Something new is coming soon and it's definitely SPORTY!

Nestled in the heart of Kuala Lumpur, Decathlon's new flagship store at Shoppes @ Four Seasons is set to become the first ever Decathlon store in the world that offers its customers more than just retail products, as it officially opens on 14th May 2022.
The 4,000-square-foot store will be the first of its sort in Decathlon's history, providing customers with a one-of-a-kind sports experience. It is not just another store – it boasts over 60 different forms of sports and 12,000 exclusive quality products. A Sports Experience Centre is also part of the new Decathlon flagship store.
The new store promises customers a unique Sports Experience Centre that incorporates lifestyle elements such as physiotherapy services, fitness studios with workout classes, a healthy eating restaurant and the first ever hotpod yoga in Southeast Asia.
"This concept is a first test for Malaysia and also first in Decathlon history," said Arnaud Sauret, Chief Executive Officer of Decathlon Malaysia. "As Decathlon Malaysia, we adapt our business model to Malaysia and Malaysians," he said of adjusting to the local sport market and making sport more accessible to more sports fans in Malaysia.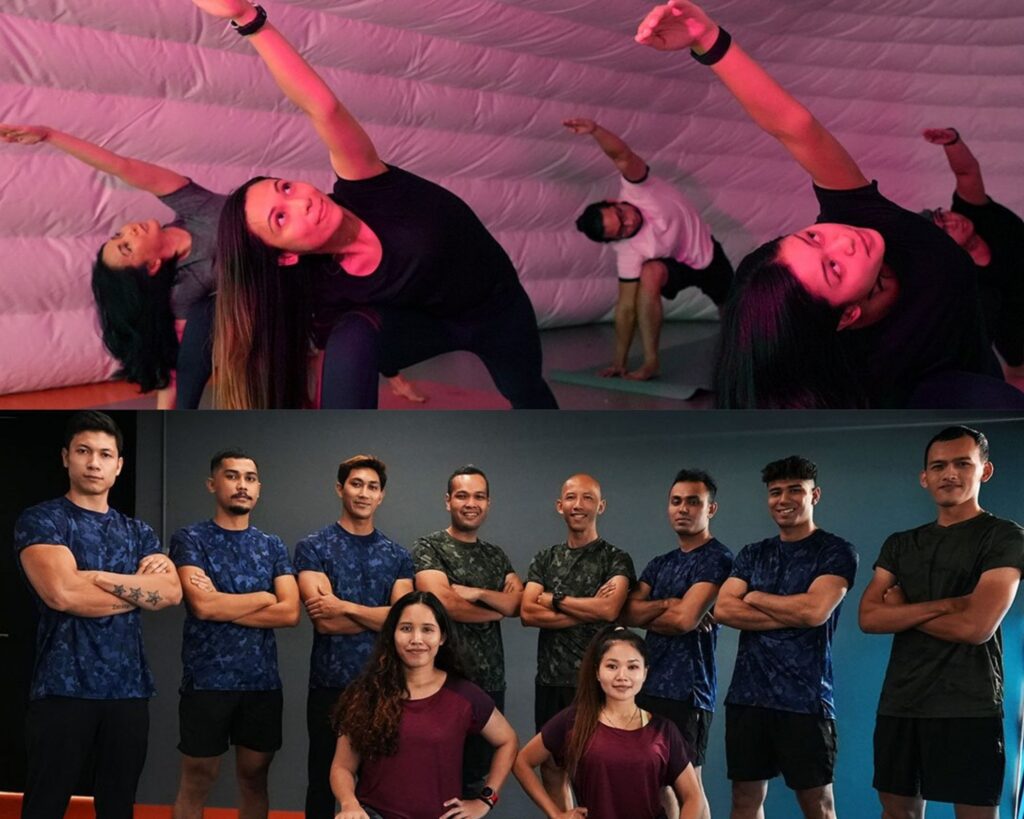 Sports fans have scored a touchdown at the new flagship shop, as they can now discover, explore, and build their interest all in one place. Customers may test and buy the greatest sports equipment on the market on the spot, while also learning about and practicing it at their location, for a more holistic experience. Customers can also challenge and train themselves at the store, then recuperate and maintain their physique with the help of on-site physiotherapists and a healthy diet, thanks to the store's exceptional sports classes.
Decathlon hopes to develop a sustainable sporting community with this flagship shop – hence, customers are encouraged to join the MY Decathlon Club and take advantage of not one, not two, but three Decastudios that are ready to welcome enthusiastic souls full of smiles and enthusiasm.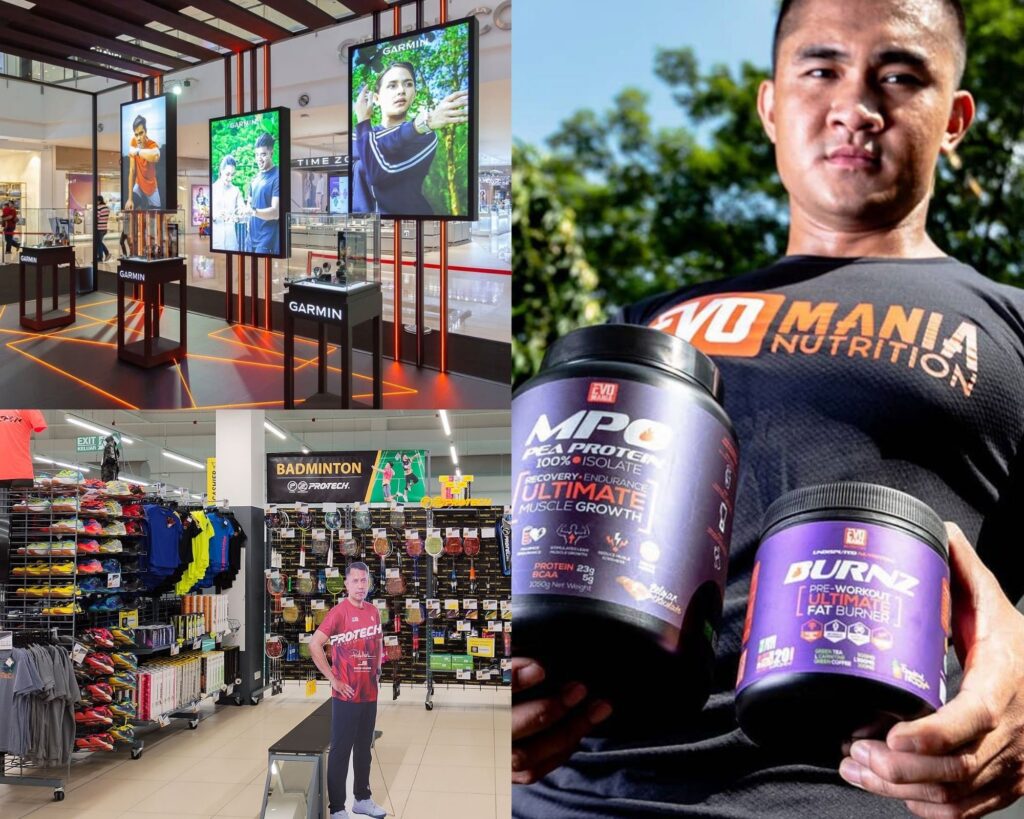 Decathlon has also teamed up with Evomania's Manic Studio, Hot Yo Studio, Protech, Evomania Nutrition and Garmin to provide members with a world-class fitness experience and the finest athletic offerings.
What's more, Decathlon KL City Centre is all set to envelop customers in peace and serenity with its specially designed bathrooms and changing rooms that are not only made to cleanse the body but also the mind. In addition, there are two medical rooms by Physiowerkz – a Movement Dysfunctions Centre – equipped and ready to tend to pain, disabilities and other movement related problems.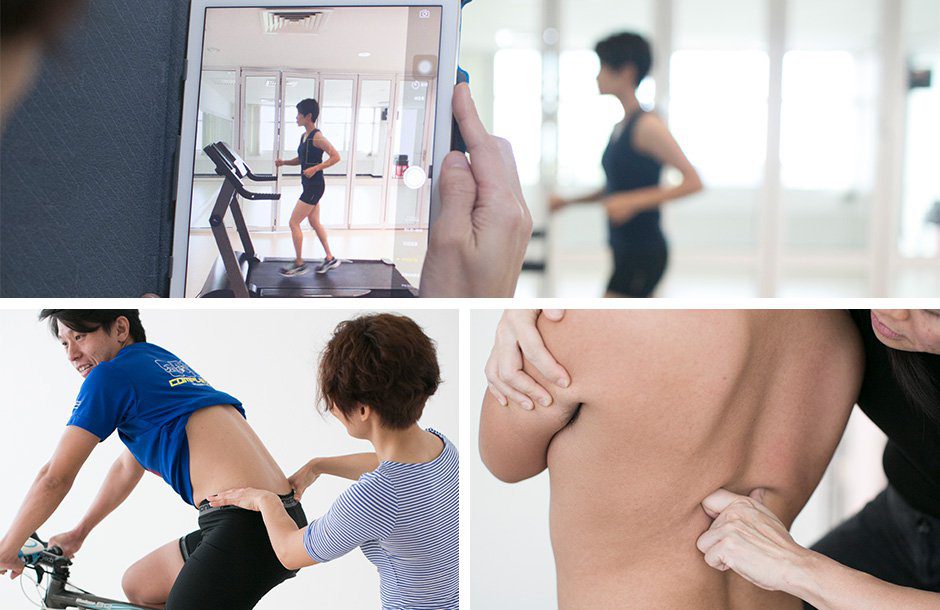 The Physiowerkz Movement Analysis and Treatment System is used at the centre (PMAT). It was created to accurately diagnose patients and assist them in understanding what kind of treatment their bodies require. Customers will also be able to get full body checks to assist them in reaching their peak performance while participating in their favourite sports.
On May 11th, the Decathlon Sports Experience Centre held its pre-opening ceremony. During the grand opening on Saturday, May 14th, just at Shoppes @ Four Seasons Kuala Lumpur, there will be promotions and a variety of sports activities.
The first 200 customers will receive a RM50 gift card each valid on that day only.
Don't miss out on the fun. Head to Decathlon at Shoppes @ Four Seasons Saturday!
For more information, visit Decathlon.my.
More on sports? Read this:
Gorgeous Sportswear; Stunning Fitness Model: Journey Into Sports And Fitness With CCJourney