We all know that it's important to regularly drink water in order to stay hydrated. I mean, sure – but what about constant peeing?! Staying hydrated is a straightforward health aim, but drinking the required daily intake of water is a huge challenge for many of us. So – have you ever considered increasing your water intake through food? It's not a complete replacement of water though.
If you're not a big fan of water (like me!) and have a hard time remembering to bring your liquids with you while you're out and about, then you'll be happy to learn that there are several water-rich foods that "count" as fluids and help you stay hydrated.
1. Cucumber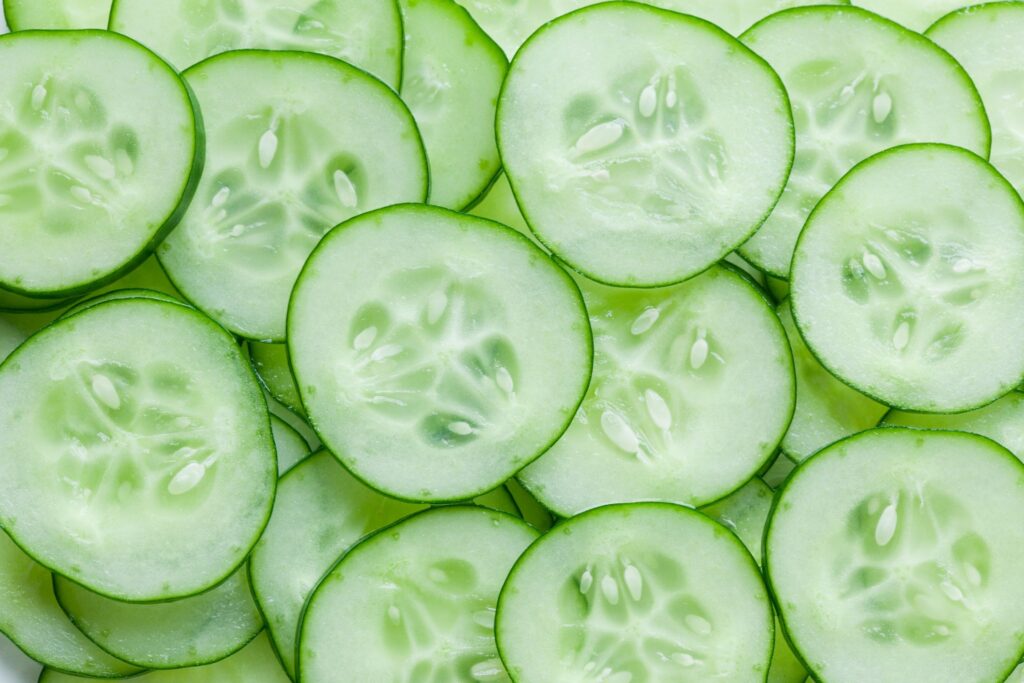 More than just a facial tool! Cucumber is one of the vegetables with the highest water content. It will hydrate your body from the inside out and keep you feeling fresh if you include it in your diet. Not only that, this water-rich veg, which is high in potassium and anti-inflammatory characteristics, can help prevent strokes and promote brain health, as well as making you as cool as a cucumber! Cucumber definitely doesn't need to be cooked. You can eat it as is, add it to your sandwiches, or add a dash of salt and pepper and snack away.
2. Watermelon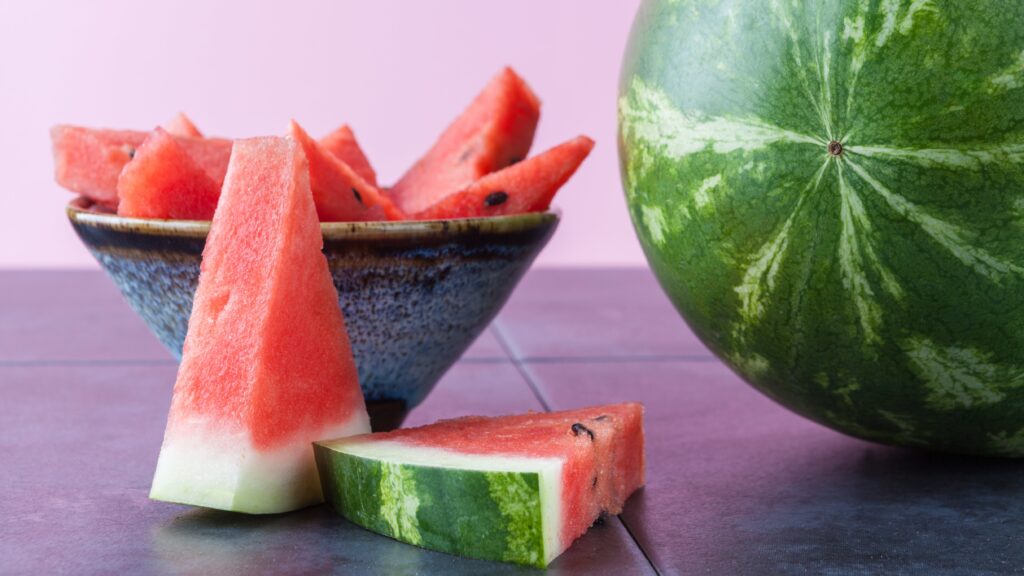 Given its name, this is a no-brainer. Watermelon has the highest water content of any fruit and is one of the best methods to stay hydrated, especially on hot days. It also contains vitamins A, B6, and C, as well as lycopene and antioxidants, among other nutrients. Watermelon juice, whether drunk or eaten, helps maintain healthy skin, keeping it moisturized, and nourished from the inside out. To make it more interesting, turn your watermelon into a popsicle, or cut it into cubes and add them to your salad.
3. Lettuce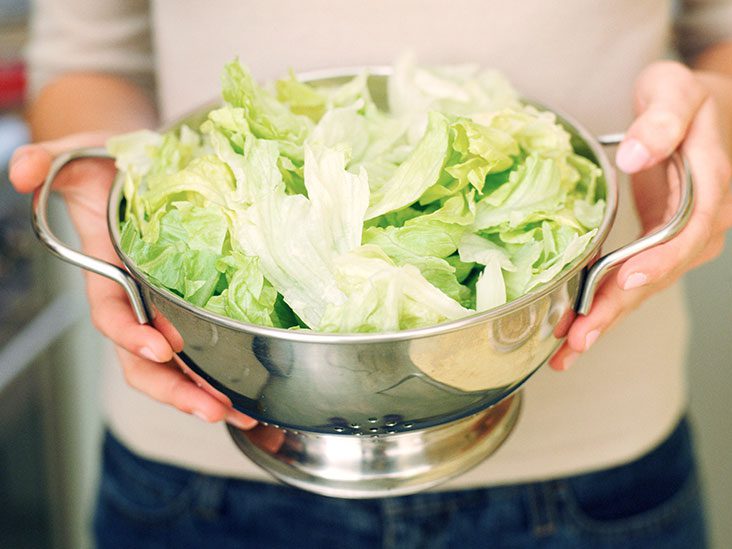 Can't forget this guy on our list. Iceberg lettuce is high in vitamins A and K as well as potassium and zinc. This leafy vegetable has a high water content of up to 95% and it is without a doubt one of the simplest ways to hydrate your body. It's probably why they add them to sandwiches and burgers! Not only does it keep you hydrated, lettuce is known to aid weight loss and the detoxification of your body, which eventually leaves you with a healthy glow. Simply chew on a fresh piece of lettuce or have it in your sandwich.
4. Apple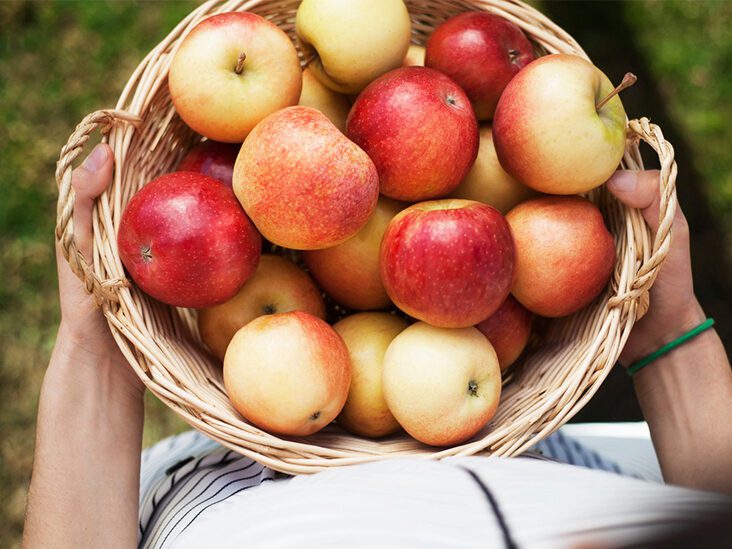 I guess they don't just keep doctors away. Apples have a high water content, making them a good choice for staying hydrated. Including this delectable fruit in your daily diet will supply your body with a wealth of vitamins and antioxidants, both of which are necessary for maintaining a healthy body and skin. Red, green or perhaps yellow, there's nothing like a juicy apple to keep you cool and hydrated all the way. If you find it difficult to finish a whole apple, cut it into bite sizes and snack on them.
5. Oranges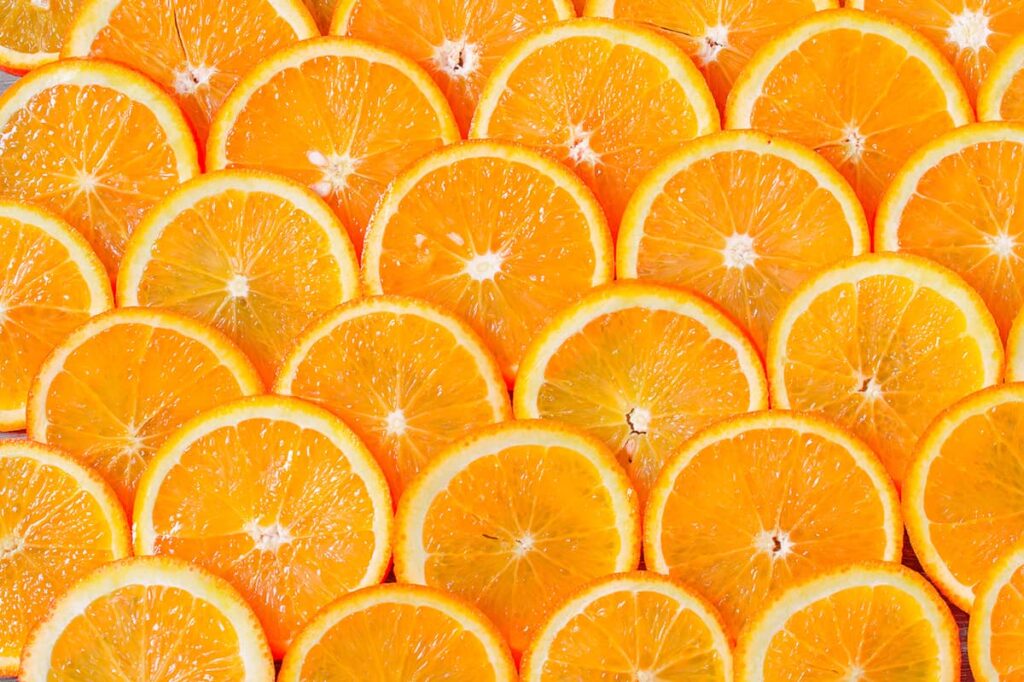 Orange juice for breakfast? Why not – and here's a good reason to continue doing so. Water makes up more than 86 percent of oranges. Oranges, no matter which variety you select, will hydrate as well as deliver vitamin C to your body. Vitamin C is an antioxidant that helps to keep your body in good shape. So, there are more benefits for you to reap here.
6. Carrots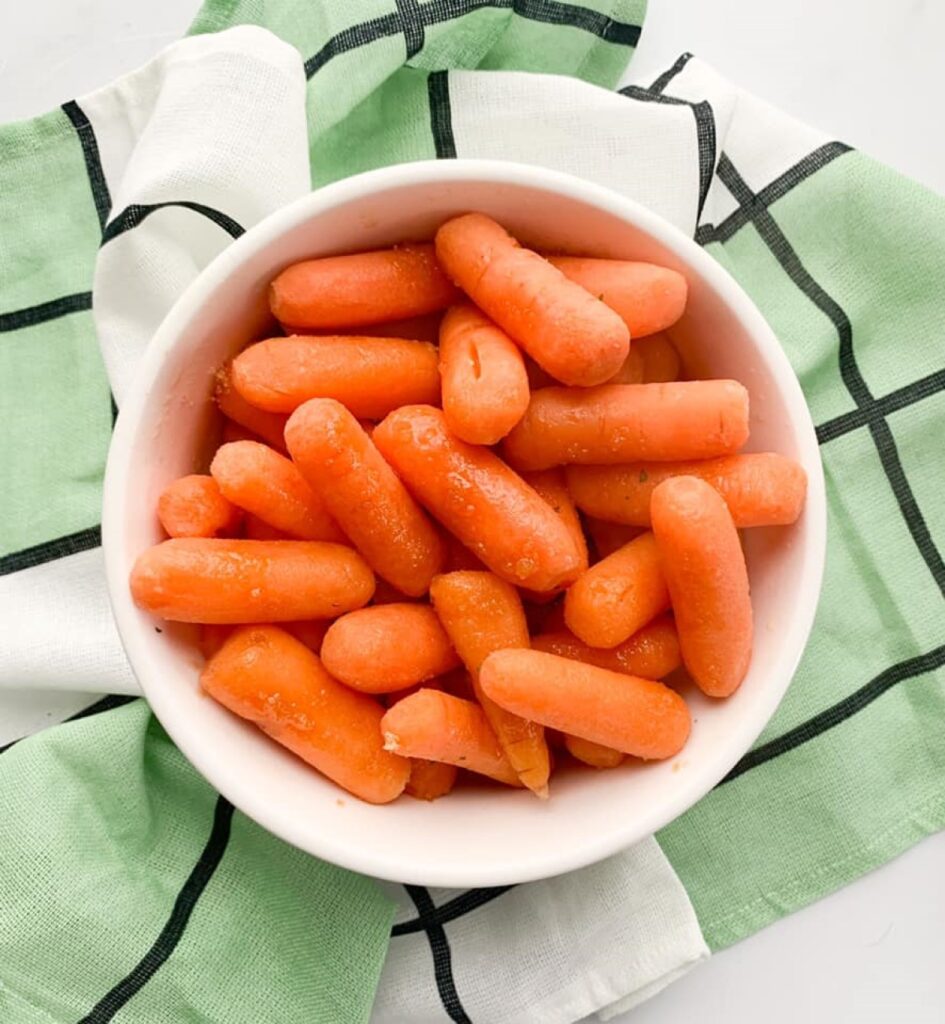 Carrots are not only high in Vitamin K, they are also 88 percent water. They keep for several months in the refrigerator, so you may always have some at hand. But go for smaller carrots for more health advantages. They are not only easy to consume, they also contain more water than a full-sized carrot. But if you only have a large carrot, just chop it up into bite sizes. You could also dip them in some mayo for a fancier feel.
On a side note, since we're in the month of Ramadan, this might be a helpful tip for our fellow Muslims. After a long a day of fasting, it's imperative that you rehydrate upon breaking fast, as water in more important than food (as far as your body is concerned). So, apart from liquids, adding these fruits and veggies to your iftar will ensure you stay hydrated even more.
More on hydration? Read this:
No Water? No Worries: Consume These Liquid-Rich Fruits To Quench Your Thirst!