Everyone heals from trauma at their own pace, and even though the road to recovery might be bumpy, there's always a light at the end of that tunnel. Some, however, might not realise that they have become far better than they think they are.
So, if you are curious to know whether you are doing well without even realising it, here are some signs to look for.
Little Changes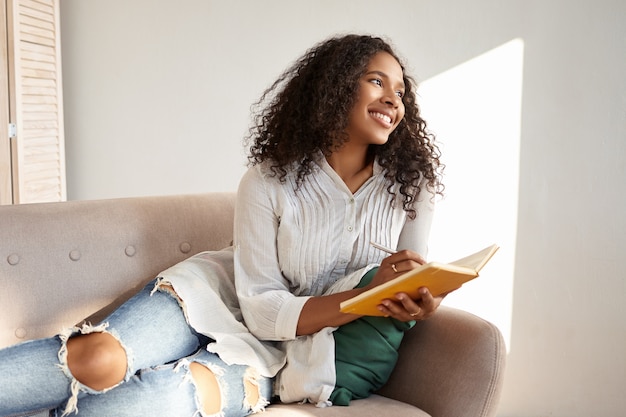 You finally acknowledge and notice the small changes you've made about yourself that you've never realised before. It may be the way you present yourself, or even how you think about yourself – which is more positive than before. Change is definitely a good thing and one should never have to fear it.
Determination To Prosper
You have been trying and are determined to achieve a better life for yourself – whether it be repairing the relationships you have with your family and friends, or to have a better future and career. It's always good and healthy to have a goal set, so that every little achievement that you've made towards reaching that goal will be the drive for you to move further.
Peace And Quiet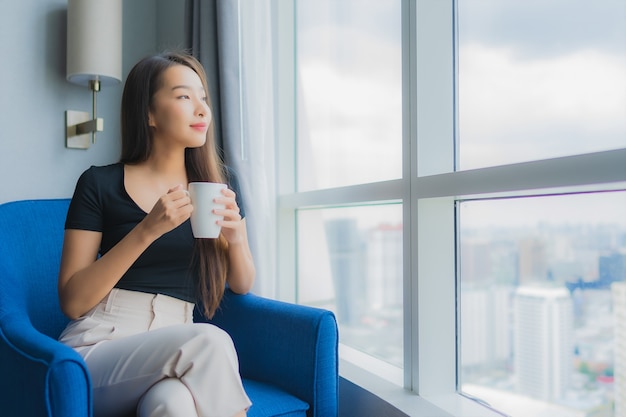 As much as you strive and long for tremendous happiness, all you want in the end is just peace. A calm heart and clear mind to soothe your entire being is your end goal, and what you wish to grasp for in life. If you have been seeking peace and quiet for the entire journey of your healing, it means that you're already ahead and are almost there.
Small Circle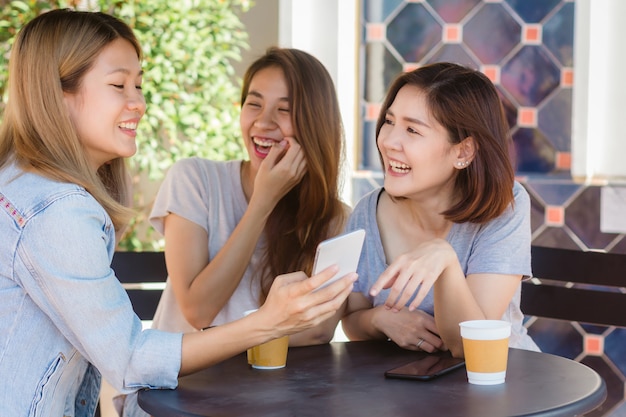 If you can count on one hand the number of friends you have, that means you don't mind keeping your circle of friends small. You are blessed to have even one friend that you can confide in and share your feelings with without the trepidation of being judged because they have been there for you through thick and thin. A large group of friends is overwhelming for you, and so the ideal for your friend group is just a handful of BFFs.
Learn As You Go
We make mistakes throughout our lives, and one of the ways that we progress is when we acknowledge those mistakes and grow from them. Learning will always be part of life – whether it be about the world or ourselves. We always need to own up to our faults because that is how we improve as human beings.
A Silver Lining To Everything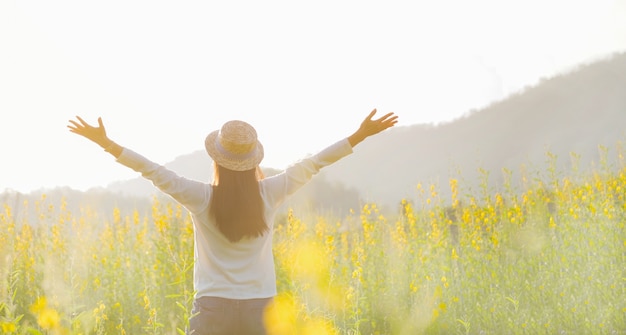 As mentioned before, there are always bumps and obstacles along the road to recovery and contentment. However, they should not stop you from moving forward – and that is one of the ultimate signs that you are doing a lot better. You believe that there is always a silver lining to any situation you confront, that the universe has amazing plans for you, and that you must work towards making them an actuality.
More on mental health? Read these: 
Despicable Me: 4 Signs That You Are Being Gaslighted By… YOURSELF!
Resolution Solutions: REALISTIC New Year Resolutions You Can Actually Stick To