Staying at home now for almost 4 months has surely got us to binge on one of the most comforting activities, which is…. drumrolls… EATINGGGGG!
Yeah snacking and munching as we are binge-watching Netflix or furiously getting done our WFH can be the most comforting, filling and time escaping thing that I'm sure most of us are guiltily adhering to.
So, as a result of all that, comes out little uninvited guest, creeping up slowly right below our chin… glaring at us, grinning wide 🙁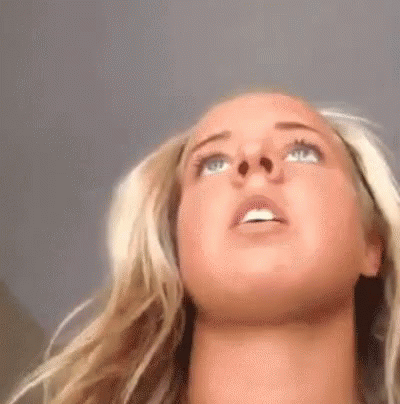 And now, that's a very unpleasant visitor to have over ladies! It could shred our confidence, and guilt trips us to actually eat more, cause hey, we are still gonna be at home anyways for at least the coming 2 months, looking at the spike of milestones our beloved Malaysia is making in regards to its daily COVID-19 cases.
But it's a no no ladies… we have to get rid of this nasty bugger! Here are a few exercises to do anywhere you are, right while you are laying in bed, working from home or as you sit watching a movie.
So come now, shall we get digging in…
Touch Your Nose Using The Tip Of Your Tongue
Do you know that the hyoid muscles become weak if you have a double chin. As a result, they lossen up and tend to get flabby so to toughen them up, try to reach your nose with the tip of your tongue by sticking it out as far as possible. Maintain a calm expression on your lips. Repeat this at least 5 times, twice daily.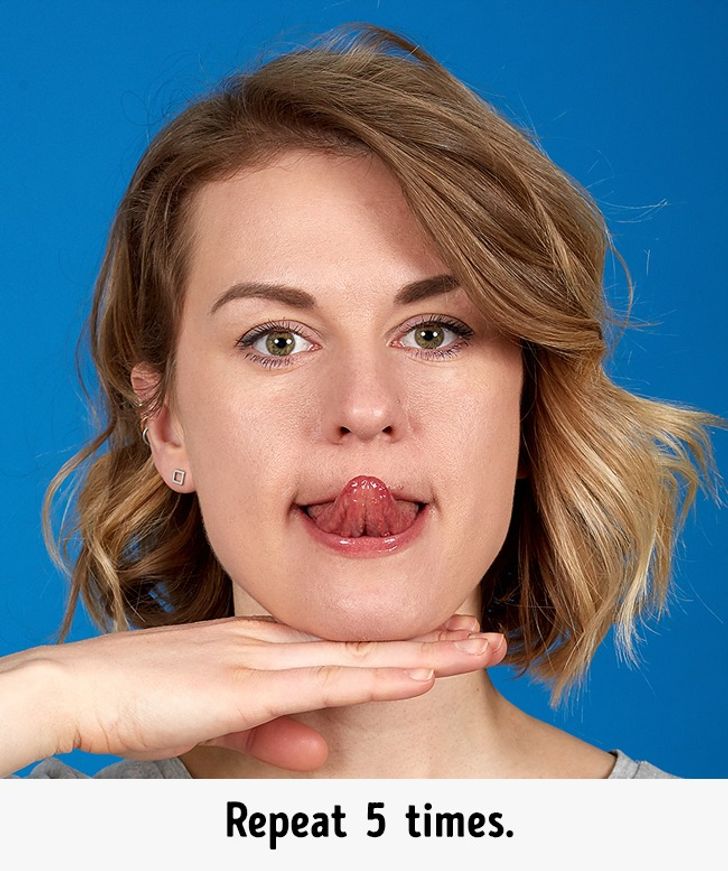 Kiss The Giraffe
Assume you have to kiss someone who is very tall. Lift your head and gaze up at the ceiling. Bring your lower jaw forward a little and pout your lips like you're about to kiss someone. You should feel a strong pressure in your neck if you're doing the exercise correctly. Hold for 5 to 8 seconds before relinquishing the pose. Repeat at least more than 10 times for optimal results.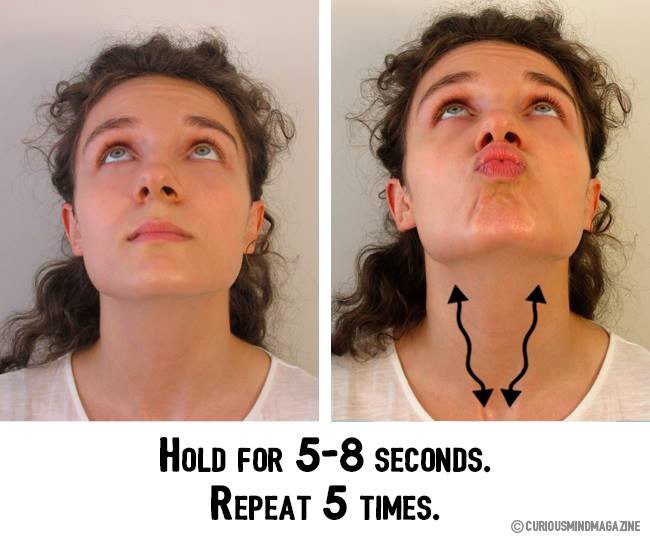 Bite & Smile
This might look a bit scary, cause you don't want anyone catching you while you're creepily grinning all on your own. So you might wanna do this while you're in the shower or taking the loo. Close your mouth and clench your teeth, attempting to expand the corners of your lips as wide as possible.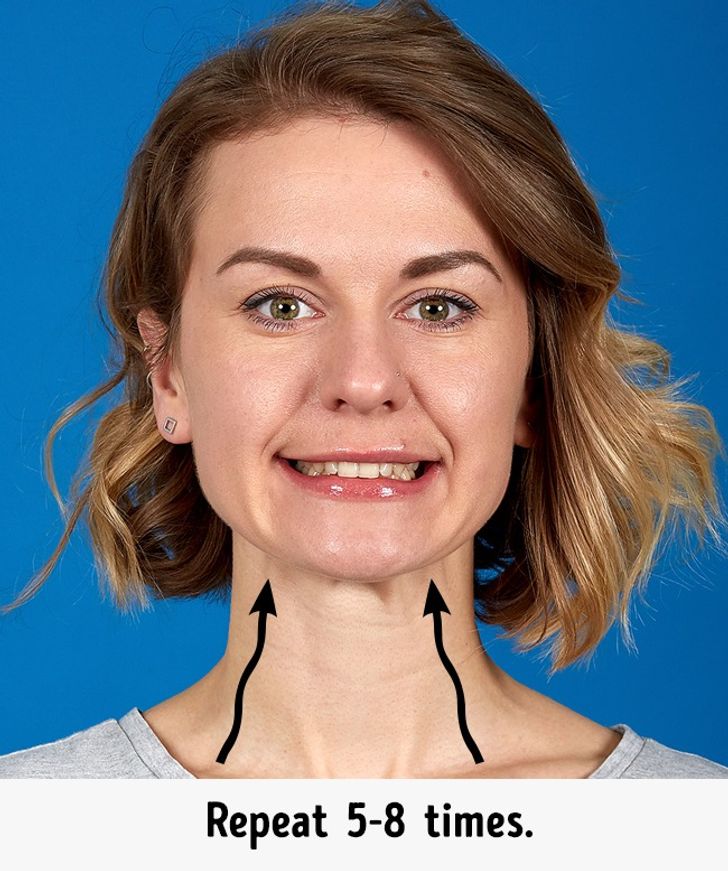 Now, steadily increase the force with which you press your tongue against your hard palate. You have completed the exercise successfully if you feel a firm strain in your chin muscles. Hold onto this tight motion for 5 seconds before relaxing for 3 seconds. Rep 5-8 times and more.
Tadaaaa, Goood Luckk Ladies!