We take utmost efforts in maintaining a good physique and wrinkle-free skin, but how often do we pay emphasis on other parts of the body such as the eyes? Every article that flashes through our screen is commonly related to skincare, dieting tips, anti-hair fall and other cosmetically-concerning issues. Our eyes are our most precious possession- yet, all too easily, we take our good eyesight for granted, just because it doesn't surface with an issue.
Other than beautifying it externally, how well have you been caring for those peepers? Eyesight plays a significant role in our daily life and with gadgets slowly taking over our lives, our eyes become the victim and gets heavily affected.
So here are simple tips on how you can care and own a healthy pair of eyes.
Always wear eye protection
Whenever swimming or walking outdoors, it's advisable to always wear eye protection to prevent any debris from causing corneal abrasions.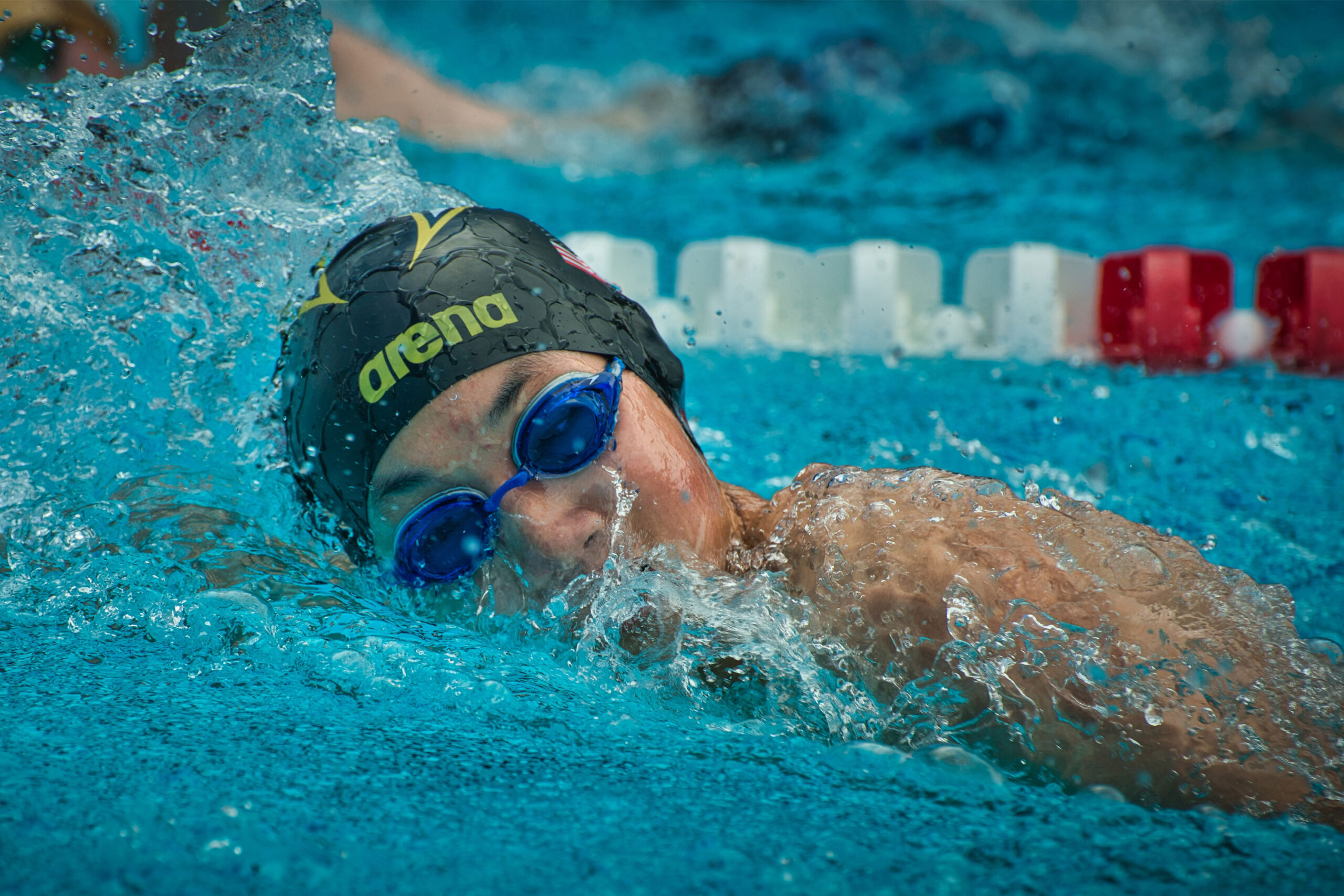 Aim your car AC vents away from your face
When the AC vent in our cars are pointed to the direction of our face, it sucks out moisture due to its drying nature. So prevent your eyes from getting dry by facing the vents away.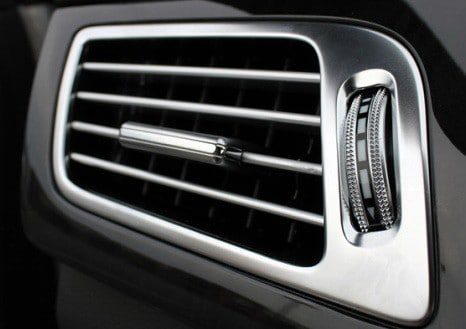 Cook with red onions
Red onions contain more quercetin, an antioxidant that is thought to protect your eyes from cataracts.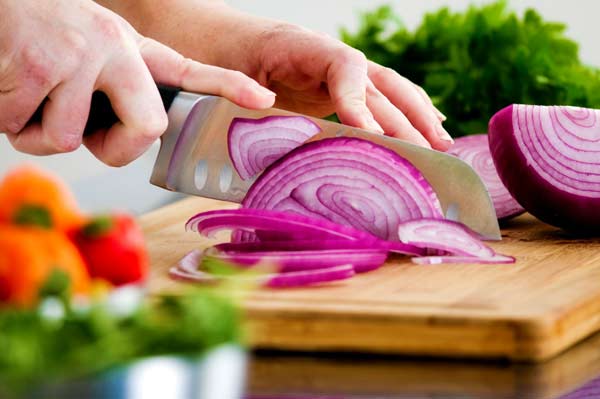 Wear large hats or caps
A large brimmed hat or cap can block roughly 50 percent of IV radiation and reduce the UV rays that may enter your eyes from above or around the shades.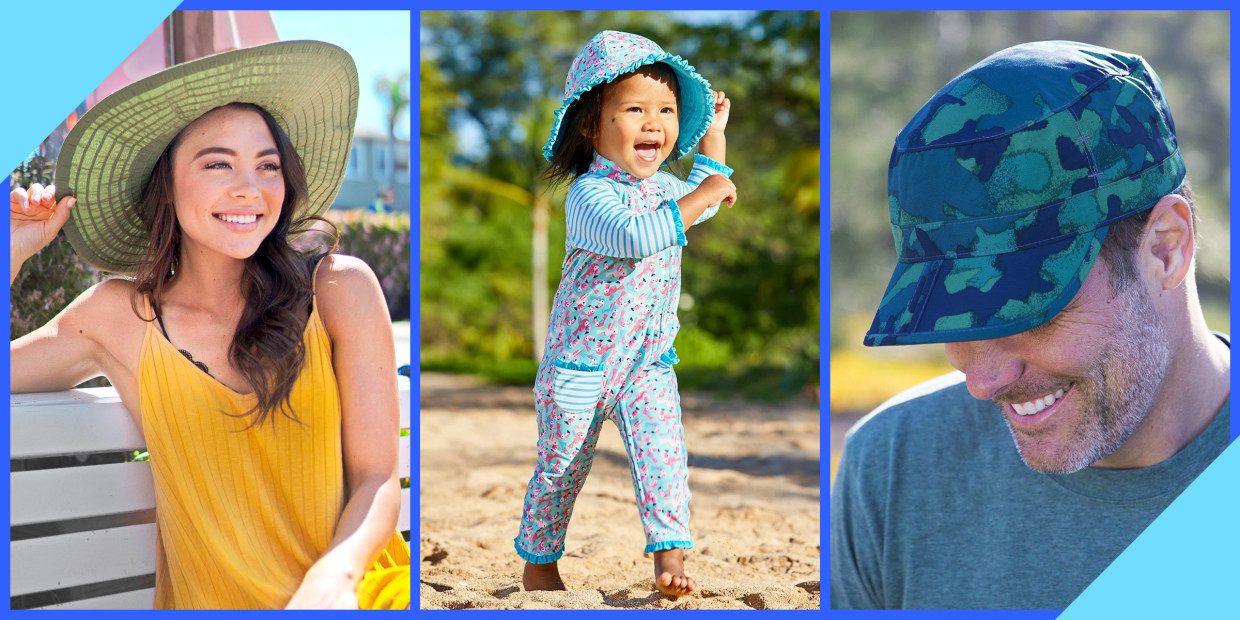 Put on sunglasses
Practice putting on a pair of sunglasses whenever you step out of the house. It will prevent you from straining your eyes, block UV rays and protect your eyes from drying out.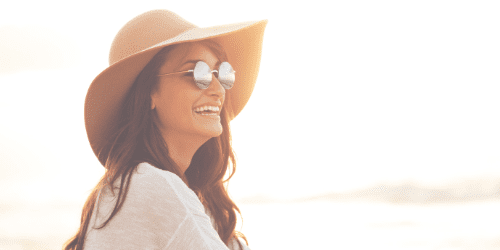 Consume sweet potatoes
Sweet potatoes are rich in vitamin A and are especially good for improving your night vision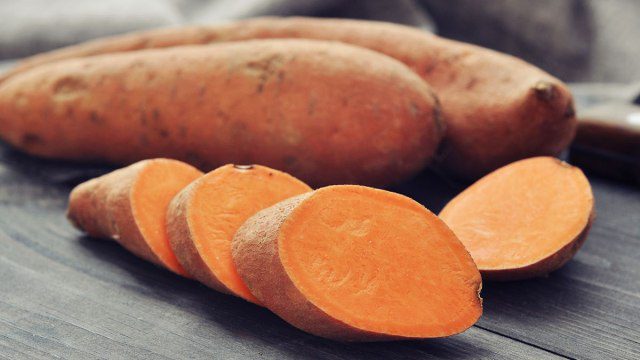 Remove eye makeup correctly
Ensure your eye makeup is correctly removed. This will prevent any small pieces of makeup from winding up in your eye, which could possibly scratch your cornea.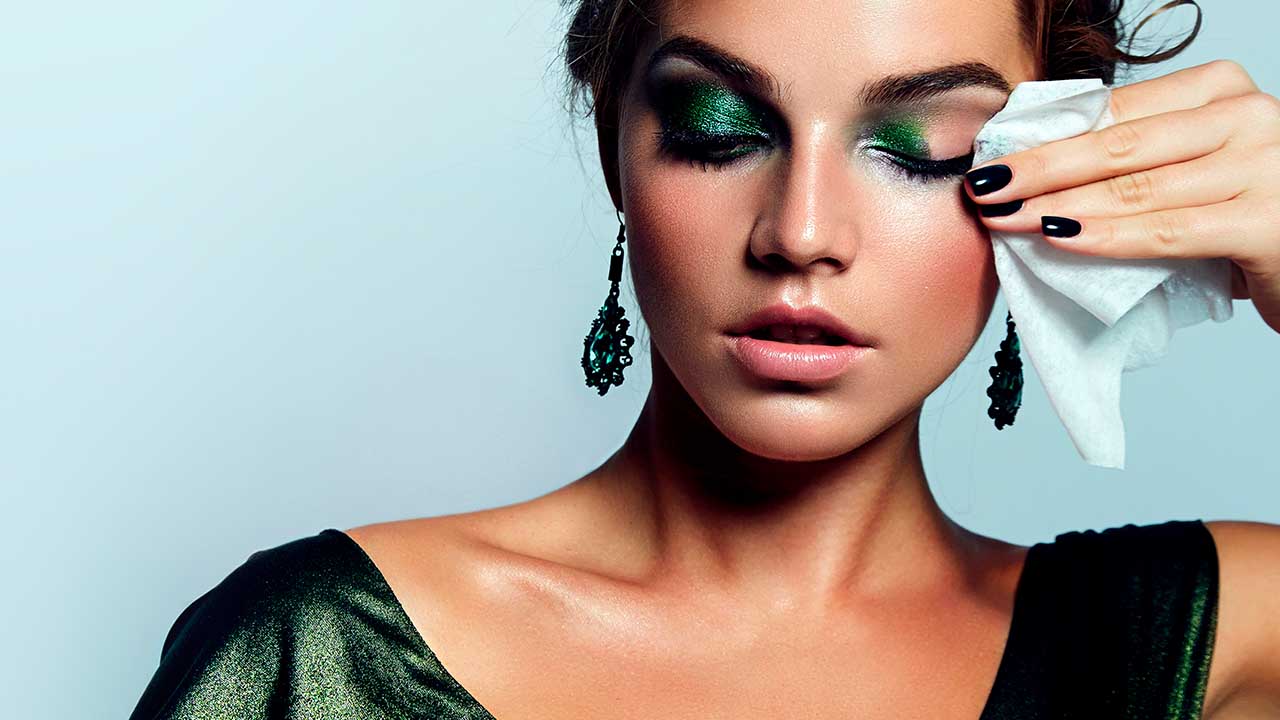 Take bilberry supplement
Try taking bilberry supplements every morning. The berries contain compounds called anthocyanosides which can help protect the retina against macular degeneration.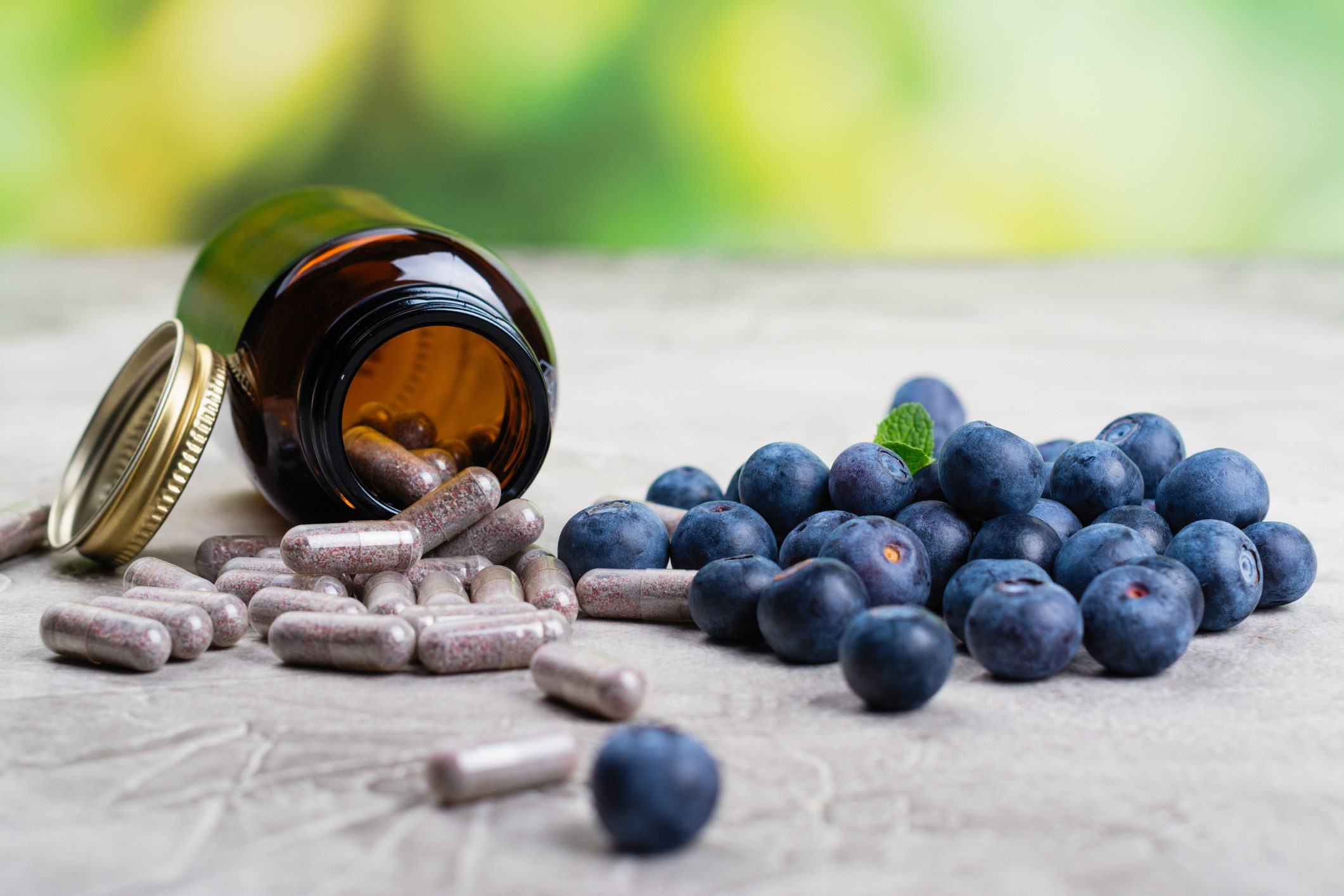 Eat spinach
You can steam, boil, or simply have it in your quiche. Doesn't matter in what way you decide to consume it, but having this green leafy veggie at least twice a week will do your eyes good. Studies have shown that lutein, a nutrient abundant in spinach may prevent age-related macular degeneration and cataracts.
Use a fresh towel
Whenever you wipe your face, be sure it's a clean towel, because sharing face towel with others is a guaranteed way to get conjunctivitis (pink eye), which is highly contagious.