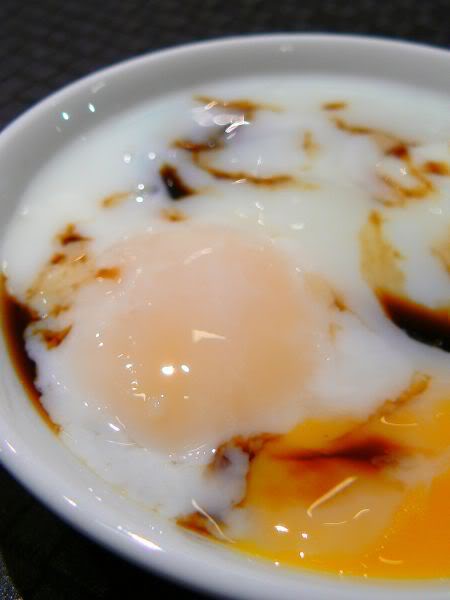 What's an ideal breakfast? Not cereal, it contains too much sugar and definitely not Nasi Lemak, just too high in cholesterol and fat. An ideal breakfast would be something that helps you shed some of those unwanted inches on your body. Something that would increase good cholesterol (HDL) in your blood and lower the bad cholesterol (LDL). Something that is high in protein which would keep you full till lunch.
It's just plain simple, soft-boiled eggs and a cuppa oats. Yep, that's not just an ideal breakfast but a perfect breakfast. I know most of you might say eggs are high in cholesterol. Did you know that you body carries two kinds of cholesterol? There's good and there's bad. You need more good cholesterol in order to control the bad cholesterol. Eggs are high in good cholesterol. Having 2 eggs each morning with a cup of oats will help reduce bad cholesterol in blood tremendously.
Read these two source links and you'd understand better. Eggs aren't mean, they are good. It's a proven fact, I've been having 2 soft-boiled eggs and a cuppa oats every morning for the past month. I've lost 4 kgs and when I did my blood test my HDL raised higher than my LDL as compared to my previous test which was taken just before I started my egg diet.
Source : WHFoods & HealthCentral