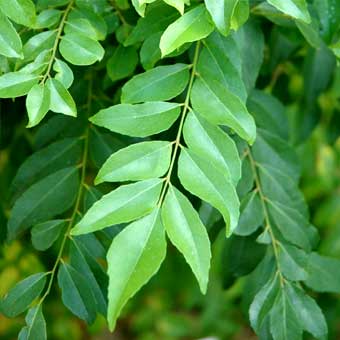 I've always thought curry leaves are used in dishes for nothing more than it's fragrance but now I understand why my grandma have always nagged me when I fish them out of the dishes before I eat.
Curry Leaves are anti-oxidants and they are high in vitamin C. It gives your skin a healthy glow, cleans your blood and gives you good eyesight. Now, who would have thought that. Adding curry leaves in your daily cooking increases calcium and iron in your food intake.
The next time I cook, I'm not going to fish them out anymore. I'm going to enjoy eating them.