Wearing boots can instantly elevate your look regardless of what your style is. However, with the Malaysian weather, some might say that it's not ideal to wear boots considering how scorching hot the day could be. But, who cares as long as you get to look chic, right?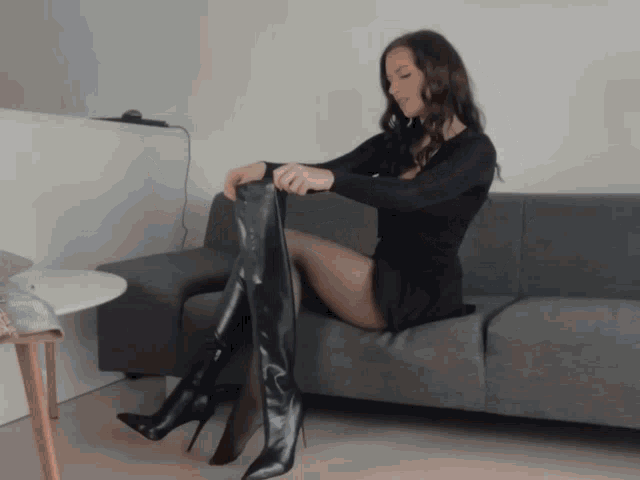 Boots should be a staple in everyone's wardrobe to up one's fashion game. With that said, I've curated a list of the best boot-booty look that you can rock all year long, regardless of your aesthetics!
Combat Boots
For ladies who want to make a statement, combat boots are the current craze. Although combat boots were designed for the army, there's no reason why civilians can't wear them. The classic army components, such as a rounded toecap, are still present in fashionable combat boots. Undeniably, these boots would give your look a more demeanor one. Combat boots are also extremely durable thanks to their thicker soles.
Lug-Sole Boots
Have you ever been to your favourite H&M store and noticed those chunky rubber platform boots? Those boots are called lug soles and they are called as such because of deep indentations on the bottom of the shoes. They might look similar as to combat boots but what distinguishes them are the thickness of the platform. So if you're looking for comfort and height, opt for these lug sole boots to elevate not only yourself but your aesthetics as well.
Platform Boots
Calling all the 90's babes and mid-to-late 80s too, platform boots are making a comeback and they are not leaving any time soon. You might see the 2020/2021 alt girls sporting these boots on Tik Tok but we all should be reminded of the glam rock era and how it was a game-changing moment in fashion history. If you want to stomp the streets in style, platform boots may be a staple as well and act as a statement for you to add to your fashionable wardrobe.
Knee-high Boots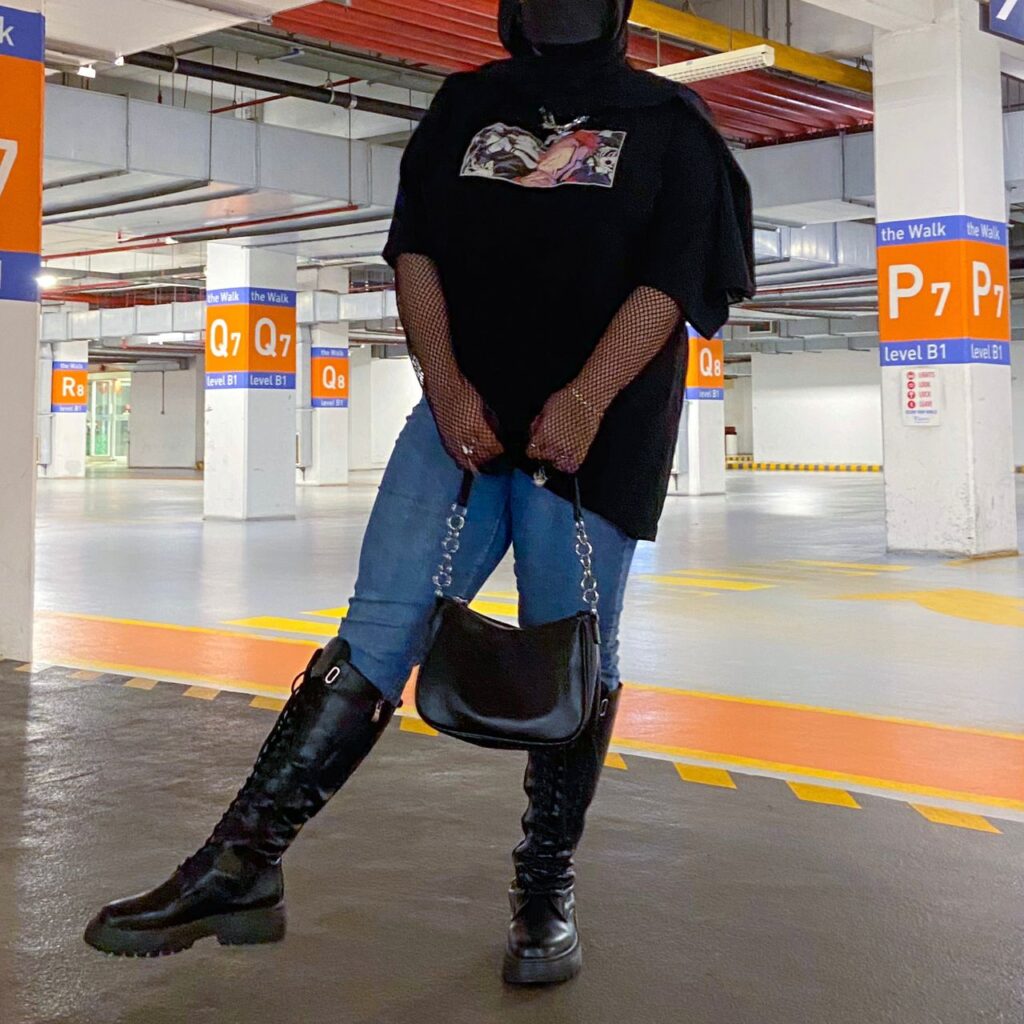 The hot weather shouldn't stop you from rocking knee-high boots and it certainly shouldn't be limited to only a specific season like winter or fall. Wearing these absolute MUST-HAVE pairs of boots can make your legs appear more elongated if paired with a denim jeans. So, invest in a pair of statement knee-high boots that are sophisticated, and classy to upgrade your style.
More fashion tips? Read here:
Palazzo Styling: Here's Your Ultimate Guide On Ways To Style These Pair Of Classic Staples