Vegan cosmetics are becoming increasingly popular among environmentally concerned consumers as we've seen lately especially with the burgeoning demand for vegan-based beauty products.
Women of our societies are becoming more cautious and mindful of what they put into and onto their bodies in recent years than ever before.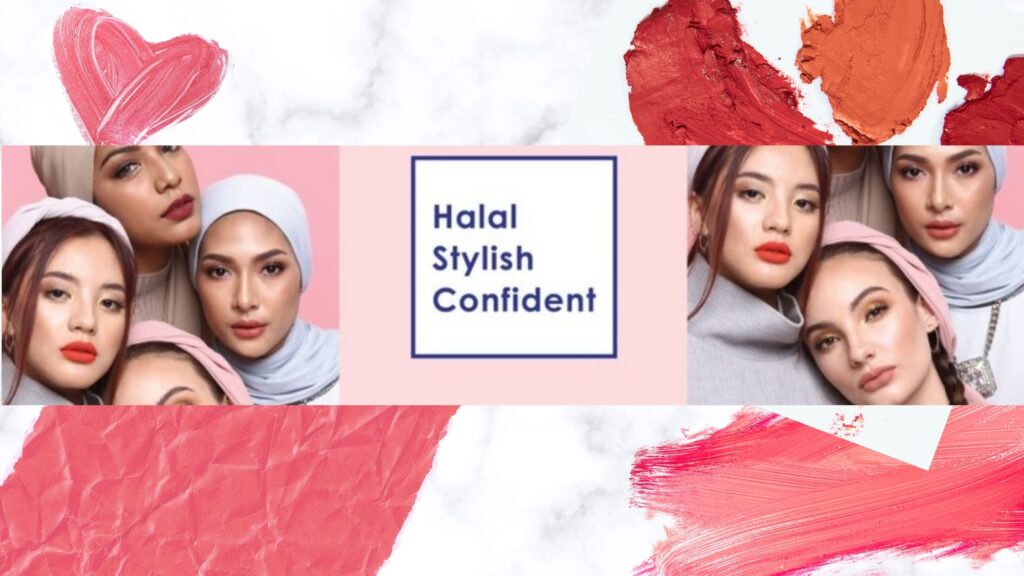 So hail Orkid Cosmetics for stepping up the vegan cosmetic game in Malaysia!
They are a locally bred halal and vegan cosmetic brand for chic youngsters and conscientious women that are shaping global trends effactiously.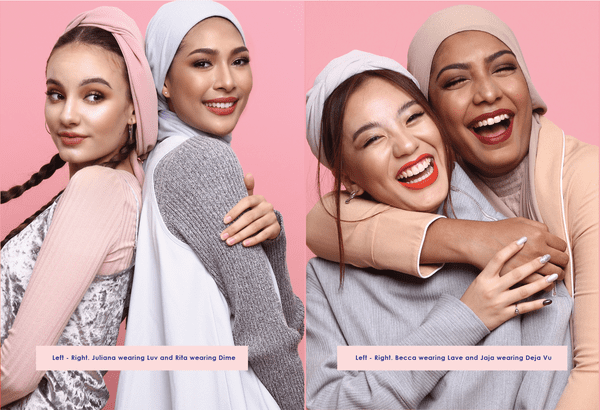 Orkid cosmetics' offer low-cost, non-toxic, skin-friendly, halal, and vegan cosmetics that are formulated with high-quality imported ingredients from Japan and Europe and manufactured in Kuala Lumpur, Malaysia.
Orkid's high-fashion matte-suede liquid lipsticks are paraben, mineral oil, DBP, also known as phthalates, triclosan, sodium lauryl sulphate, and gluten-free!
Now that's a wholesome package, all in one product yooooo!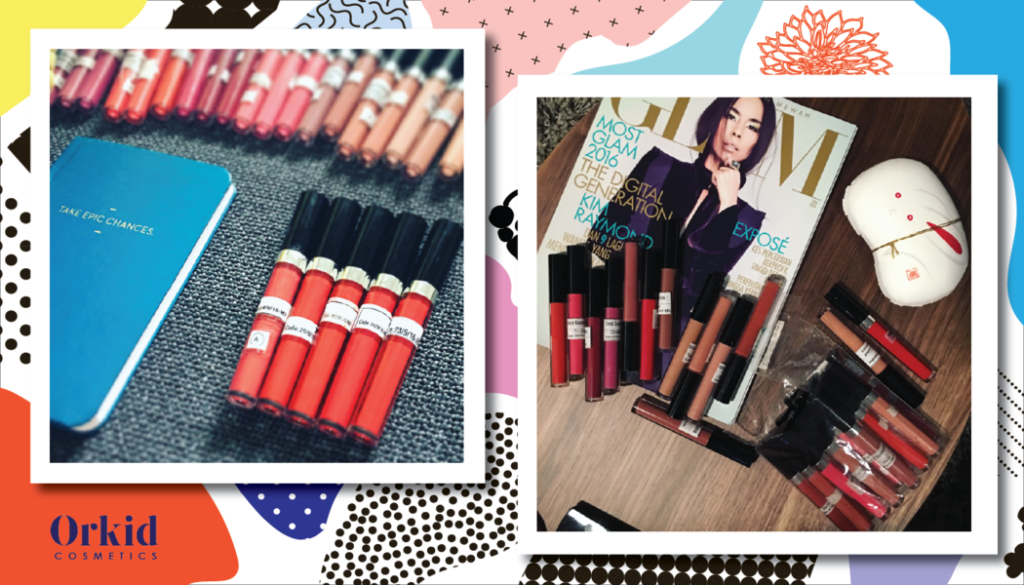 Why hunt for clean vegan beauty products on international markets when such credibility possed cosmetic line is birthed locally in our very own country?!
Added with Vitamin E so it moisturises the lips

Doesn't smudge

Non-sticky

Glides on smoothly

Non-transferable (kiss-proof) ;p

Lasts for up to 4 hours without oily food intake

Breathable and light-weight on the lips

Highly pigmented 

Halal so it's wudu' friendly

Non-toxic and safe for skin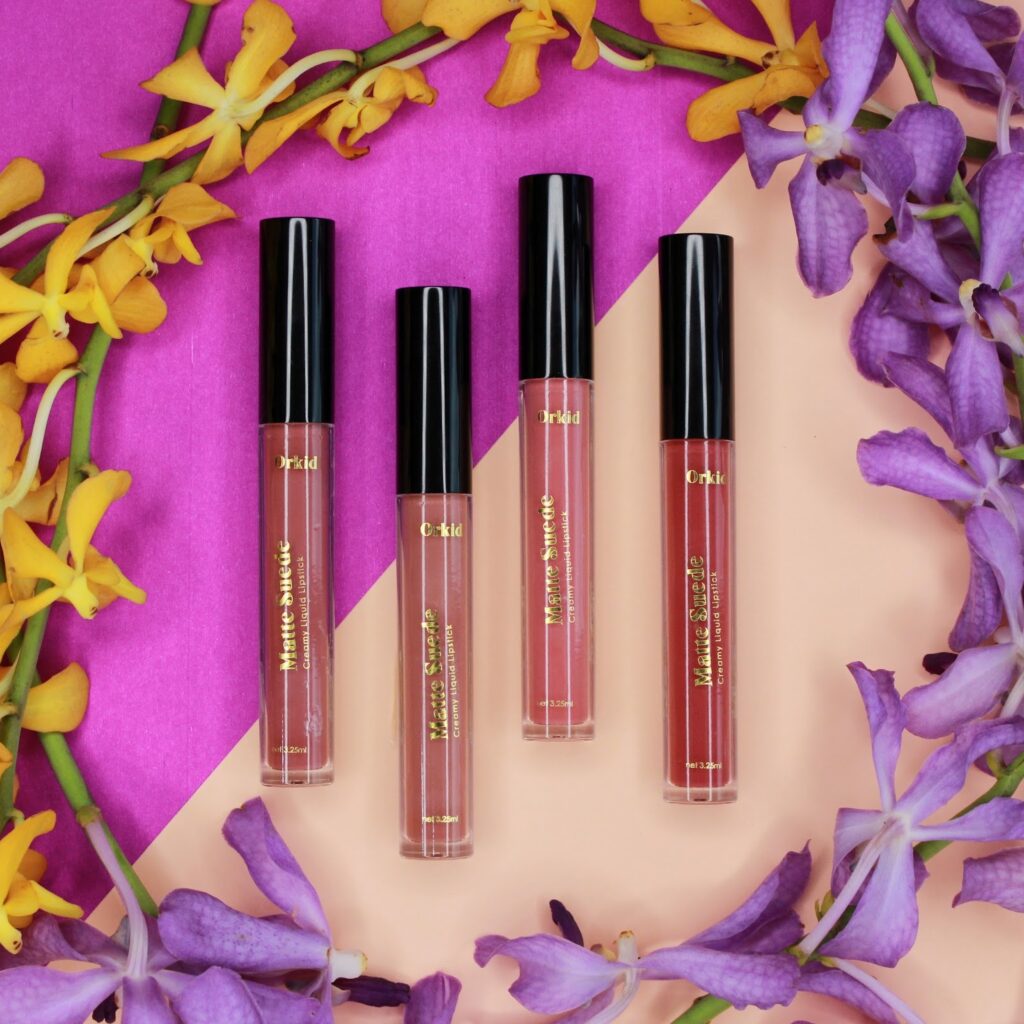 Orkid Cosmetics' products are scrupulously clean, as they liaise with highly influential beauty chemists to curate the most exceptionally cutting-edge, outstanding, and healthy cosmetics for their consumers.
With the rising chemically surged industry, finding a product that is 100% clean, cruelty-free and vegan is like finding a needle in a haystack. But for us, it's right here at our very own doorstep, premium did to suit women of all colours in Malaysia!
Orkid Cosmetics' liquid lipstick comes in 10 various shades all vibrant and smooth, manoeuvring explicitly for your everyday lifestyle!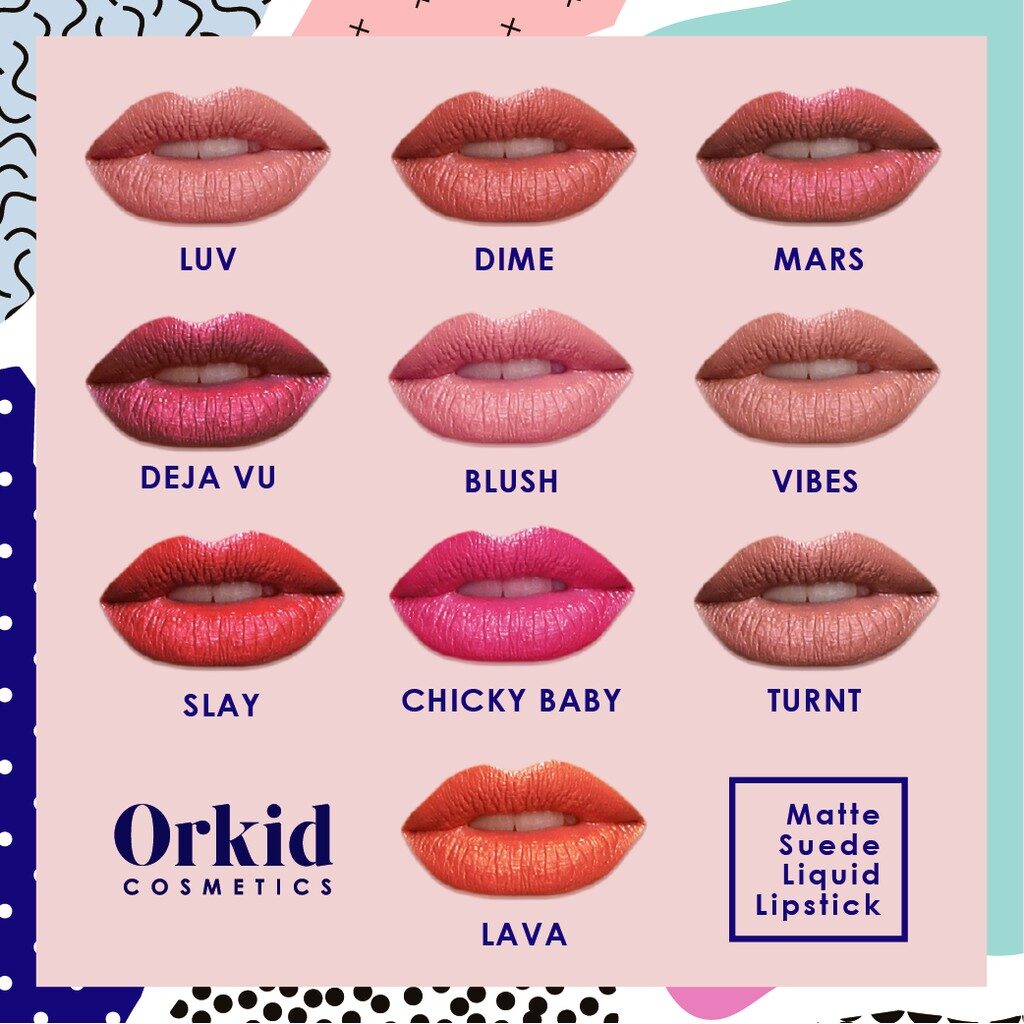 These vivalah-glamour lipsticks are priced so reasonably affordable at RM39 MYR ONLY! 

Come on yall, what are you even waiting for? Use this special permanent promo code that they have exclusively presented to all LIPSTIQ GALS to get RM5 off on your first-time purchases at Orkid Cosmetics' official site!
PS: This promo code is only valid for the first purchase from Orkid Cosmetics' website