"Go blue", we were told. And we sure did! Because Freedom 360 was about to hit our "Pearl of the Orient" hard with the last installment of their parties!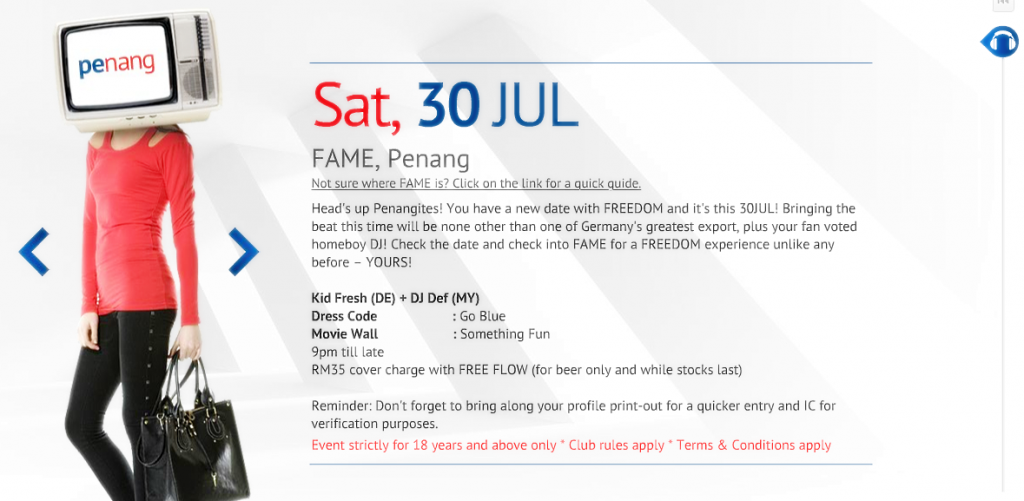 The night started out quiet but it didn't stay that way for long when a sea of people steadily flocked into FAME club. Out very own DJ Def vamped the crowd for about an hour or so before the long-awaited DJ Kid Fresh from Germany claimed the decks (and the club!) as his own with heart-pumping tunes.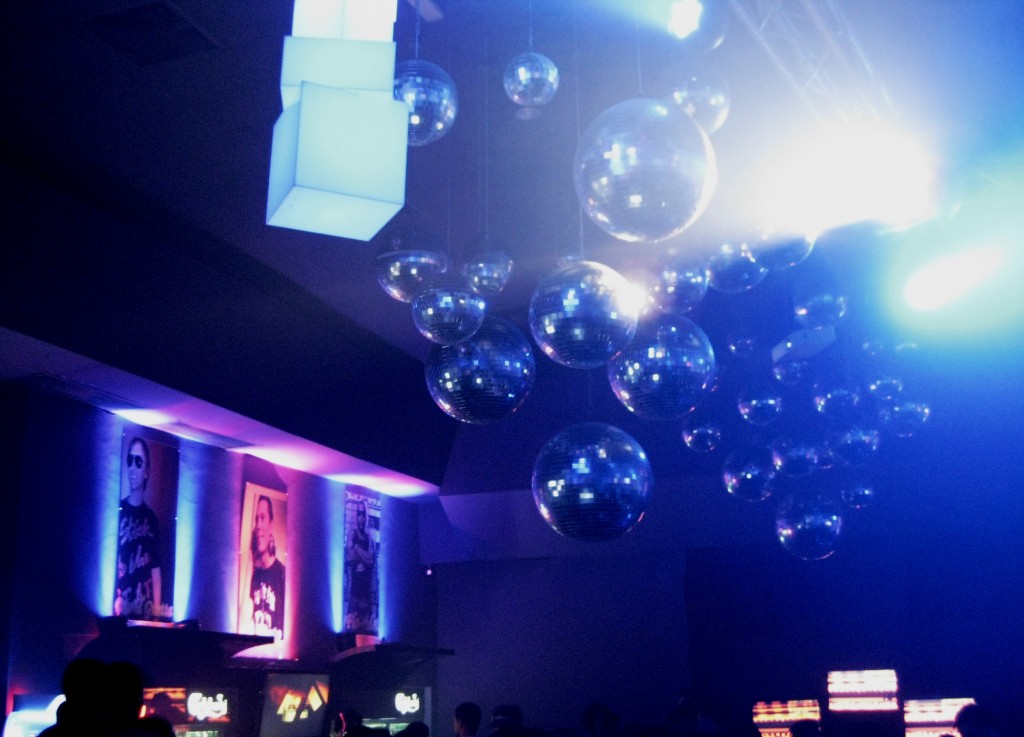 Refusing to disappointed, he kept the music going and clubbers found it hard to not keep their hands in the air, singing along to every single song they knew. It was difficult to stand still – and it's not only because FAME club was jam-packed with various clubbers dressed in their favourite blue gear! As the night picked pace and the drinks kept flowing, not a single person was found without a smile on their face.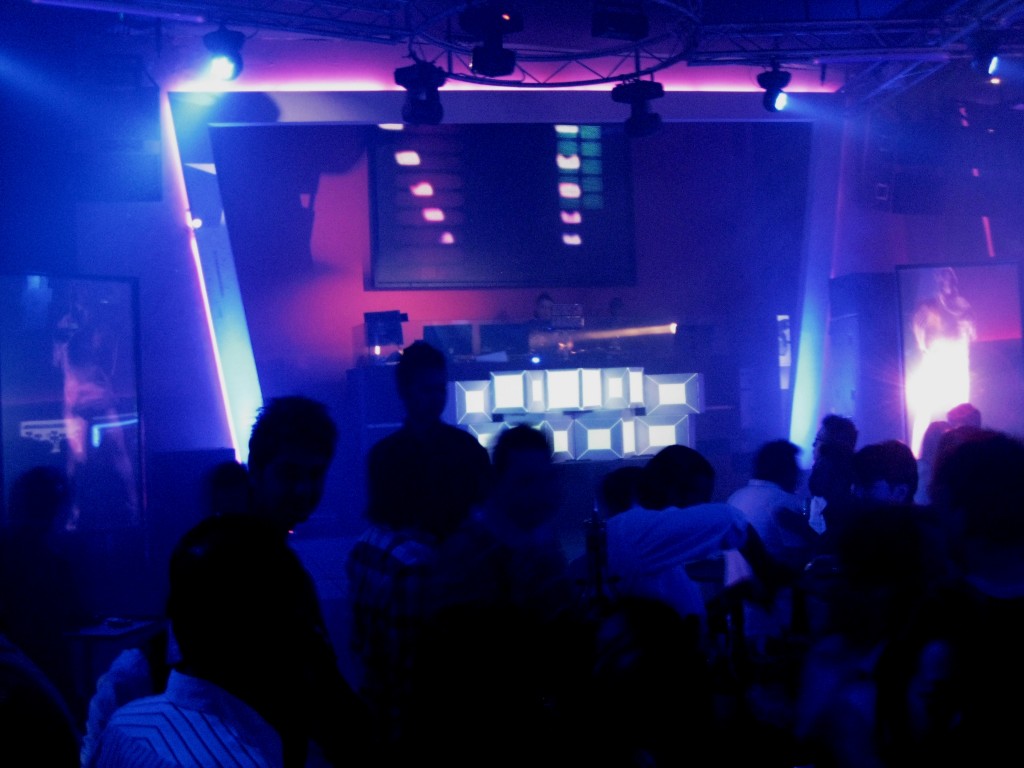 The Freedom 360 series of parties definitely ended with a big bang. Dare we ask for more? Perhaps next year.