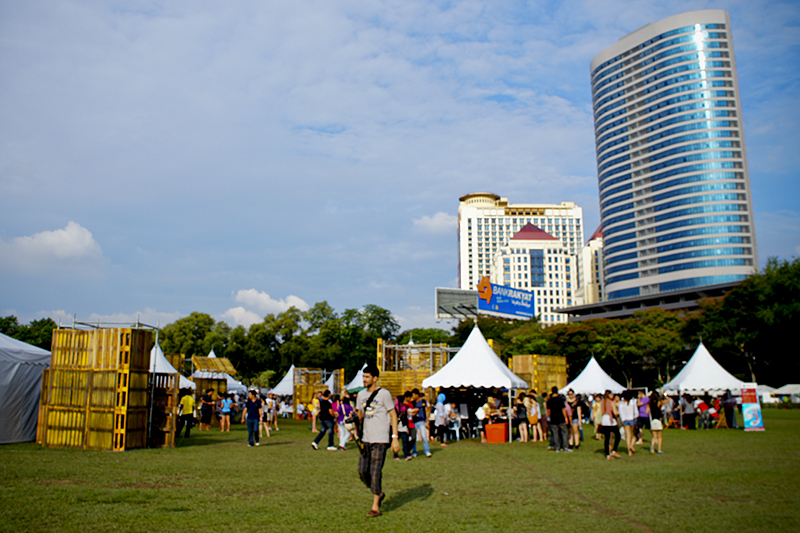 The all-famous Marketplace at the annual Urbanscapes event has become synonymous with fashion and style. People dress to be seen and shot, as well shop for more!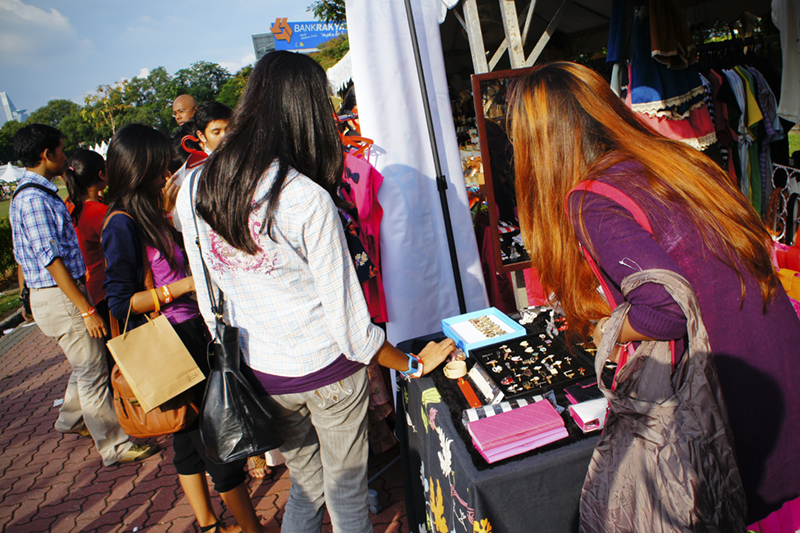 It's definitely the place to be if you're looking for threads and kicks that are quirky, kitschy and eccentric that will set you apart from common streetwear you find from your local malls.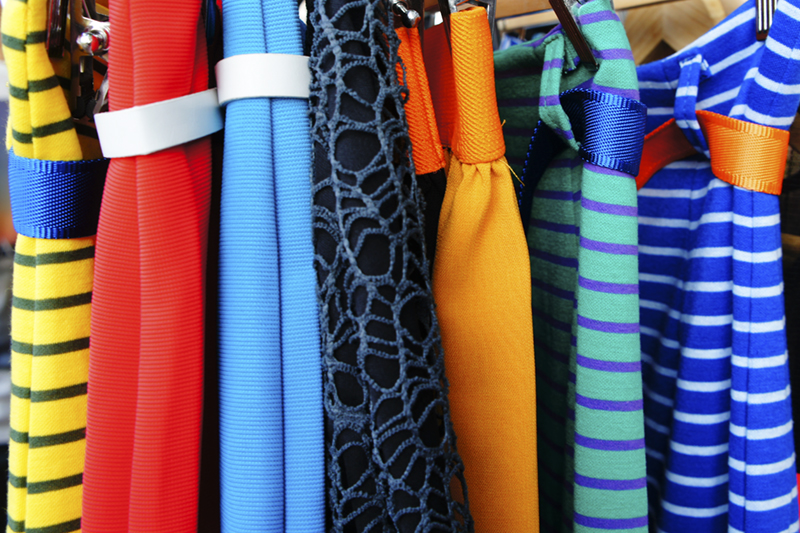 This year's annual youth event combined the best of local music talents, photography saw over 70 vendors selling a wide variety of apparels and fashion accessories catering to both guys and girls from vintage to handmade badges to self-designed tees.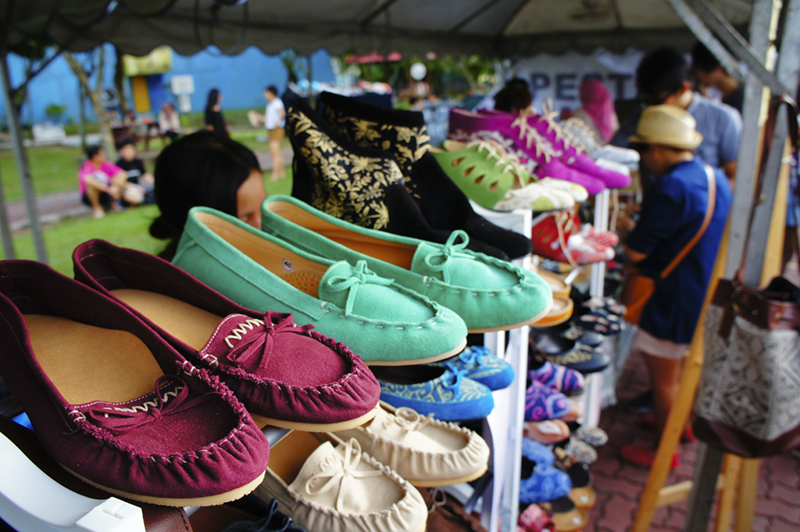 Among the vendors are Sunny Side Up, Kulkith Shoes (this vendor came all the way from Indonesia!), Cat In A Bowl, The Old Blossom Box, Beautiful Disaster, Pestle & Mortar, Culprit Deck, Quirky Brown Cow and many more!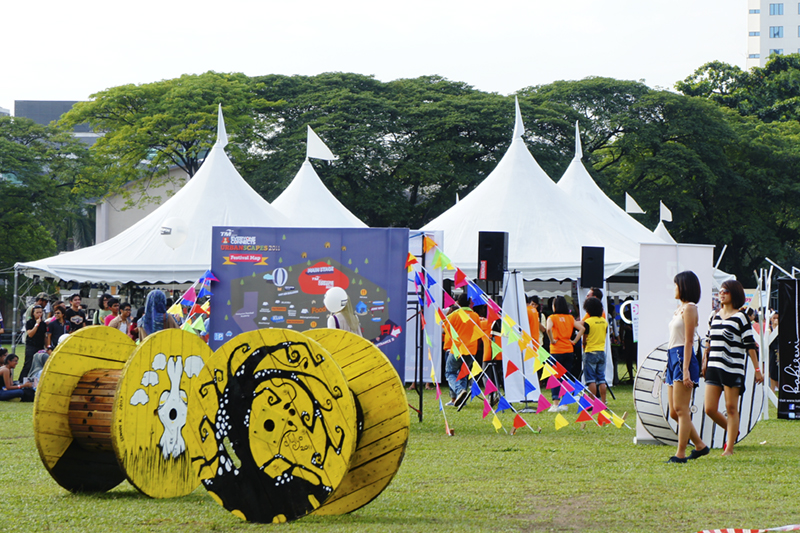 If you missed the event this year, here's why you shouldn't give it a miss next year.