Gone were the days that people were subjected to boring, monochromatic colours of their gadgets. Especially for women, young and old, who each have their personal favourite styles or colours. The good news is, instead of finding something to go with a black smartphone, you can now send it in for a total makeover.
Where?
Meet Eric Soong runs an online business which focuses on Blackberry as well as iPhone housing and casing products.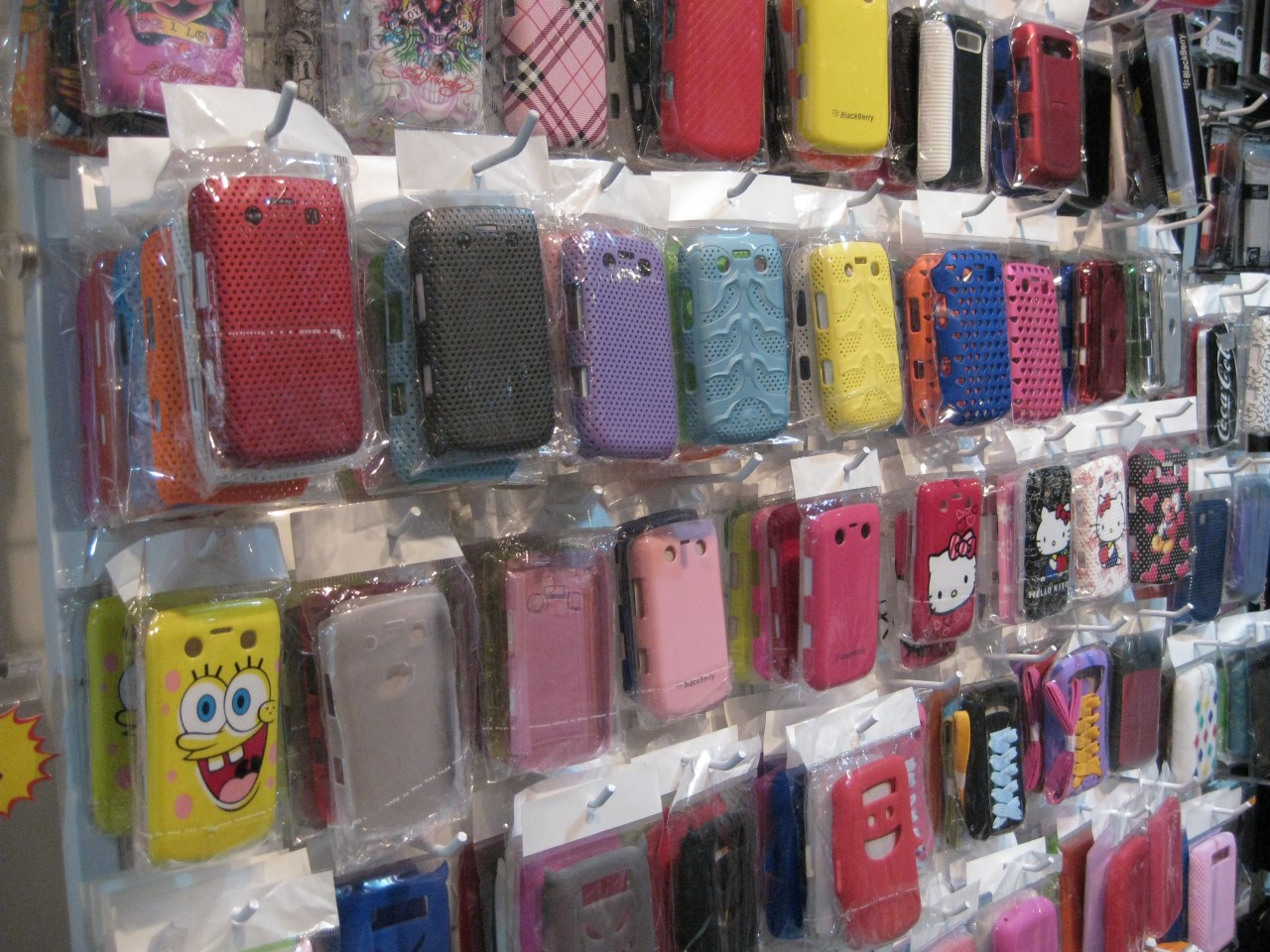 In the past two years, Eric has steadily gained a reputation as the "go-to" man for all gadget customization and beautification services. Having started out from merely a humble blogshop, he now operates solely from his store in Bangsar.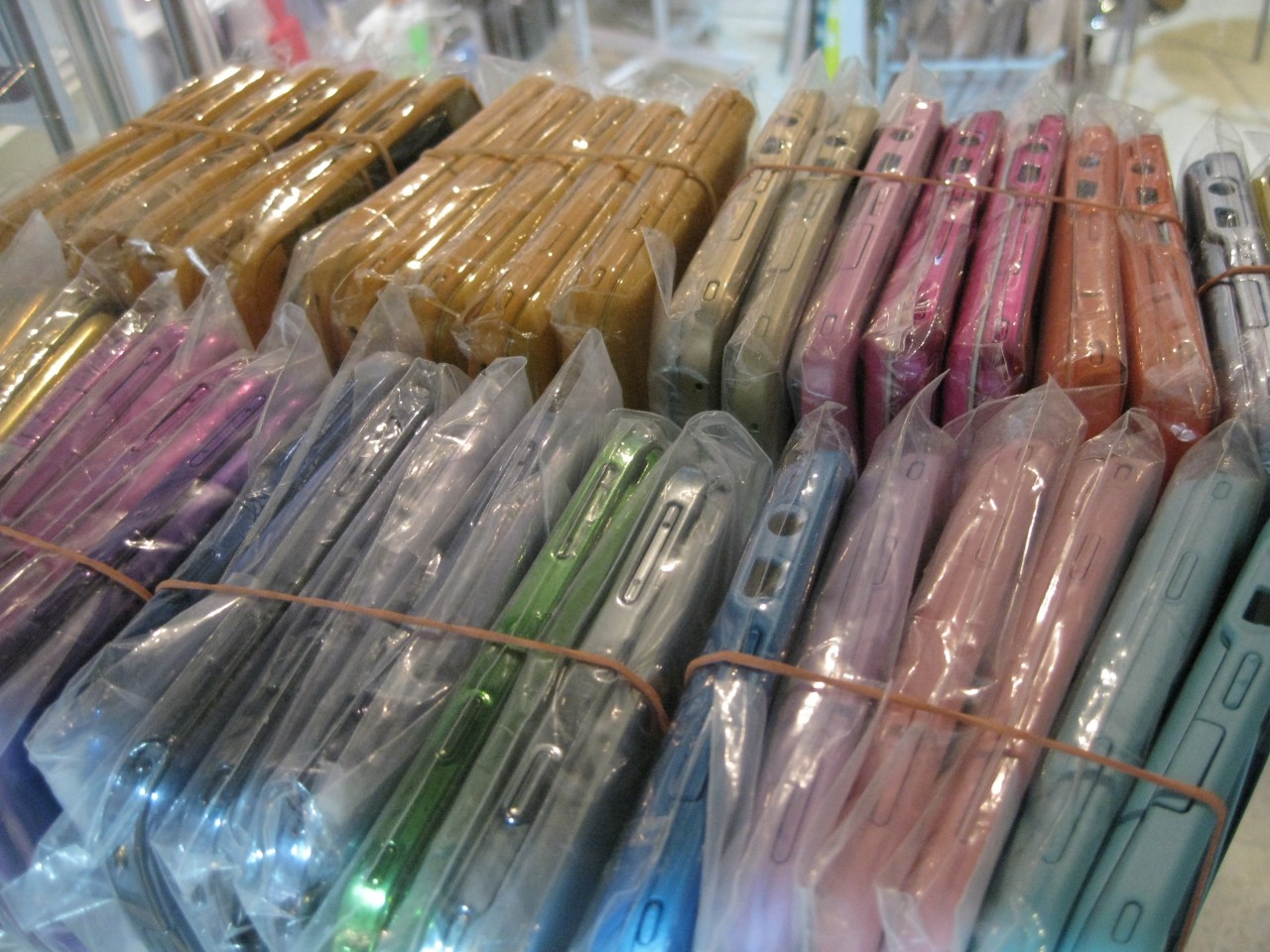 A step into the "Haus of BiB" will find you a myriad of choices, patterns, and styles in a vibrant splash of varying colours. Anyone can change the colours of their smartphones to any combinations that they like, including custom-coloured housings which are made to order. The best-sellers are usually black, white, pink or red, with the trend of the Blackberry backlight customization catching on.
The possibilities are endless!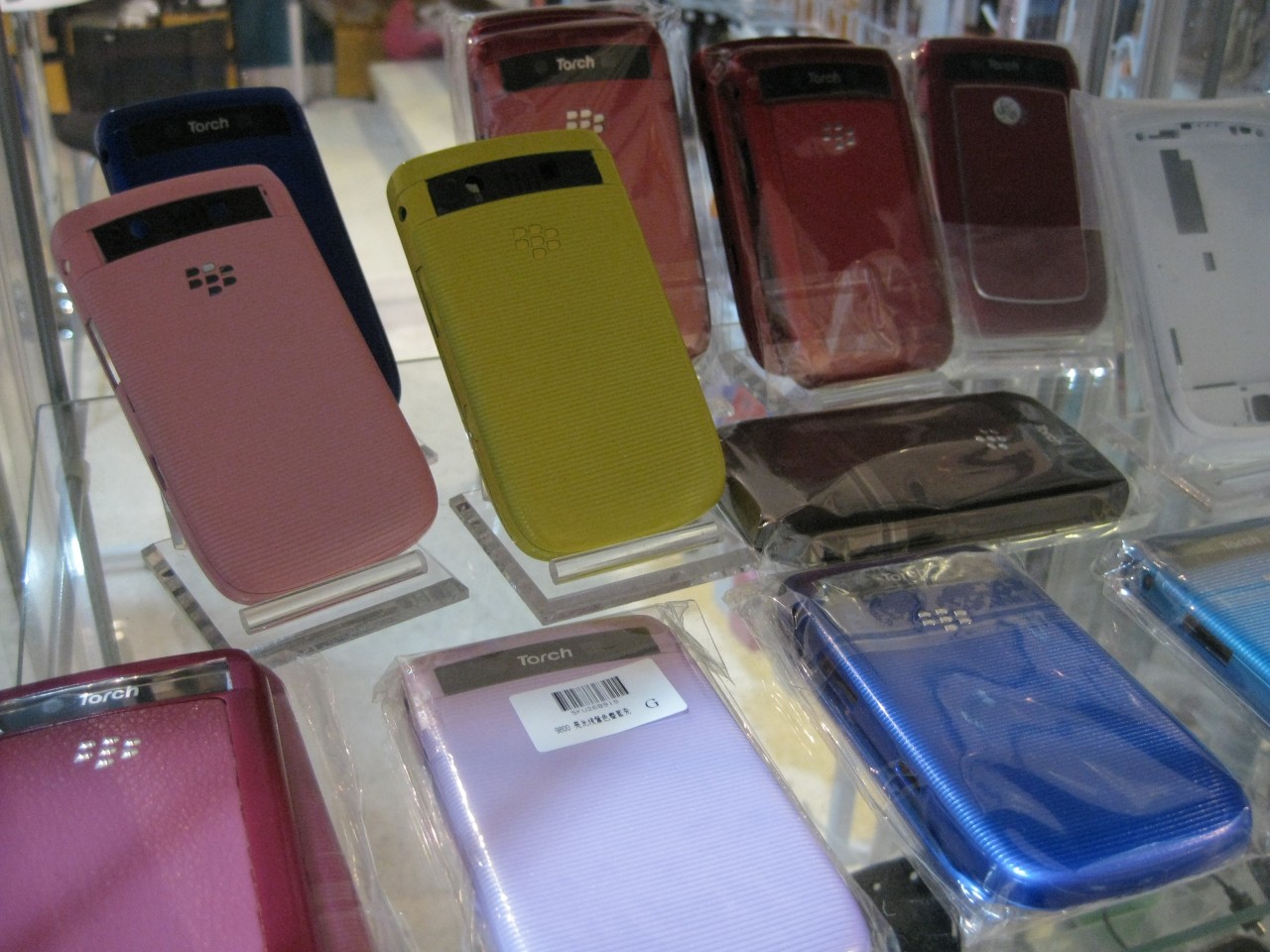 Worried about leaving your smartphone and all that data in the hands of a complete stranger? Eric Soong guarantees that the procedure of beautifying your Blackberry or iPhone is a smooth and easy one, and you wouldn't even need to take your eyes off it. In the hands of the professional, the makeover would usually only take about 10 minutes of less.
The "Haus of BiB" is located at 107, Jalan Telawi, Bangsar Baru, 59100, Kuala Lumpur, Wilayah Persekutuan, Malaysia. For more information, visit their website.