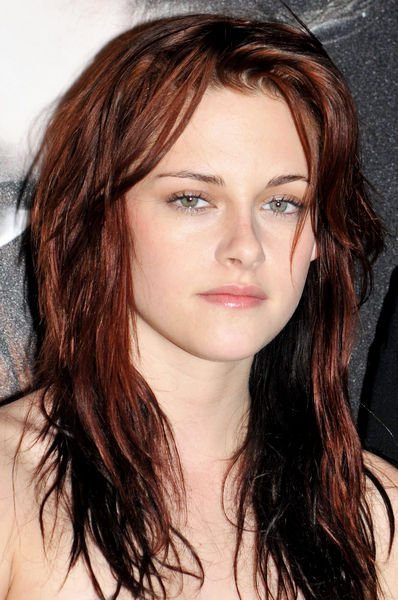 Lead actress Kristen Stewart said she is "scared" to try karaoke according to Showbiz Spy. She said she has never gotten through a song when she tried karaoke in the past.
"I would never, ever do karaoke. I am so scared of that," said the brunette beauty who is also the star of The Runaways with Dakota Fanning.
"Each time I have ever given it a try I have had about two lines and I have ended up talking them. It's making me embarrassed just talking about it."
Hmm, I guess this means she won't be embarking on a singing career like her peers Miley Cyrus and Lindsay Lohan. To think about it, that's not a bad thing after all – seeing what has happened to both of them.
Kristen Stewart will be appearing next in Welcome to the Rileys, starring James Gandolfini and Melissa Leo. It will open November 5 2010 in US cinemas.
(Source:Digital Spy)