Body painting may not be something new, but they can never fail to awe me, especially those that come with some illusion to mess with your mind a bit. I know quite a few people who enjoy it only for porn because body paintings are usually done on semi-naked ladies but let's take a look from a different perspective today.
Camouflage (Source: Piculous)
You're doing it right! If you think that navy is the best camouflage, well you're half right because they're only good if you're trying to blend in in the forest. Whereas for walls and such, it doesn't get any better than these. I wonder how they managed to hide the shadows.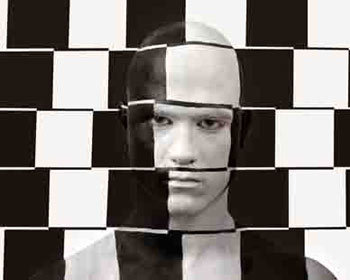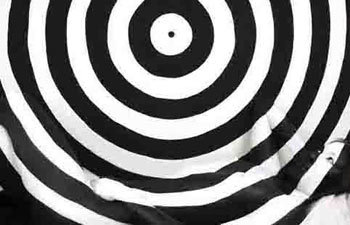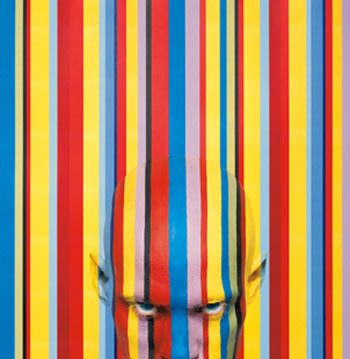 Wall Painting (Source: Piculous)
Nice painting there you have on your wall. I love how the artist made his face so cartoon-like to suit the actual painting on the wall.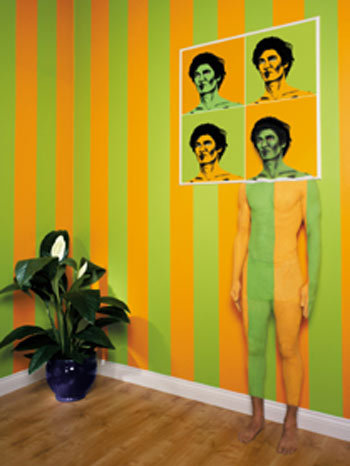 There's a Face on my Window Still! (Source: Tricks n Illusions)
Now here's something to freak out all your friends and everybody else on earth. Imagine coming across something like this in the middle of the night, I hope I don't get a nightmare after this.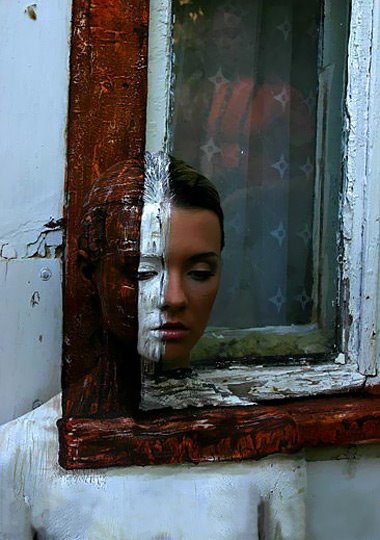 Face Painting on a Face (Source: Mega Illusions)
No, you're not seeing double, this lady has another face painted on her face. Am I the only one feeling dizzy and getting my eyes cocked?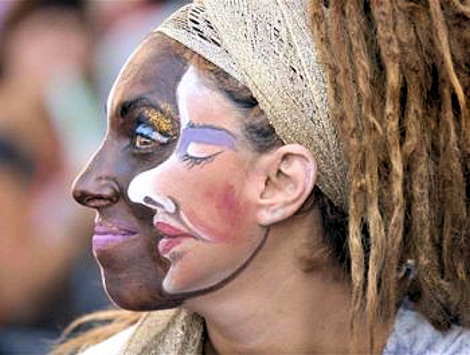 The Invisible Man, Literally (Source: Mega Illusions)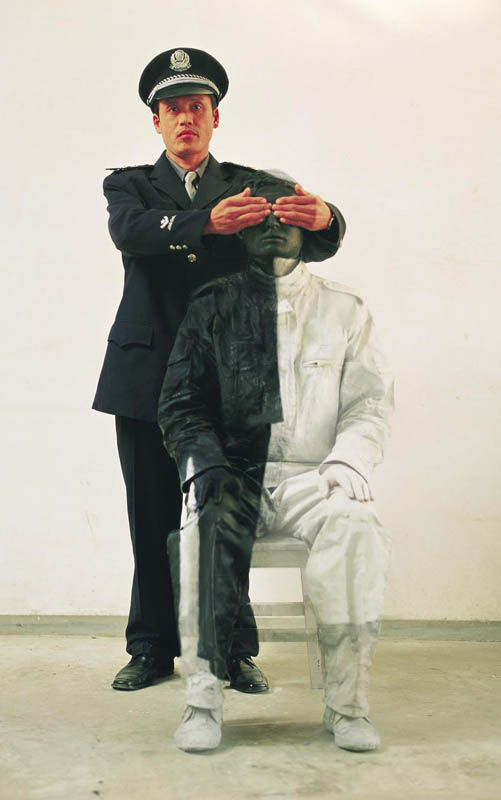 Wall Hug (Source: Mighty Optical Illusions)
If you've ever fancied the wall coming out to hug you, this will probably be the closest you can get. I'm not sure why anyone would want the wall to hug them, but it could be a possibility…right?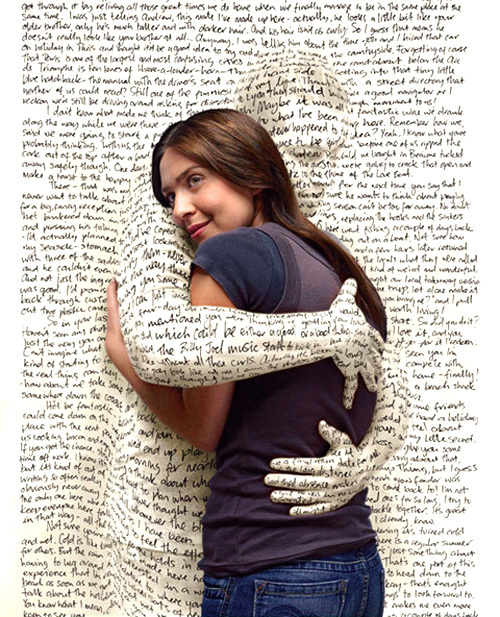 Hidden Woman (Source: New Optical Illusions)
This illusion is supposed to hide a woman in the lion however, I don't think they did a very good job there. Can you spot the lady?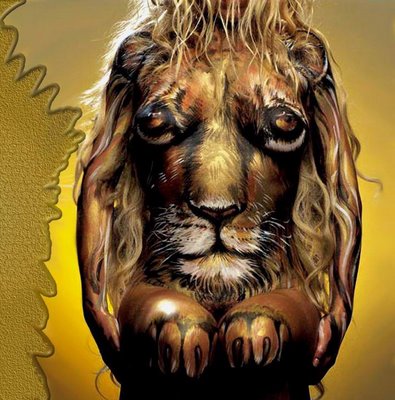 And last but not least, my favorite of them all. I have to admit, it's a hard decision to make, they're all very artistic and interesting but this is the best because it too, is suppose to hide a woman in the picture and is very successful at doing so. (Source: Mighty Optical Illusions)