The relaxation announced for fully vaccinated persons commencing Tuesday, 10 August 2021, though only for states in Phase 2 and beyond, is a significant step forward not just for the tourism industry but also for the country as a whole.
It bears commitment from the Government to transition the country from the state of a pandemic to accepting Covid-19 as endemic.
While these are relatively small progressive steps especially for the tourism industry, the industry can now prepare itself for an impending reopening.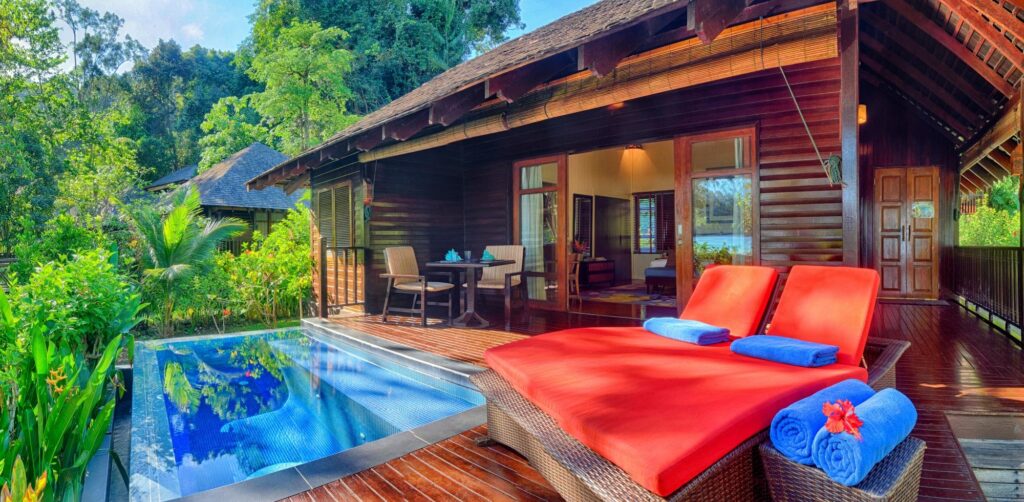 Allowing dine-in at restaurants, for example, is expected to benefit hotels, particularly those certified Clean & Safe by Bureau Veritas Certification Malaysia (a proprietary hygiene and safety label for hotels by MAH) that had since its inception included ventilation, airflow and seating arrangements as part of its safety & health guidelines for restaurants within the hotels.
The overall high compliance of SOPs by hotels is an added assurance to the general public that it is safe to dine and even stay whether it is just for a short staycation or for any other travel purposes.
Another proposal by MAH, presented to the Minister of Tourism, Arts & Culture earlier this year, is to allow fully vaccinated persons to travel inter-district and inter-state, with added controls of confirmed hotel bookings and itinerary that can be counter-monitored by hotels.
With the current progress, this should be the next phase of relaxation, commencing for travels between states that had transitioned to Phase 2 of the National Recovery Plan.
The hotel industry is ready and will support the Government in taking calculated steps towards the full reopening of tourism, not just domestic but also international.