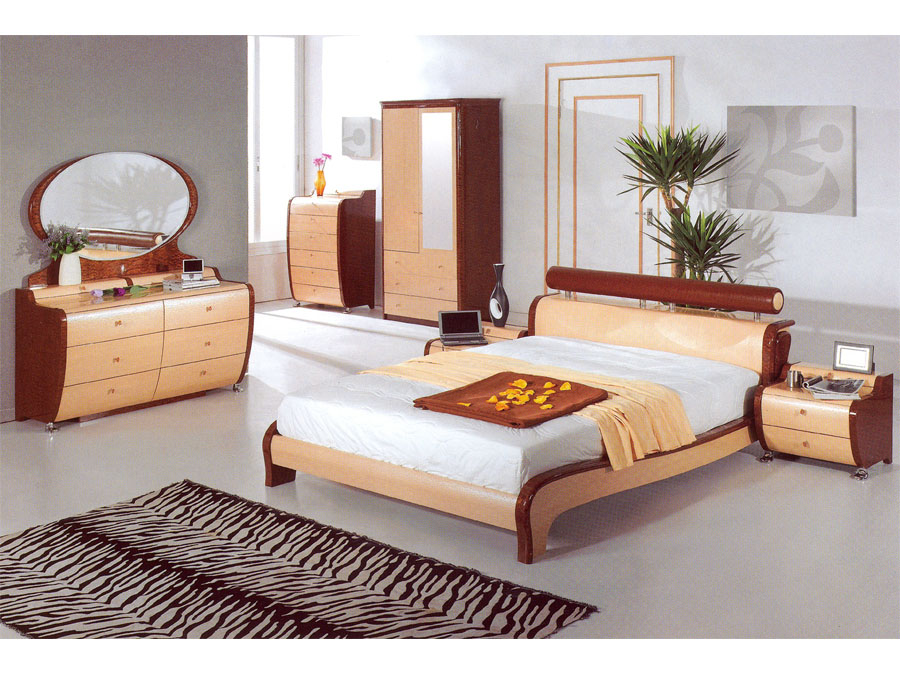 In a bedroom, dresser tops, bedside tables, and chairs can quickly sprout towers of stuff in need of a home. Take a few steps to reclaim a Zen like feeling.
Contain Dirty Clothes
Assign a designated spot to put laundry at the end of the day. If you don't have a hamper, invest in one with stylish lines that can decorate your room as it stores. Hampers with pull-out liners that make it easy to haul clothes to the laundry room are even better
Look below the bed
Use this space for out-of-season clothing, linens, and shoes. Wheeled clear plastic bins work well, since they seal out of dust roll easily in and out, and let you see exactly what's inside.
Go Vertical
Put blank walls to work with shelves. They can hold anything like books, jewelry, shirt, sweaters, you name it.
Give it a try in your bedroom.