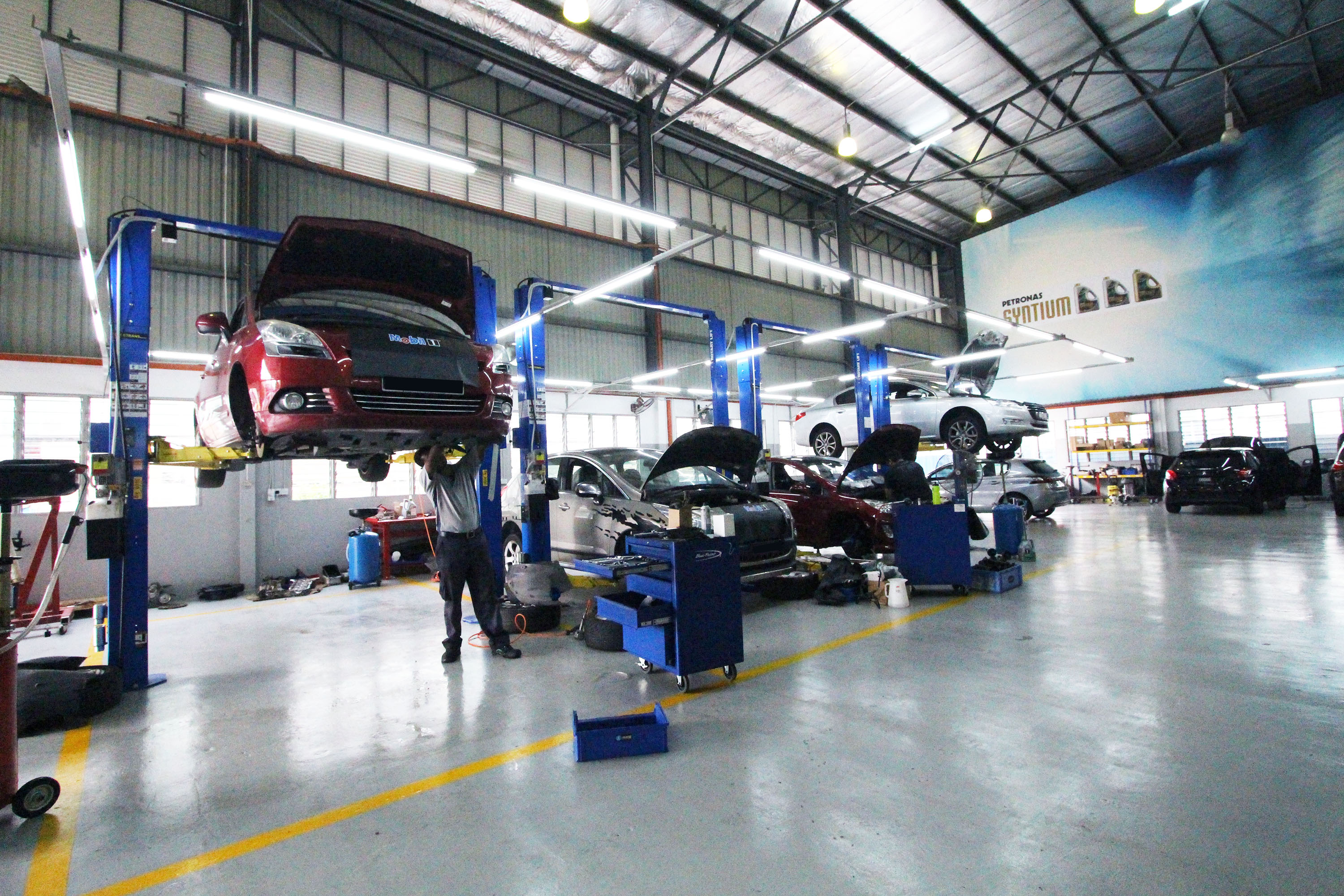 Hello Kitty fanatics, there's something brand new to add to your collection of cute memorabilia! Powered by an Intel® Atom™ Z8300 Processor and adorned by a chic Hello Kitty exterior, the Hello Kitty Grace 10 Light is now available for purchase in Malaysia for RM999, inclusive of GST.
With its pastel pink exterior and a Hello Kitty Pigo Keyboard, the Grace 10 Light can be snapped on as a laptop, or be used as a tablet. There are also customised limited edition Hello Kitty wallpapers bundled with the device available for you to personalise it, making it your very own.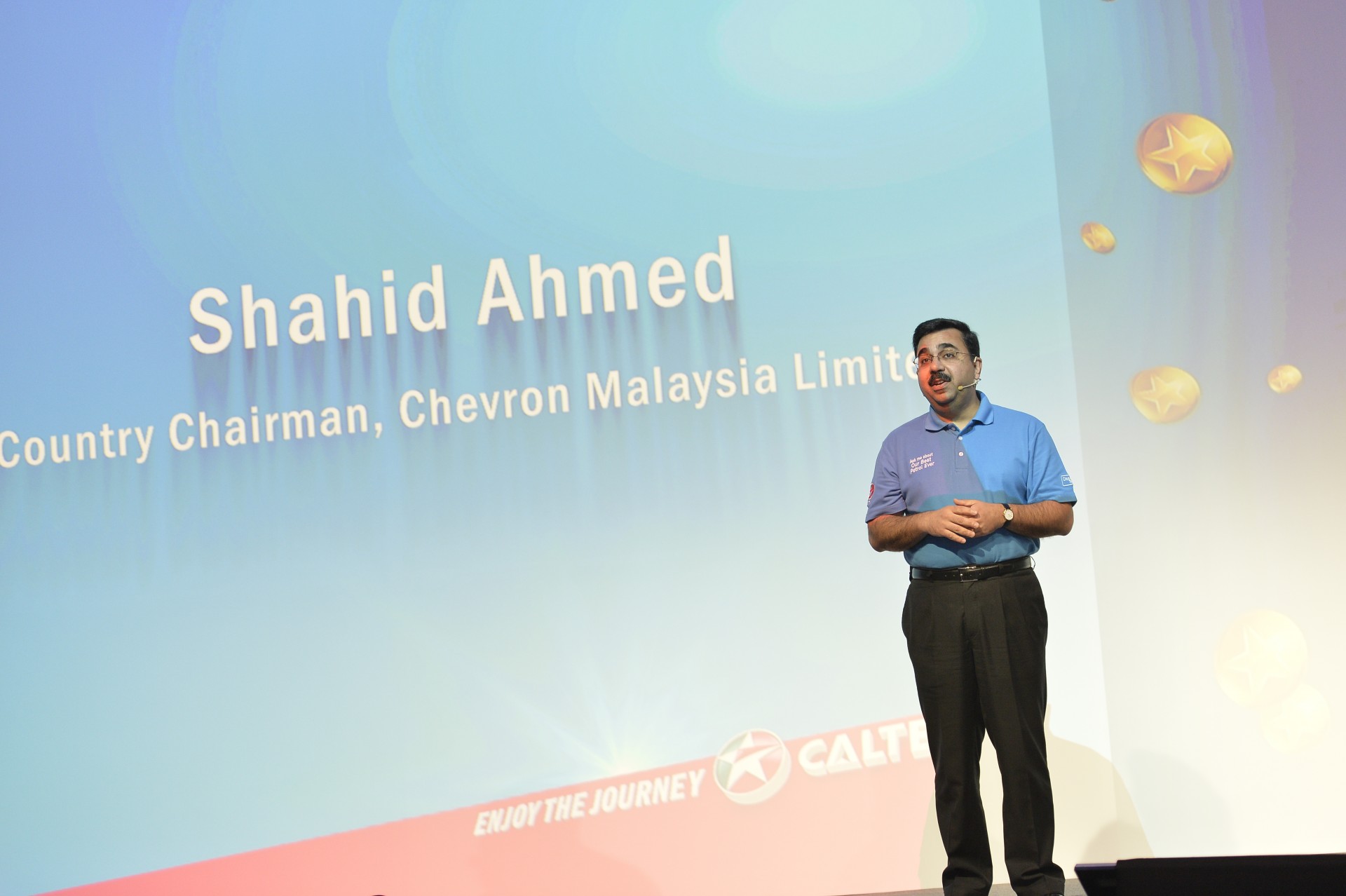 Weighing only 600g, the device is convenient to carry around for work or play whilst it becomes the ideal gaming and entertainment hub with its 10.1-inch touch screen panel, 1280 x 800p display screen, and a 6600mAh battery that lasts up to five hours per full charge.
The Grace 10 Light is powered by a 2GB RAM and a 32GB internal memory with an addition of a one year complimentary 15GB OneDrive cloud storage. Of course, the device was also built with productivity in mind as it is equipped with the latest Windows 10 operating system and the necessary Microsoft Mobile Office Applications installed.
The 2-in-1 Hello Kitty Grace 10 Light is priced at RM999 (inclusive of GST). The first 50 Hello Kitty Grace 10 Light owners will receive a complimentary Kingston 32GB MicroSD card to be used with the device. You may purchase the device online via GLOO or Lazada.