'Red, yellow and green' – as with traffic lights, each of these three colours carry their own significant meaning in relationships.
Getting into a relationship is definitely thrilling and exciting. However, not all relationships improve our lives. Some relationships aren't good for us, and they may do more harm than good to our wellbeing. But how do you know whether you're in a good or bad relationship? Relationship flags come in handy at this point.
You've probably heard of red and green flags. Red basically means jump off that sinking relationship boat; and green means you're good to go. But what about yellow? Yellow flags can be more ambiguous and nuanced. Yellow flags are basically warning signs that you should be cautious, or on the lookout for any problem in your relationship, or with your partner. While these may not be serious, they may point to a larger issue that is most likely hiding in plain sight. These are unquestionably important signs to identify, and here are a few ways to identify them:
1. In Contact With Ex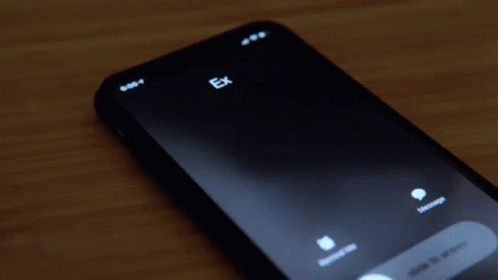 The one thing that is a pain in the ass for almost every relationship is 'The Ex'! It's literally a freak show, to be honest. Being friends or in contact with an ex is not wrong (though I feel the total opposite), but it indicates that your partner is currently treading on thin ice. If your partner frequently speaks to their ex, you should be wary. I mean, come on – why entertain your ex when you have someone else you should focus on?
2. Getting Upset Over Criticism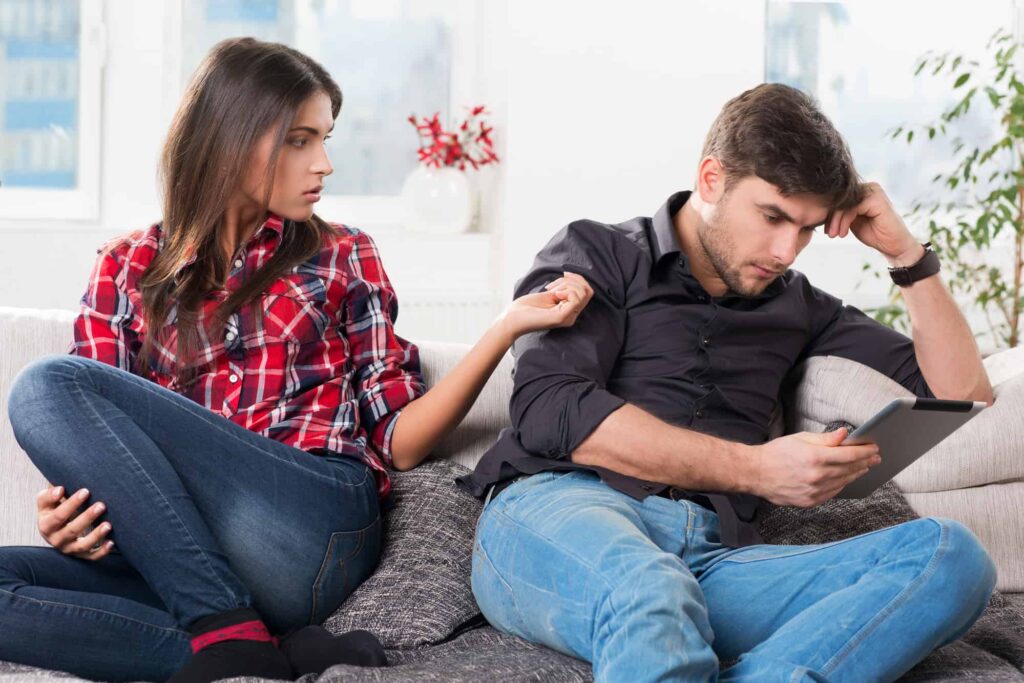 So you're this girlfriend who criticizes your man to make him a better person, but it didn't go well. Honest criticism is crucial in a relationship. Everyone should be able to accept constructive criticism for their own benefit. However, if your partner becomes upset even with minor criticism, you should be concerned. Is your partner open to hearing constructive feedback, or do they react defensively and possibly retaliate because they feel hurt? If that's the case, that's a road to a red flag.
3. Making Decisions Alone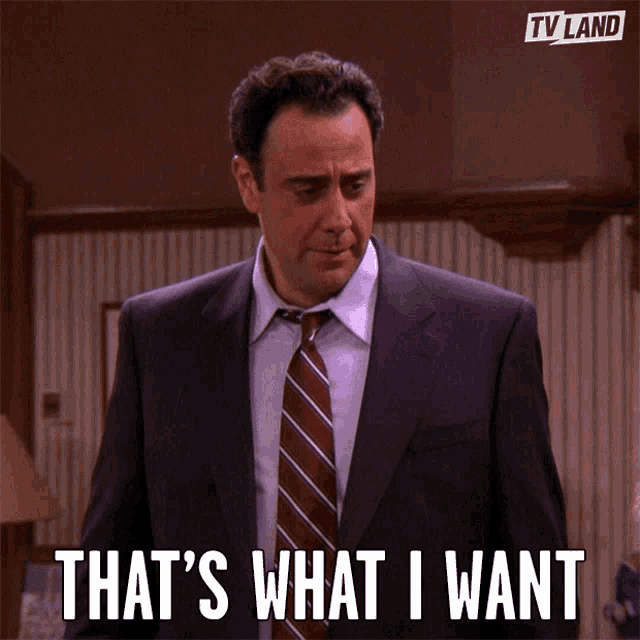 A relationship is not a one-man show. So whatever you do, it's important to consult and include your partner, especially on big issues. If your partner is consistently making the majority of the decisions in your relationship, it may be time to reconsider. Your partner should not make plans or decisions on their own, especially if they affect you, your wellbeing, and your life. They should be able to talk to you. Taking charge and showing up confidently in service of the relationship can be beneficial, but there is a fine line between that and inconsideration.
4. Making Assumptions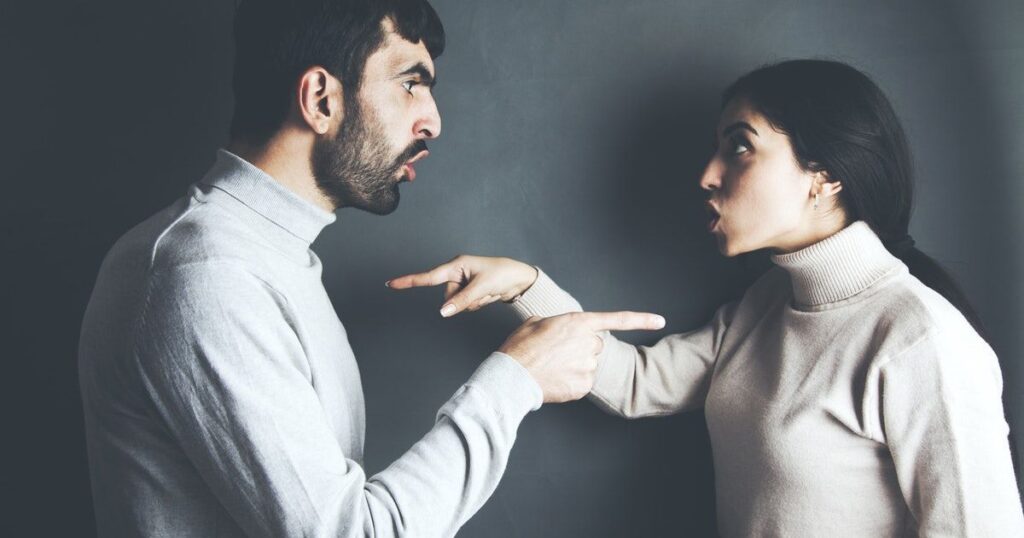 Ever had a suspicious partner? They literally just throw words at you without knowing the truth behind it. This shows that the person is far from truly knowing who you really are, or even trying to understand you. In the long run, it may seem like there's no trust in this relationship, because you feel like you're not being heard or understood. Making assumptions and passing judgement on someone without knowing the truth is not a good thing. And if your partner engages in this, you and your partner should have a discussion about it.
5. Never Been In a Long Term Relationship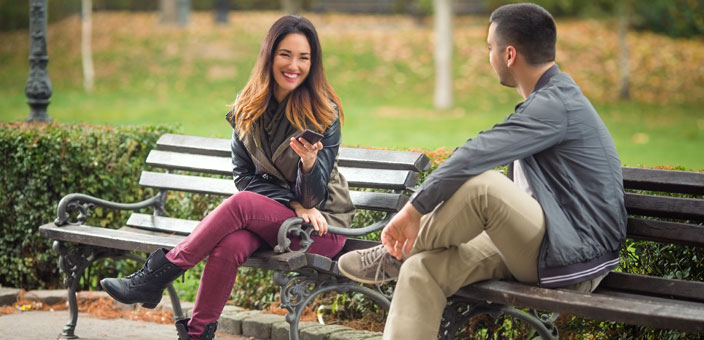 It's not really a bad thing – but you should keep an eye open. Not everyone is fortunate to meet the right person at the right time. It's natural to be wary if this is your partner's first serious relationship. Observing how their lack of experience affects you and your relationship is prudent, but it does not always imply that it will not work out.
I'm not suggesting you get paranoid and dump that relationship you're in. It is possible to keep an eye on yourself while remaining open and curious, with an appropriate level of trust and healthy boundaries. Just don't ignore your instincts and stay within your own boundaries. Not every yellow flag turns red, but if something doesn't feel right, talk about it – or cut your losses and move on. It is your responsibility to ensure your happiness and well-being.
More on relationships? Read this:
It Won't Pan Out: 4 Signs You're Dating A Peter Pan And Should SPLIT, Gurrrl!