It's not uncommon for youth to be at odds with their parents over their career choice, love life and lifestyle. But some disagreements could escalate to the point that the relationship breaks down. For this coming Chinese New Year, youth should try to make amends with family and let bygones be bygones, as it's bad luck to bring negativity into the household during the new year celebrations.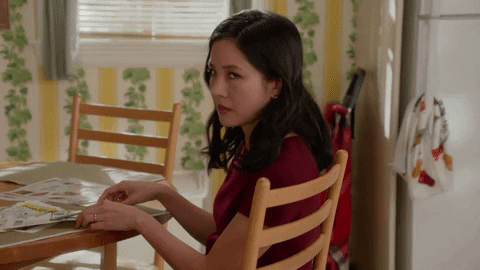 Here are some ways to end your estrangement from your family:
1. Apologize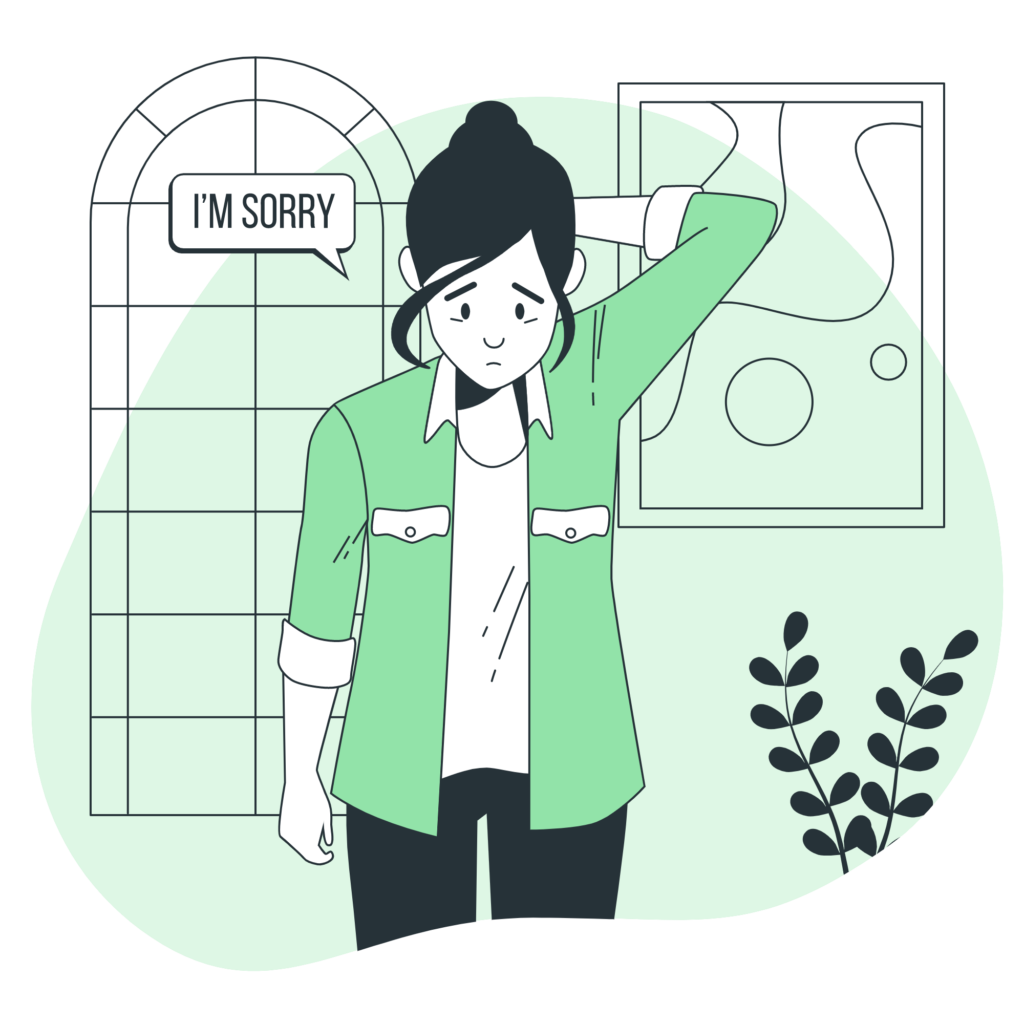 It's always hard to apologize to someone. However, to fully amend an estranged relationship, you must always apologize first. That doesn't mean you have to admit that your side of the argument was invalid, though if that's the case, it's a good first step.
Request forgiveness for hurting them or even participating in the quarrel. "I'm sorry," you might say. I could have dealt with things in a more effective manner than arguing with you." Your apologies must be genuine, otherwise, your parents would not accept it. You must also avoid blaming anyone.
2. Reaching Out to Them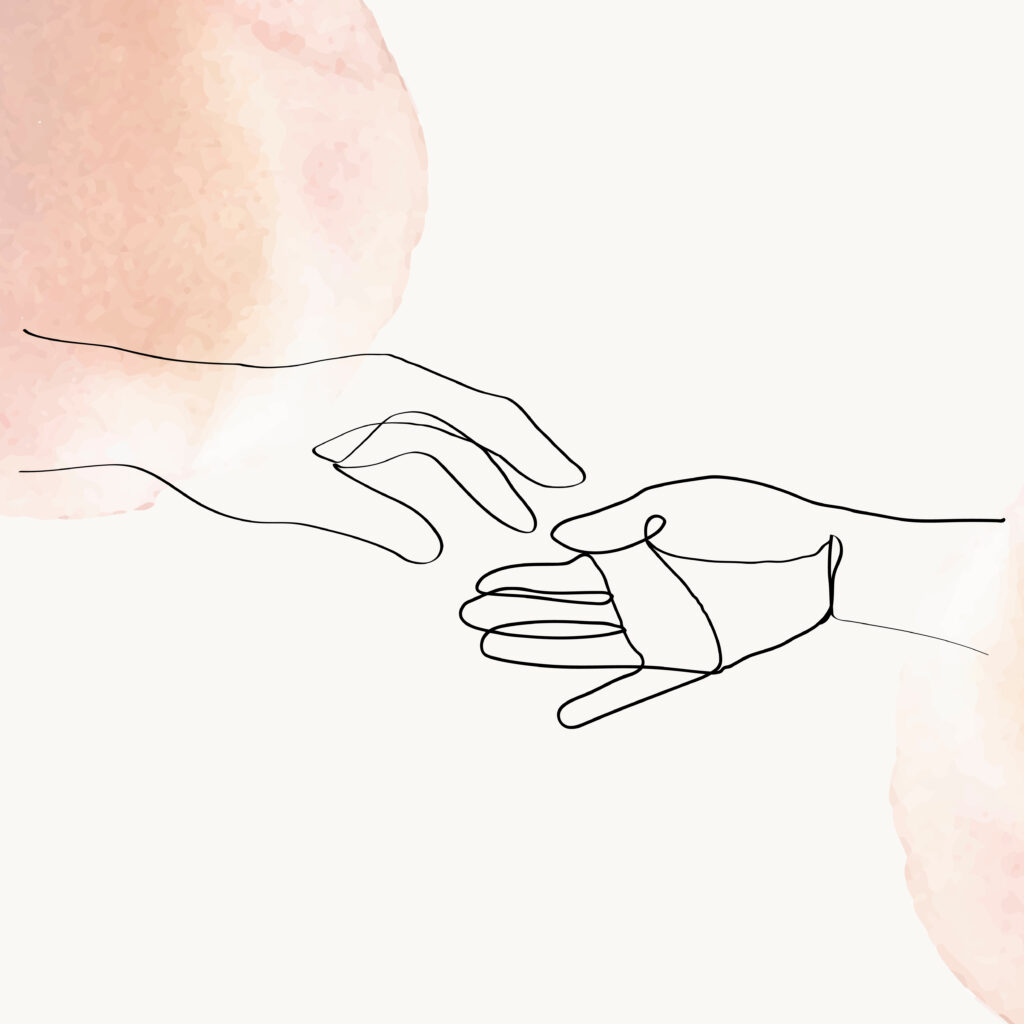 After apologizing, it might take time for your parents to accept your apology, but always remember to respect their decision. Try reaching out to them once more when both sides have cooled down and can hold a decent conversation without turning it into another argument. You could go somewhere neutral, but going somewhere public where neither of you can openly express your sentiments will hinder you from reconciling.
3. Understand the root of the disagreement 
Have you figured out what the problem is that you're arguing over so vigorously? You won't be able to go forward unless you figure out when and how it all started. Do you think you're fighting over money when, in reality, you've been fighting over resentment for a decade? It will be simpler to begin the mending process after you have established the underlying reason you are arguing.
4. Don't expect change too soon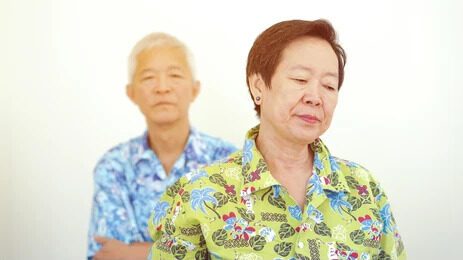 As the Chinese saying goes, 江山易改本性难移, which in English means "old habits die hard". After making amends with your parents, you should not have high hopes that they will fully understand your point of view, as their mindset has been shaped by their experiences in life. You must understand and acknowledge their way of thinking.
5. Hug it out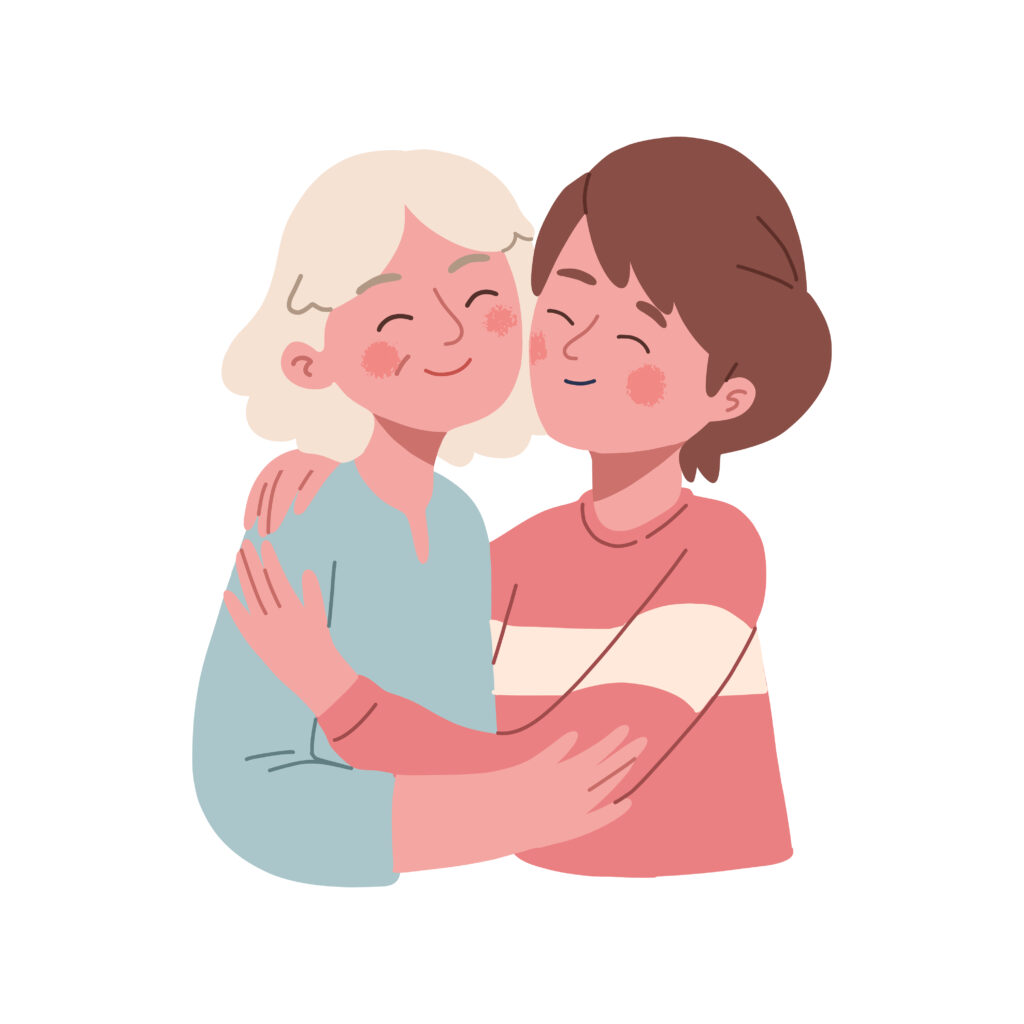 Once you have fully made amends with your parents, give them a hug or another gesture of affection. Express your gratitude to your parents and your desire for a healthy and happy connection with them. You could also tell them the words that they had been wanting to hear from you for a long time – 'I love you'.
Remember that you only have a lifetime with your parents. Don't live a life full of regrets. So for this Chinese New Year, end the bad blood between you and your parents for a prosperous Year of the Tiger.
More on relationship? Read this:
You AREN'T My Everything: Things You DON'T Need From Your Partner