Do you often feel like you can't talk to your partner or open up about something? Are you aware that your partner is feeling the same way too? Chances are, if you're reading this, the answer is probably no. Don't worry, that doesn't mean you're a bad partner, you probably just grew up in an emotionally immature household (ahem, ahem, we'll get into that later). Not everyone is the best at communicating their needs and emotions, it's a common trait in all of us, but there's no rule that says you should keep it like that. Keep reading to find out how you can communicate better with your partner.
Take a step back and find another approach.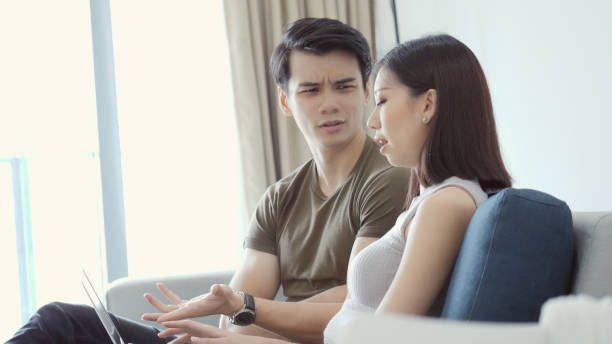 If your partner isn't understanding you, try rephrasing what you're saying and focus on your feelings rather than the facts. This will not only help your partner, but it will also help you understand yourself a lot better by recognising the emotions you're feeling and tracing back why you're feeling that way.
If they wanted to, they would – WRONG!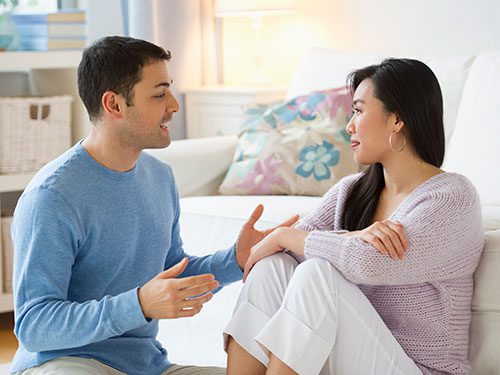 Expectations can be the silent killer of your relationship, so make sure to speak up. Rather than assuming your partner is a mind reader, communicate directly about your expectations. Remember that it doesn't mean anything less if you have to assist them in meeting your needs; you're a team, you're in this together, not flying solo.
What kind of lover are you?
The majority of couples consist of one analytical lover and one emotional lover. It can be extremely difficult to communicate with one another if you don't grasp this. This is related to how each person solves problems, how each person shows up in the relationship, and how well they communicate.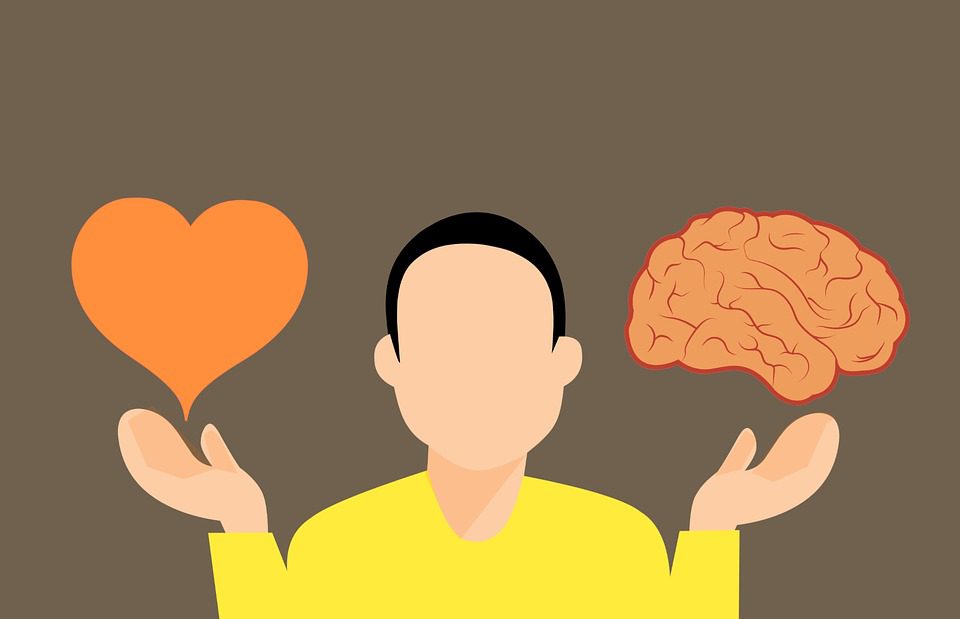 When you're very focused on telling them about how something hurt your feelings, or you just want to vent to get it out of your system, and their instant reaction is to look at facts and try to find a solution to your problem, this can create a huge disconnect that can lead to even more problems. Understanding which category your partner falls into, or recognising whether they lean one way or the other, can be extremely beneficial to your relationship.
On that note, there will be moments when you just want your partner to listen to you rather than try to solve your problems, which is perfectly fine; just make sure you communicate it. 🙂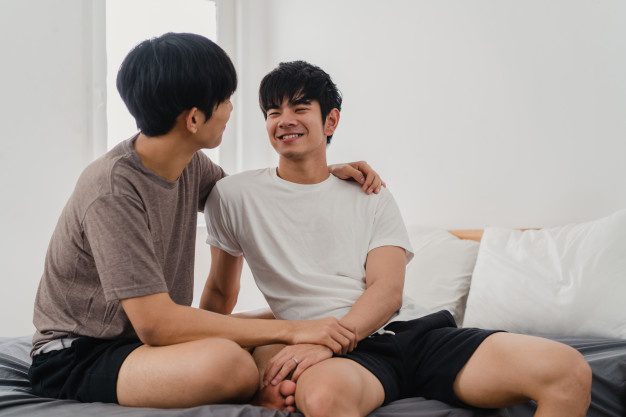 In the end, it's all about the two of you and no one else, that's why it's important to work things through so you can have a healthy relationship. Give it your all, but if your needs are inconsistently met, and they disrespect you in any way, or things become toxic, you must respect yourself enough to walk away. Always remember; Never, ever settle for less.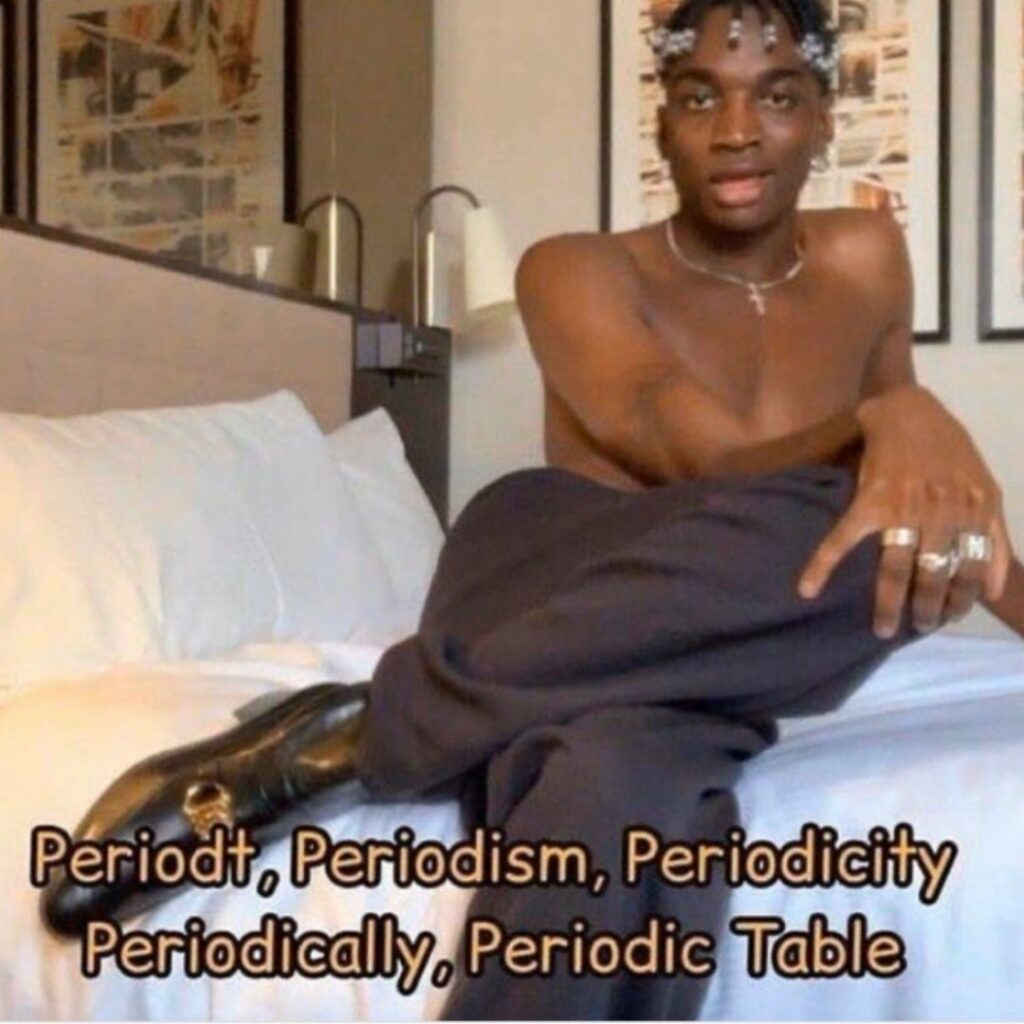 This article was inspired by @kirstietaylorr, check out her TikTok channel to learn more on dating/relationship advice.