From now until the 20th of February, you and your family can visit Kwai Chai Hong to enjoy not just great food, but the artistic and cultural soul of Chinatown through unique murals drawn by local artists. For this year's Chinese New Year, Kwai Chai Hong is exhibiting its latest art installations inspired by the majestic Malayan tiger to usher in the prosperous Year of the Tiger.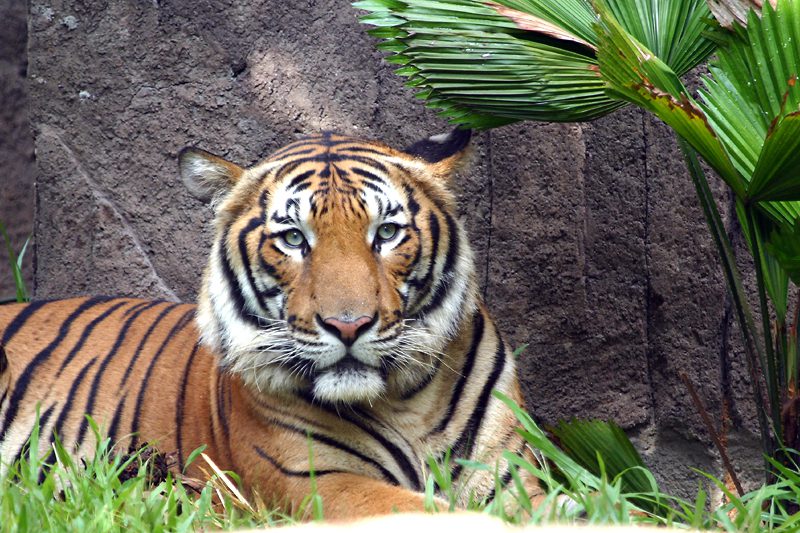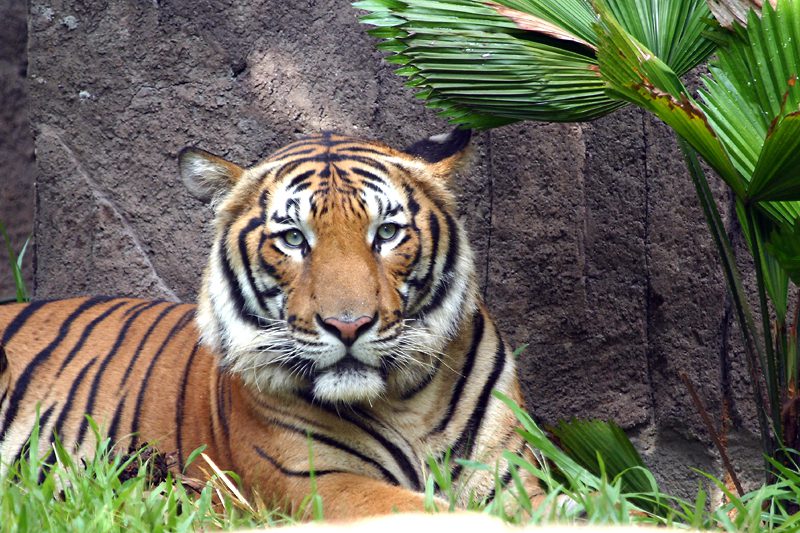 For many Malaysians, the iconic tiger retains significant symbolic value, but its very survival is in jeopardy. The art piece, titled 'Live Wild & Prosper 虎星高照迎新年,' emphasizes the significance of protecting the Malayan tiger and invites Kwai Chai Hong supporters to help raise awareness during this festive season. Kwai Chai Hong partners with two passionate local artists to create an artwork that symbolizes the relationship between the Malayan tiger and humanity to draw a meaningful connection to this art installation.
The 'Malayan Tiger Family' sculpture, created by seasoned artist Alice Chang of Lai Lai Art Studio, depicts love, hope, nurturing, protection, and support, as a couple of father tigers look after their youngster. Where feline strength and power are synonymous, even the most powerful are vulnerable without care and respect, which is equivalent to human life. The profits of the sculpture, once sold, will all be donated to the World Wildlife Fund (WWF)'s conservation cause in protecting the Malayan Tiger.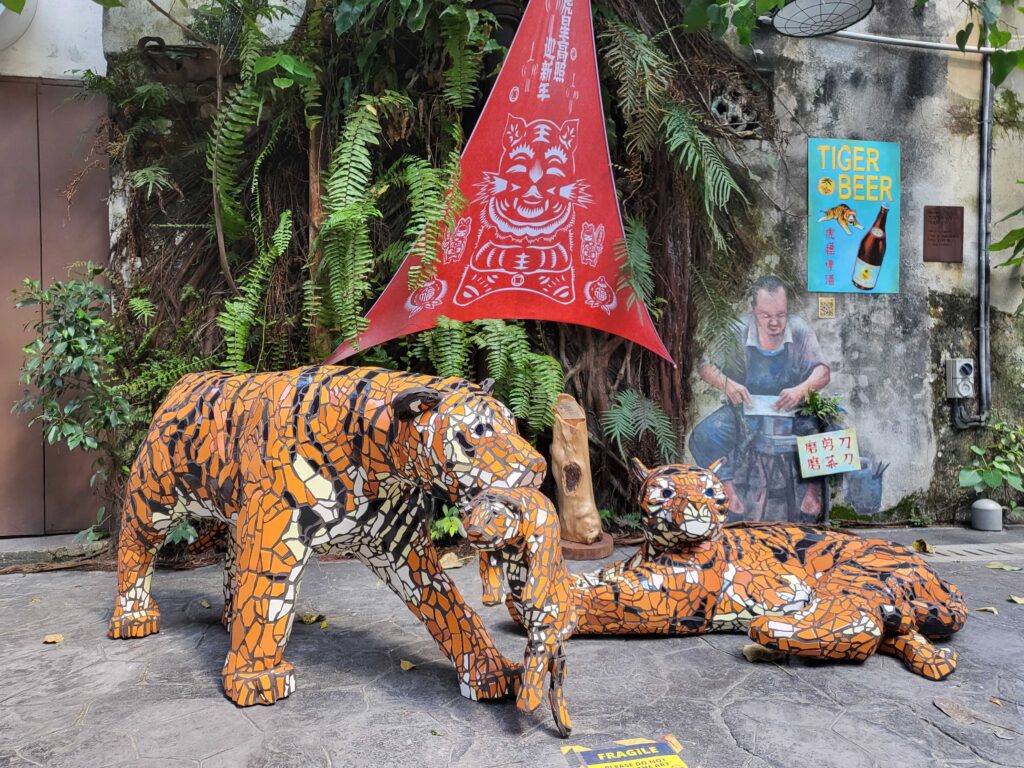 The beautiful passageway at Kwai Chai Hong has been transformed into a nostalgic space by the addition of red and white fabric. Odd, an artist and music DJ, presents his interpretation of avant-garde Stretch Fabric and traditional Chinese papercut, blending new and ancient techniques to embody the essence of the modern Chinese community, titled 'Stretch Out.' The symmetrical pattern generated in traditional paper cutting sees a mirror effect, similar to conservation efforts of the Malayan tiger, which leads to good change, with patience and desire to learn.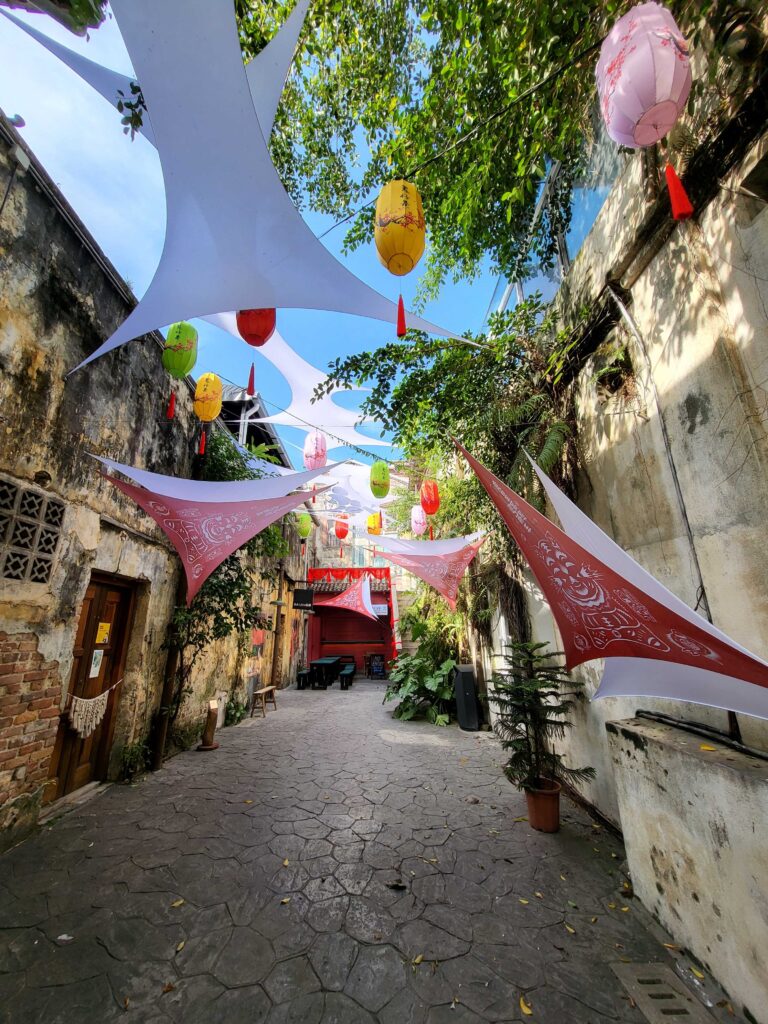 The stretched fabric indicates tenacity, and each anchor point represents connections, sending a message of inclusion at Kwai Chai Hong, where everyone from all walks of life is welcome to participate, learn, and celebrate Chinese culture, all for a good cause.
However, nighttime at Kwai Chai Hong brings out a different side of the alleyway. Red lanterns adorn the main entrance of Kwai Chai Hong, transporting you back in time to the yesteryear of Chinatown. In the alleyway of Kwai Chai hong, the tiger sculpture and fabric art installation give a very different vibe at night.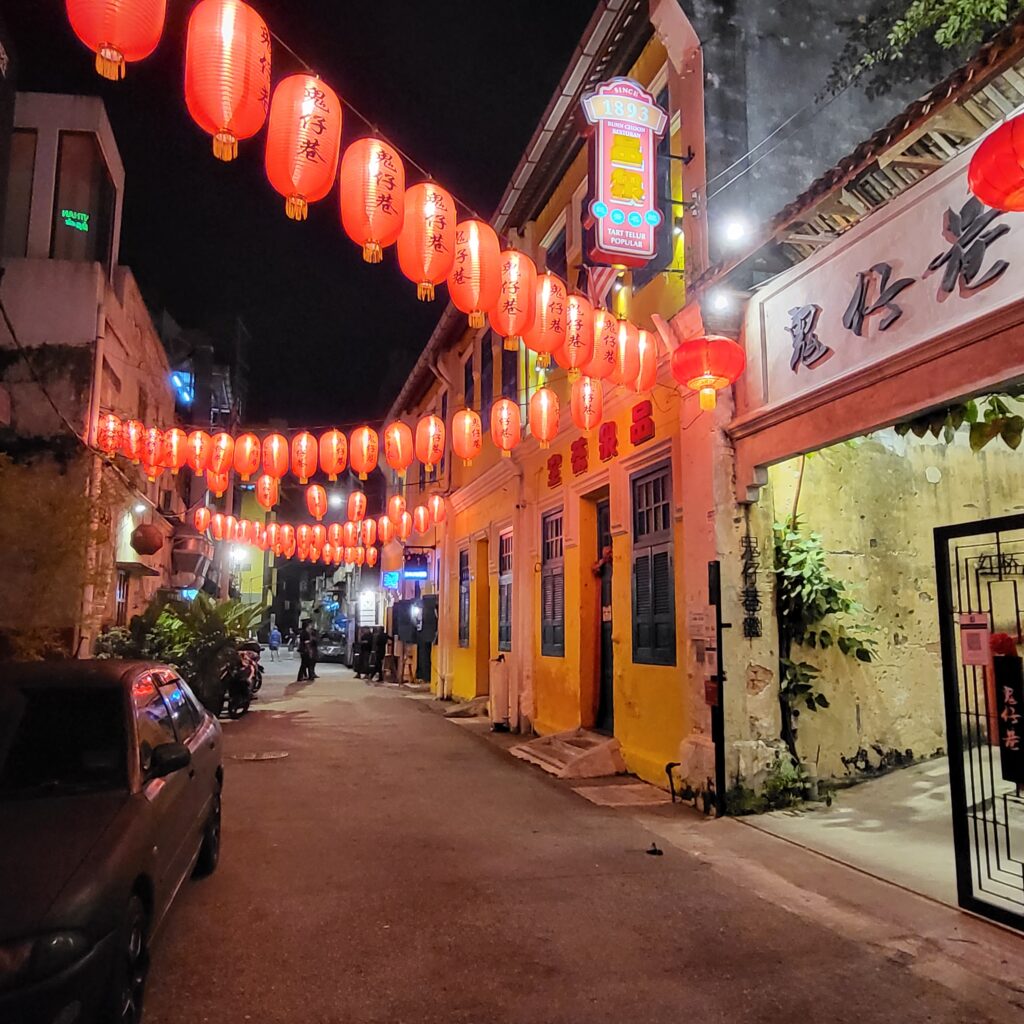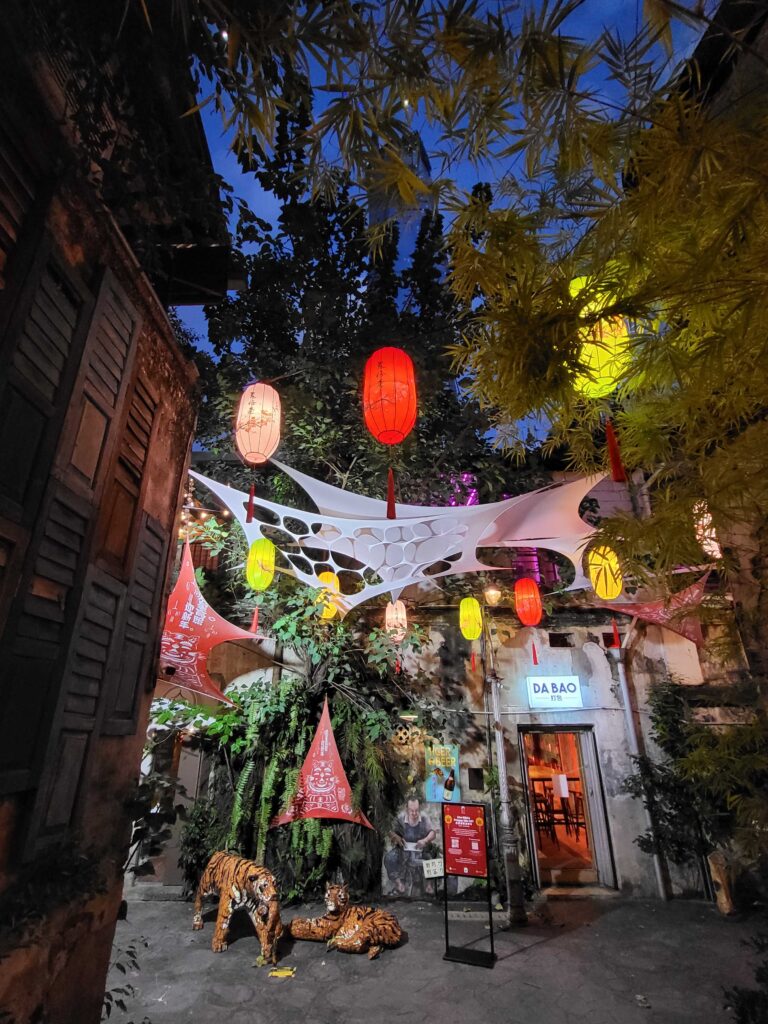 'Chinese New Year is a major celebration in Chinese culture, as it symbolizes the passing of the previous year and ushering in of the new year with luck and prosperity. For the Year of the Tiger, my team and I wanted to accomplish something unique and significant, not only for the people in our town, but also for the greater environment in which we live. We want to do our part to influence and educate the public about the plight of the Malayan tiger, which is on the verge of extinction. We are lucky to have met so many talented artists that share our interests. There is no such thing as a tiny effort or a small contribution, and we encourage everyone to join us in making a difference.' Said Zeen Chang, Managing Partner of Bai Chuan Management.
"Our primary effort in tiger conservation comprises multiple components meant to lessen risks to tigers and other animals living within the same environment," says Helina Yow, Director of Partnerships at WWF-Malaysia. "With fewer than 200 Malayan tigers remaining, now is the moment to act. We reach out to an audience that appreciates art and culture by cooperating with Kwai Chai Hong. Everyone can perhaps contribute their part now that they have a better awareness of the Malayan tiger, and collectively we can make a difference."
Tiger Beer is the proud sponsor of the Live Wild & Prosper art exhibit. "As an occasion that only comes once every 12 years, the Year of the Tiger is a very memorable year for us, and our year-long campaign starts with Chinese New Year," Joyce Lim, Marketing Manager of Tiger Beer Malaysia, stated.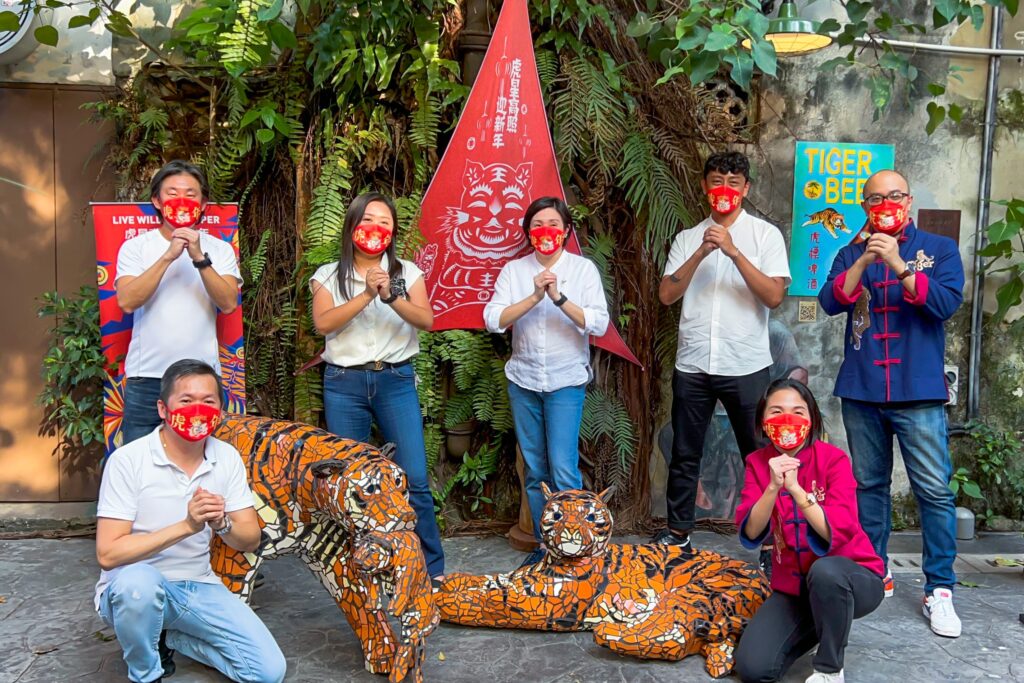 Besides the photo op-worthy area of Kwai Chai Hong, you can also enjoy good food and drinks at eateries in the Petaling Street area.
More Information about Kwai Chai Hong
Opens Daily: 9am – 10pm (Abide by SOP guidelines within the premises)
External links:
https://www.kwaichaihong.com/live-wild-prosper