If you want a refreshing cup of coffee on your way up to Genting, be sure to plan a stopover at the Chin Swee Temple with a view like no other. This unique Starbucks outlet offers stunning panoramic view of the majestic Buddha, greenery of the highlands the beautiful pagoda.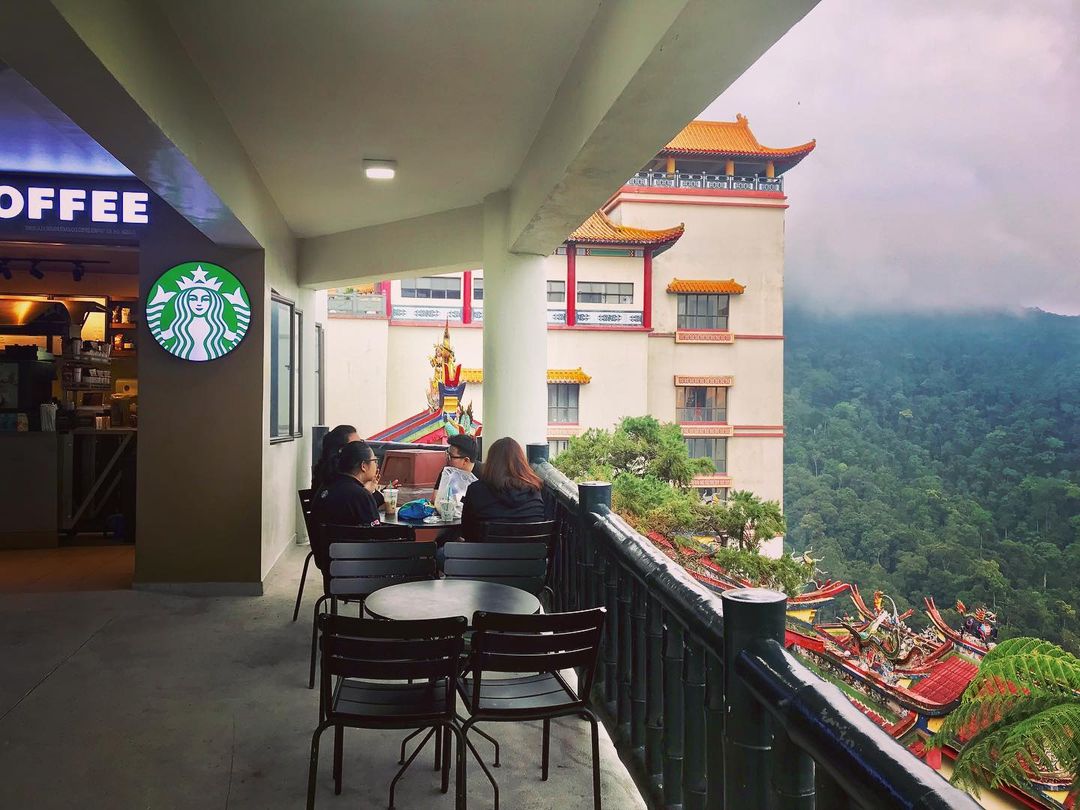 Despite the opening in 2019, this Starbucks outlet remains unknown on many people's radar as they bypass this temple and head straight up to the highlands. The views and interior décor is sure to stun every customer walking in the door. The high glass windows allows you and nature to merge while peacefully watching the mist caressing the trees. The wooden interior gives out the warmth feeling while binding the exterior in.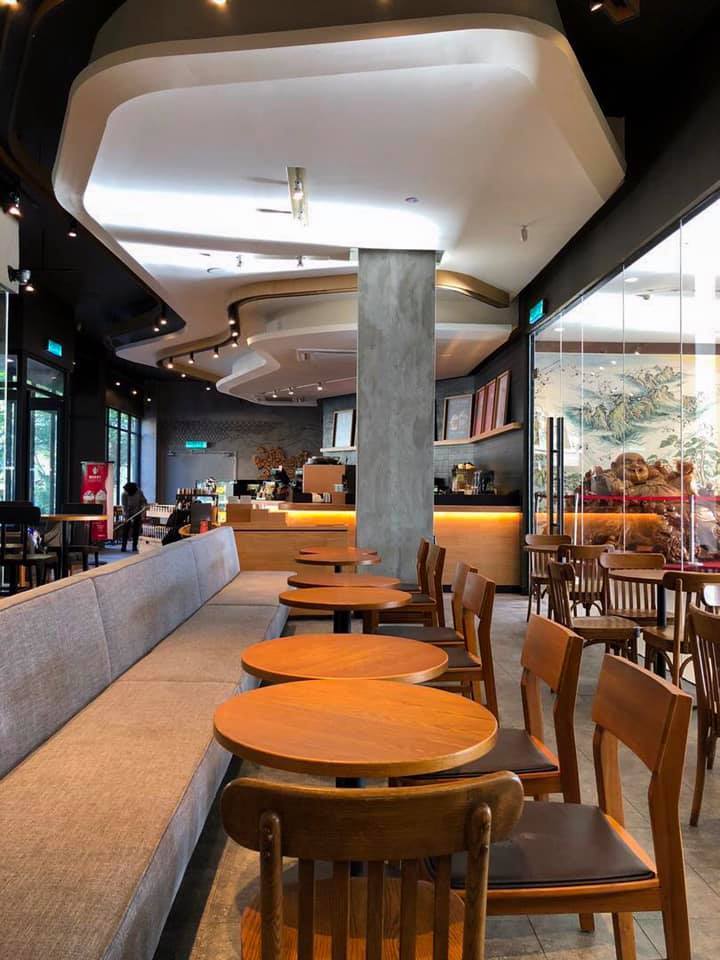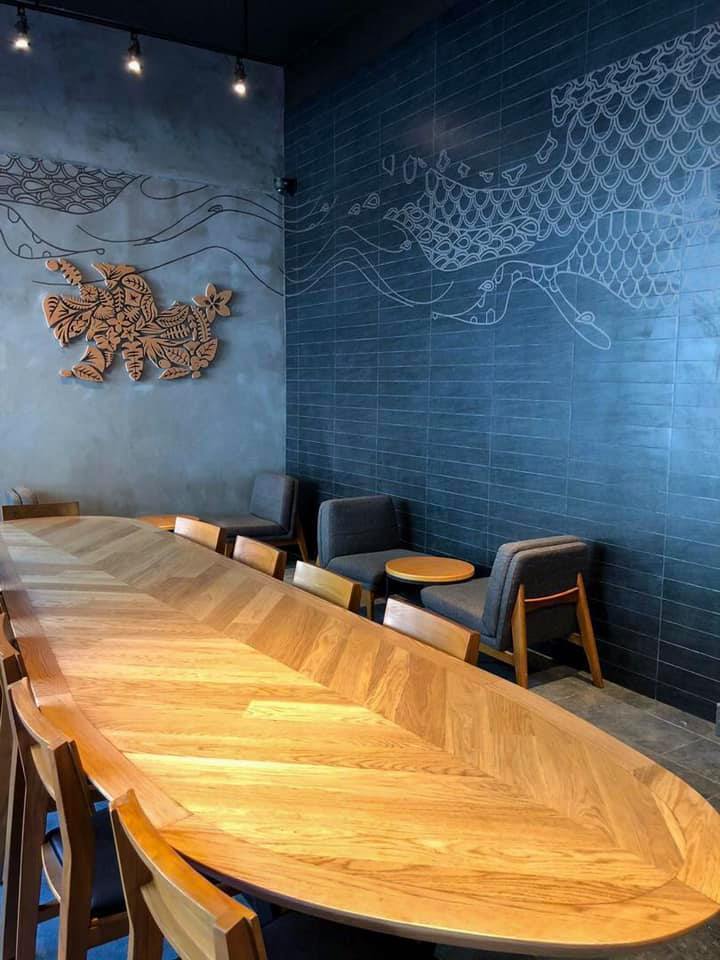 If you're looking for a insta-worthy shot, this is surely the place to be in. Be sure to walk around the temple to rejuvenate your eyes with the view of the untouched nature and breezy cool weather.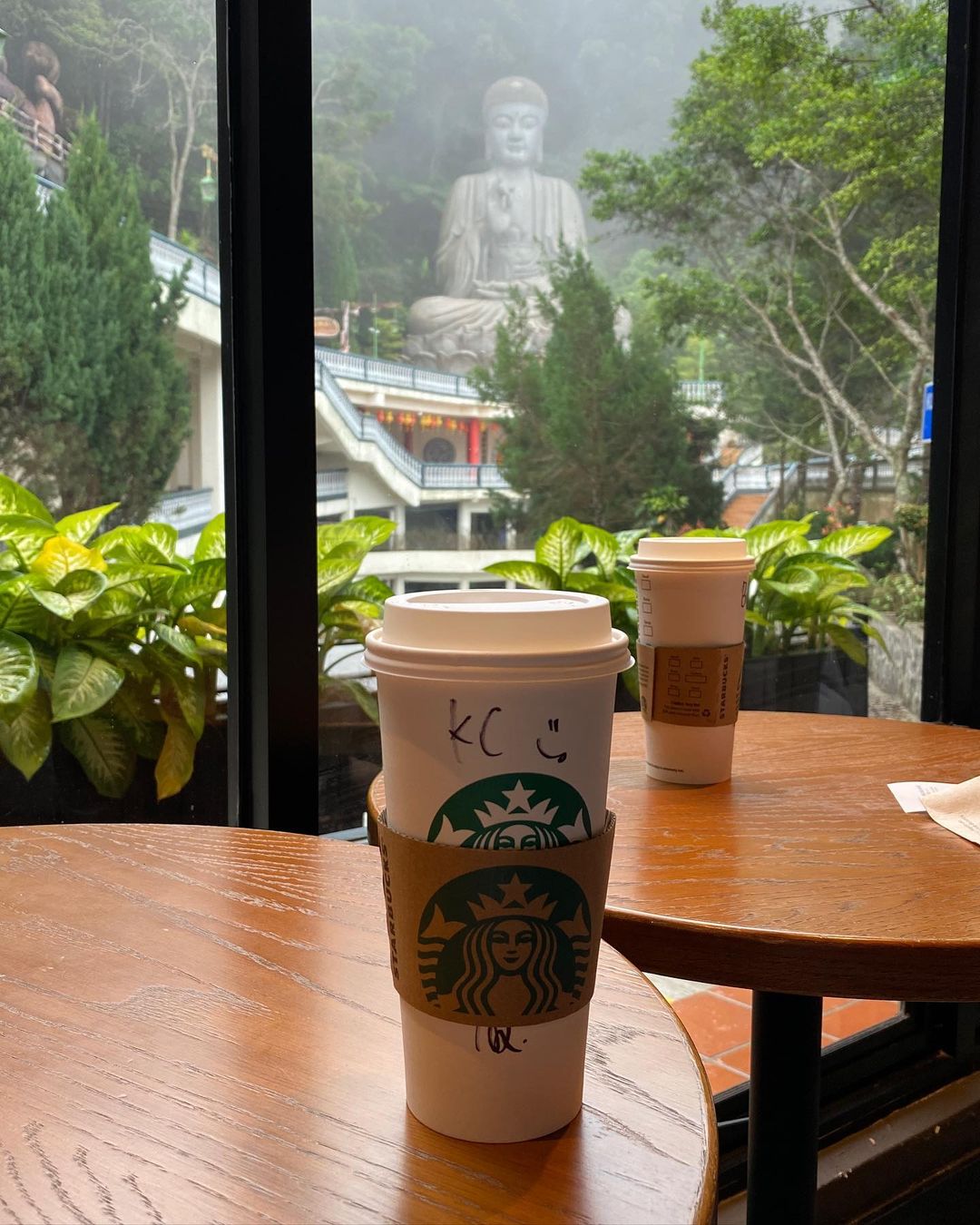 Be sure to bookmark this place during your next travel to Genting and enjoy a freshly brewed cuppa, once inter-state travel reopens!
Here are the details of the Starbucks outlet at Chin Swee Temple:
Starbucks @ Chin Swee Temple
Address: Lot L12-S1, Level 12, Lobby Floor, Goh Tong Hall, Chin Swee Temple, Genting Highlands Resorts
Operating hour: (DAILY) 8:30AM – 8:30PM