With only two days until the anticipated 12.12 Sale, planning a strategic shopping game plan can be difficult. As the sales period waits for no one, once you've missed the item… it's gone forever.
Seeing the 'SOLD OUT' caption be like: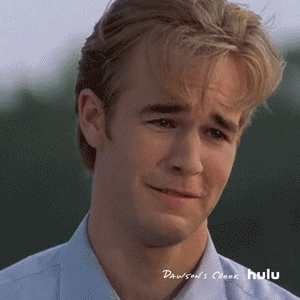 Also, online shopping is super tricky to navigate, especially for beginners. For instance, there are a lot of things advertised on e-commerce sites that can be too good to be true. Spoiler alert: they usually ARE too good to be true – and you end up receiving something that looks or functions NOTHING like what was advertised. Here are a few shopping tips to save you from disappointment and wastage of your hard earned salary.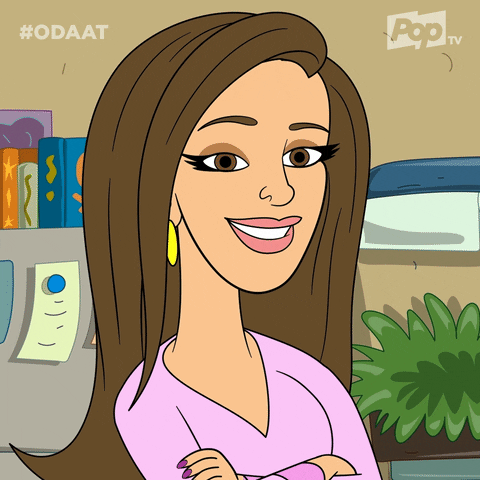 DO NOT get scammed 
Online scams are pretty common when it comes to online shopping, as you are not able to do quality checks on an item prior to purchasing it. This would make any beginner or even seasoned online shopper more easily duped by sellers hawking items of poorer quality than what is promoted. There are a lot of social media threads and posts about receiving the ultimate disappointment upon months of waiting.
So read and check ratings reviews – if a product has more negative reviews than positive ones, it's best to reject it.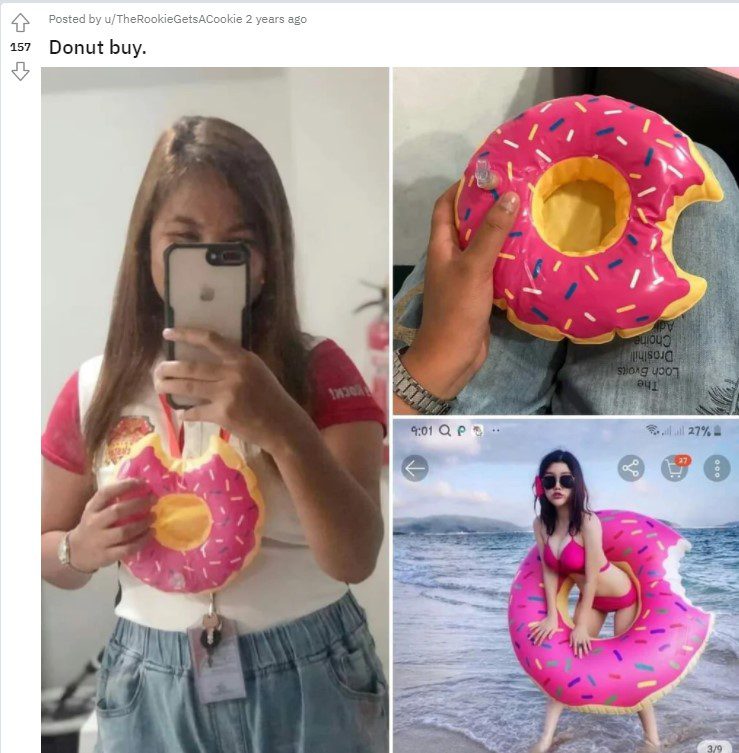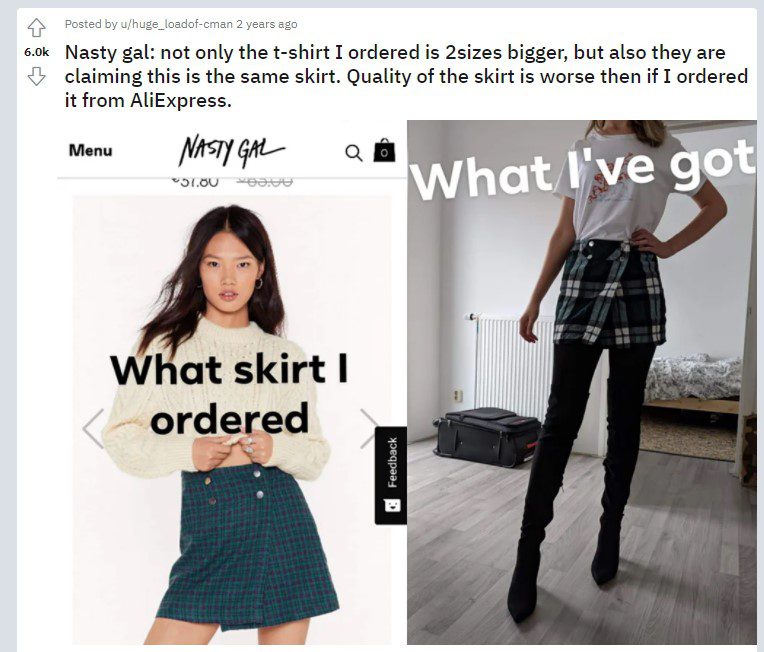 There are dedicated hashtags – #ExpectationVsReality and online communities on Facebook and Reddit for consumers to express their discontent with what they received from online sellers.
Manage your spending
A golden rule of any form of shopping – physical or online – is to budget your expenses so you can have emergency funds for any unforeseen payments. It's great to spend your hard earned salary on things you love. For more detailed tips for budgeting, read our previous article here.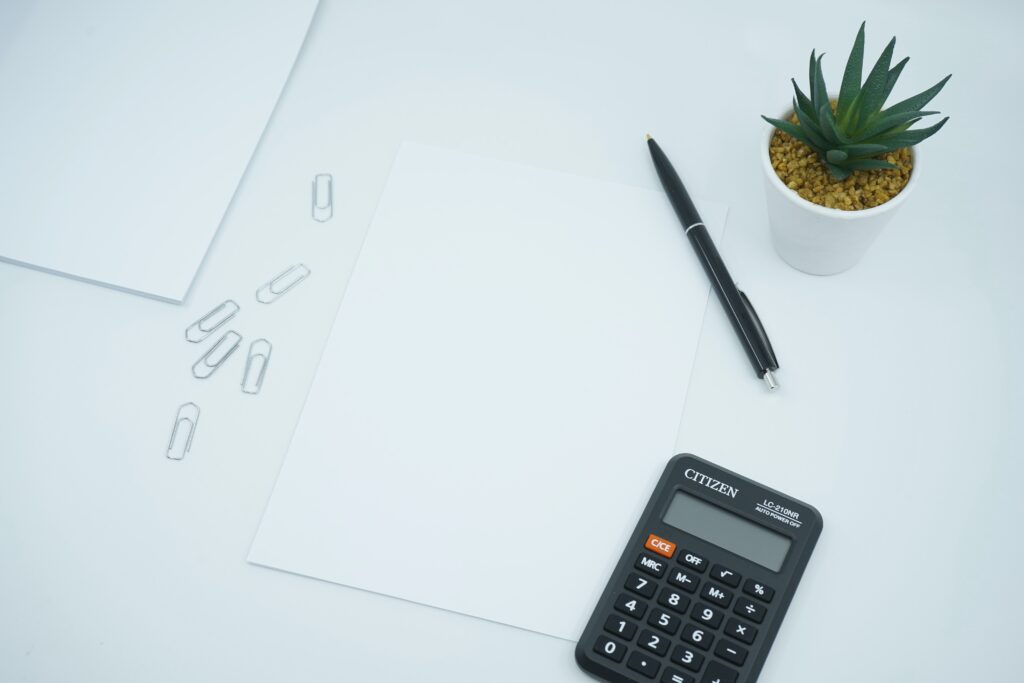 Free shipping is your best friend
When you're checking out items in your shopping cart, the price would be more than what you expected, as the shipping cost usually spikes the final pricing. Here's where free shipping comes in – always look for shops that offer free shipping either internationally or domestically. It will save you a lot of money, even a few ringgit cheaper would be better than nothing.
However, do liaise with the seller in getting the full details of the free shipping conditions. It's to avoid being duped by paying shipping fees when its advertised as free shipping.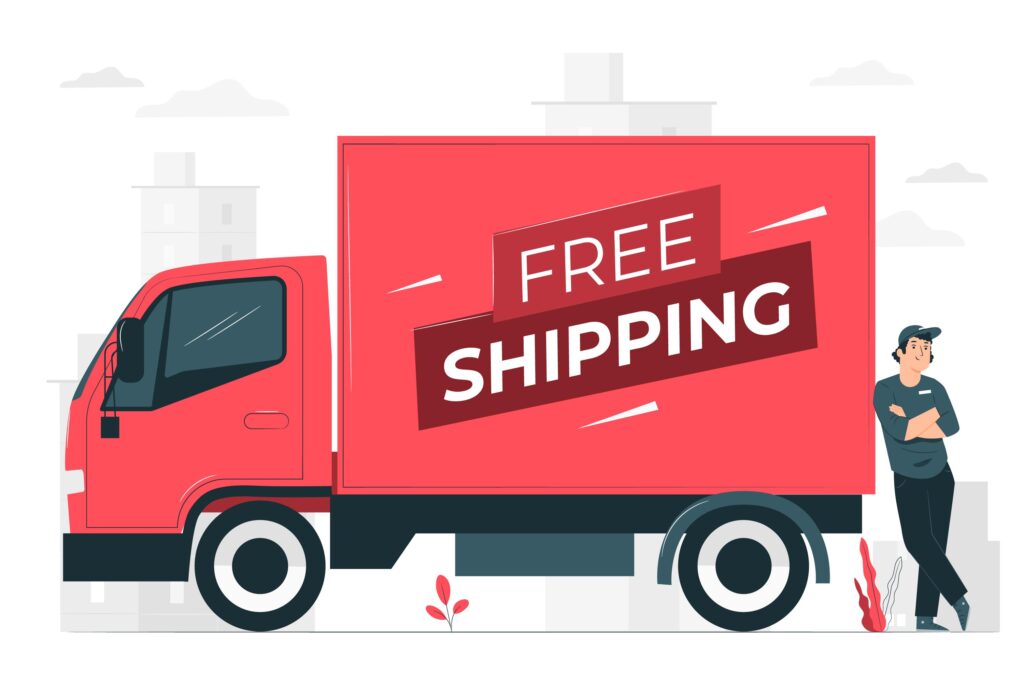 Utilize e-vouchers or gift cards as well!
Being Asians, we need to live up to the stereotype – the cheaper the prices the better! With online shopping, e-vouchers and gift cards would be the saving grace of paying less for more items. Sometimes, the vouchers given are not usable, which is the main concern of Malaysian online shoppers. Shopee and Lazada would frequently gift their users vouchers to spend on their sites during mega sales period. But before using them, read the T&Cs of the vouchers thoroughly. It will save you a lot of time dealing with customer service lines.
Gift cards usually come prepaid with cash in them – this could range from RM20 – RM200. They could help cut the overall payment and are also longer lasting in validity. You can use them for your next purchases instead.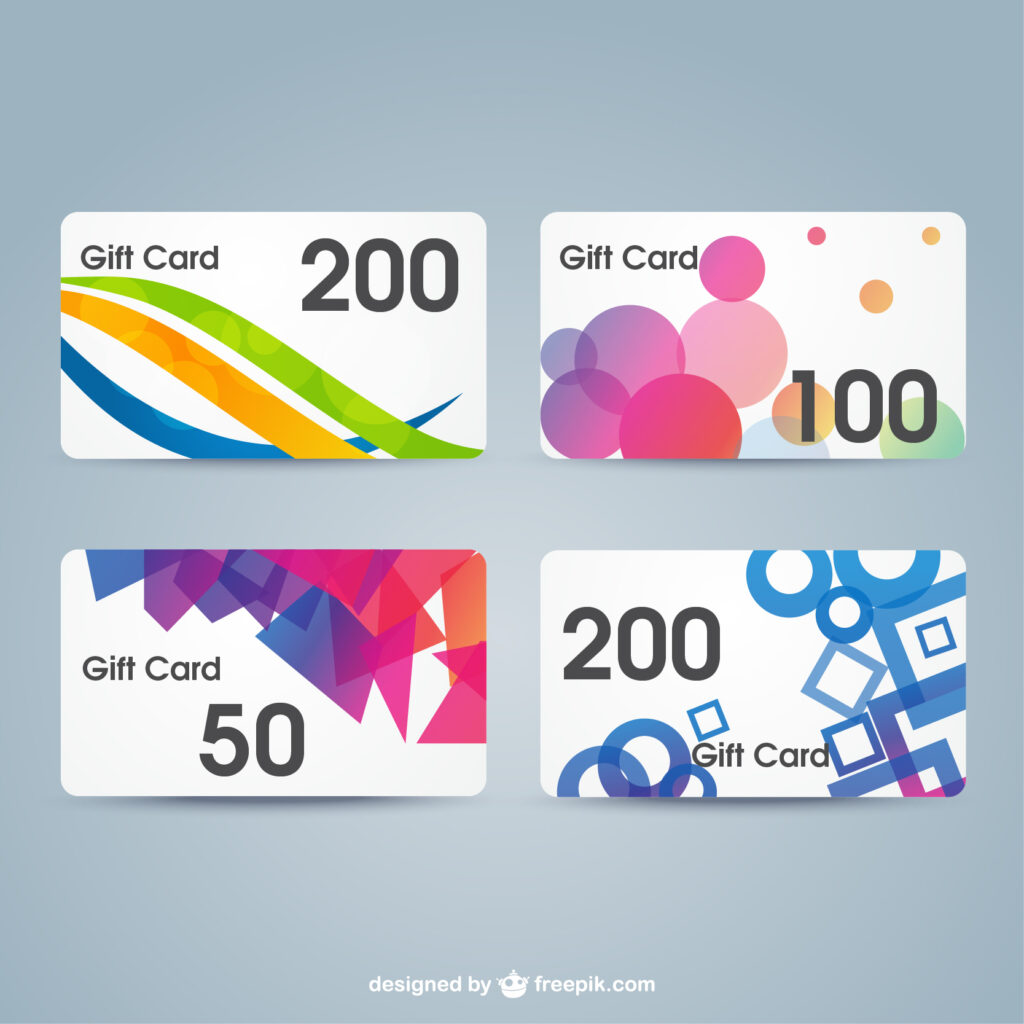 With these tips at hand, you are ready for your 12.12 Sale adventure this weekend! Good luck and enjoy shopping for what you love.