If you have never heard or listened to Alex Cooper's Call Her Daddy podcast… baby, you're missing out BIG TIME. Alex Cooper is the mum of girl-bosses – producing raw, relevant, and provocative conversations that promote sexual liberty and personal empowerment while stripping away any barrier of judgement. And because of that, Alex Cooper has definitely bulldozed a lane of her own, spitting in the face of misogyny and putting a modern twist on feminism.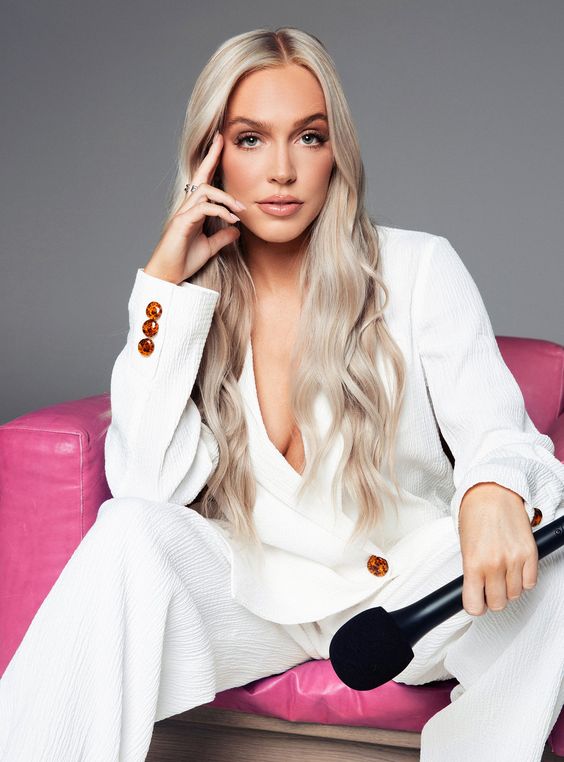 Currently, with a total of 115 episodes, Call Her Daddy consists of solo episodes where she exploits the dirty details of her own life, interviews where she sits down with big guests, and conversations with her friends and family where they just shoot the sh*t.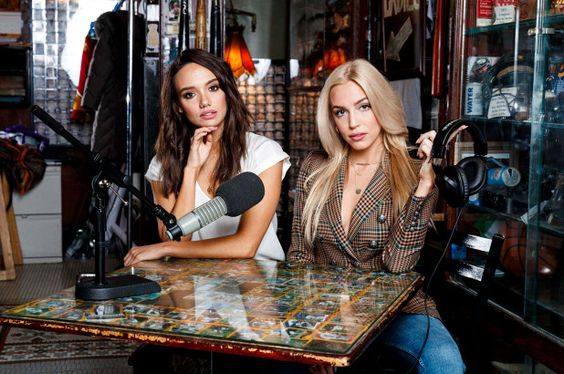 Because nothing is off limits to Call Her Daddy, you just never know what you're gonna hear on an episode. One day, you may hear an absolutely phenomenal blowjob tip, AKA the gluck-gluck 9000 double hand twist gawk gawk combo, or she may sit down and debrief her own therapy session and mental health journey, or others.
The ultimate blowjob technique that is guaranteed to be every man's kryptonite is in episode 3, BTW 😉  #ScandalousButSoWhat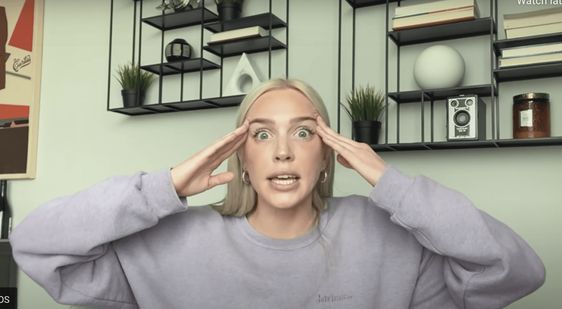 And before you tune in, let's listen to a short trailer from Father Cooper:
So, strap in and enjoy, and more importantly – welcome to the Daddy Gang. Episodes on Wednesday – only on Spotify.