The month of Syawal has ended – but who says we can't still dress up in our finest baju kurung and kebaya? But if you've had enough of reveling in annual festivities, you can still appreciate the beauty of our traditional garments by attending Bernard Chandran's exquisite fashion exhibition, Petang Raya 2006-2022, at Fahrenheit88!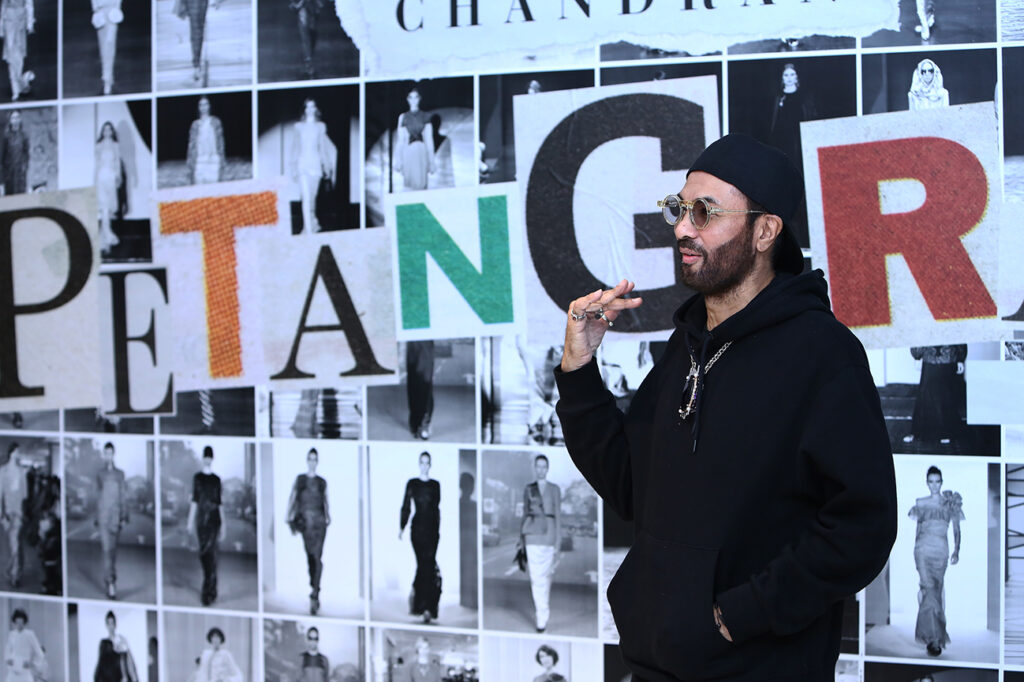 The exhibition features the local designer's unique take on traditional ensembles such as baju kurung and baju melayu.
"The details are cool as they are current, whether worn with boots, or tied in an interesting way. Raya for the front row. Wear the kebaya the way you want! The whole story is about styling. Layering, embroidered detailing, fabric mixing, appliqué, and couture techniques sexed up with pop art and youth culture. I am not afraid to use different techniques, while keeping it Muslim compliant and creative." – Bernard Chandran
Bernard weaves fashion, fame, royalty and culture into the rich tapestry of his collection with such expertise, all while bringing new concepts and unique cuts. Retro glamour is nearly always present, with the 1970s and 1980s being favourite fashion decades.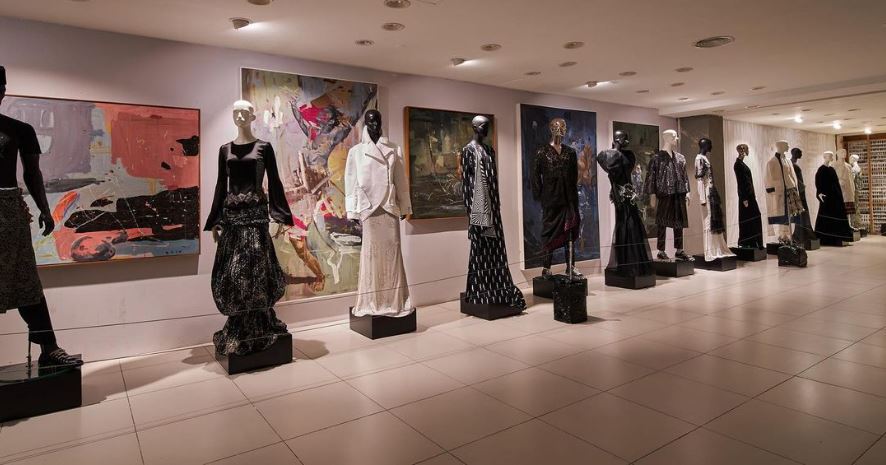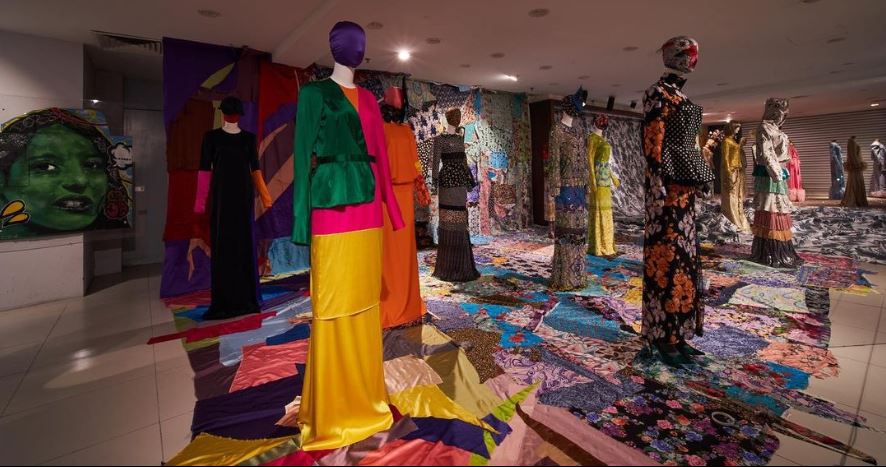 This seminal exhibition at Fahrenheit88 curates the Bernard Chandran Petang Raya collections from 2006 to 2022, presenting them as 20 concepts, ranging from his whimsical take on a modern kurung showered in clear sequins, Pure Glass; to utilising bold colours and silhouettes to create a whole new unique perspective on the traditional baju kurung, Malaysian Masquerade.
"This exhibition is really a celebration of our rich culture, to inspire all Malaysians to honour our dress history, and also understand how it can be so contemporary. I am deeply appreciative of Fahrenheit88 and Pavilion KL for always supporting my creative projects." – Bernard Chandran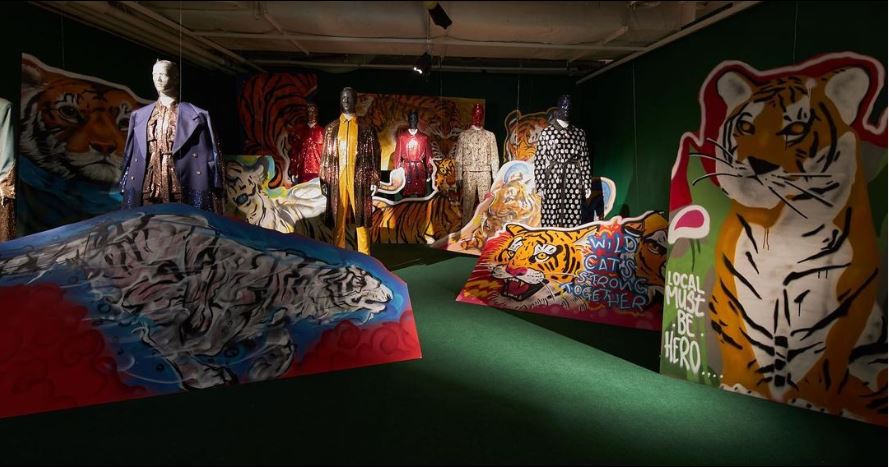 Bernard Chandran: Petang Raya 2006-2022 is open to the public from now until 20 July, 2022 on the 2nd Floor of Fahrenheit88!
More on fashion? Read these: 
Fabindia Launches FabNu Line, Charming Apparel Without Parallel!
LILIT. Launches Modest Plus-Size Swimwear, And We're Diving In!