You open your wardrobe to select something to wear. After several minutes of rummaging through your massive collection of clothes, you sit down in exasperation and exclaim, "I have nothing to wear!"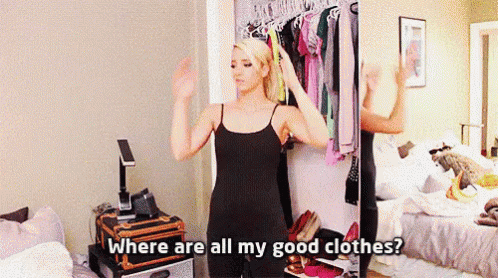 Pretty sure we've all been in this situation many times. Despite the fact that it may appear that your closet is devoid of "appropriate attire", it is possible that the contrary is true. What if you have too many outfits to choose from? Think about it. Do you dabble in emotional spending? Do you follow the impulse to purchase something just because it's cute? Do you shop just to follow trends? If the answers are yes, yes and yes, then all these reasons (as well as several others) contribute to why you always feel like you have nothing to wear.
We've listed six common reasons why you always feel like you've nothing to wear – and how to fix them.
1. Not clear on your personal style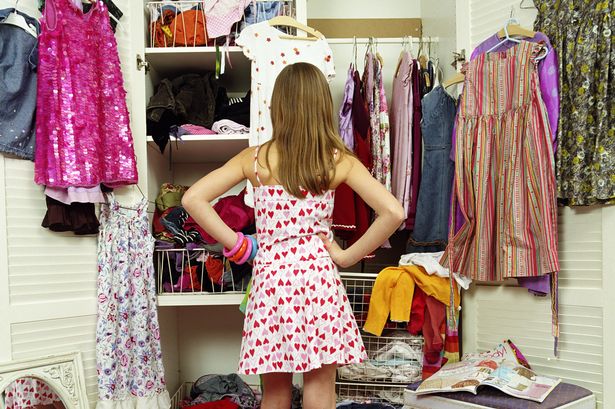 Your personal style is how you use fashion to express yourself. Knowing your own style can help you decide what kind of things you want to wear and, as a result, what you should buy. You may find yourself buying clothes you don't like if you don't have a clear idea of your own style. Finally, you'll have a closet full of items you don't want to wear and the feeling that you don't have anything to wear.
This is readily avoidable by simply becoming more aware of your own distinctive style. When you understand your particular style, you can buy goods that you will enjoy wearing. This allows you to save money as well as wardrobe space.
2. Cluttered closet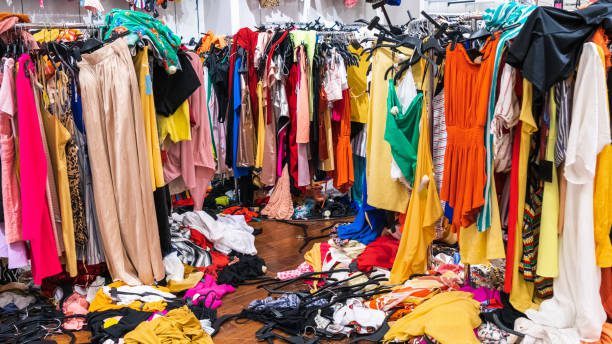 The astonishing amount of clothing that most women still maintain is a major blunder. When you're faced with a mound of clothing from various decades, how do you find something to wear? You may believe you have nothing to wear, but you may actually have too many. You can't see what you truly have if your closet and drawers are cluttered. This could indicate that it's time to clean out your closet.
When you tidy and arrange your closet, you'll discover items that you don't recall purchasing. The goal is to determine which items you wish to keep, upcycle, donate, sell, or discard.
3. Lack of diversity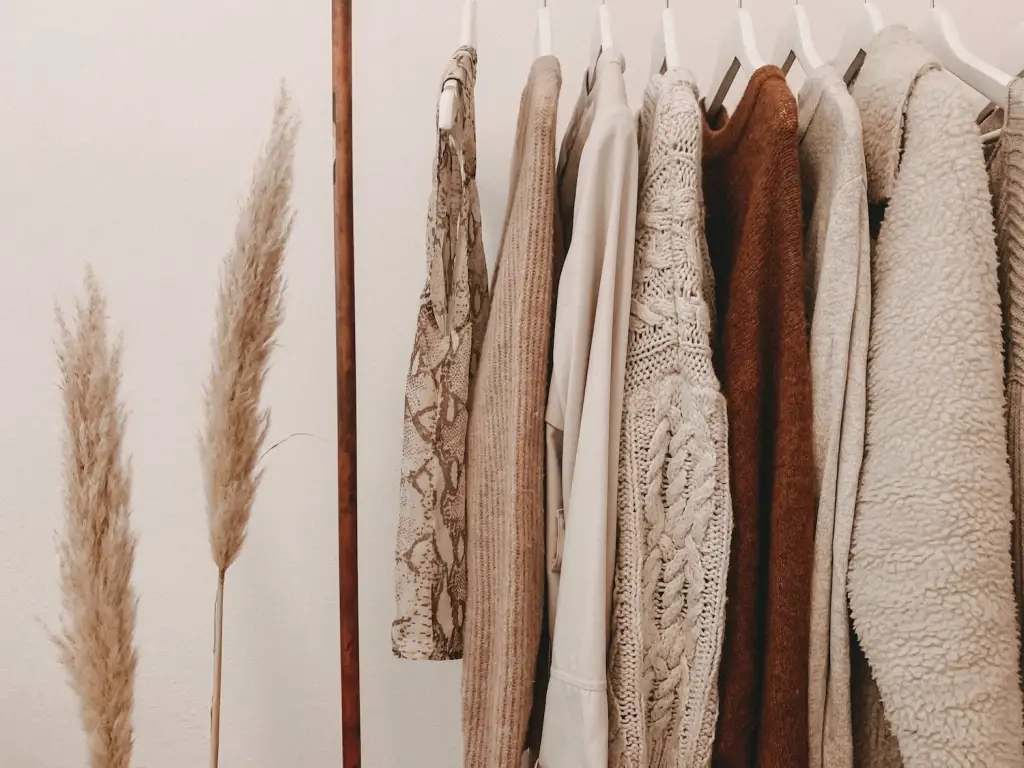 Maybe you've been a stay-at-home person for a couple of years and your closet is only full of casual clothes that fit your current lifestyle. For instance, you have lots of black t-shirts or neutral-coloured outfits. That's fine, but you still don't have a nicer dress, a good pair of trousers, or anything else to wear. Say you're back in the corporate world, or you've been invited to a black-tie event, you'll definitely freak out because all you have are casual t-shirts and jeans.
You'll need to diversify your wardrobe pieces in this scenario so that you have a selection of outfits for various occasions. Adding new styles, fabrics, or splashes of colour could be one way to do it.
4. Only have clothes for work/home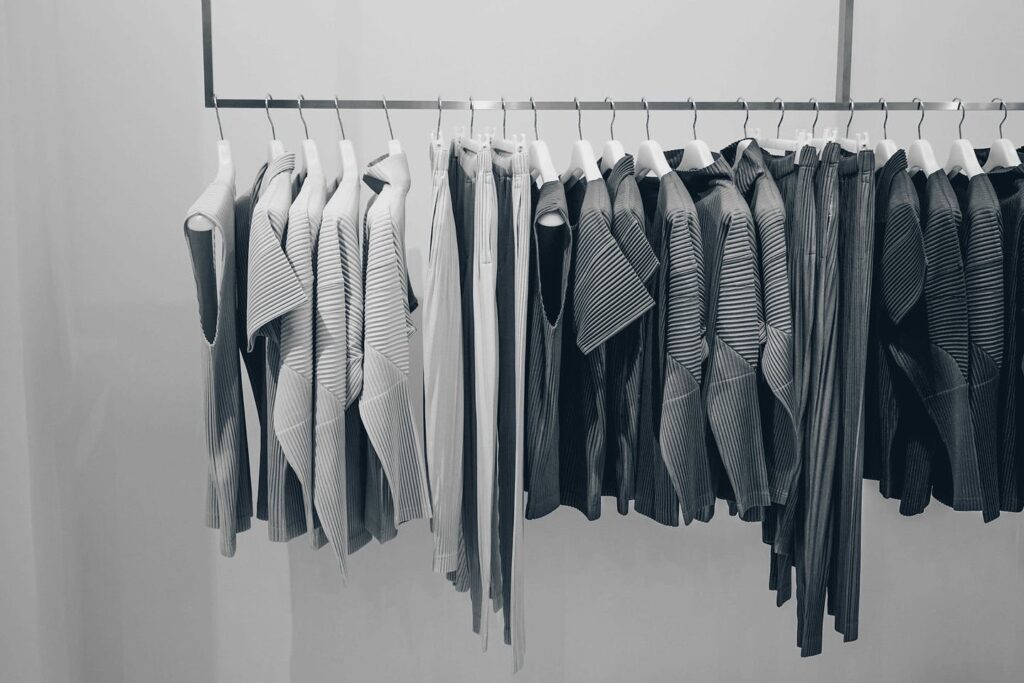 It's easy to slip into the trap of only having work attire if you're a business professional. This implies you might have a lot of button-up shirts, blazers, and trousers in your closet. The same thing applies if you're a stay-at-home mom who just wears sweatpants and t-shirts. This may make you the most trendy person at work or make you feel at ease at home, but it has little effect on your personal life. You can still dress these pieces down for more casual looks with a little ingenuity. However, while selecting pieces for your wardrobe, be sure they can be worn in numerous ways. This allows you to save money while simultaneously expanding your outfit options.
5. Clothes don't fit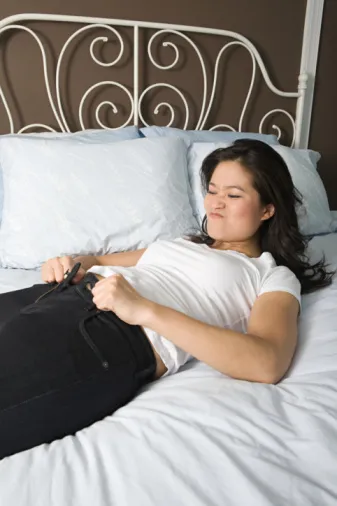 Clothes that don't fit well might spoil an outfit and leave you with nothing to wear. That is why it is critical to ensure that your clothing is properly fitting and that you check your size on a regular basis. Find a local seamstress so you don't have to throw away goods that can easily be fixed. This is a fantastic money-saving tip that will help you to retain your garments for longer and save you money in the long run. Aside from that, if your clothes don't seem to fit (as in they're too small), it's better to get rid of them.
6. Buying for one time use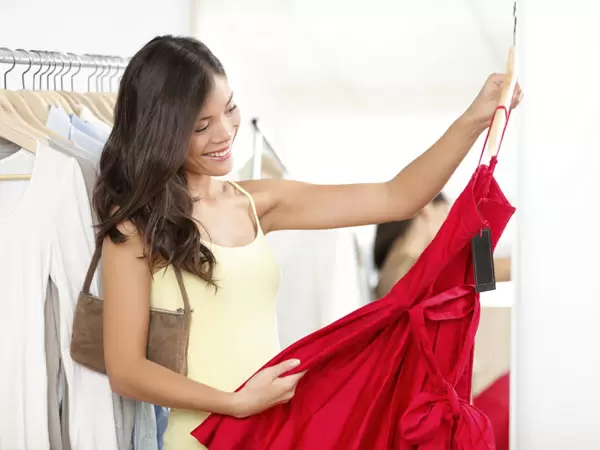 You'll have a closet full of clothes that don't mix and match if you shop for an occasion rather than for everyday use. You want your clothing to flow together in a way that makes putting ensembles together quick and effortless. A game-changing suggestion is to make sure you can wear the clothing two or three different ways before you buy it, even if you're shopping for a certain event.
More on fashion tips? Read this: