When it comes to fashion, Asia is a trendsetter for the world. The main trailblazers of the fashion scene in Asia are Japan, China, Taiwan and South Korea. Each bring a different style to the street fashion scene as a whole.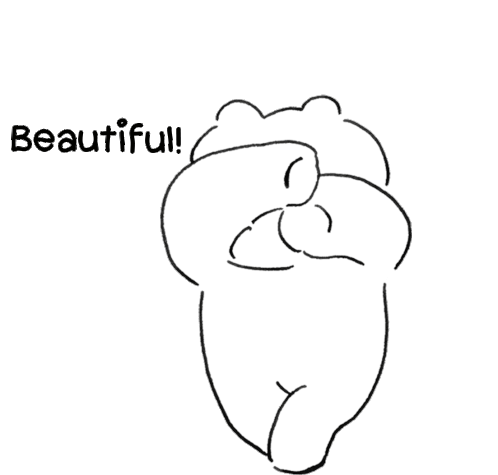 Japan 
Japan had been the street fashion trendsetter since the early 1980s, but had gained worldwide traction since the advent of the Internet. Notable styles of Japanese street fashion are found at Harajuku (原宿), a district in Shibuya (渋谷), Tokyo. FRUiTS Magazine's street snaps of Harajuku fashion has normalized street fashion for the masses.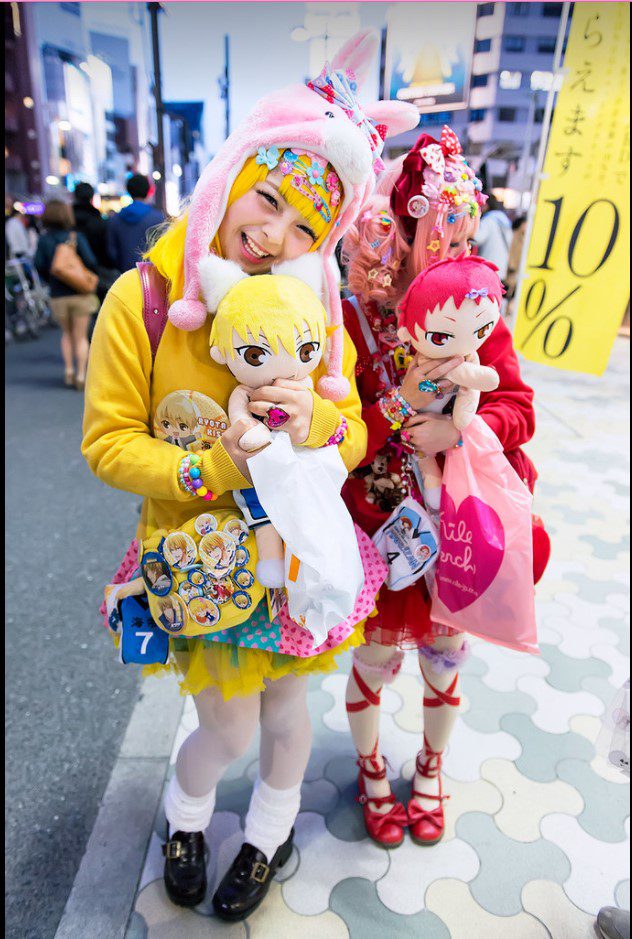 In Harajuku, there is a variety of street fashion looks, from the well-known Gothic Lolita to newer sub-branches of the same subculture, like YamiKawaii (病みかわいい) which is a darker tone of Harajuku street fashion.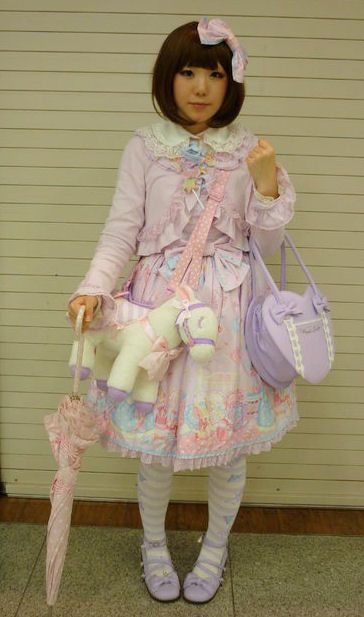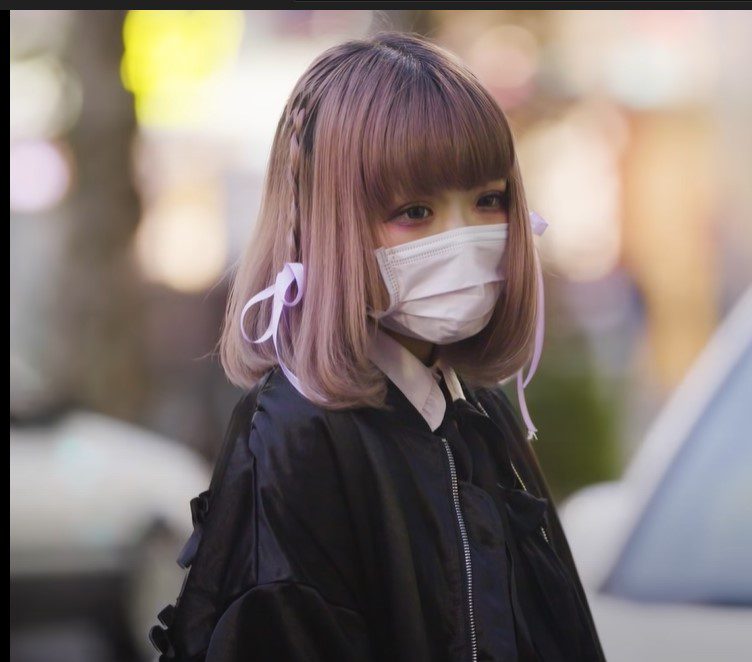 China
China's a relatively new influencer to the Asian Street Fashion game. China's street fashion looks are made popular and viral with the influence of idol culture, the multitude of C-dramas airing on TV, and not to be left out – douyin (The mainland Chinese version of TikTok). China's street fashion blends tradition with modern times, as the younger generation has brought back Hanfu (汉服) to the masses.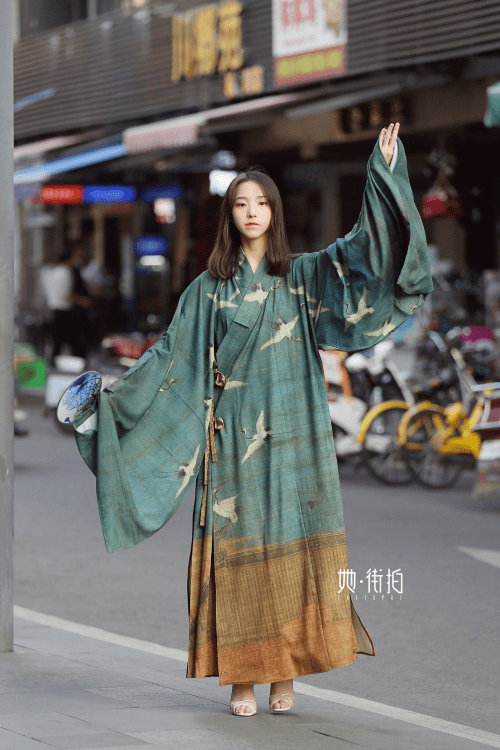 Chinese street fashion also has a take on modern clothes as well, as the streets of China are filled with traditional architecture that blend both the old and new in photography. China's street fashion is also a mash up of Japanese, Korean and Western influences, and add variety and diversity to fashion culture.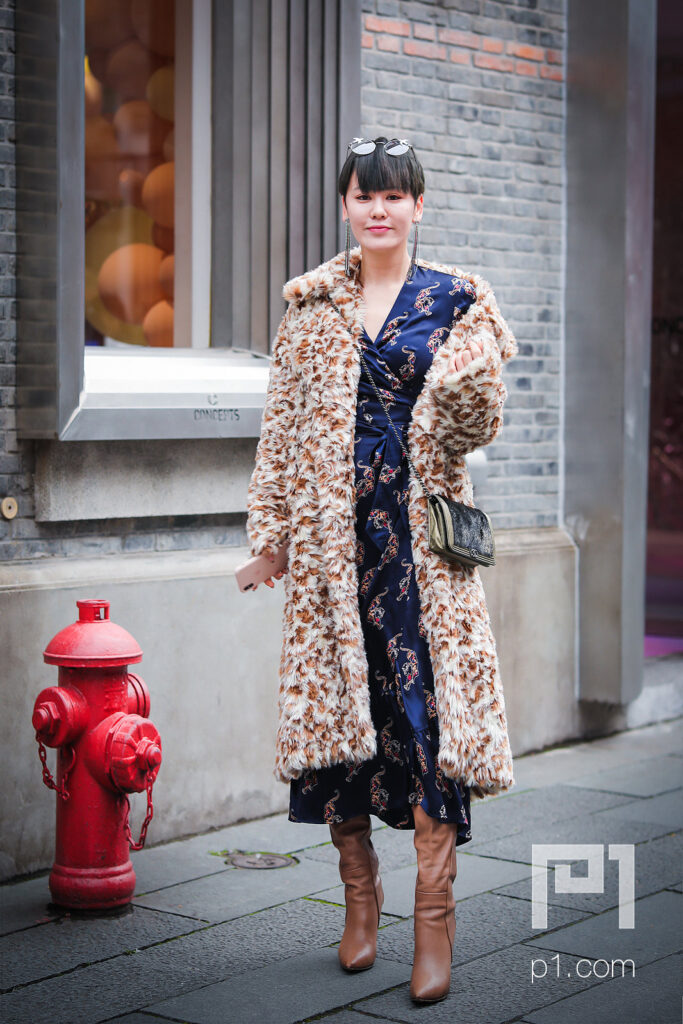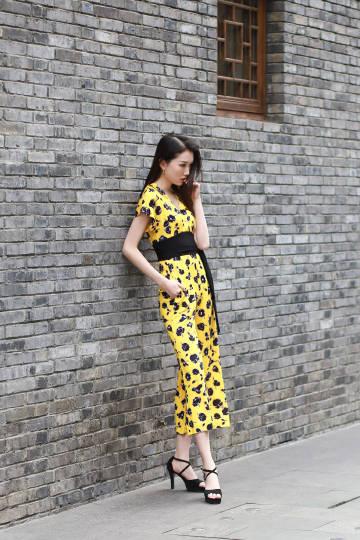 South Korea
With the influence of K-pop and K-drama from the 3rd Korean wave (Hallyu), Korea has been a top trendsetter for Asia and the rest of the world. The Hongdae Street Style is one of the most notable ones for K-Street Fashion on the streets of Hongdae, Seoul.
With K-pop being a major player in influencing K-street fashion as well, there are a lot of variations in style. Korean street fashion incorporates sophistication as well, allowing older women to look both fashionable and classy at the same time.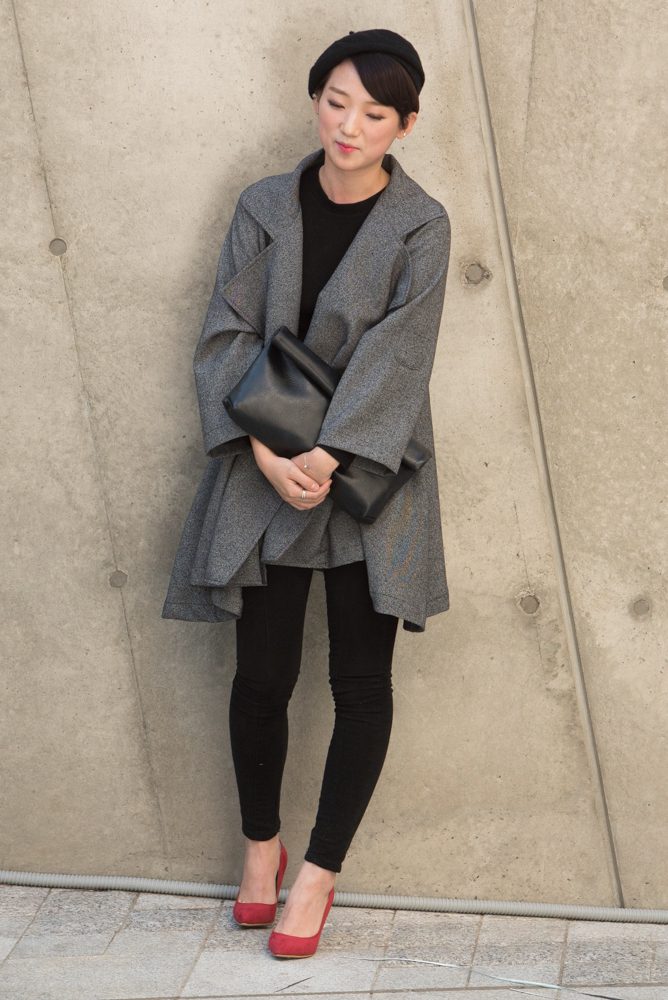 Taiwan 
Before China's street fashion gained traction, the pioneer of street fashion for Mandarin language speakers was Taiwan. Taiwan's street fashion incorporates all of its neighbours' influences to form its own street fashion culture.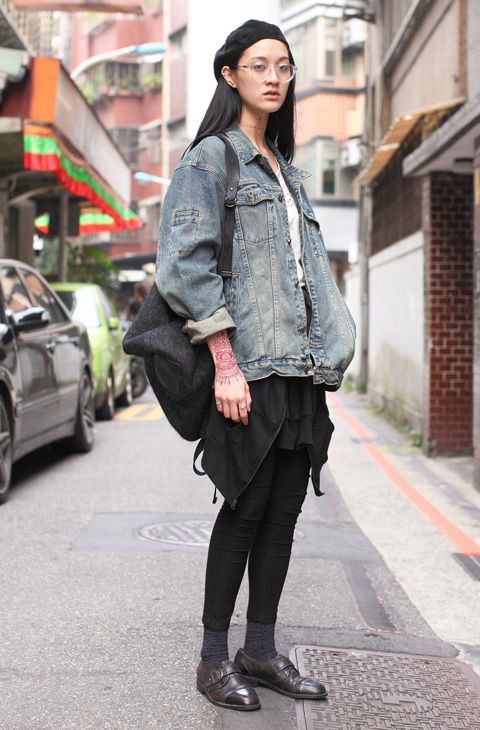 Asian street fashion style will always be a major player in trendsetting for its neighbours, especially here in Southeast Asia. And the influences of idol culture fashion in Asia, styles will continue to evolve.