If you missed out on splurging in the 11.11 Sale, there is no better time to treat yourself to some massive discounts with December's 12.12 Sale. If you've got your online shopping cart filled to the brim with clothes and little trinkets you don't necessarily need but want, now is the time to go all-out and take advantage of the low prices.
With 12.12 just around the corner, let Lipstiq give you a hand in what clothes and accessories you can grab for less than RM50.
Ruched Tie-dye Crop Top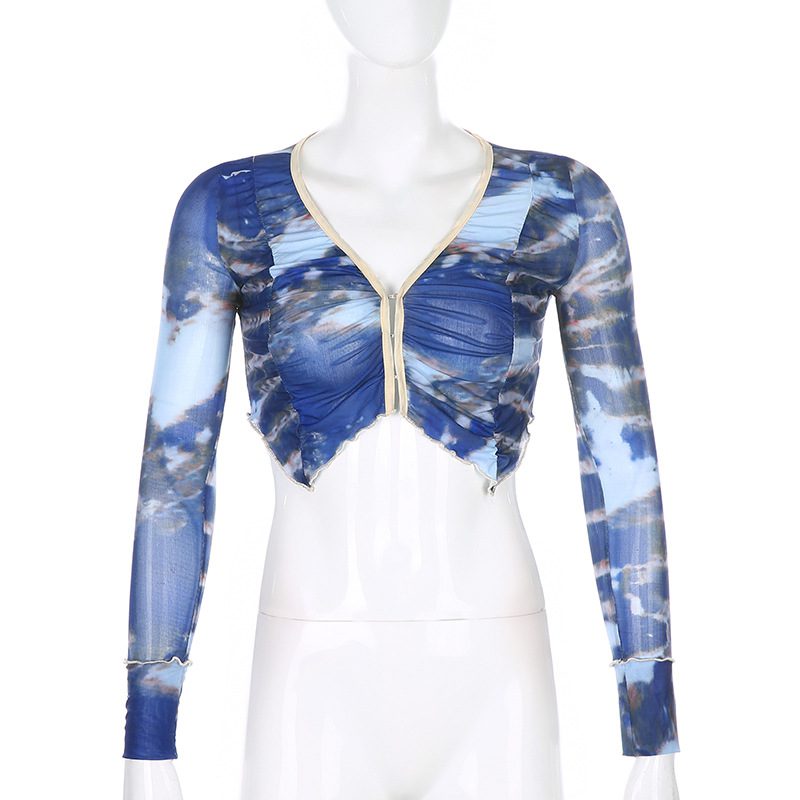 Tie-dye is back in the game! Add this cute little number to your shopping cart… before it's gone!
Price: RM20.40
Click here to buy!
Purple Rain Oversized T-Shirt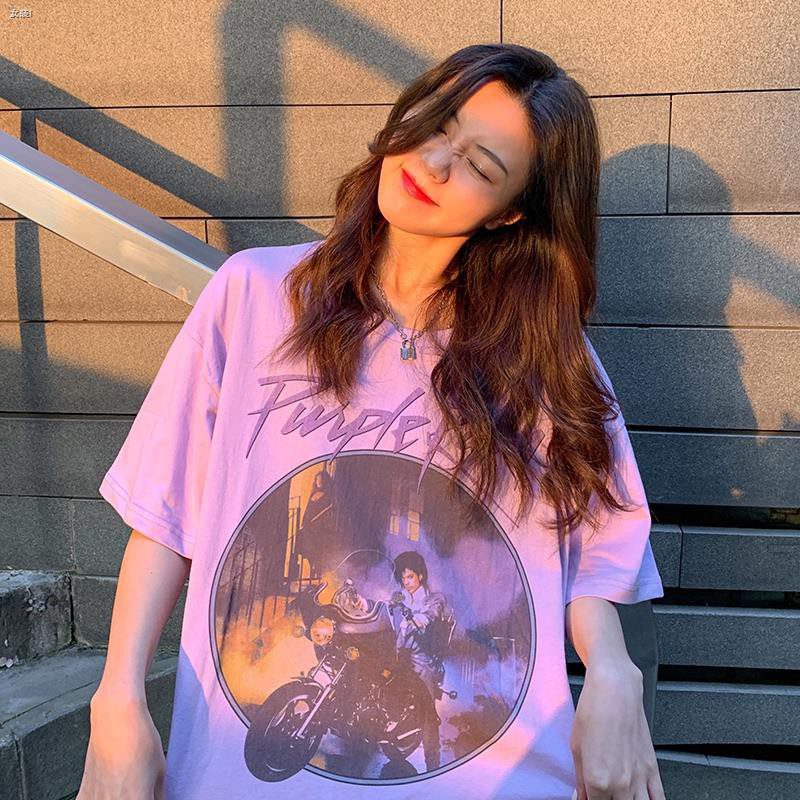 This oversized T-shirt printed with Prince's Purple Rain is a steal! Find it on Shopee for under RM50.
Price: RM18.18
Click here to buy!
Butterfly Print Bodycon Dress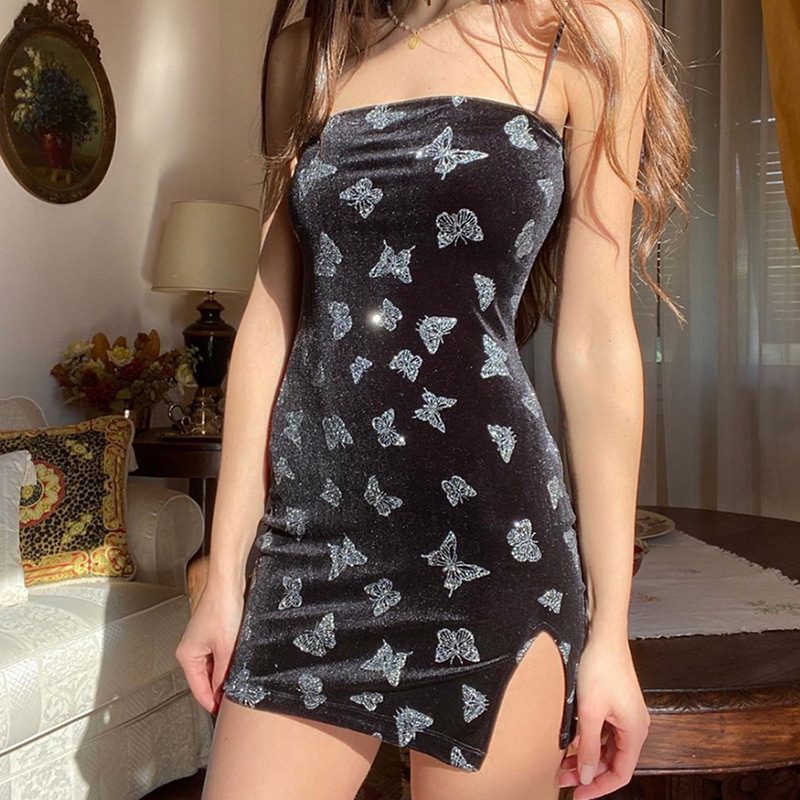 Make a little room in your closet for a staple black dress. With a pair of white sneakers and some jewellery, this adorable mini dress, adorned with butterfly prints, makes the perfect outfit for a date with your partner or for a girls' night out.
Price: RM26.89
Click here to buy!
First Love Bodysuit from Miyako Style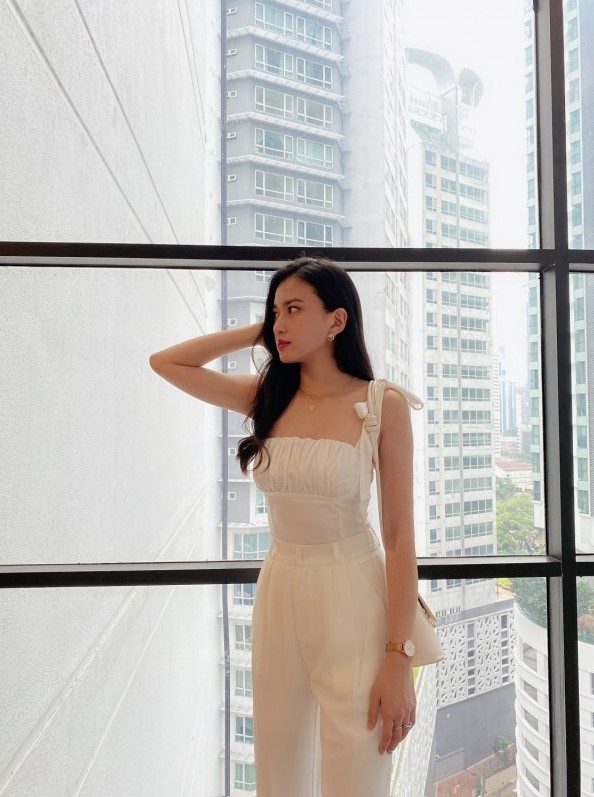 Bring in some elegance to your look with this bodysuit for an evening dinner with your In-laws or brunch with your besties.
Price: RM44.90
Click here to buy!
Rectangular Frame Sunglasses – Brown by Pomelo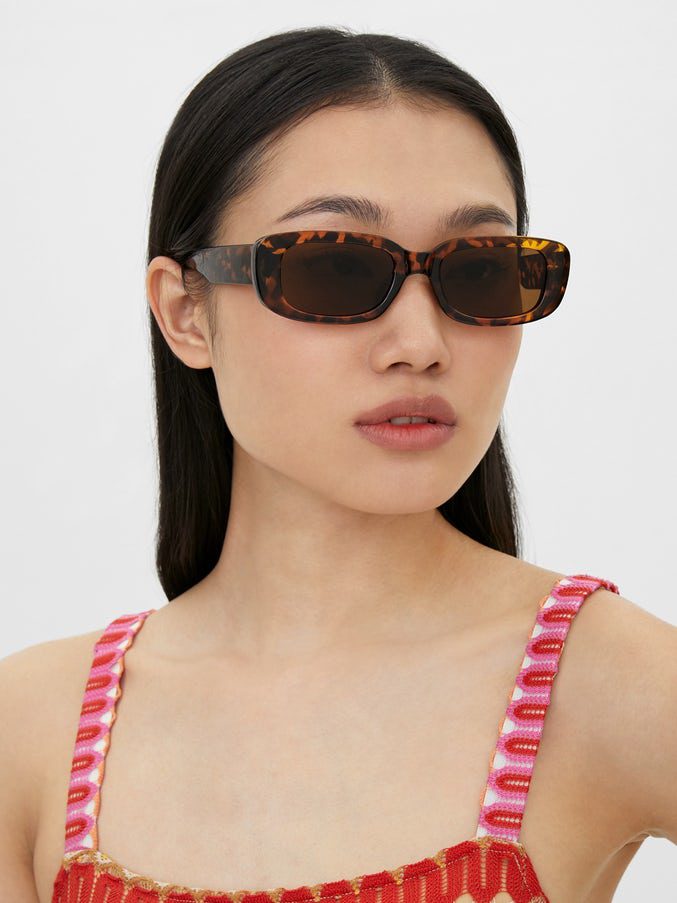 Tortoiseshell on anything just screams 'Old money' doesn't it?
Price: RM38.35
Click here to buy!
Multi Pink Butterfly Detail Diamante Anklet In Silver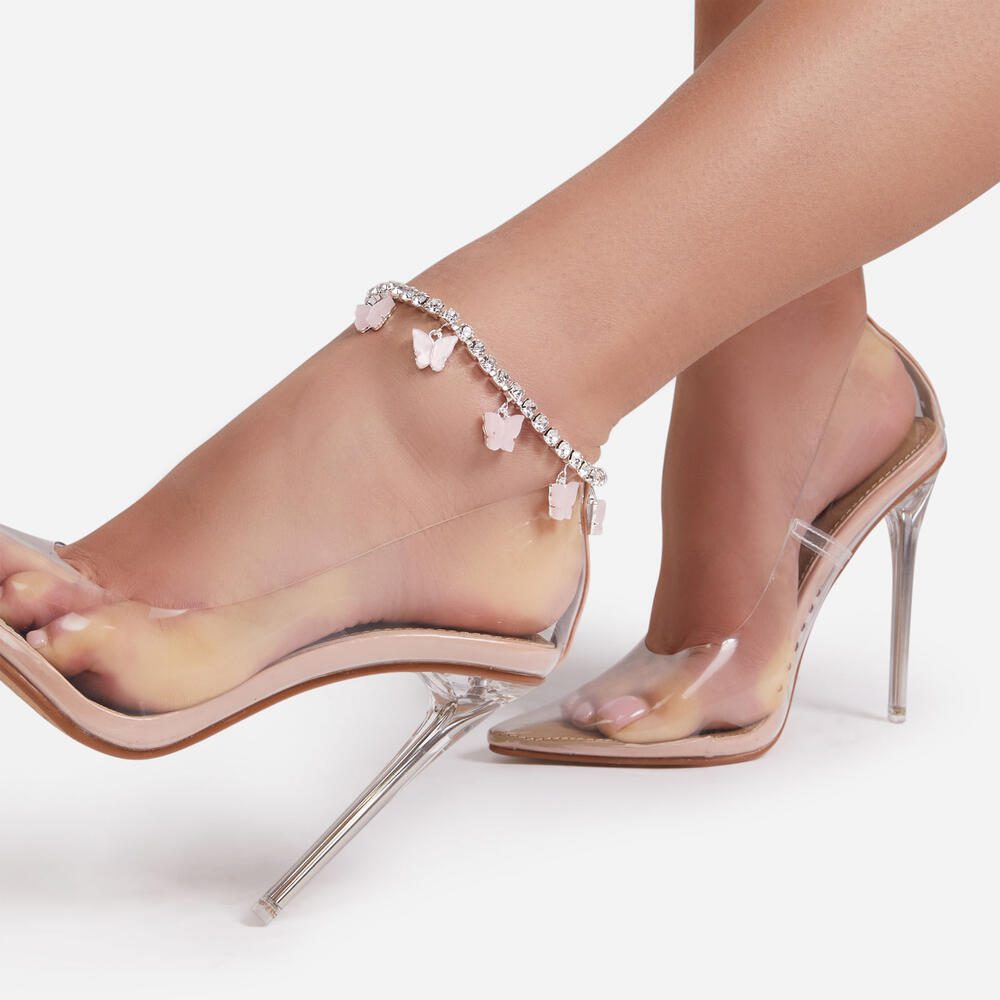 If you've got yourself a plain pair of clear heels, add a little playful tease with this diamante anklet laced with butterfly details.
Price: £4.99  RM28.04
Click here to buy!
Lovisa Gold Wide Chain Necklace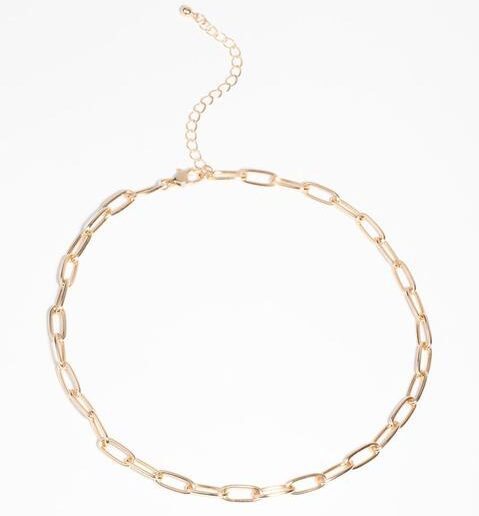 Can't go wrong with this staple accessory for the 'Clean' and 'Expensive' look. Get it at Lovisa stores for under RM50!
Price: RM16.00
Click here to buy!
Lovisa Gold Molten Trapez Drop Earrings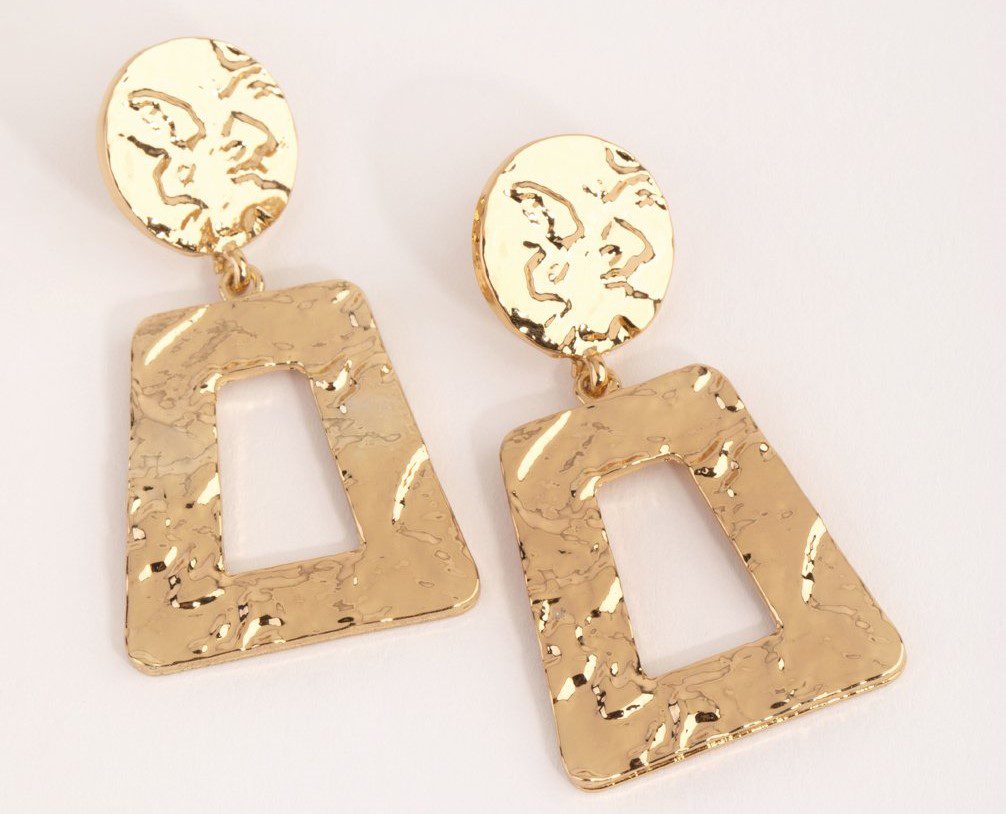 Go bold with these gold drop earrings; Lovisa has them on sale for only RM10!
Price: RM10.00
Click here to buy!
Lovisa Gold Sparkly Leaf Drop Earrings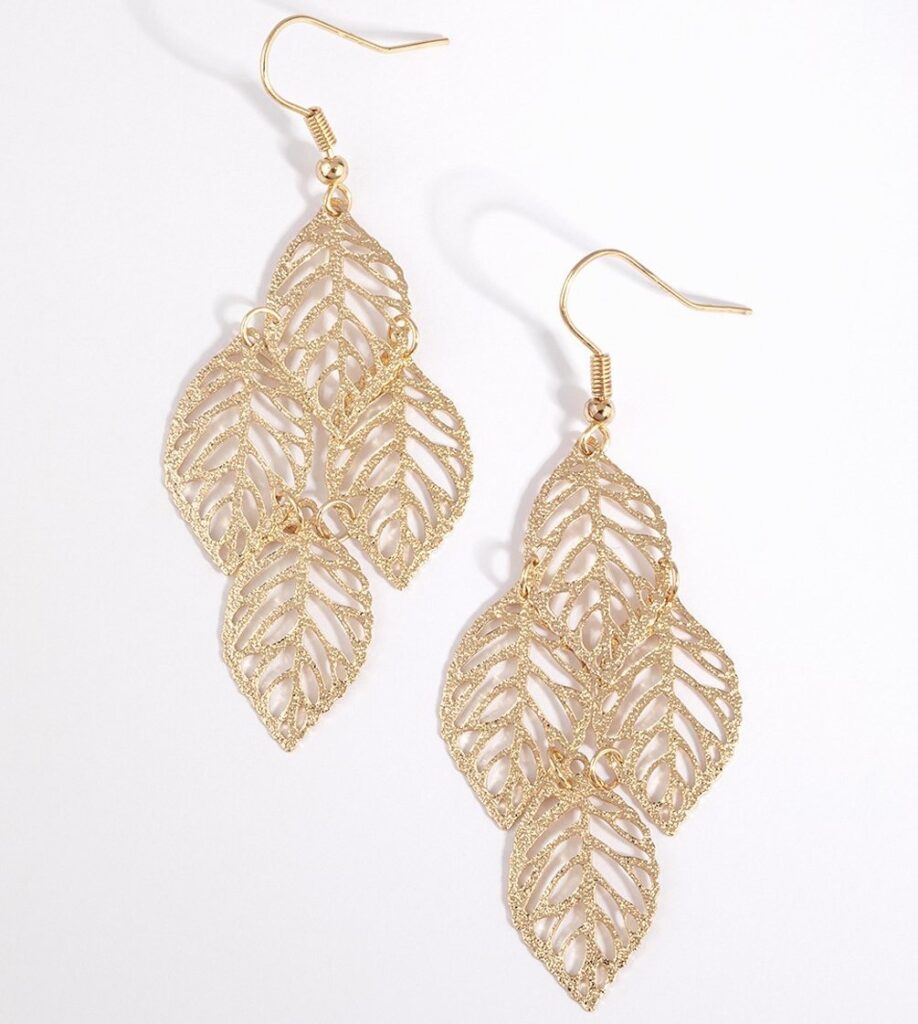 I definitely am not biased, these are just gorgeous – I had to add them in here. You can pair these gold leafy ornaments with a white bodysuit to polish up your look.
Price: RM16.00
Click here to buy!
Lovisa Pearl Rectangle Hair Clip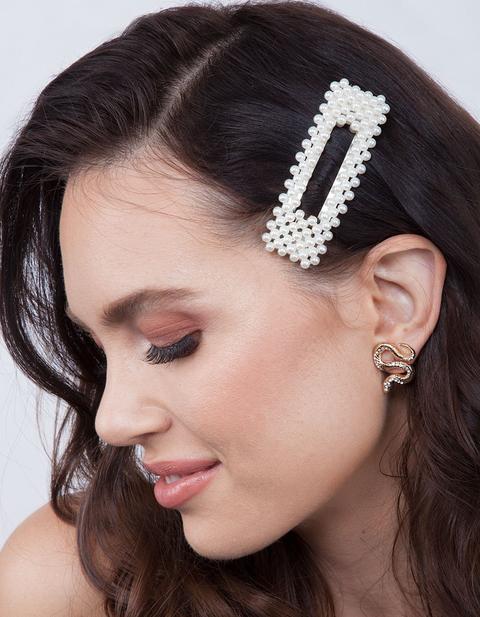 Last but not least, we've found the most darling hair accessory! You can neaten up your look with these dainty pearl rectangle hair clips by pinning your hair back to flaunt your complexion.
Price: RM16.00
Click here to buy!