Those aspirations we learned through Disney movies continue to resonate across nations and generations today, from Cinderella's generosity and Belle's ingenuity to Mulan's selflessness and Moana's adventurous spirit.
Through its Grand Princess Celebration in Malaysia, Disney is welcoming fans of all ages to honour these stories of bravery and kindness!
Homegrown brands Mimpikita and Aurora Italia, alongside Pandora, Hasbro, LEGO and more will be launching special collections spotlighting these inspiring heroines, connecting Malaysian fans of all ages to Disney magic.
Fans and fashionistas can look forward to a diverse range of exciting collections spanning modest wear, limited-edition jewellery, toys and Collectables.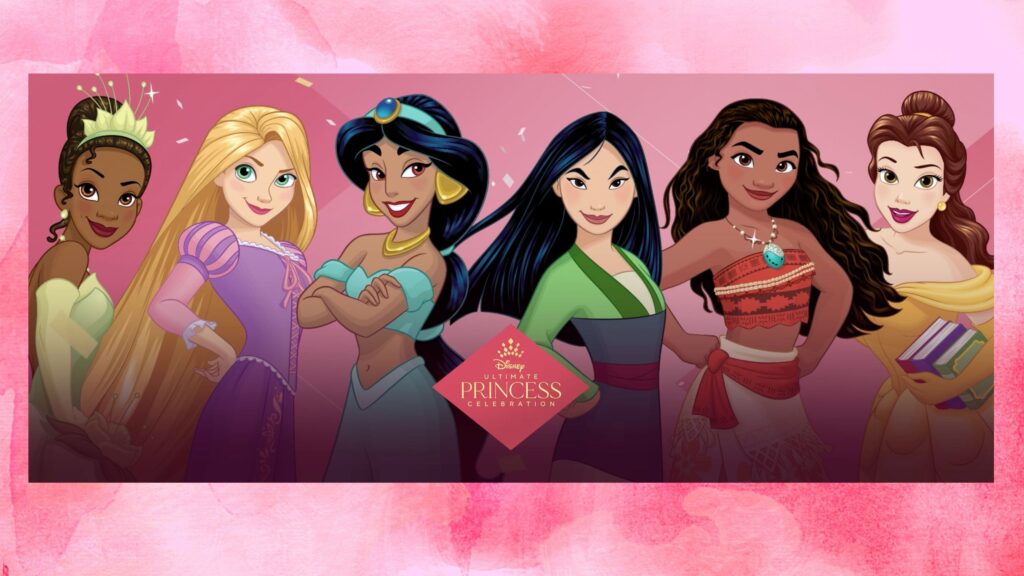 ● Mimpikita- Local label Mimpikita will introduce "The Enchanted Rose Fall/Winter 2021" modest wear collection inspired by the compassionate and confident Belle. The collection captures Belle's spirit, fused with a local, modern twist – perfect for Princesses of all generations who dream of adventure in the great wide somewhere.
● Aurora Italia- Celebrating the hearts of gold that Disney Princesses inspire in all of us, Aurora Italia's "Ultimate Princess Celebration Gram Bar" features Belle, who dares to be different, and Cinderella, who believes that kindness is a magic that can transform the world.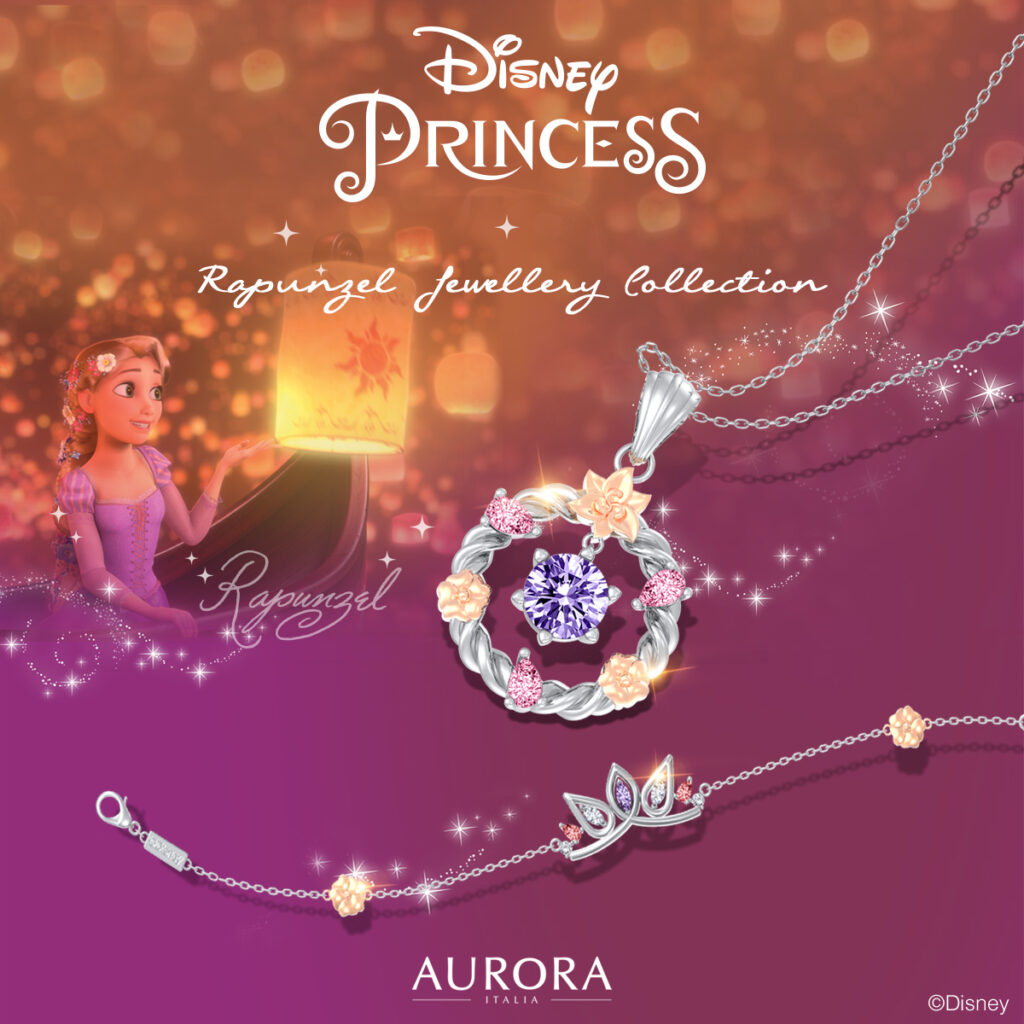 The local premium jewellery brand will also be launching their "Disney Princess Rapunzel Jewellery Collection": inspired by Rapunzel using kindness to light up the world. The range includes a necklace designed after her braided hair and an elegant bracelet by her crown.
● Pandora- "Disney x Pandora" offers a fresh take on what it means to be a Princess for young adults in Malaysia today. Whether you're courageous like Cinderella, inquisitive like Rapunzel, curious like Ariel, ambitious like Tiana or strong-willed like Jasmine, Pandora's collection of unique charms seeks to motivate fans to be the best version of themselves.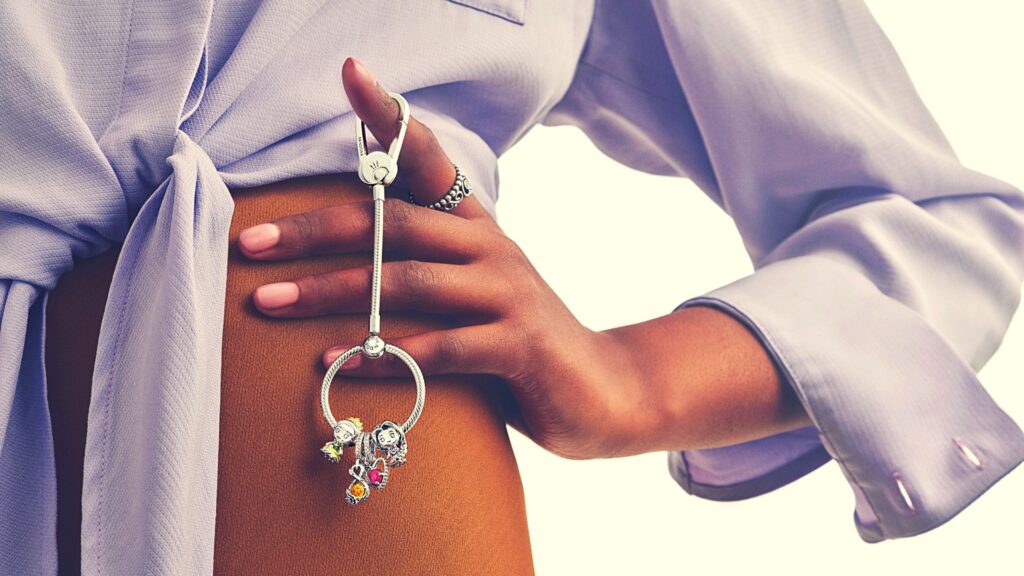 ● Hasbro Malaysia- The little ones can also join in the Ultimate Princess Celebration. Hasbro presents a lineup of Disney Princess dolls featuring "Disney Princess Party Fashion Rapunzel," "Disney Princess Secret Styles Belle's Fashion Collection," "Disney Princess Ocean Lights Ariel" and "Disney Princess Style Series 11 Ultimate Princess
Celebration Cinderella" to dream up their adventures of courage and kindness.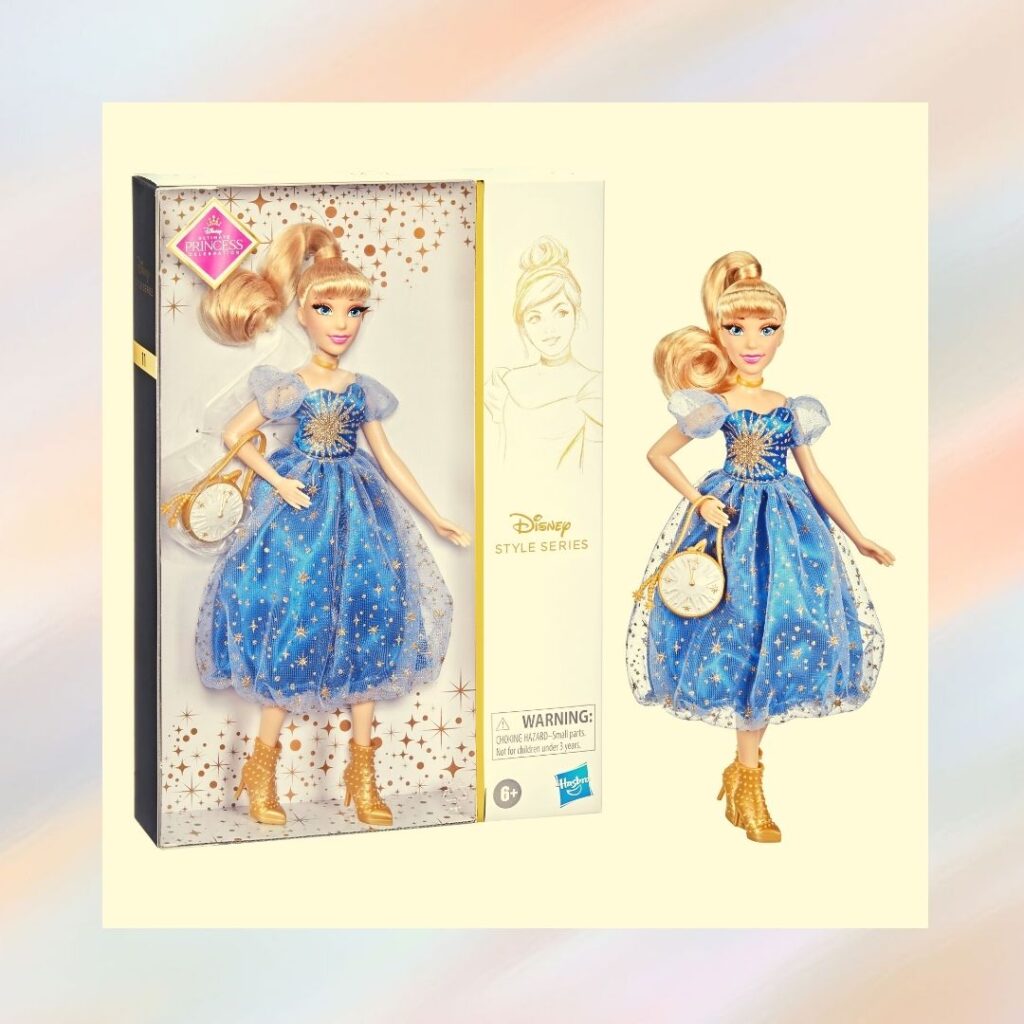 ● LEGO®- Embark on roleplaying and storytelling adventure with LEGO Disney Princess collection! Get creative with "LEGO Disney Ariel, Belle, Cinderella and Tiana's Storybook Adventures (43193)" and "LEGO Disney Belle and Rapunzel's Royal Stables (43195)". The sets are packed with exciting details and features that will inspire imagination and thrill Disney Princess fans of all ages.
The celebration is more than just an ode to Disney's fabulous, fearless princesses.
From now until 31 December 2021, Disney will mark the celebration with several exciting experiences and accompanying activities spotlighting the theme of courage and kindness throughout the programme.