July is here – which means the TV Summer season has begun with a barrage of new shows! It's too hot outside to do anything or go anywhere anyway, so sit your butts at home and don't worry, because Astro will entertain you! If you're not in the mood for more dramas and movies, you're in luck: Astro is serving a slew of lifestyle and reality shows this month!
Looking for new recipes to wow your tummy? Is your home so boring now that you'd like to change it up a little? Or maybe you're a fan of reality competitions? From BBC Lifestyle (Ch 717 HD), Asian Food Network (Ch 709 HD), HGTV (Ch 715 HD), TLC (Ch 707 HD) and Food Network (Ch 708 HD), Astro has got you covered.
Here are the top lifestyle and reality shows premiering on Astro this month:
1. Tender Loving Food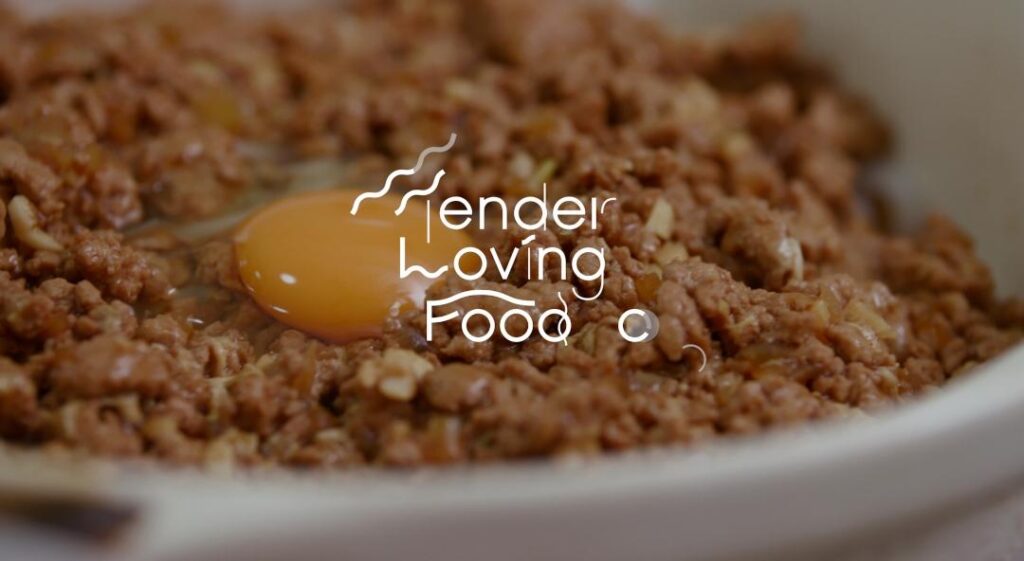 Oh, just the name of the show makes me hungry! Nothing depicts tender loving food better than homemade food, fresh from momma's kitchen. In this show, you can get to meet the individuals behind these flavoursome home cooked comfort foods that are especially made by budding home bakers and cooks, professional pizzaiolos and of course, aspiring teenage masterchefs.
From Wuhan to Columbus USA and Milan to Malaysia, Tender Loving Food unravels the story of how people all over the world are coping with the pandemic – with the one thing that guarantees their happiness – their happy food. Watch these amazing home chefs share recipes to their comfort food and you, too, can try them at home!
Premiering 17th July. Sundays at 9pm on Asian Food Network (Ch 709 HD).
2. Star Vs Food S2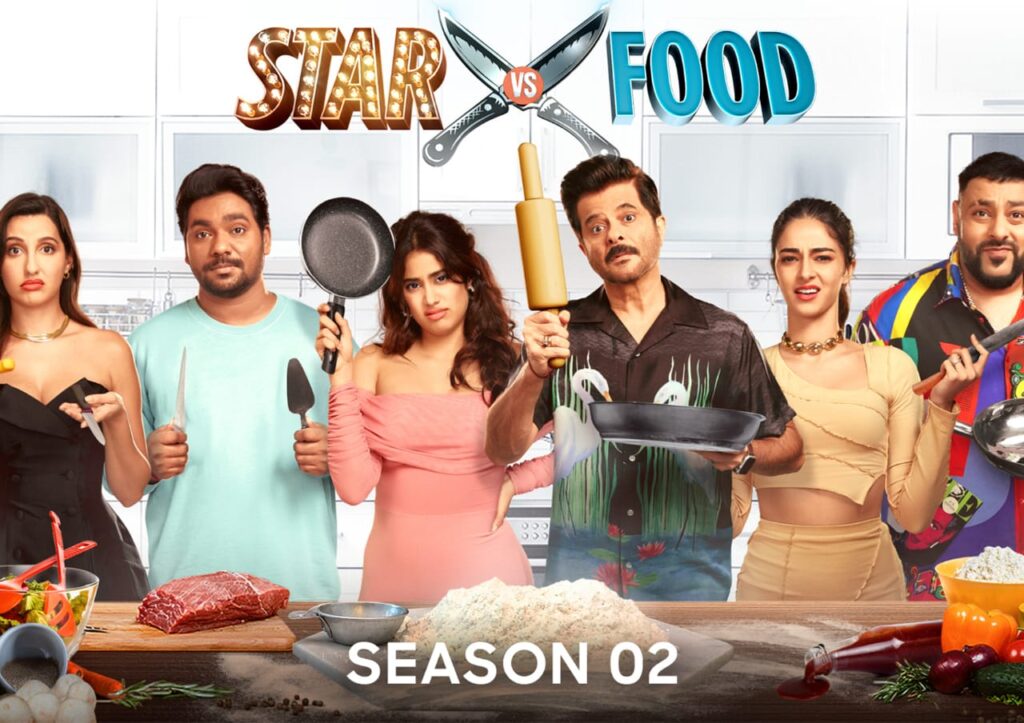 Have you wished a chef would cook you a meal on your birthday? Well, if you haven't gotten that lucky, you can at least watch celebrities do so. Take a look at how celebrities reach out to chefs to put together a special meal for their guest-list (close friends and family) – strictly by 'invitation only'. Laugh along with these chefs and celebrities as they exchange witty remarks in the kitchen while cooking up a storm.
Premiering on the 12th of July. Tuesdays at 10pm on Asian Food Network (Ch 709 HD).
3. Ranch To Table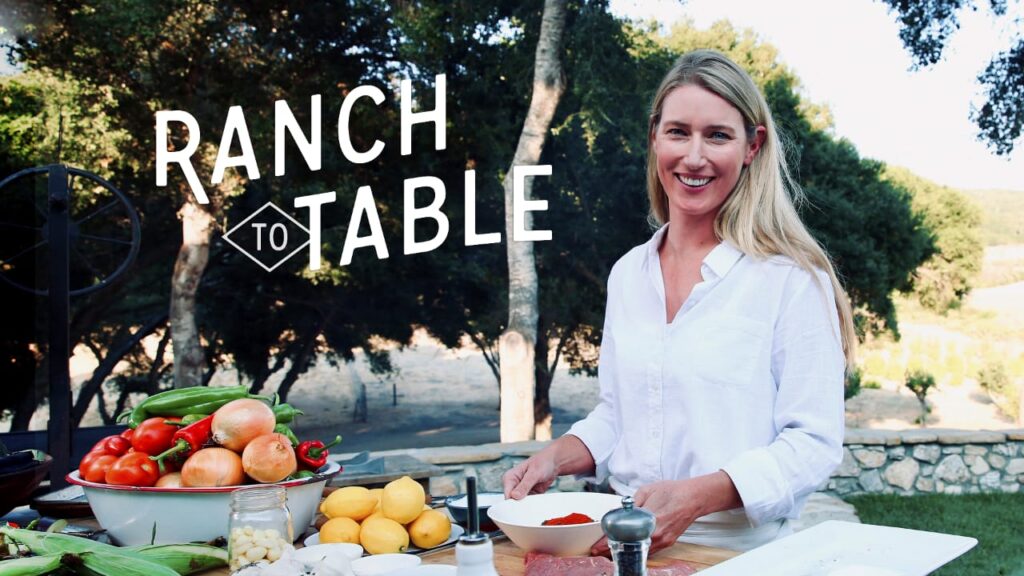 When you're left to handle your family's 14, 000 acre ranch but also gotta cook up unique dishes, everyday life can be pretty interesting. This is how the seventh-generation cattle rancher and entrepreneur Elizabeth Poett, juggles both running the family ranch and crafting regional dishes with her own fresh ingredients.
If you love food shows with its own spin on reality, this is the perfect show for you to relax with on a Sunday evening with your family.
Premiering on the 24th of July. Sundays at 9:20pm on Food Network (Ch 708 HD).
4. Grand Designs: House of the Year (Season 6)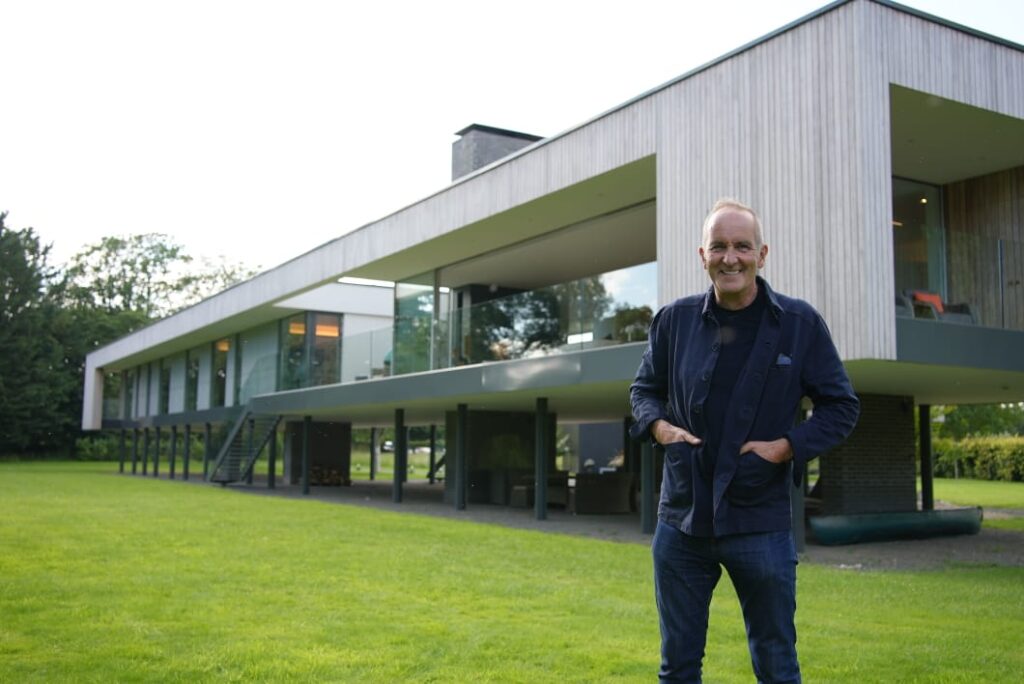 For Grand Designs lovers, this is the moment you've been waiting for – Grand Design Season 6 premieres the annual tour of the UK's most architecturally outstanding homes. Join the most-loved host, Kevin McCloud, as he walks us through this year's most jaw-dropping new builds and renovations that will have you watching at the edge of your seats. Examine with him as he reveals the specialty of these designs with his trademark charm and expertise.
Premiering on 12th July. Tuesdays at 9:25 pm on BBC Lifestyle (Ch 717 HD).
5. Celebrity IOU (Season 2 & 3)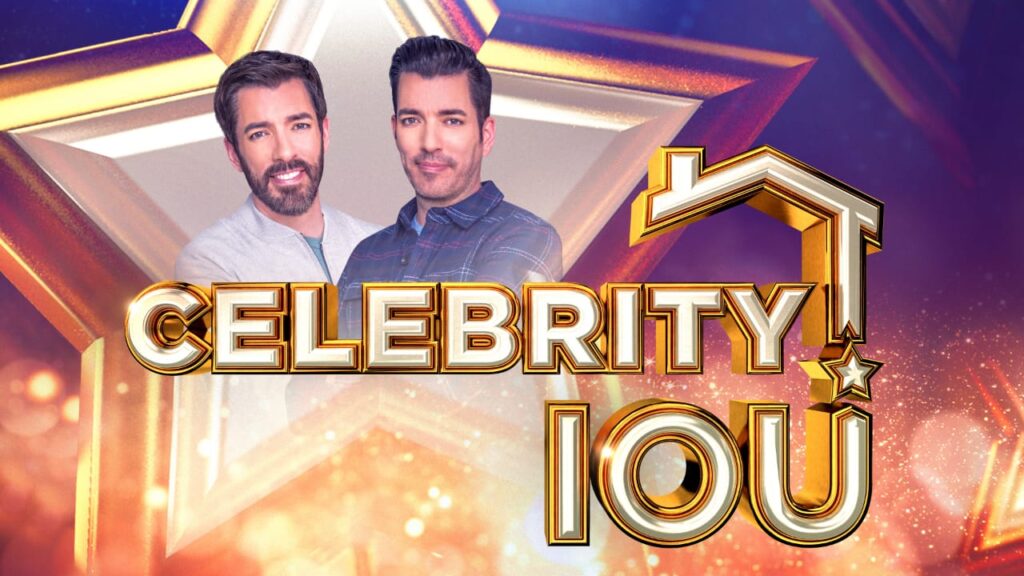 Watch these Hollywood A-listers express their deepest gratitude to the people who have created an impact in their lives – with amazing home renovations. The best way to surprise someone is definitely with a remodelled home that will absolutely blow their minds!
Watch these celebs get hands on with Drew and Jonathan Scott as they brainstorm beautiful design plans and customized spaces for a better looking home.
Premiering on 8th July. Fridays at 10pm only on HGTV (Ch 715 HD).
6. Junior Bake Off (Season 7)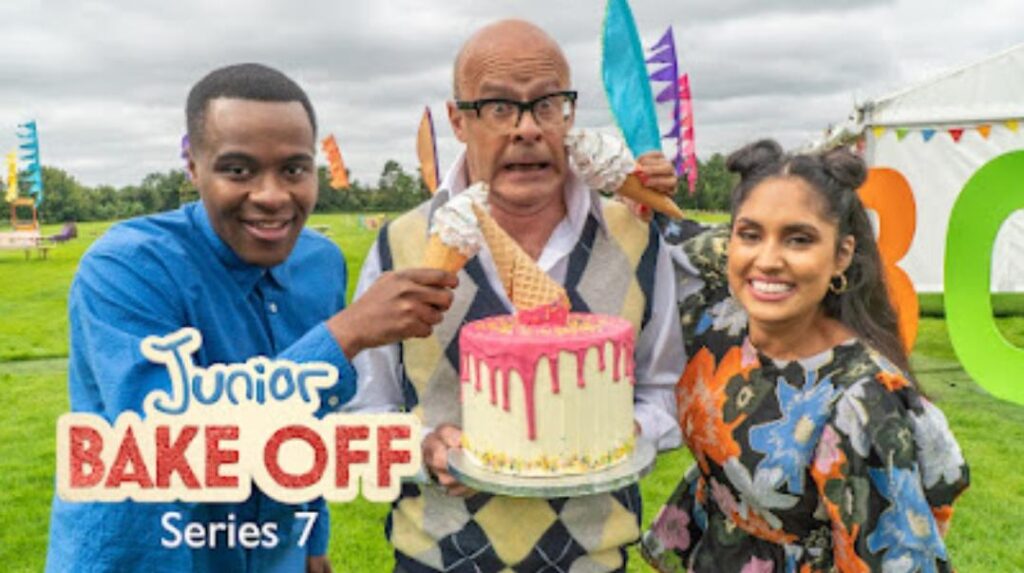 Gotta love watching kids fight their lil butts off in a cooking competition. Season 7 of Junior Bake Off is hosted by the BAFTA-winning comedian Harry Hill, joined by Pastry Chef and food writer Ravneet Gill and Bake Off alumnus Liam Charles as they return to judge the efforts made by these aspiring young bakers.
A mouth-watering journey, as 16 of the country's best young bakers compete to be the best among the rest. Its a fun and joyful way to get your kids passionate about food. A great way to let your children learn from these kids and maybe you too will have young chefs at home.
Premiering on the 23rd July. Saturday and Sunday at 11am on BBC Lifestyle (Ch 717 HD).
7. Alex vs America S1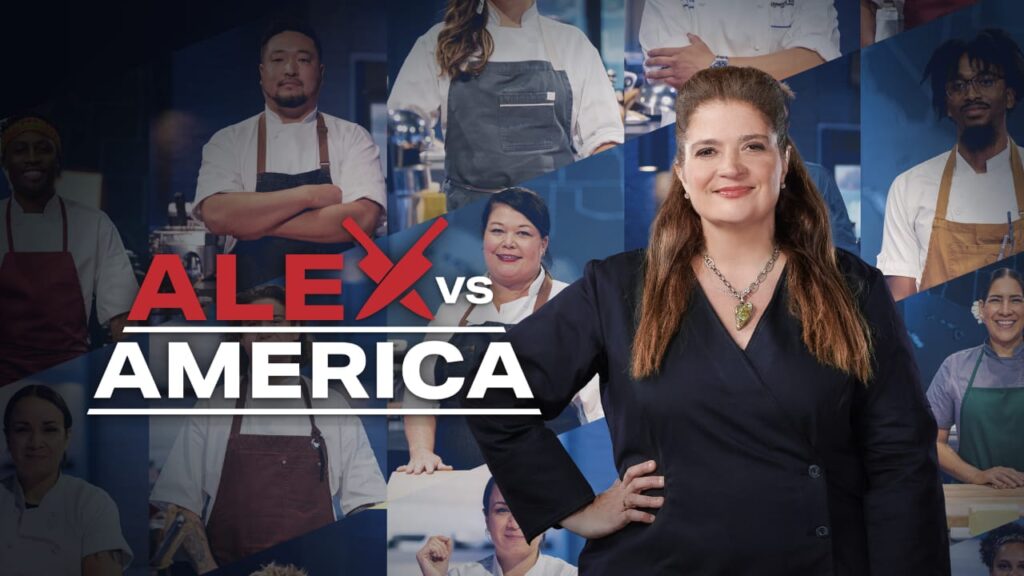 If food and competition turn you on, then this show will be a delightful pleasure for you. Chef Alex Guarnaschelli is an iron chef, the best of the best, as well as the most feared and accomplished competition cook in America. But three chefs attempt to take her legacy down. Chef Alex will go head to head with with these three chefs in two rounds of cooking and anyone can be sent home after the blind tasting from the judges – even Alex.
Stay tuned as it premieres on 17th July. Saturdays at 6pm on Food Network (Ch 708 HD).
8. My K-Star Family (Season 1)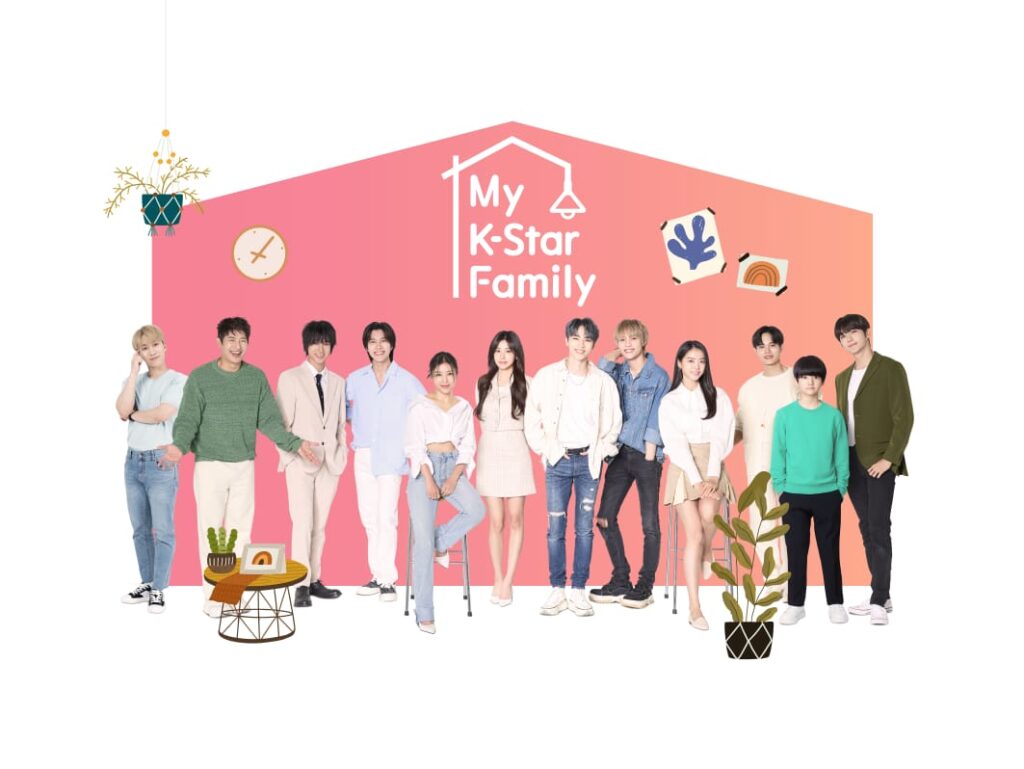 30% of Korea's households are people who live alone and the word "family" has unfortunately sort of lost its meaning. Which is why, the first and fourth generation K-pop stars come together to create happy families that share meals, conversations and of course, the familial drama.
Premieres on 11th July. Mondays at 9pm on TLC (Ch 707 HD).
9. 90 Day Fiance (Season 9)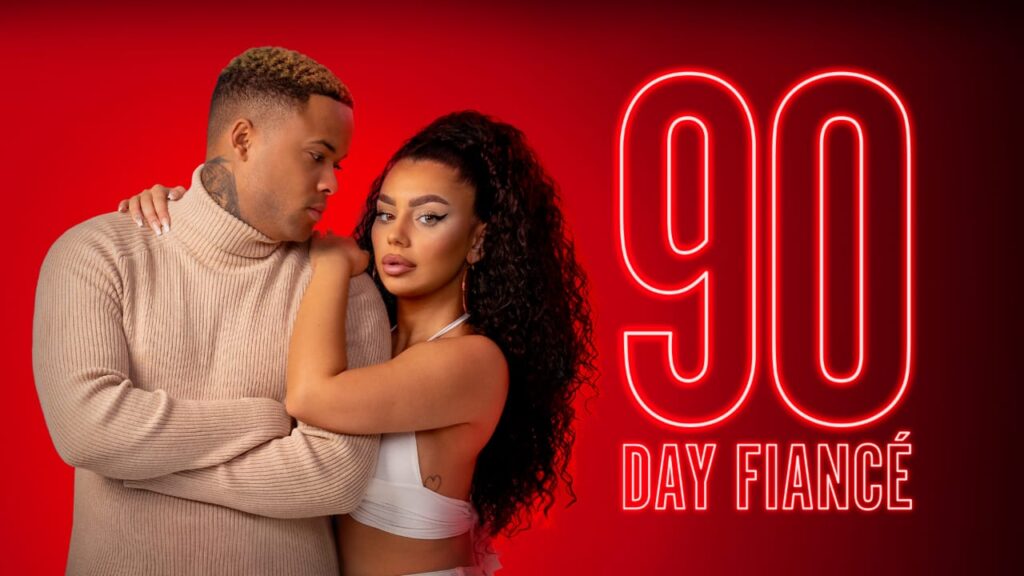 Featuring some of the weirdest, most unique and loudest couples who literally got into a relationship over a visa. Fiances who live overseas travel across borders to meet and stay with their partners in the US for 90 days. For what, you may ask? To decide if they actually want to get married to their partner or send them back to where they came from.
Funny, tense and maybe romantic, 90 Day Fiance is entertainment at its best.
Premiering on 23rd of July. Saturdays and Sundays at 9:55pm on TLC (Ch 707 HD).
More on entertainment? Read these:
What We Know About Netflix's Persuasion (Henry Golding's In It!!!)