Astro viewers who are K-Entertainment fans have a lot to look forward to this month! From the newest drama series to variety shows, Astro's Korean channels such as tvN (Ch 395 HD), ONE (Ch 393 HD) and K-Plus (Astro GO Ch 396) are bursting with content this month. What's more, viewers can stream shows at anytime via Astro GO and On Demand.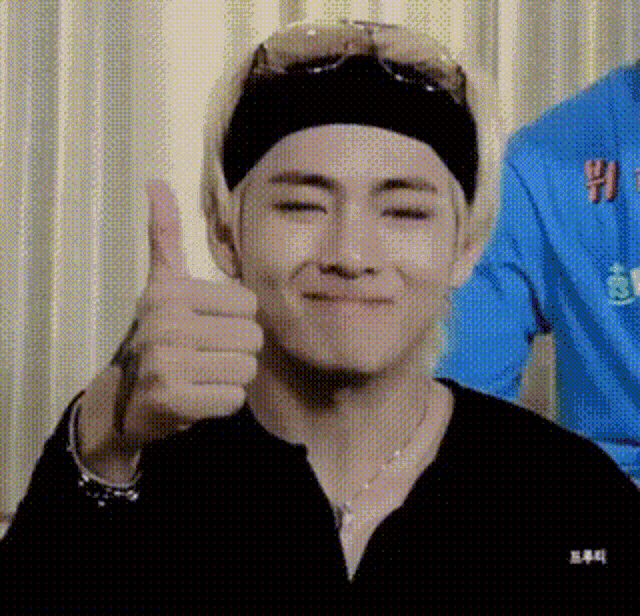 This month's thrilling line-up includes:
Dramas:
Military Prosecutor Doberman, airing 1 March, at 9.15pm on tvN (Ch 395 HD)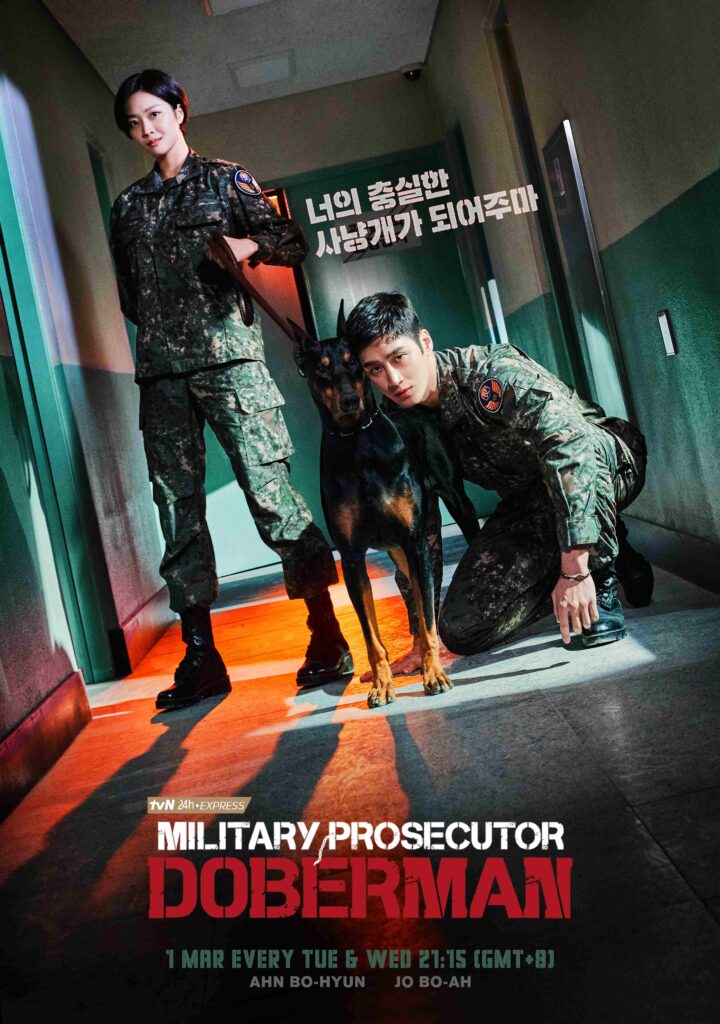 This is a Korean legal drama centering on two military prosecutors with distinct goals and principles, who battle corruption together and grow into true military prosecutors. The series stars Ahn Bo-Hyun and Jo Bo-ah.
A Superior Day, airing 14 March, 9.15pm on tvN (Ch 395 HD)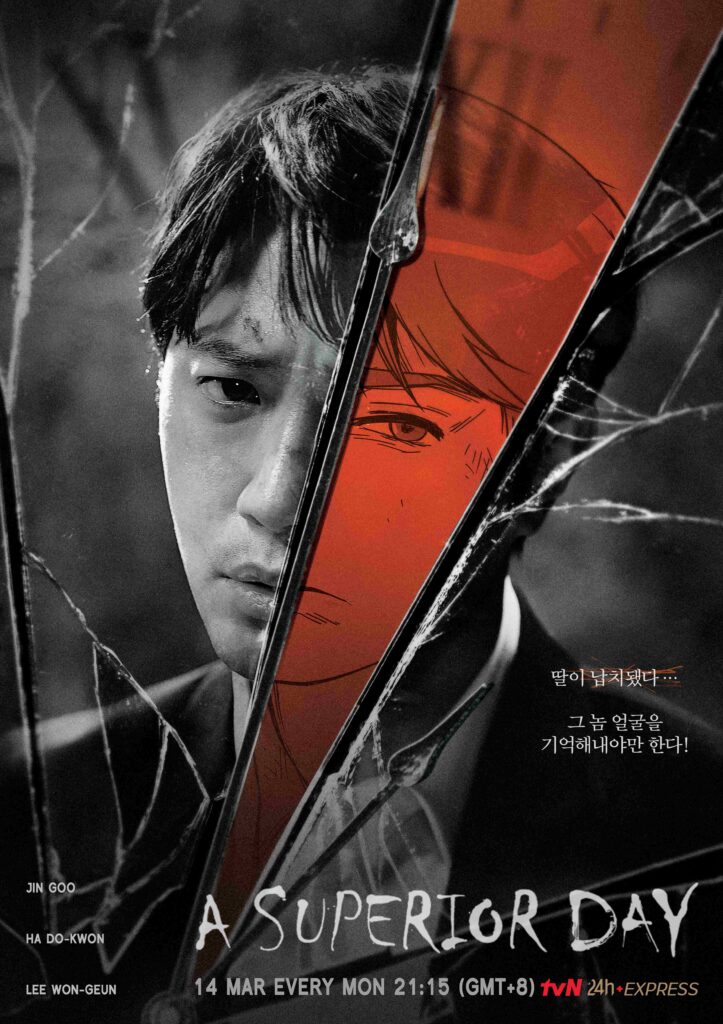 Based on a webtoon series, this Korean suspense drama tells the story of an ordinary man who discovers his daughter has been kidnapped and is ordered by the kidnapper to kill the serial killer next door within 24 hours. Starring Jin Goo, Ha Do-Kwon, and Lee Won Geun.
Kill Heel, airing 10 March, 9.15pm on tvN (Ch 395 HD)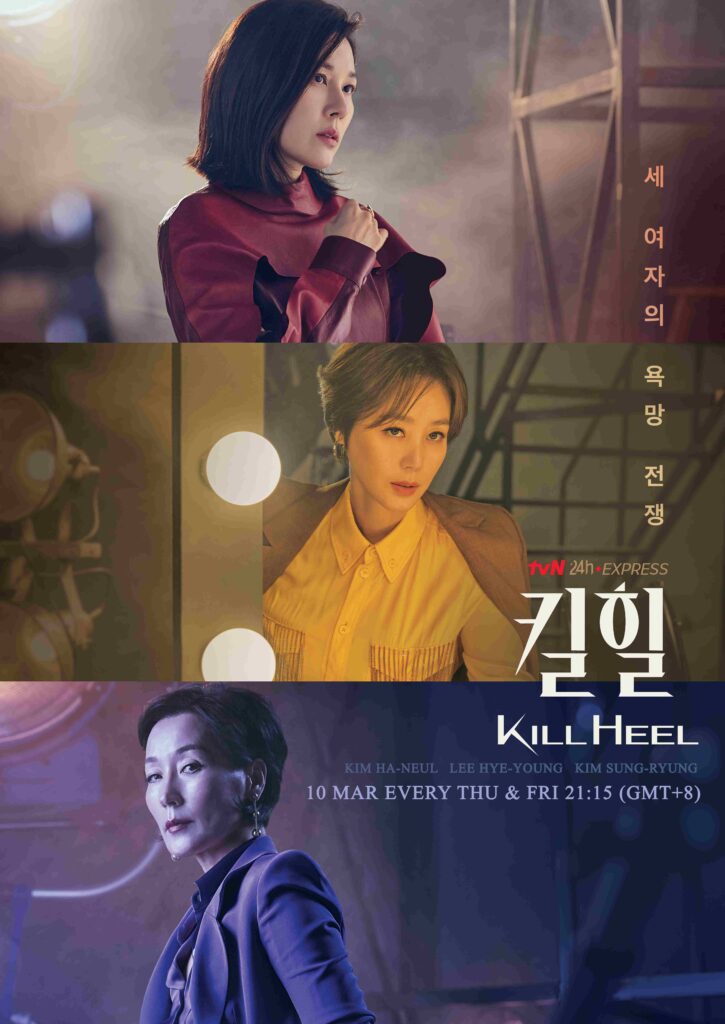 Kill Heel follows three ambitious women as they aim to surpass their competitors in the home shopping industry. Kim Ha-neul, Lee Hye-young and Kim Sung-ryung star.
When My Love Blooms, Premiering 29 March, 9.15pm on K-Plus (Astro GO Ch 396)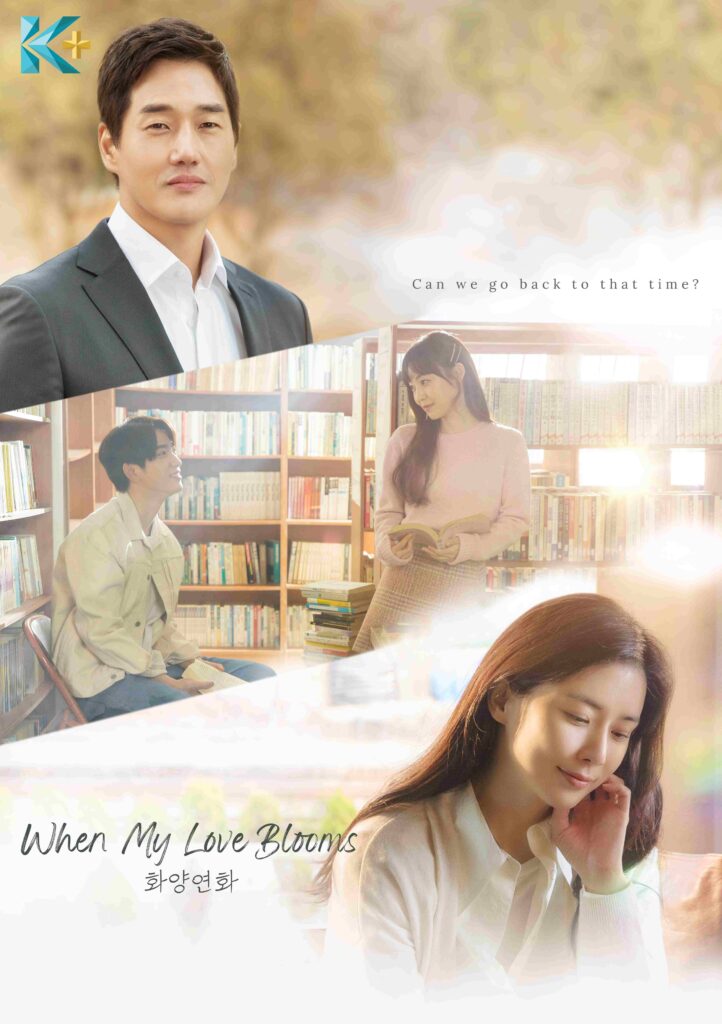 A man and woman who fell in love in college reunite 20 years later, after everything has changed. Back in college, Han Jae-Hyun and Yoon Ji-soo were each other's first loves, but their romance did not last. Jae-Hyun, now in his 40s, has become a famous businessman who seeks fortune and recognition; whilst Ji-soo is a single mother who takes contract jobs to make ends meet. When fate brings them back into each other's lives, they receive a second chance at love.
This Korean romance-drama series stars the popular K-idol Park Jin-Young (GOT7), Yoo Ji-Tae, Lee Bo-Young and Jeon So-Nee.
Variety Shows:
The Sixth Sense 3, Premiering 23 March, 10.30pm on tvN (Ch 395 HD)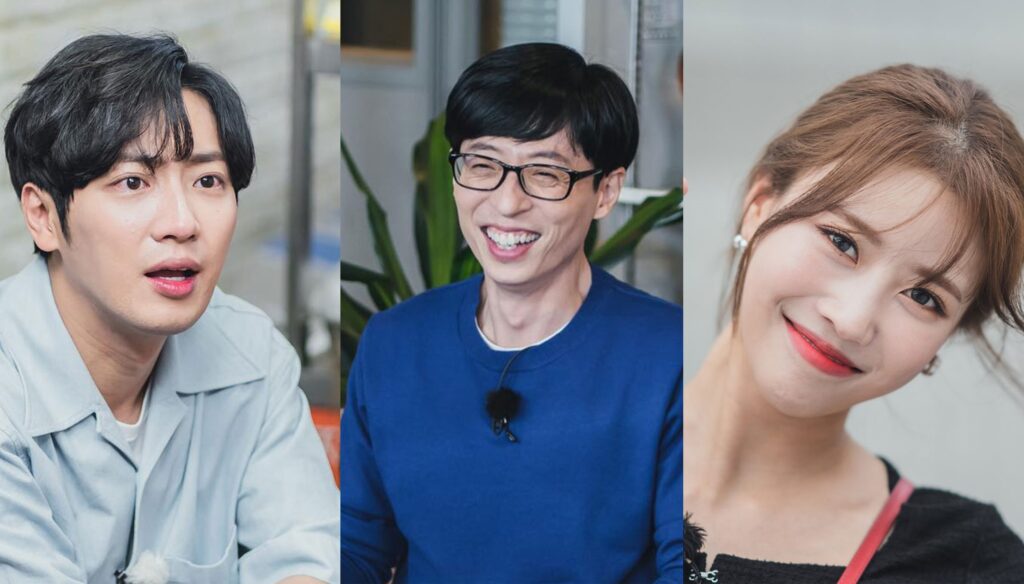 Yoo Jae-suk and his co-stars return for the third season of The Sixth Sense! They will visit various settings or individuals, and use their 'sixth sense' to analyse and determine which one is fake.
Shooting Stars, Premiering 9 March, 11pm on ONE (Ch 393 HD)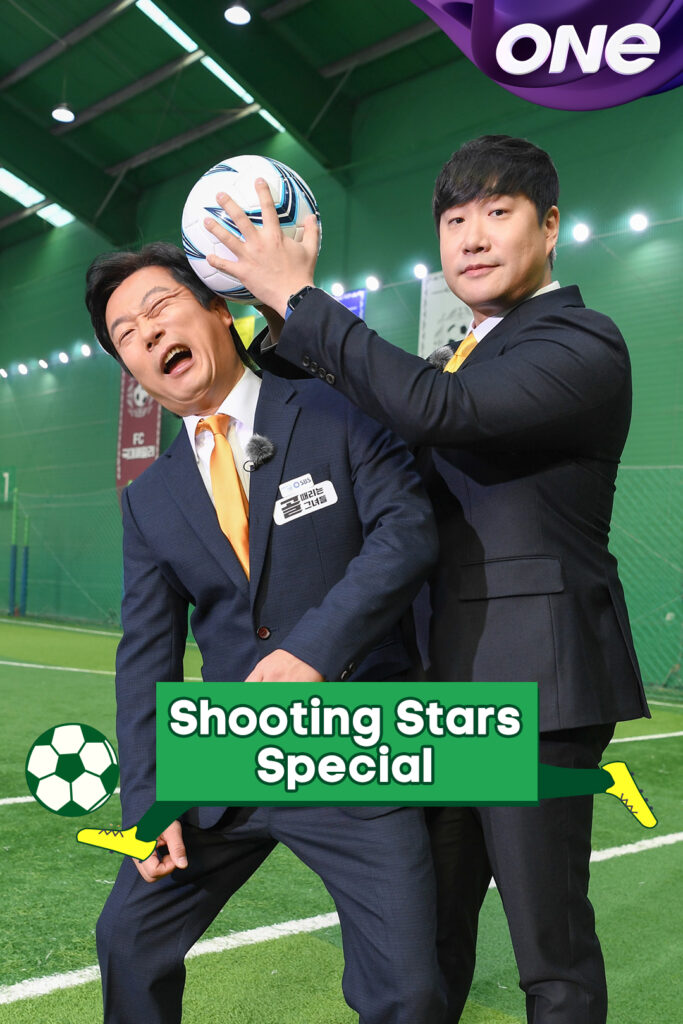 Female celebrities and TV stars form amateur soccer teams to compete on a game show hosted by Lee Soo Geun and Bae Seong Jae. The cast members are divided into teams based on their backgrounds, such as actors, models, and expat TV stars.
They are taught by four former National Soccer Team players from the 2002 FIFA World Cup, who have joined the show as head coaches. Find out which team will win the first ever female celebs mini-soccer league!