Japanese entertainment isn't just mainstream anime, J-pop music, wacky game shows and weird advertisements. J-entertainment also produces dramas that are enjoyable to watch. Unlike C or K dramas, J-Dramas are usually shorter in episode lengths. Although some have over 100 episodes, the standard would be 6-10 episodes long. The series are bingeable and will make you crave for more "dorama" (ドラマ)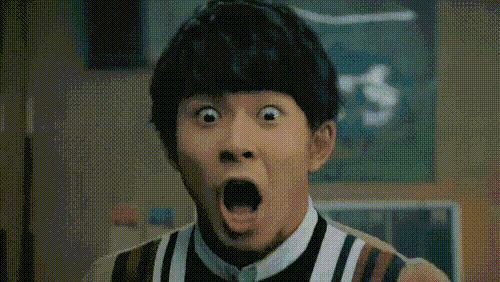 Here are some J-dramas you should watch:
Cursed in Love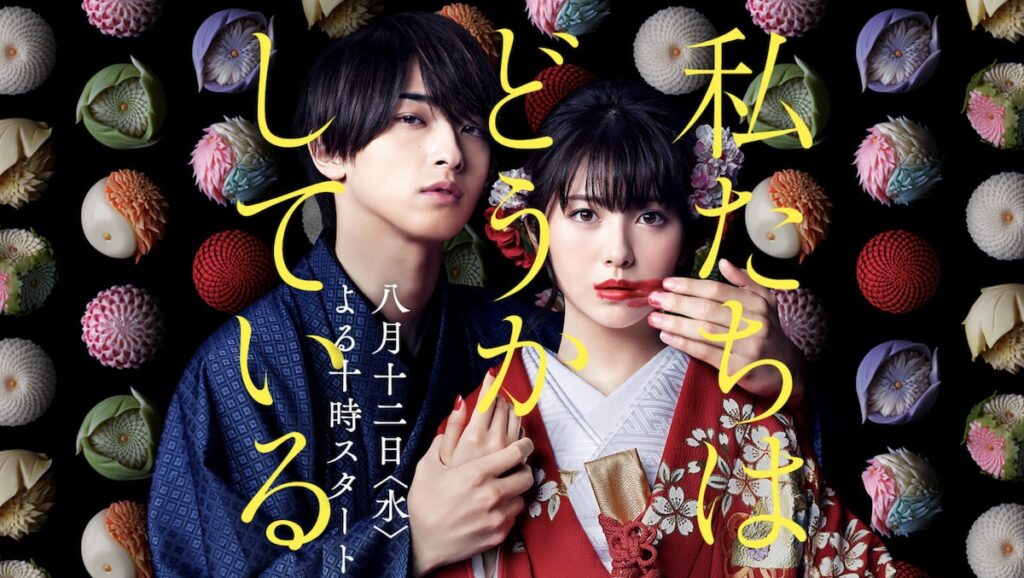 Adapted from the shoujo manga – Watashitachi wa Doukashiteiru (Eng. title: Something's Wrong with Us), this series centres on Yuriko, a single mother and a live-in confectioner at Kogetsuan, a long-established traditional Japanese sweets store. That's how Yuriko's daughter, Hanaoka Nao, meets Takatsuki Tsubaki, the owner of Kogetsuan's 6-year-old kid – and they become first loves. But Tsubaki's father is stabbed to death, and Tsubaki's confession leads to the arrest of Nao's mother as a suspect. Nao is thrown out, and her mother dies while being interrogated.
Nao and Tsubaki are now known as the daughter of a murder suspect and the son of the victim, and they are estranged from each other. Nao and Tsubaki reconnect more than 15 years later during a Japanese sweets competition. Tsubaki is enamored with Nao's works and proposes to her. Nao and Tsubaki are drawn to one other despite being mocked by fate. What had happened 15 years ago, and what is the truth?
Release Year: 2020
Midnight Diner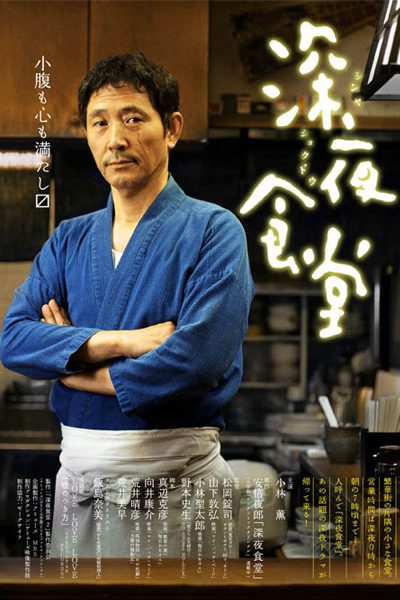 Also a manga adaptation of the same name by Yarou Abe, Midnight Diner is set in a modest eatery on the outskirts of a retail center. The odd diner is only open after midnight and offers just one option on its normal menu. Customers continue to come for the entertaining banter and the proprietor's readiness to prepare whatever meal they desire. The lives of the restaurant's clients are shown in this drama, which includes a yakuza, a failed actor, a group of office ladies, a newspaper delivery boy, and a stripper.
Midnight Diner had a spin-off series – Midnight Diner Tokyo Stories – a Chinese and Korean drama adaptation, and a Chinese language film that stared veteran Hong Kong actor Tony Leung Ka Fai. This drama series is recommended for those who think their own lives are not worth living, because there's so much more that life can offer.
Release Year: 2009 – 2014 (Main series), 2016 – 2019 (Tokyo Stories)
1 Liter of Tears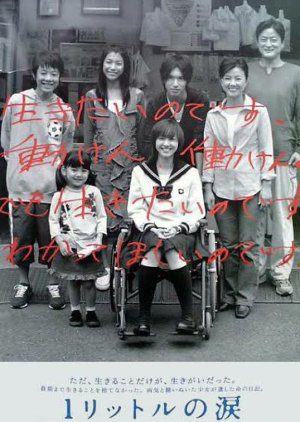 Adapted from the published diary of Aya Kito, who suffered Spinocerebellar ataxia (SCA), a group of genetic disorders characterized by slowly-progressive incoordination of gait often associated with poor coordination of hands, speech, and eye movements. 1 Liter of Tears tells the story of 15-year-old Ikeuchi Aya, a regular girl, the daughter of a tofu store owner and a soon-to-be high school graduate. Strange things, however, begin to occur to Aya. She falls down a lot and walks oddly. Shioka takes Aya to the doctor, who diagnoses her with spinocerebellar degeneration, a horrible condition in which the cerebellum of the brain rapidly deteriorates to the point that the sufferer is unable to walk, speak, write, or eat.
Release Year: 2005
1 Liter of Tears has a 2004 movie adaptation before the drama series, a drama special programme in 2007, as well as a Chinese adaptation titled Tears of Happiness.
Hana Yori Dango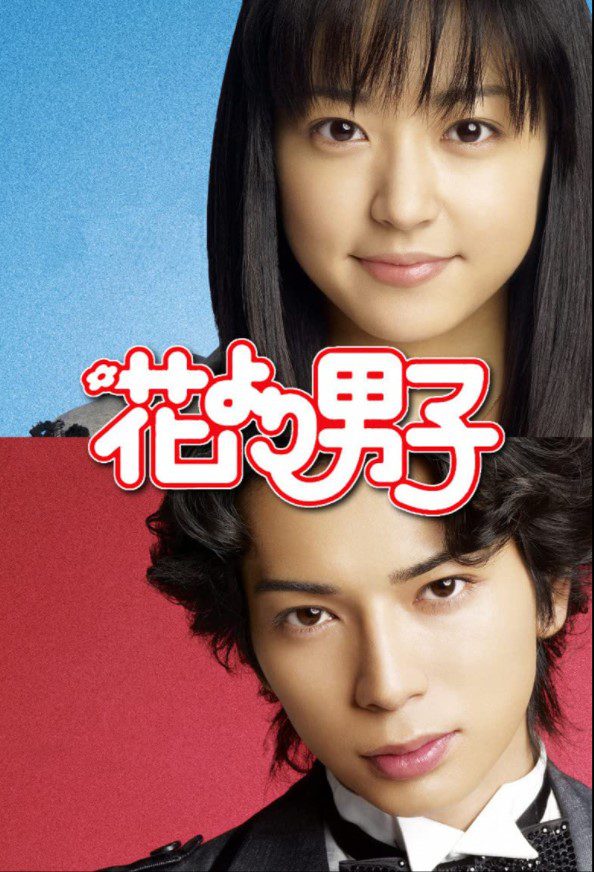 Hana Yori Dango (Also known as HanaDan by fans) is a shoujo manga adapted drama series of a 90s manga of the same name. This drama series is one of the most popular shoujo manga adaptation dramas of modern times as the male lead – Domyoji Tsukasa – is played by Matsumoto Jun of the popular boy idol group ARASHI.
Makino Tsukushi is the lone impoverished student in Eitoku Gakuen, a school for the obscenely wealthy. The Flower 4, or F4, is a group of four boys from extremely powerful families who rule Eitoku Gakuen: Domyoji Tsukasa, the leader and heir of the Domyoji World Finance Group; Hanazawa Rui, the introverted son of a large company; Nishikado Sojiro, a player who is the heir of a tea ceremony school; and Mimasaka Akira, a madam killer with ties to the underground. If a pupil offends the F4, he or she will receive a red notice, be tormented, and be expelled from school.
Release Year: 2005 – 2008
Hana Yori Dango also has several international adaptations – Taiwanese series: Metero Garden (2001), Korean series: Boys over Flowers (2009), Chinese Series: Meteor Garden, the same name as its Taiwanese predecessor (2018), Thai Series: F4 Thailand: Boys Over Flowers (2021)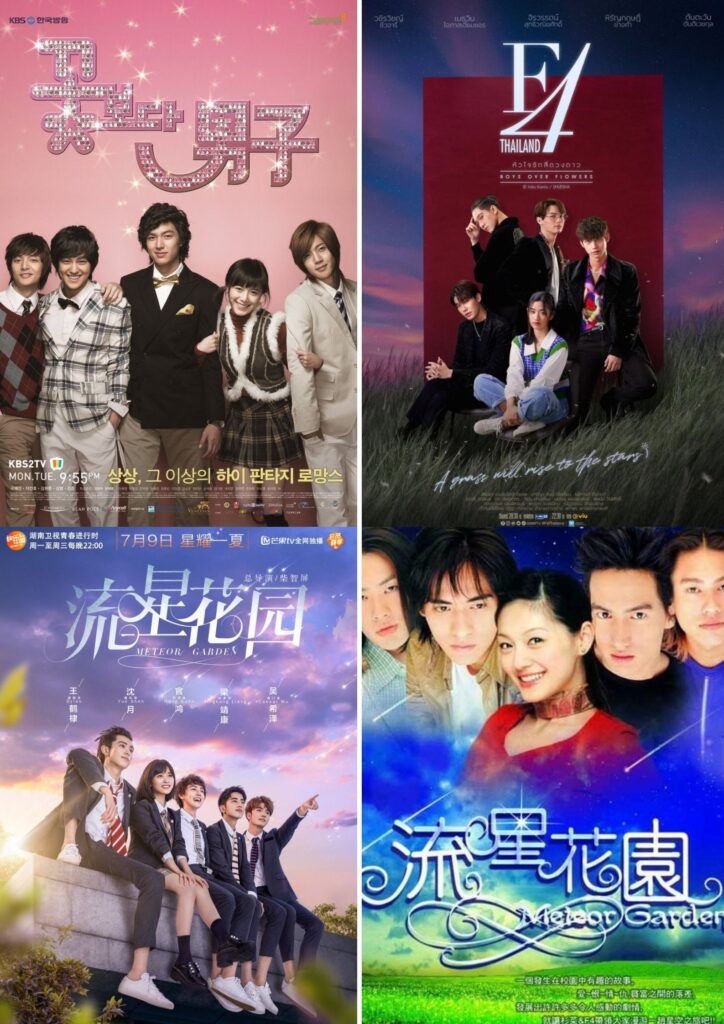 There are a lot more J-dramas for you to enjoy. Hopefully, these recommendations will open the gates to your enjoying J-dramas in the future.
You can stream J-dramas on Netflix or Rakuten TV