Georgina Rodriguez – girlfriend of footballer Christiano Ronaldo – will be starring in her very own docu-series on Netflix, sharing with the world her life with the sports star and being a mother-of-three.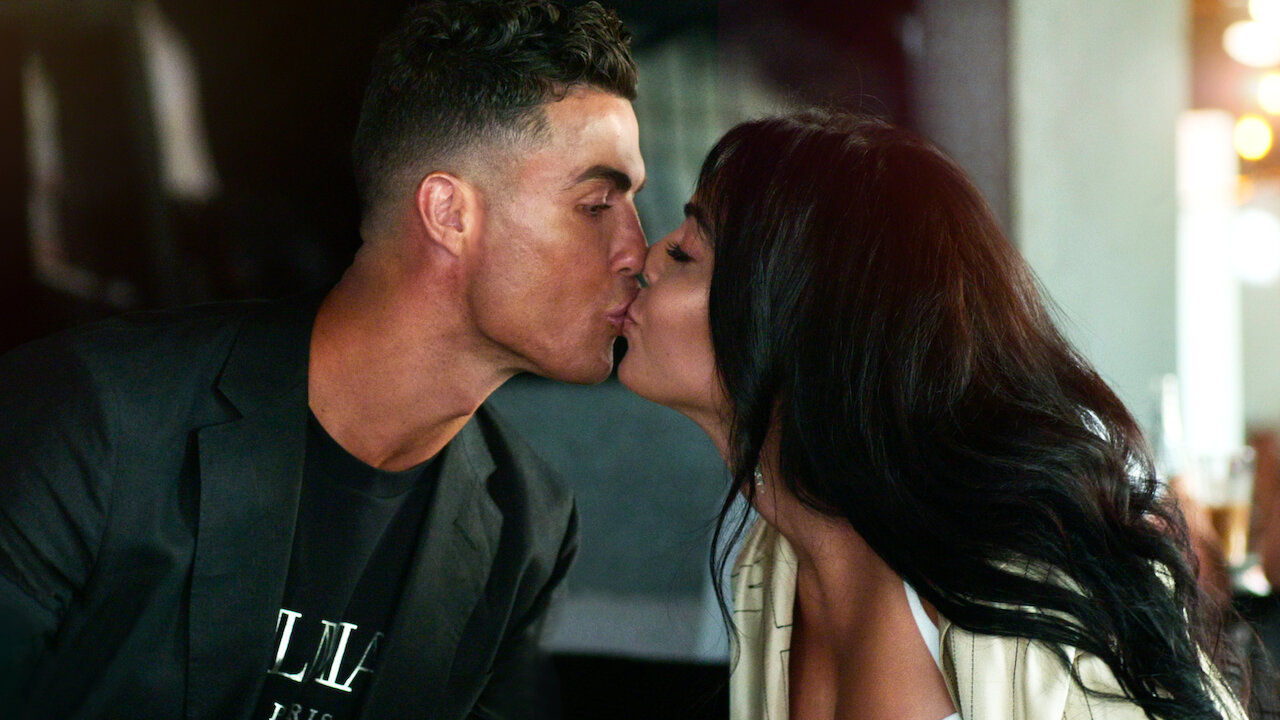 The streaming giant hopes to lift the lid on what it's actually like being her in shoes – more importantly, being the girlfriend of the world-famous footballer.
For lady (and gay) fans of Ronaldo, you're in for a big treat, as he will be seen shirtless in many scenes. So don't forget to wipe the drool off your chin after that.
Loosely titled I am Georgina, the series depicts an equal balance of Georgina's family, and fun and entertainment, as she takes you along her journey of being a doting mother, to the crazy excitement of travelling all over the world. You can see her attending the 74th annual Cannes Film Festival, to heading to the Monaco Grand Prix with Cristiano and his eldest son, Cristiano Jr. By the looks of it, the power-couple might give the Kardashians a run for their money with this series.
The series shows you who Georgina really is – from her humble beginnings working at a Gucci store, to living the high life with Ronaldo and the kids.
Alvaro Diaz, the director of entertainment for Netflix Spain, revealed that I Am Georgina will tell the incredible story of how Georgina and Cristiano met.
"Georgina is totally honest and recognizes in the documentary that her life changed from having nothing to absolutely everything.
"I Am Georgina has a strong aspirational component. Georgina went from selling luxury to being gifted it and showing it off on the red carpet," he told Spanish media.
"She was a normal young woman whose life changed dramatically one day. She was leaving work one day and crossed paths with the love of her life. Who has not dreamed of that?"
Watch Georgina as she shares an emotional portrait of her life wearing many hats – mom, businesswoman, influencer and girlfriend of Christiano Ronaldo. I Am Georgina ("Soy Georgina" in Spanish), will be hitting your screens exclusively on Netflix on January 27. Be ready for everything lavish, posh, and extravagant with Georgina… and everything hot like Ronaldo!