If you haven't shared a few laughter on the many videos of the Khaby Lame, then you are surely missing out on some really authentic comedy. If his name doesn't ring a bell, give us the honour to do so. Khaby Lame has recently become a sensational star on TikTok in a very short time with his rib-tickling videos debunking meaningless life hacks. His hilarious facial expressions and stitch features in his videos has made him an absolute hit on the internet, wooing fans over and over again. His iconic hand gesture after debunking every hack truly adds a touch of his originality and humour.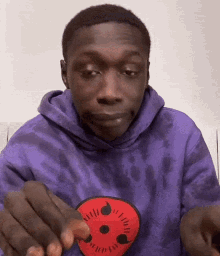 "It's my face and my expressions which make people laugh," Mr. Lame said in an interview on Wednesday. His muted reactions, he said, are a "global language."
The Italian-Senegalese star embarked on his TikTok journey in 2020, when he lost his job as a factory worker in Italy due to the pandemic. Now, he's he is the fastest-growing content creator on TikTok and is just warming up his humour for more comical contents.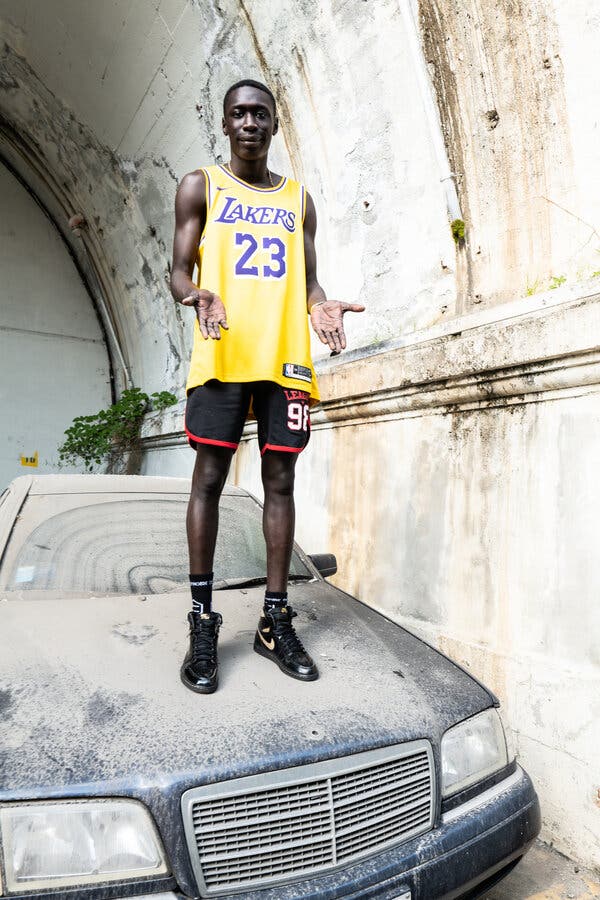 "His content almost debunks or mocks the overproduced trends that happen across social media, whether it's life hacks or other things like that," said Samir Chaudry, a founder of The Publish Press, a newsletter covering the creator economy.
"He almost represents this authenticity over production. I think that's very appealing at scale to people, this feeling of someone not trying too hard, it's something that feels authentic."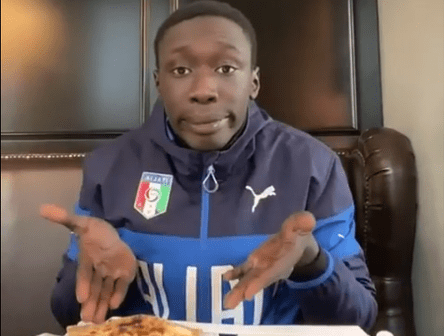 Let's get to know the this raising star a little better.
1. How old is Khaby Lame?
He might appear to look older in his videos, but Kharby is just 21 years old. He was born 9 March 2000.
2. How tall is Khaby Lame?
Since it is difficult to judge his height in his videos, Khaby Lame is actually 6 feet 1 inch tall in person. That's 1.85 metres.
3. What is Khaby Lame's real name?
Believe it or not, Khaby Lame's real name is not Khaby Lame, but it's actually Khabane Lame. Quite close but it looks like the stage name did bring him a huge success!
4. Where is Khaby Lame from?
Khaby Lame is Italian-Senegalese. According to BroBible, Khaby was born in Senegal, Africa but then moved to Chivasso, Italy. He currently lives in Italy.
5. What is Khaby Lame's net worth?
Because Khaby Lame is fairly new to the TikTok game, details on his net worth aren't really available right now. However, according to Influencer Marketing Hub, Khaby could be charging between $98,561 and $147,842 per TikTok post. Celebrities, watch out as there's some serious competition brewing here!
6. How many TikTok followers does Khaby Lame have?
As of June 2021, Khaby Lame has a whopping 70.5 million followers on TikTok! Khaby is the most-followed Italian person on TikTok and the fourth most-followed account overall. He falls just behind Charli D'Amelio, Addison Rae and Bella Poarch. Guess it's a matter of time until he becomes the most followed creator on the platform!
Here's a compilation of the best of Khaby Lame's videos.
Enjoy!