As people spend more time at home during the lockdown period, the frequency of unplanned pregnancies and unexpected parents-to-be have been on the rise. Many women are putting off face-to-face professional advice and medical consultations on their health and family planning needs due to COVID-19 restrictions and fear of contracting the virus.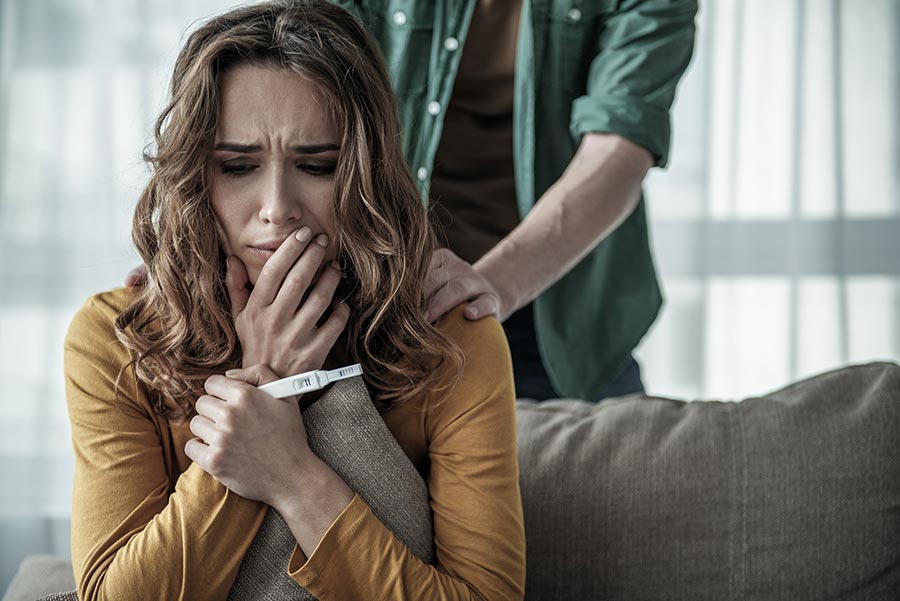 Unplanned pregnancies can have negative effects on the mental, physical, and emotional well-being of women. It can also lead to or add tension to financial stress, especially during our current uncertainties.
The Pharmacist of Alpro Pharmacy Malaysia, Jah Hanini said;

"There are many benefits to family planning, especially regarding financial and overall well-being, but not many seek the much-need professional consultation. We encourage women to speak with their pharmacists or physicians to weigh out the available family planning options so that they can choose one that best fits their lifestyle and timing."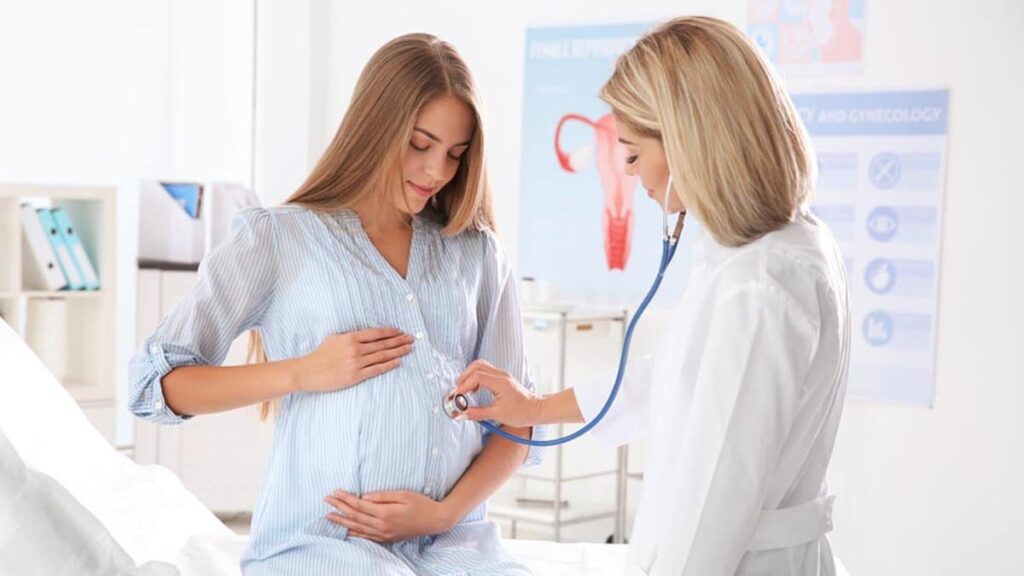 As such, the lack of or the absence of family planning needs has very likely resulted in unplanned pregnancies.
Bayer has introduced Malaysia's first telepharmacy dedicated to family planning on DOC2US platform.
Bayer's effort to raise awareness on the benefits of family planning and contraceptive counselling encourages women to make informed choices with the freedom to decide when and how many children to have.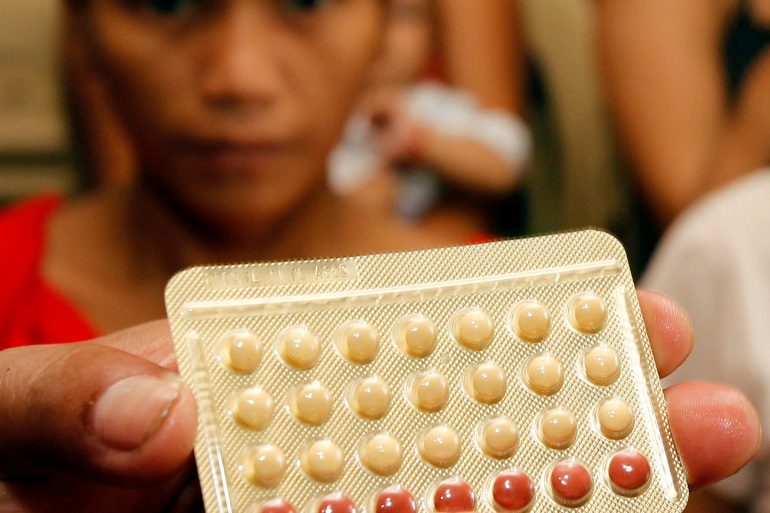 This includes 'Ask Maya' chatbot and 'How U Know' website that aims to bridge knowledge gaps by providing easier access to reliable information on contraceptive options and reproductive health.
Telepharmacy consultation is a key part of providing an alternative to face-to-face consultation, allowing women to get family planning advice from the comfort and convenience of their own homes.
The platform intends to empower women to take control of their reproductive health and make conscious family planning decisions through accessible oral contraceptives and free teleconsultation with pharmacists, highlighting Bayer's devotion to women's reproductive health.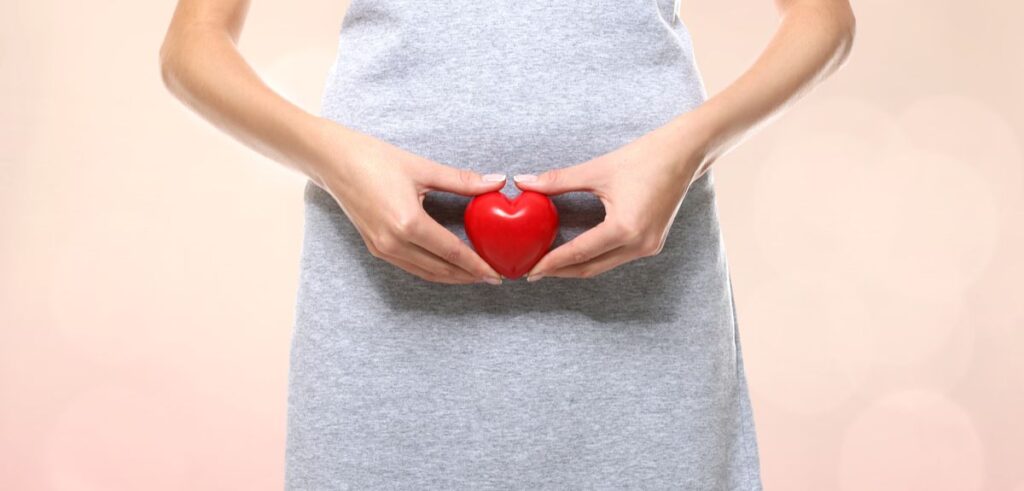 Daily articles featured on the web and app version will enable users to engage and digest important health knowledge.
DOC2US, the personal pocket doctor at your fingertips, allows users to virtually communicate with healthcare professionals at any time from anywhere.
Even walk-in clients can seamlessly consult with healthcare professionals from Alpro Pharmacy and BIG Pharmacy, have their oral contraceptive pills (OCP) prescribed electronically and conveniently select for it to be delivered for free (Terms and Conditions apply) or self pick-up at the closest pharmacy.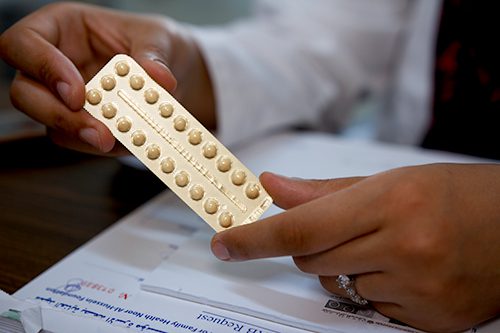 The telepharmacy is now available on the DOC2US website and will be made available on the mobile app towards the end of August.