The days of looking up recipes in a cookbook are gone, and even recipes from the internet are being mocked for the extraneous narrative they feel compelled to tell, instead of getting right to the point – the recipes.
People are increasingly utilising TikTok to find new and tasty foods that they can make at home, and browsing through foodtok is the ideal way to find new recipes and food hacks. What's more interesting is that celebrities have offered their own recipes online, which hungry followers all around the world have tried and tested to see if they're worth becoming a dietary staple – or should just be left out.
With so many celebrities posting their recipes on TikTok, it's only natural that there should be a list of who's the most popular. Experts at Eden's Gate have analysed which celebrity food trends are the most popular on TikTok, which may assist you in deciding which ones to try for yourself.
Kylie Jenner's Ramen Noodles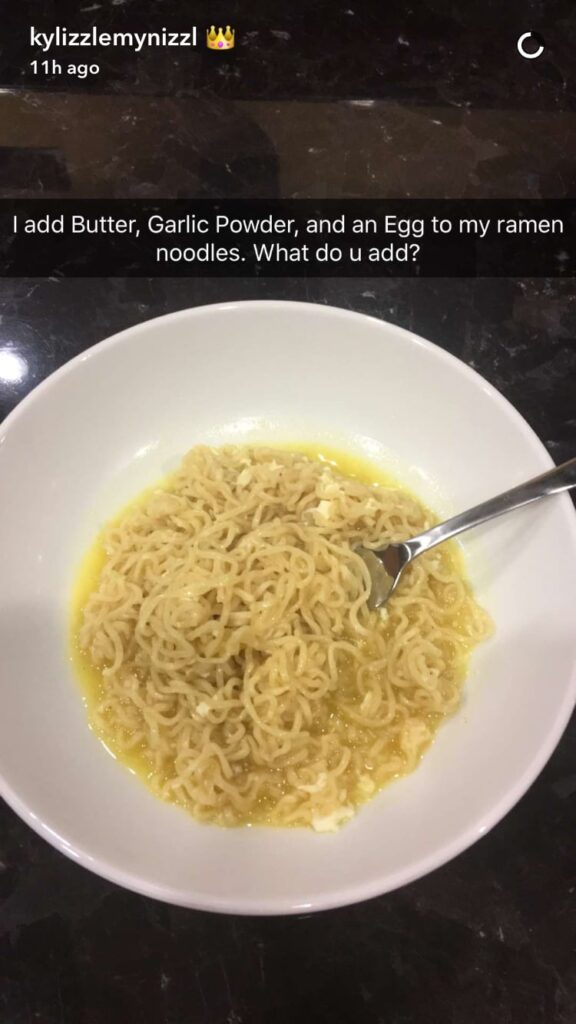 Few people link Kylie Jenner with quick ramen cups, yet this TikTok hack was the most popular of them all, with over 6.7 million views and 300,000 searches every month! Simply adding butter, garlic, and egg to a simple ramen, producing a new texture and altering up the original instant ramen, is a simple trend to attempt. With all of the supplies most likely already in your kitchen, it's no surprise that inquisitive TikTok users were keen to check it out, declaring they'd never go back to the conventional approach.
Gigi Hadid's Vodka Pasta
Gigi's Instagram story went viral after she posted a video of herself making the hot pasta vodka meal, which had over 836K TikTok views and was searched over 60K times online. Funnily enough, in the original video, the 25-year-old model omitted the alcohol from the recipe, since she 'didn't have any vodka,' but we can now connect this to Gigi's huge announcement that she's expecting her first child!
Hailey Bieber's Pizza Toast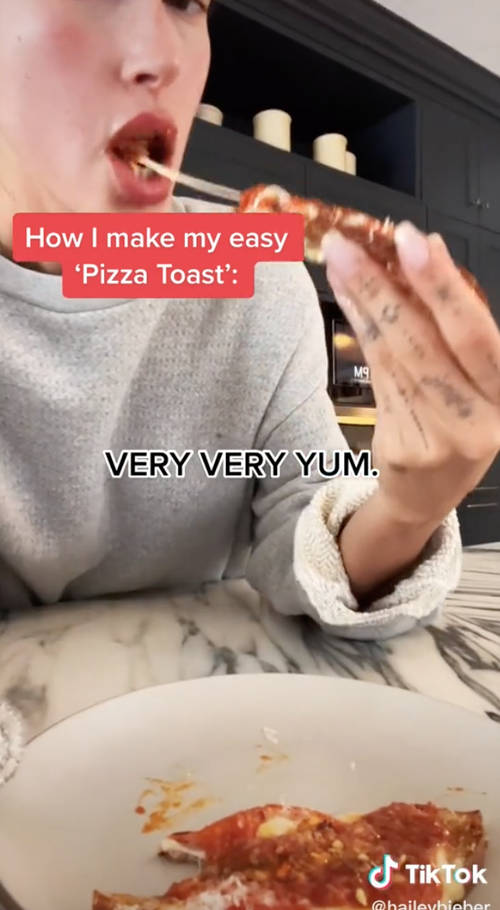 This quick and easy pizza toast dish went viral on TikTok, gaining 140K views and increasing Hailey's following to 7.4 million. Whether you make the dish as a delectable snack or a quick lunch, the short ingredient list means you won't have to worry about big shopping lists, because the majority of the ingredients are pantry staples. Once you've mastered the technique, try experimenting with other toppings and flavours to give the trend your own unique touch.
Jessica Alba's Turkey Meatballs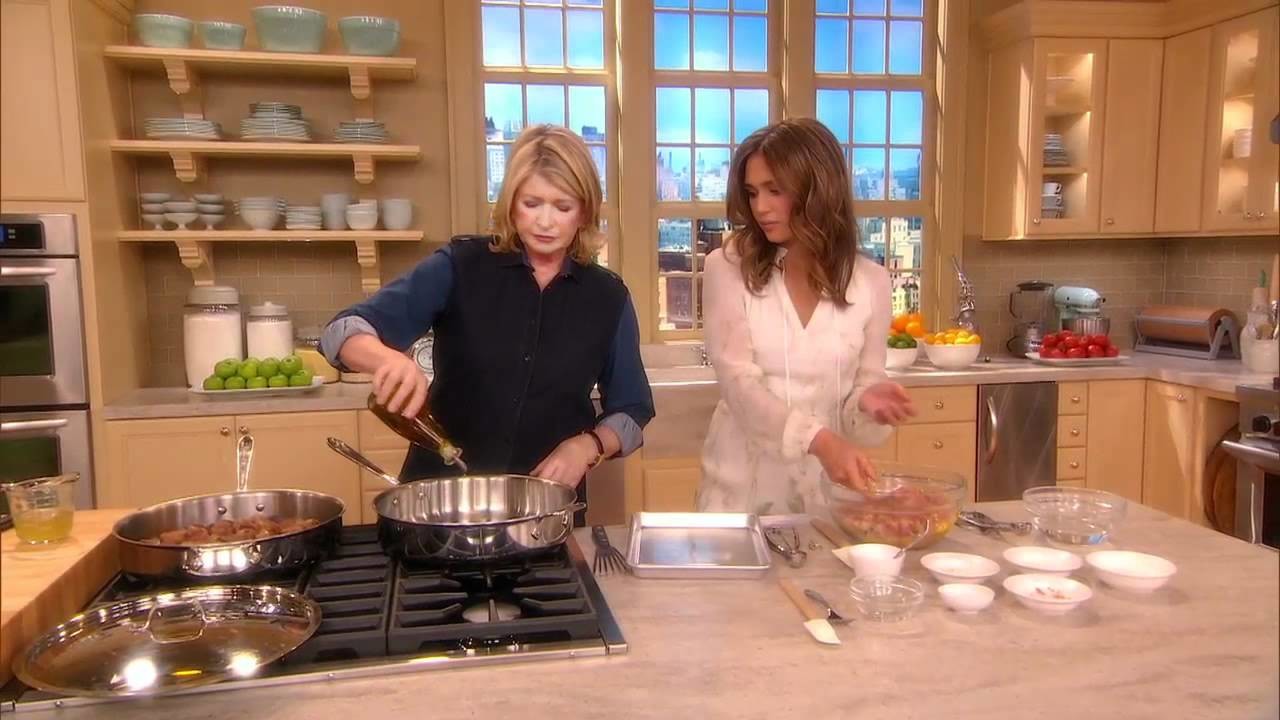 Jessica Alba's turkey meatball meal was a hit on TikTok, with just under 1 million views and over 74K monthly searches from hungry fans seeking the recipe. Her healthy lifestyle and natural product recommendations are popular among people searching for real suggestions on balanced meals and parenting, thanks to her feed concentrating on life as a busy mom. The turkey meatballs were a hit with the whole family, owing to their nutritional components and adaptability as a supper, lunch, or meal prep option.
Kourtney Kardashian's Avocado Pudding
Kourtney's avocado pudding is created with only four basic ingredients: milk, honey, sweetener, and, of course, avocado. It was touted to be a terrific sweet snack for individuals trying to satisfy their cravings, and it was described as a "power lunch in a cup," being incredibly simple to produce by just mixing all of the components together. The hashtag was viewed over 45K times – however, fans who tried it gave mixed reviews, describing it as an acquired taste with plenty of health advantages.
More on food? Read this: 
Holy CRAB! Crab Rangoon Is The Newest TikTok Food Trend Bursting With Flavour!
Ditch The Dish: Foods To Avoid When You're Dealing With A Breakout