Shemar Moore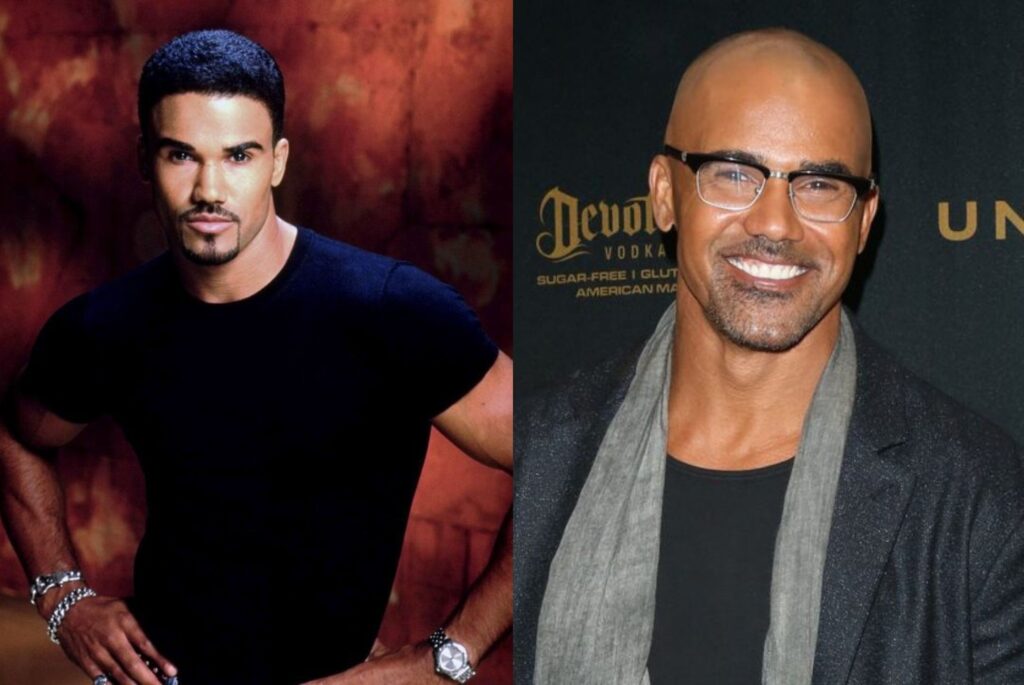 Exhibit A of men who age like fine wine: Shemar Moore, who you might know from the hit TV series Criminal Minds. You can't deny that this man is one fiiiine specimen. For a 51-year old, he still looks every bit as scrump-deli-licious as he did in the 90's.
Lee Jung Jae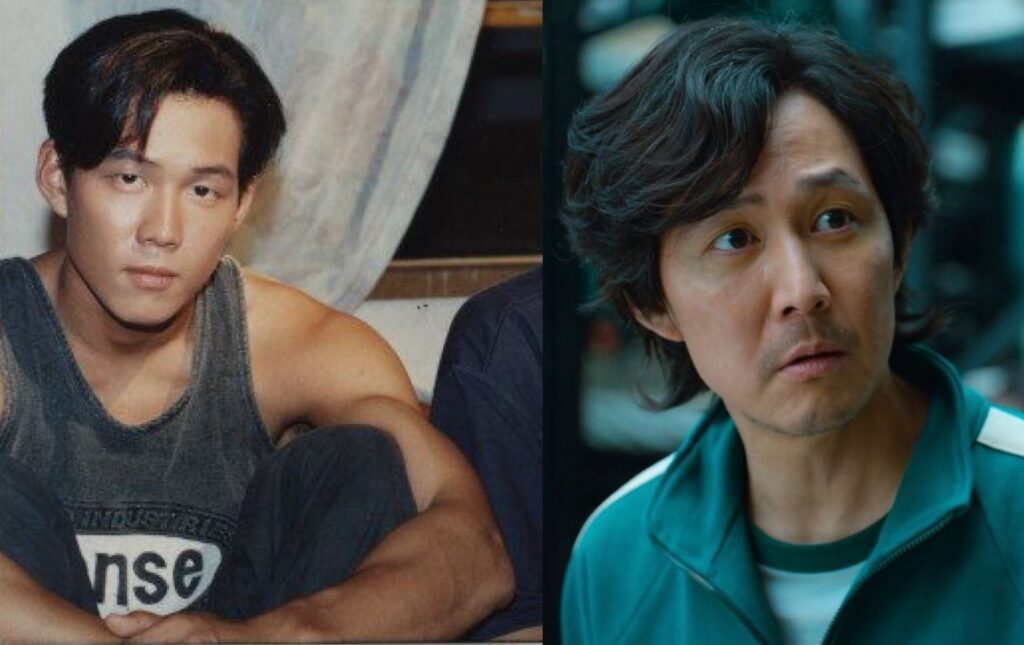 Whether you know him as the adorable Seong Gi-hun from Netflix's Squid Game or as the deadly gangster Ray from 2020's Deliver Us from Evil, South Korean actor Lee Jung Jae has been stealing hearts since the early 90's, starting with the 1994 TV series Feelings and his career breakthrough in An Affair (1998).
Denzel Washington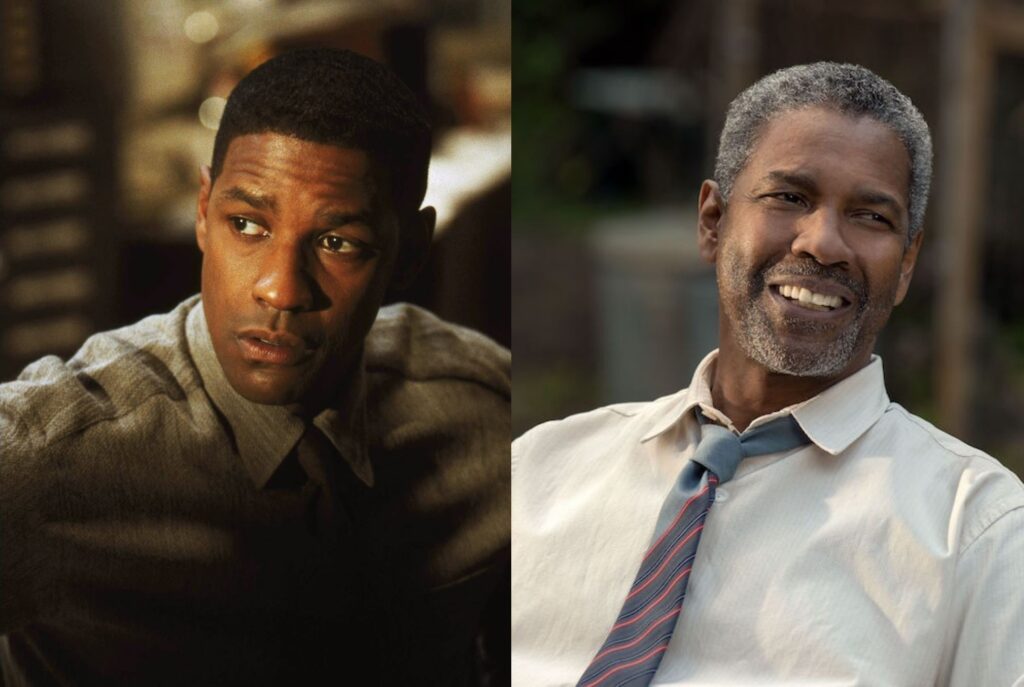 Hey don't come at me for this – Denzel Washington was a real heartthrob for the ladies in the 80s and 90s. Your momma and your aunts can vouch for me on this. If you think I'm crazy, stop what you're doing and watch the 1998 rendition of Shakespeare's Much Ado About Nothing – then you'll get it.
Tupac Shakur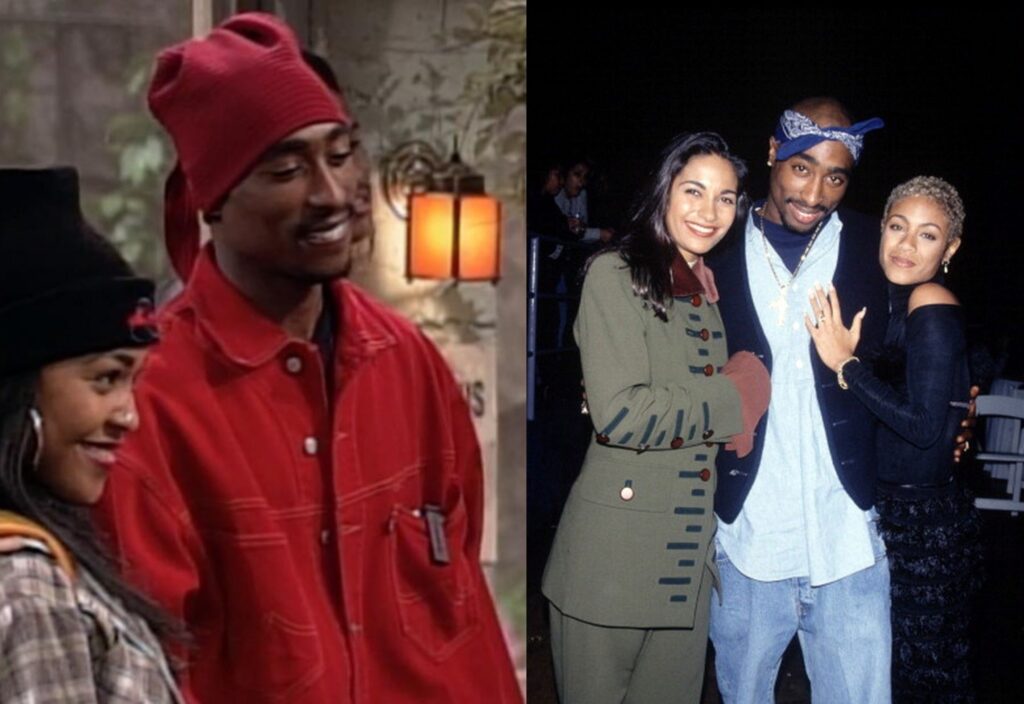 He had the looks, the words, and the ladies. He may be gone too soon but Tupac Shakur still holds a special place in our hearts… and this list, cause, come on – he was quite the looker with those long lashes and winning smile.
Larenz Tate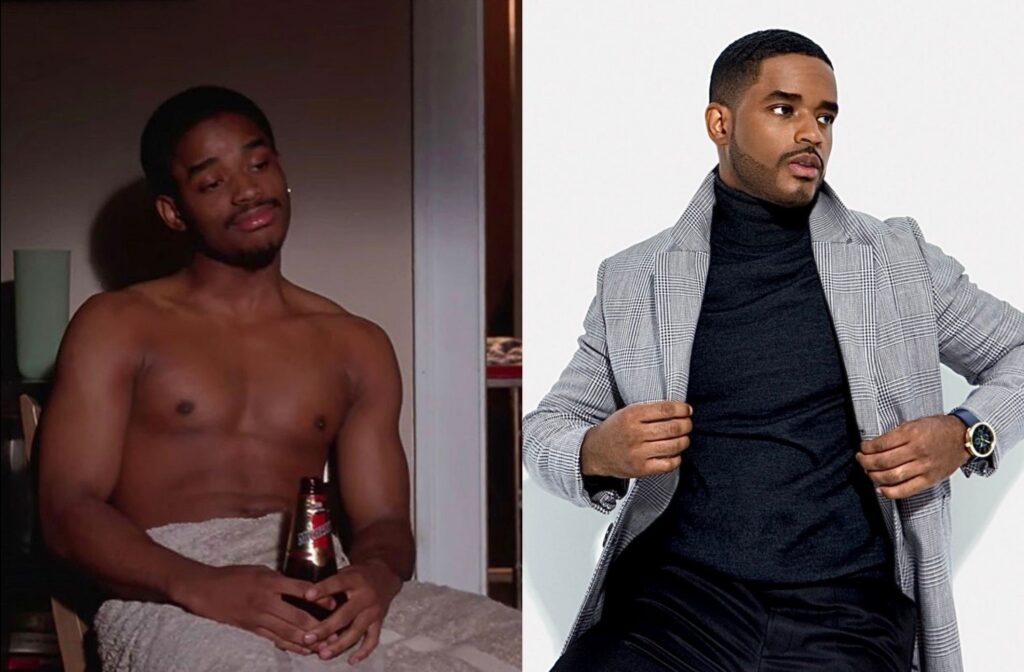 Okay no, this is insane. Y'all remember O-Dog from Menace II Society??? This is him now at 46 years old – and he looks like he hasn't aged a single day. That's crazyyyy.
Ryan Phillippe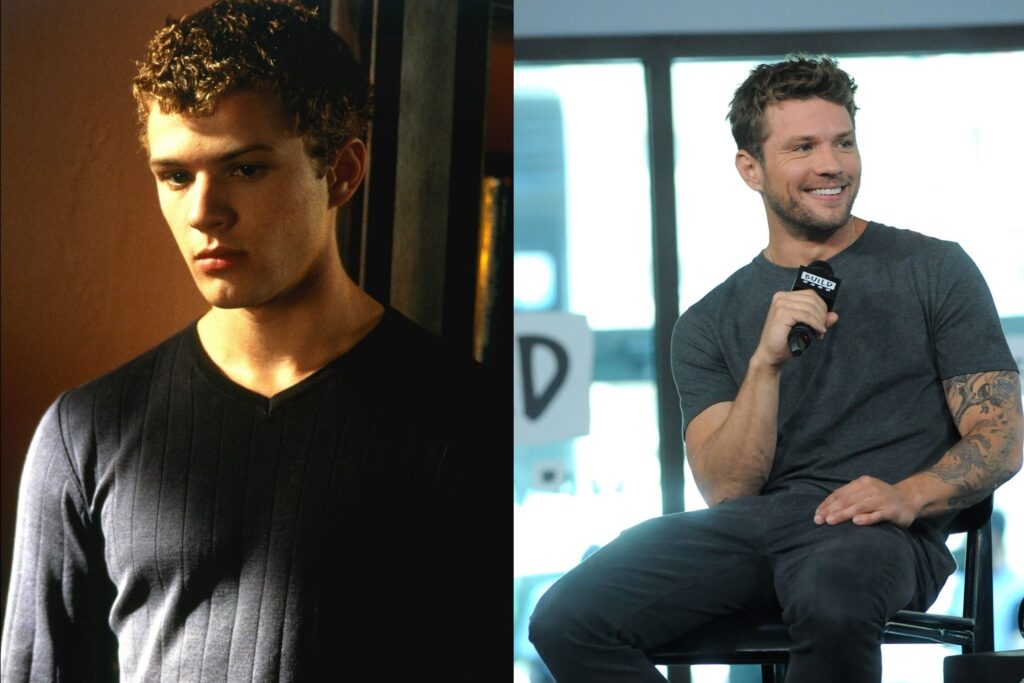 F*ck it, this has now become a list of 90s/2000s male celebs who aged well. I mean look at this: Ryan Phillippe is just around the corner of 50, and he looks like he has barely aged!!
Ginuwine
Uhm… so he didn't age that well, but you gotta admit Ginuwine was one of the finest men back in the early 2000s.
Corbin Bleu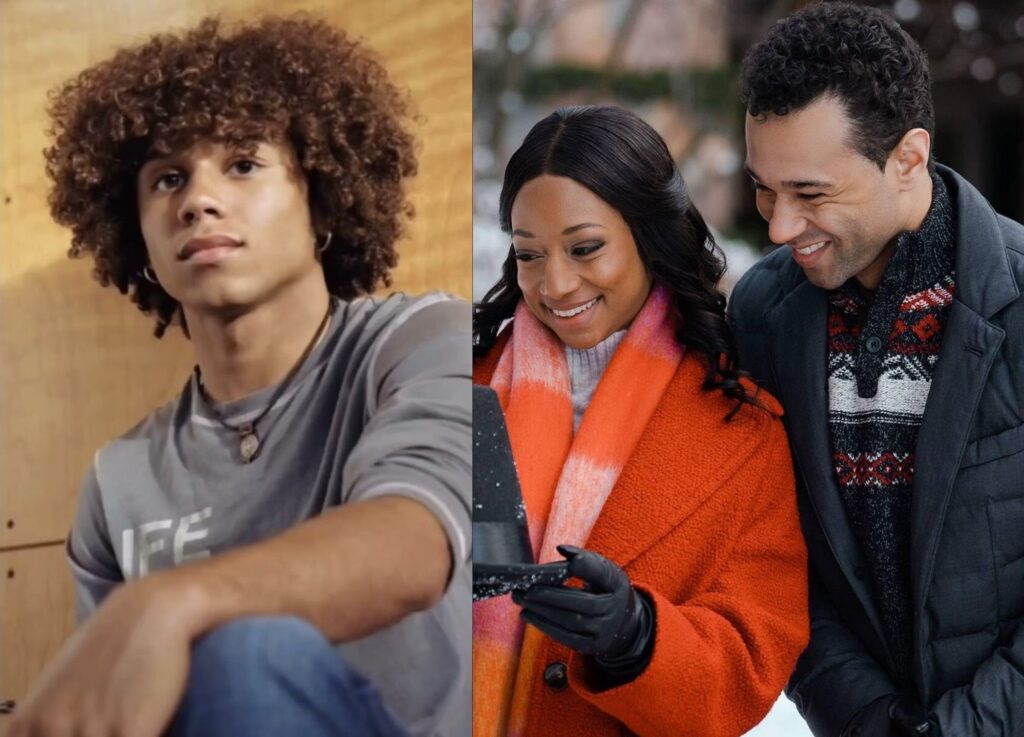 While growing up is realising that Gabriella is the real villain and not Ms. Sharpay Evans, it's also about acknowledging the fact that Chad was the real heartthrob of High School Musical. The girls that get it, get it, and the girls that don't, don't. Simple as that. And you know what's super cute? Chad and Taylor reunited last Christmas for the 2021 TV movie A Christmas Dance Reunion. My 7-year old self is sCREAMING.
Jason Momoa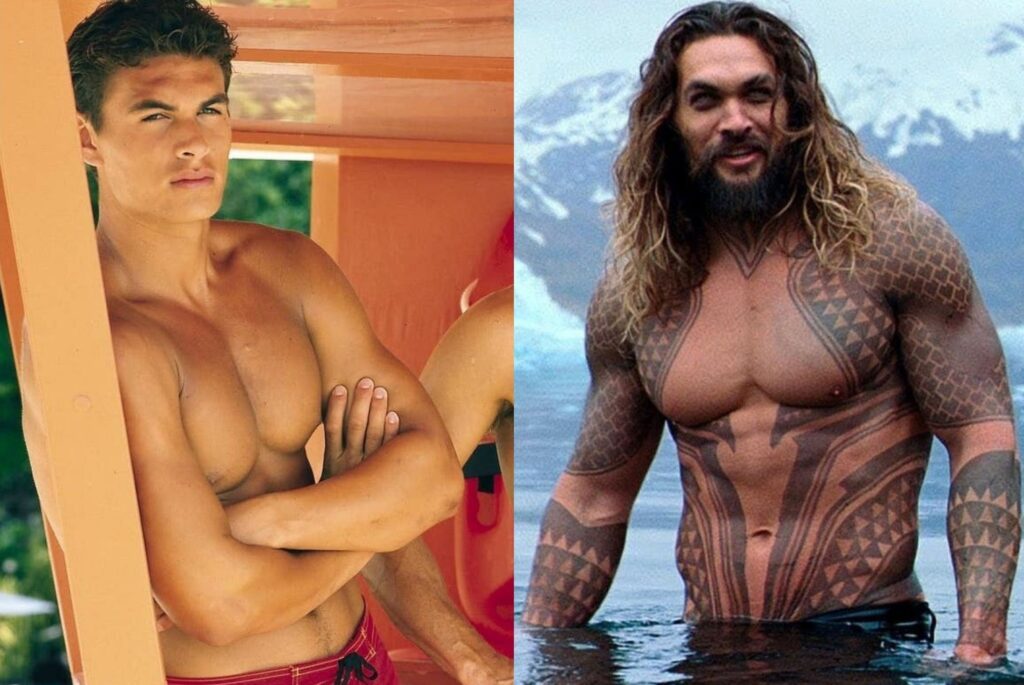 Listen… all I can say is: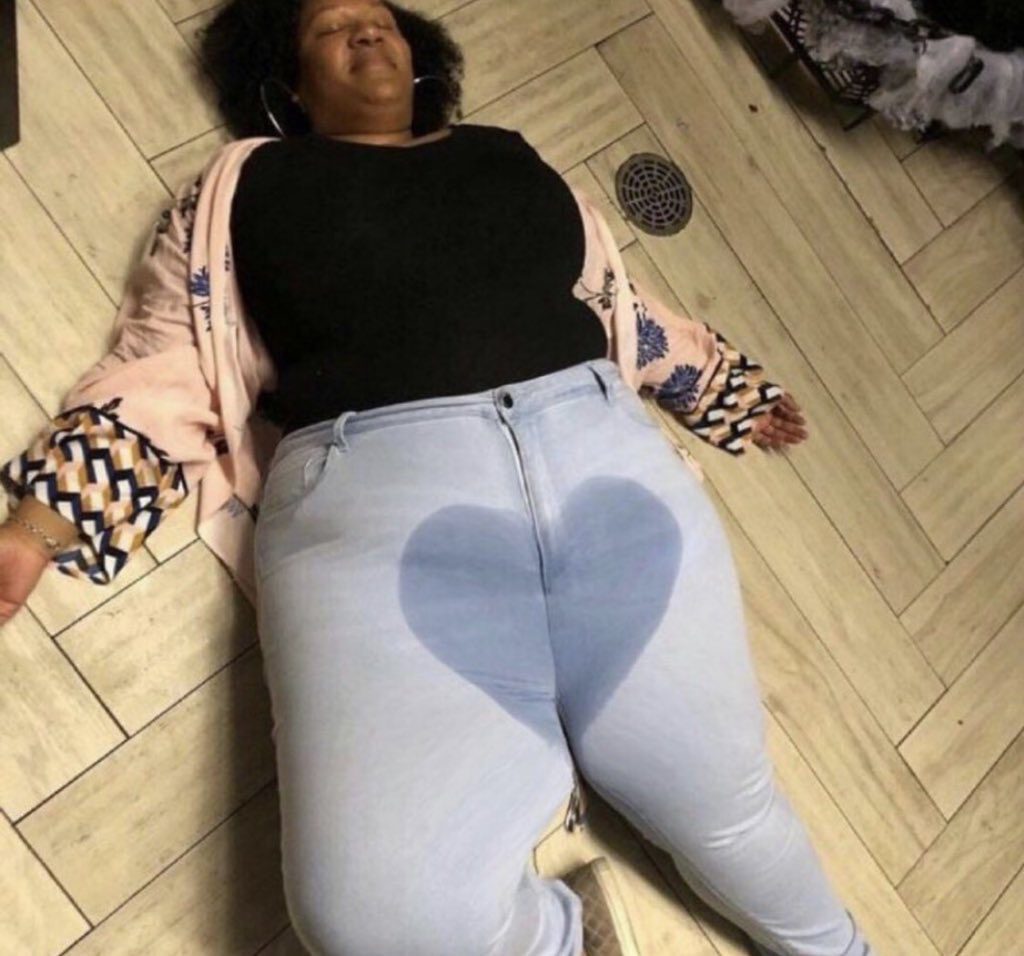 Check out these articles for more celeb content!
10 Female Asian Celebs Who Have Aged Gracefully (What Sorcery Is This?!)
(Don't) Mind The Gap: Age Is Just A Number To These 10 Celeb Couples With Huge Age Gaps
BEST OF 2021: A Look Back At This Year's Wildest Celeb News Stories!