Malaysian, queen of music Siti Nurhaliza successfully delivered a baby boy!  The bundle of joy was delivered safely at a medical center situated in Selangor. The healthy prince was born through cesarean, weighing 3.84kgs!
This marks the iconic singer's second child through In-Vitro Fertilisation (IVF). The birth marks a moment of bliss for the singing sensation who had to wait for almost 11 years to be blessed with a child of her own.
The singer has brought to light numerous types on various occasions regarding her touching story on the hurdles she had to go through to conceive by multiple IVF attempts.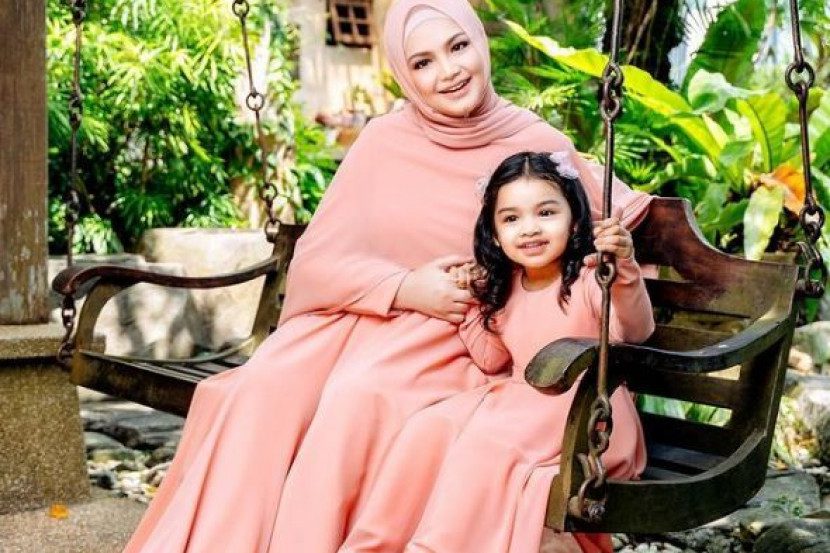 Both husband and wife have extended their heartfelt gratitude to the doctors and hospital staff that offered superb service throughout the delivery process by releasing an official statement on her personal Instagram handle!
Congratulations Datuk Siti!