Zoë Kravitz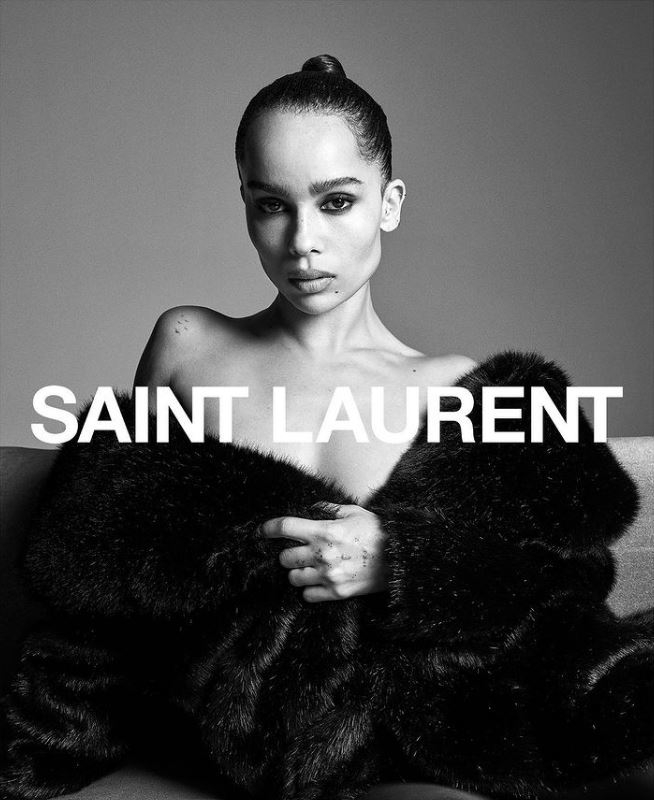 Saint Larent's muse, Zoë Kravitz, shared this photo from her recent photoshoot with the luxury brand, looking STUNNIN' as ever!
Sadie Sink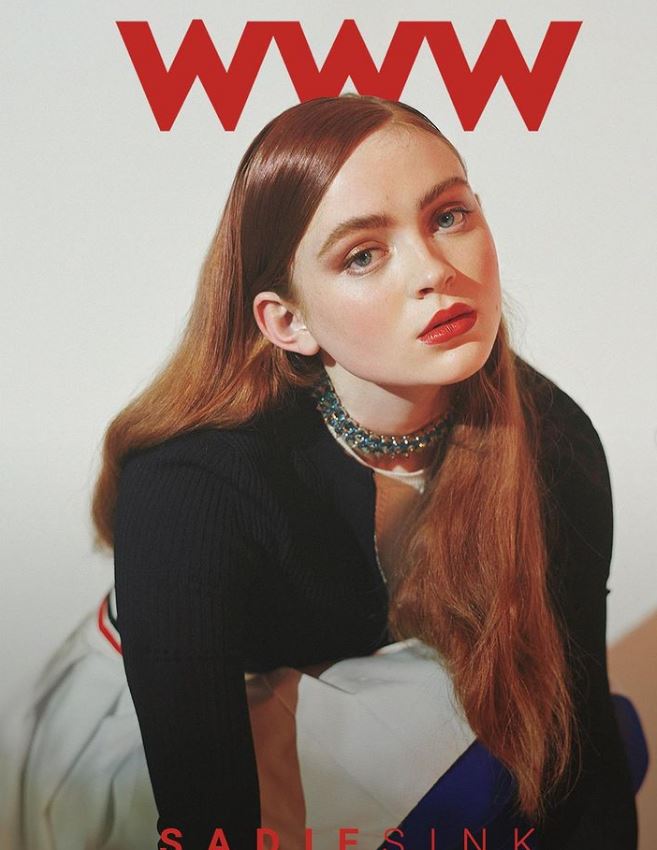 Stranger Things star Sadie Sink graces Who What Wear magazine's front cover! No one can pull of the colour red like she does.
Lizzo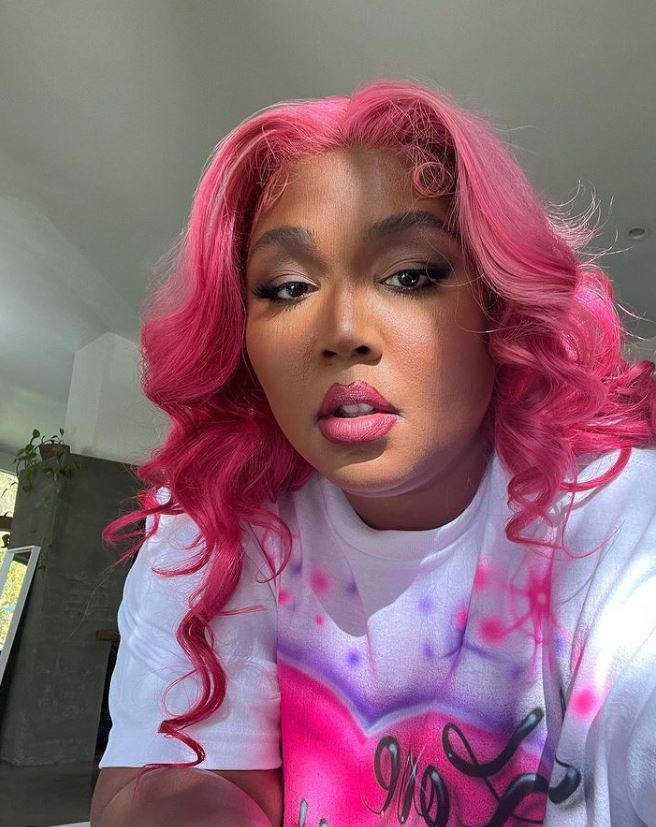 The sentimental manner woman Lizzo pumps us up with her new vibrant pink weave and we think it's FA-BU-LOUS!
Jin, BTS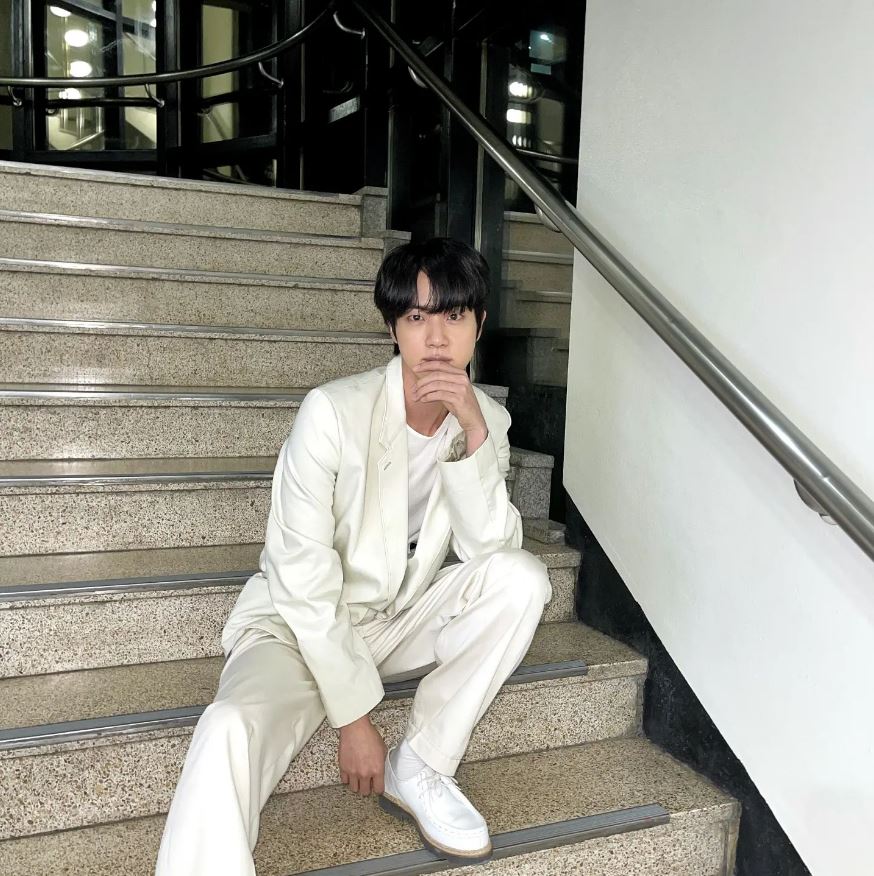 Jin shares yet another photo of himself posing on the stairs of Music Bank – following a tradition in which all idols and artists pose in front of this installation!
Rainie Yang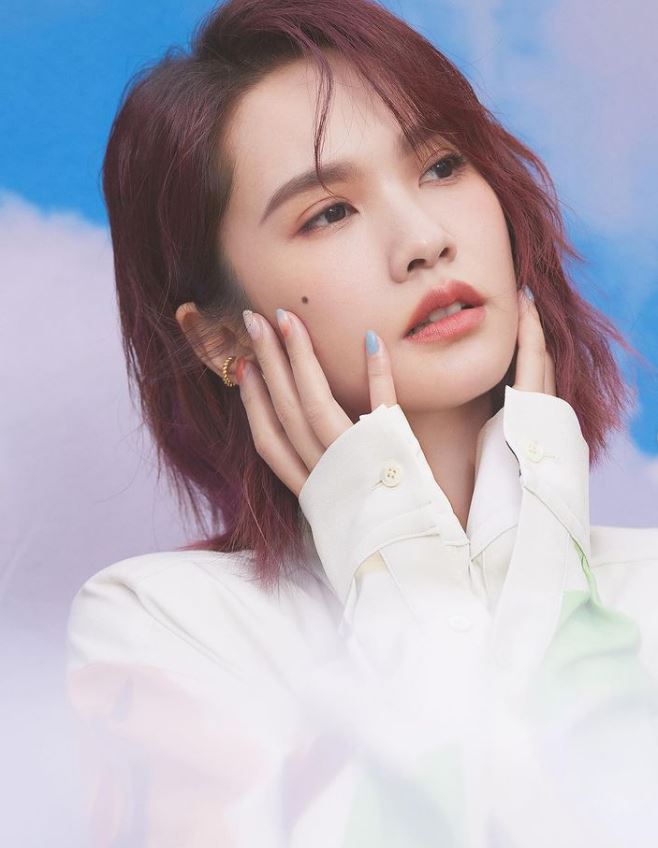 Singer Rainie Yang posted a photo of her 'on the job' on her IG and asked her fans what kinds of photos they would like to see from her. And honestly, Rainie, we'll take any photo you post!
Minnie, (G)I-DLE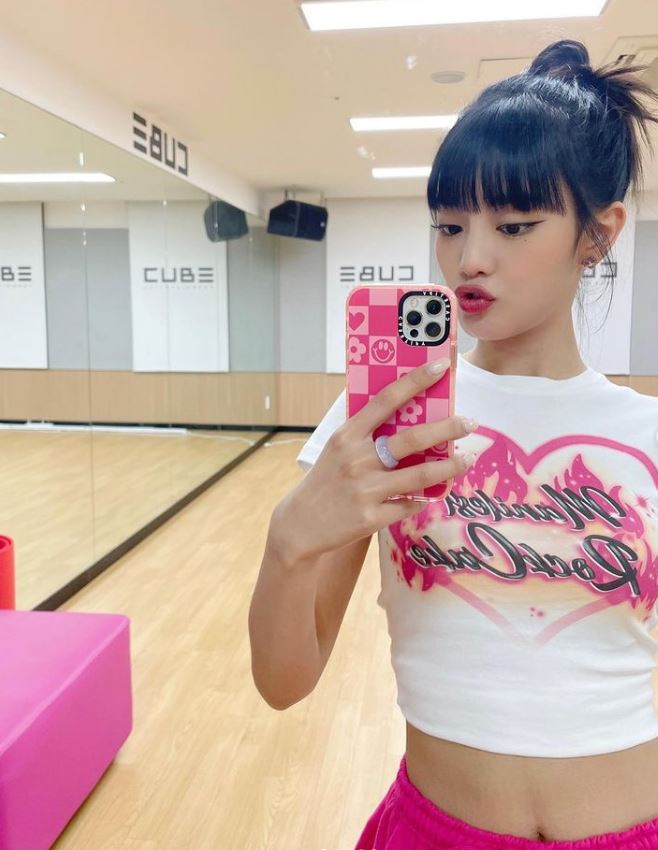 Minnie shows us a BTS of herself before (G)I-DLE's concert, sporting an adorable baby tee with some matching pink sweats!
Bella Khann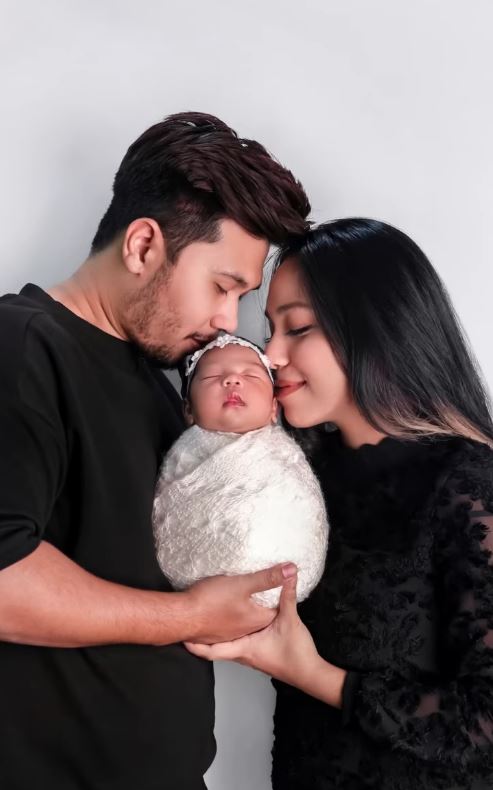 Bella Khann shares a heartwarming compilation, dedicated to her hubby, showing her love and appreciation to the father of her new-born baby! Love is REAL!
Meerqeen
Malaysia's latest heart-throb Meerqeen serves us a zaddy's day special in this photoshoot he did with Chanel for their new Bleu De Chanel Eau De Toilette!
Serene Lim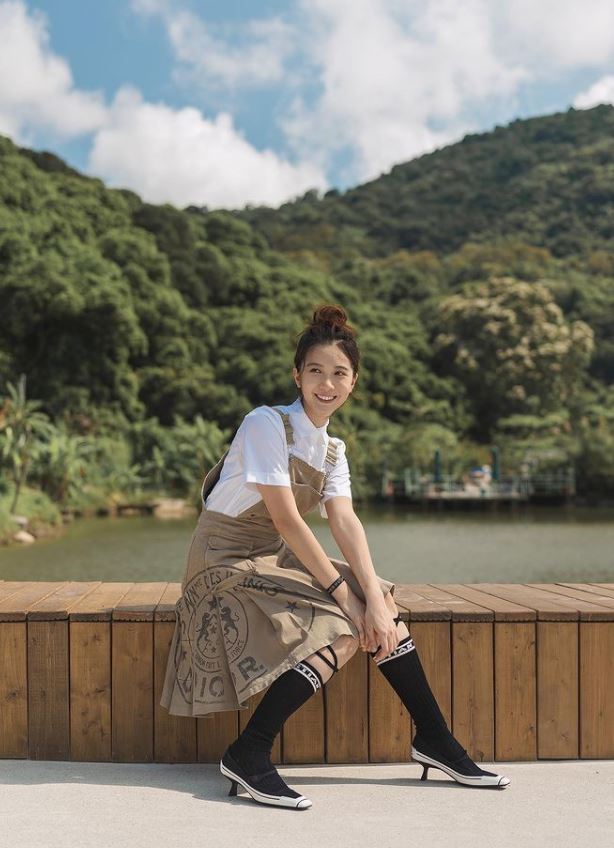 Serene Lim is slaying in full-body DIOR! Wearing the new Dior Summer 2022 collection, she announced the launching of Dior's HK online boutique!
Tyra Kamaruzzaman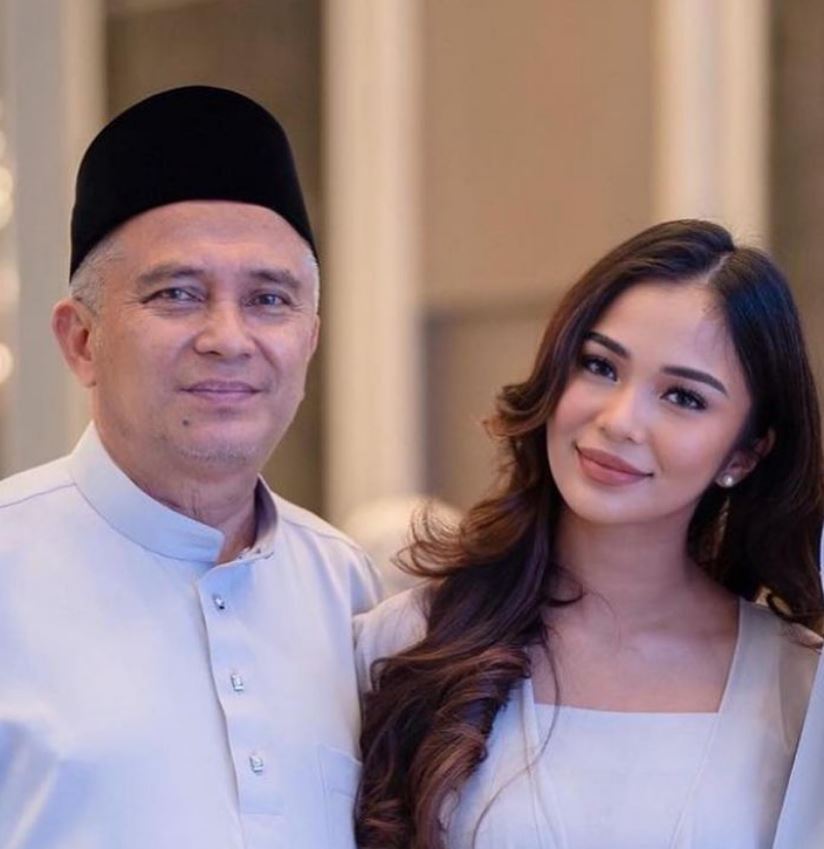 Tyra Kamaruzzaman shares a series of photos dedicated to her father, stating "My life would be meaningless without you. My life would be in shambles without you, I love you🤍" in her caption. It's all love in the Kamaruzzaman household!
More on celebs? Read these: