Iman Alyssa Sahabudin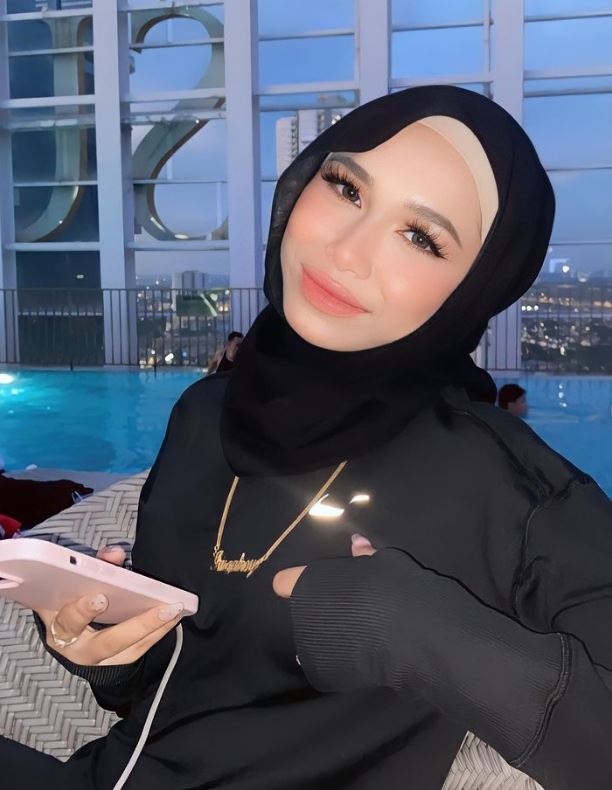 Iman Alyssa Sahabudin finally posted a picture of herself, looking like a SNACC! She also reminded her fans to stay safe and not be lazy after school reopens. We love a considerate queen!
Syafiqah Aina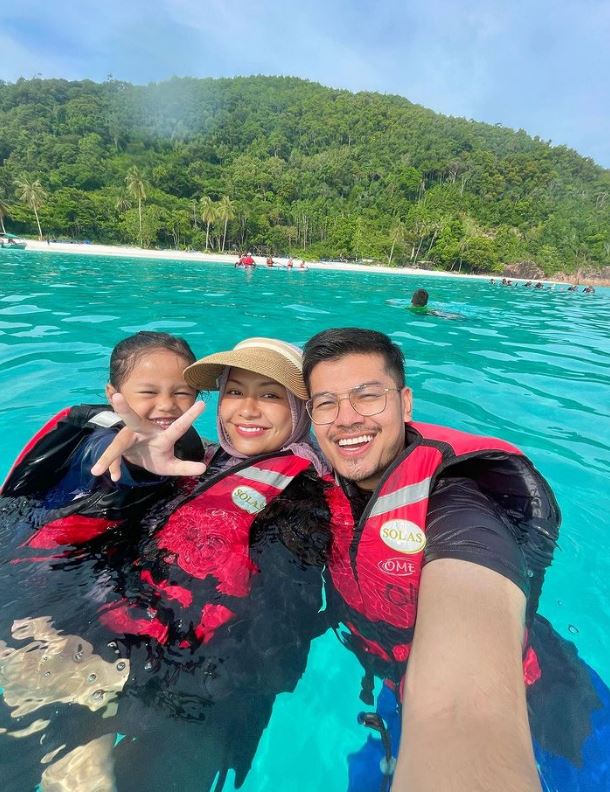 Syafiqah Aina gets some much deserved rest and relaxation with her family at Pulau Redang. Props to her for still looking so graceful in water!
Hannah Delisha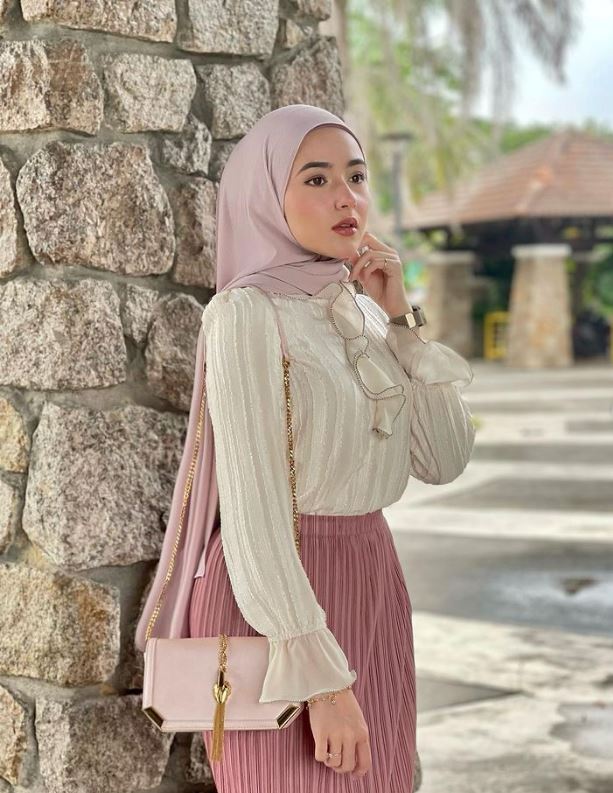 Hannah Delisha just served us with some dessert with a side of sass in a series of photos she posted to her IG with the caption "Can't decide so I'll just"!
Siti Saleha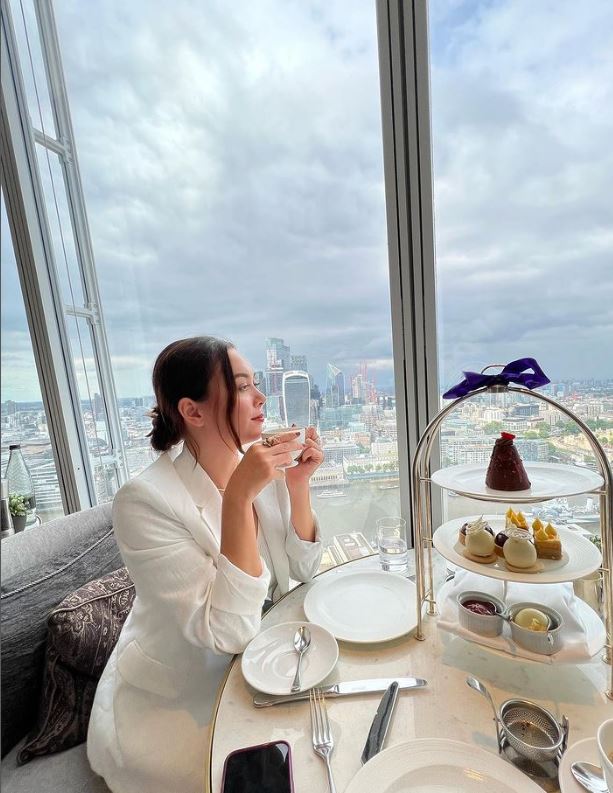 Siti Saleha is giving us boss lady vibes in her latest pic, matching perfectly with the gorgeous background of the London skyline. She was dining at The Shard London as part of a special celebration to commemorate The Queen's 70 years on the throne!
May Ho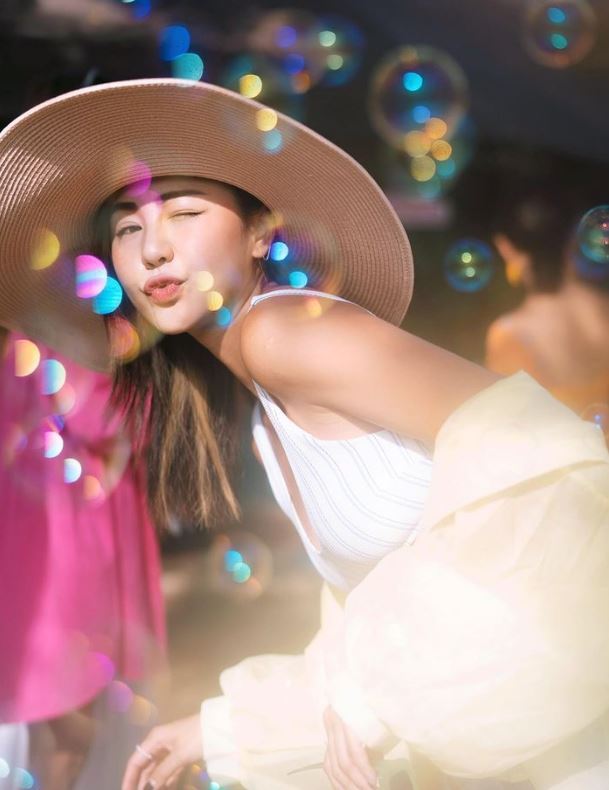 May Ho looks sunkissed and bubbly in the new blush collection for summer by Benefit Cosmetics! And we gotta say, we absolutely NEED it!
Shay Mitchell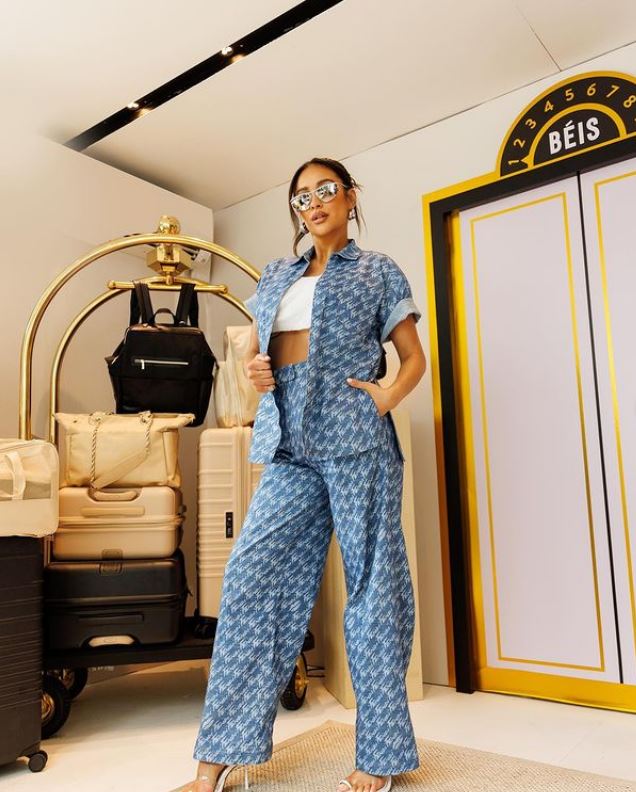 Girl Boss and mother of two Shay Mitchell just launched her latest collection for her Travel Brand Béis, in an event themed "Béis Motel"! When can we check-in?
Doja Cat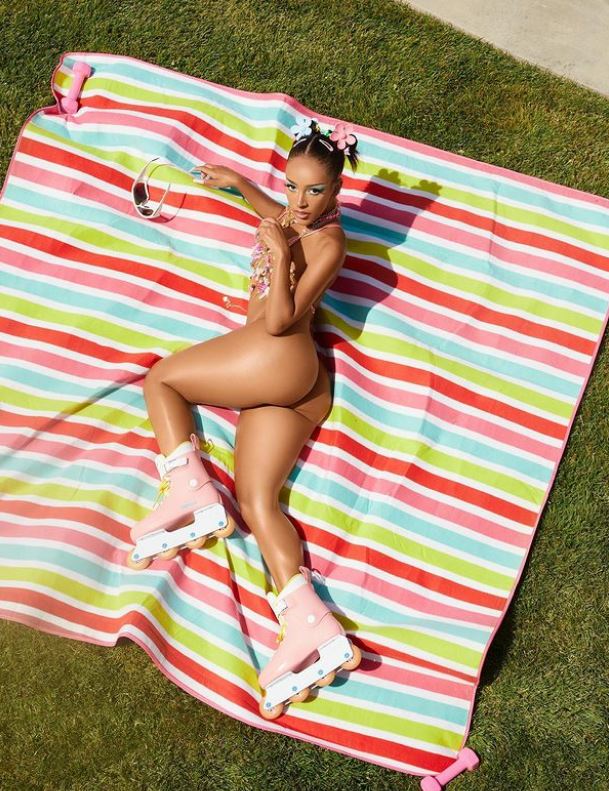 She's just like candy, she's so sweet! Like her songs, Doja Cat never misses! She got us all on our knees when she posted some photos from her Barbie-inspired photoshoot, directed by the fabulous @brettalannelson!
Cardi B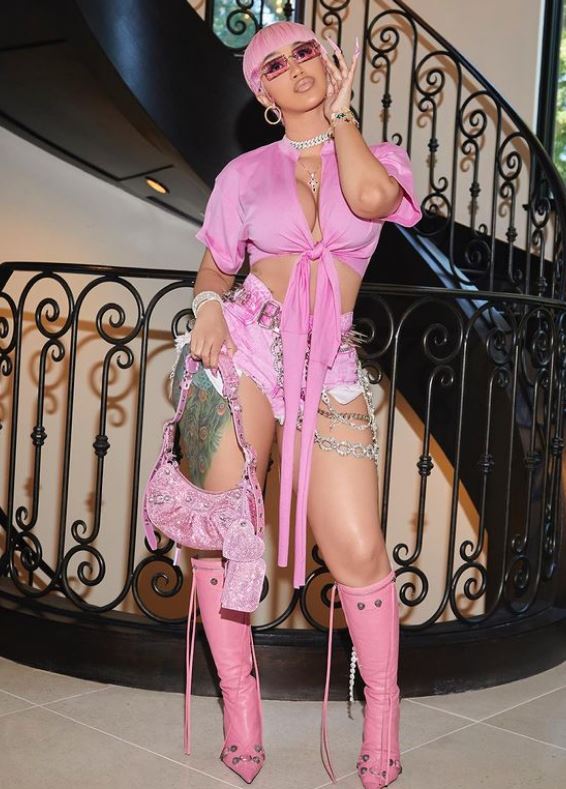 Cardi B's pink drip has us all GAGGING! From her long nails down to her sickening pink boots, Cardi B is serving us some slutty Barbie fantasy, and we're here for it!
Jisoo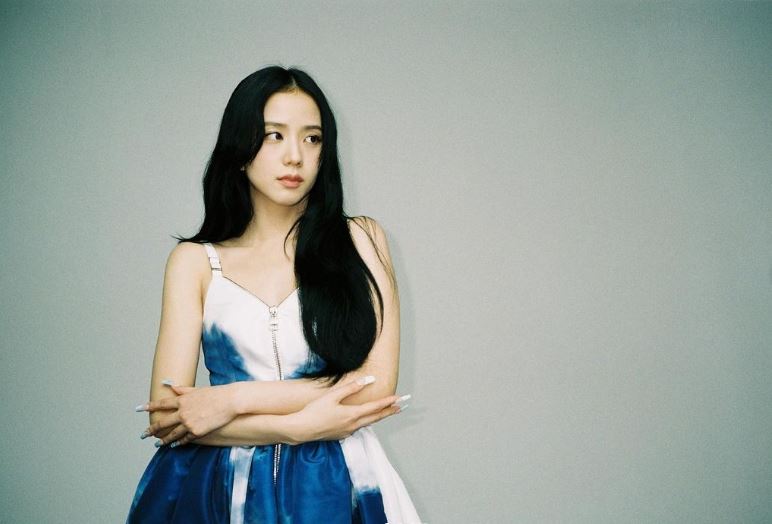 Attention! Jisoo's on Rolling Stone! I repeat, Jisoo's on Rolling Stone! She looks breathtaking in her dress by Alexander McQueen. It's about time she got her own solo cover on the iconic magazine.
Park Seo-Jun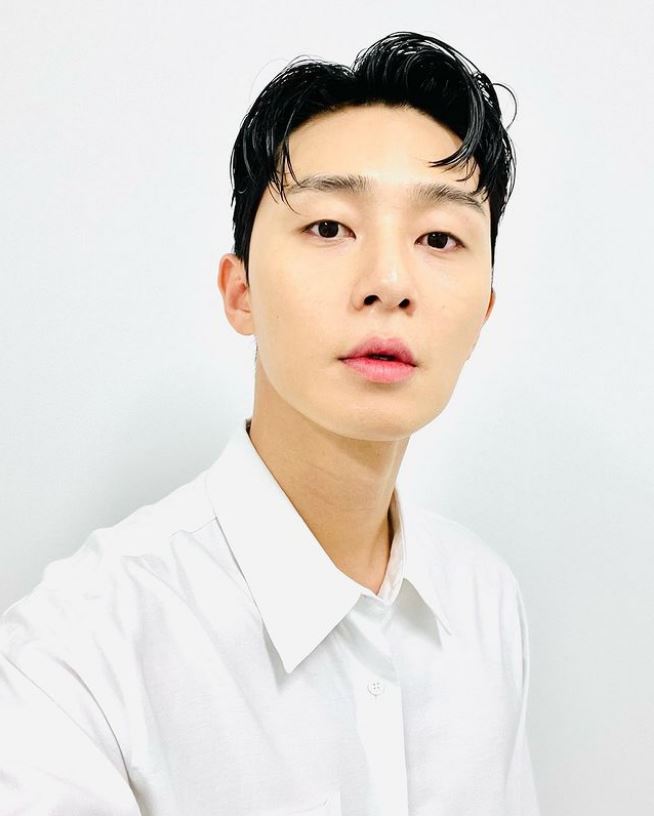 Park Seo-Jun blessed us with his gorgeous face on the gram a week ago, and we're still mesmerized by it. Just LOOK AT HIM! Need we say more?
More on celebs? Read these: