We've established that it is okay for adults to read Young Adult (YA) novels, so you can come out of the closet now. And 2022 promises to be another year of wonderful selections of stories. For new readers, YA novels are a great starter, as the plots and stories are easy to comprehend.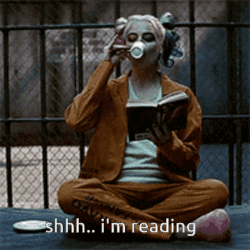 Here are some YA novels to look out for in early 2022:
The Bone Spindle by Leslie Vedder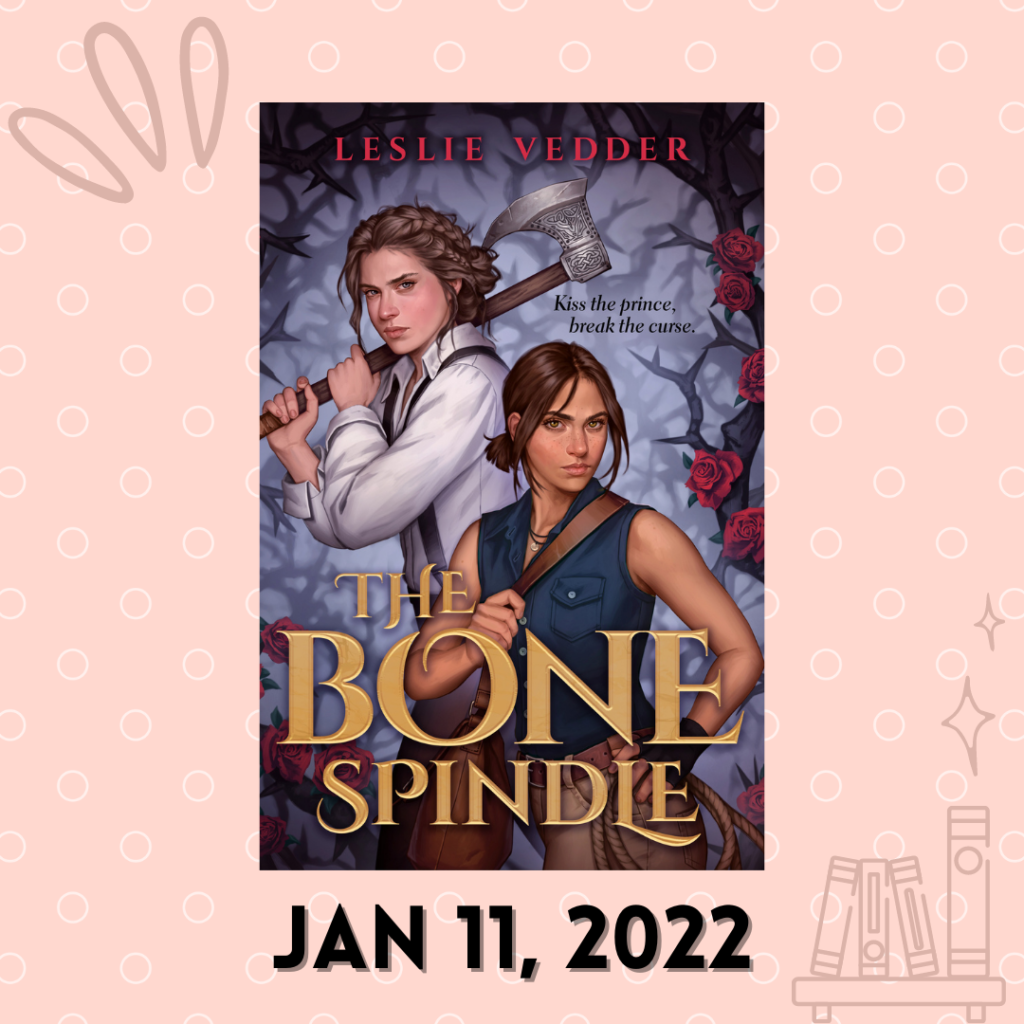 Leslie's debut novel, The Bone Spindle, is a fast-paced young adult fantasy full of adventure, romance, found family, and snark set in a gorgeous setting inspired by classic fairytales.
Fi is a scholarly treasure hunter, with a penchant for ruins and riddles, who isn't certain that true love exists. Shane is a tough-as-nails northern girl warrior who enjoys smashing skulls, gorgeous girls and going her own way. Briar Rose is a sleeping prince who has awaited the kiss that will awaken him for a hundred years.
Fi has never heard of cursed princes until she pricks her finger on a bone spindle while visiting a long-lost ruin. Now she's stuck with Briar Rose's spirit until she and Shane can break his kingdom's century-old curse.
Pre-Order here (On sale January 11, 2022)
Love, Decoded by Jennifer Yen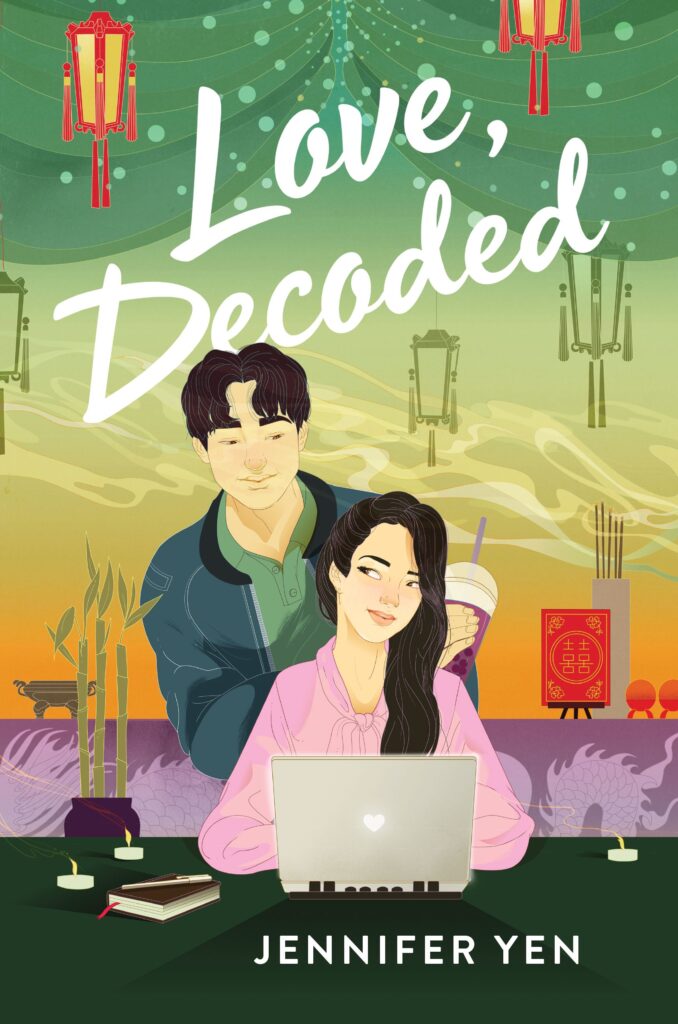 Love, Decoded is a rom-com, that's equal parts amusing and emotional, about the unforeseen repercussions of one teen's mission to help her pals find love. It's from the author of A Taste for Love, and would appeal to fans of Jenny Han and Jane Austen.
Gigi Wong, a high school junior, aspires to be the greatest. After all, that's what her parents, friends, and even possible universities demand of her. Kyle, her best buddy, is always there with a smile and a wonderful bowl of ramen to listen to. Still, with her future — and her aspirations — on the line, how can she stand out when her peers appear to be flawless?
Pre-Order here (On Sale March 8, 2022)
Cinder & Glass by Melissa de La Cruz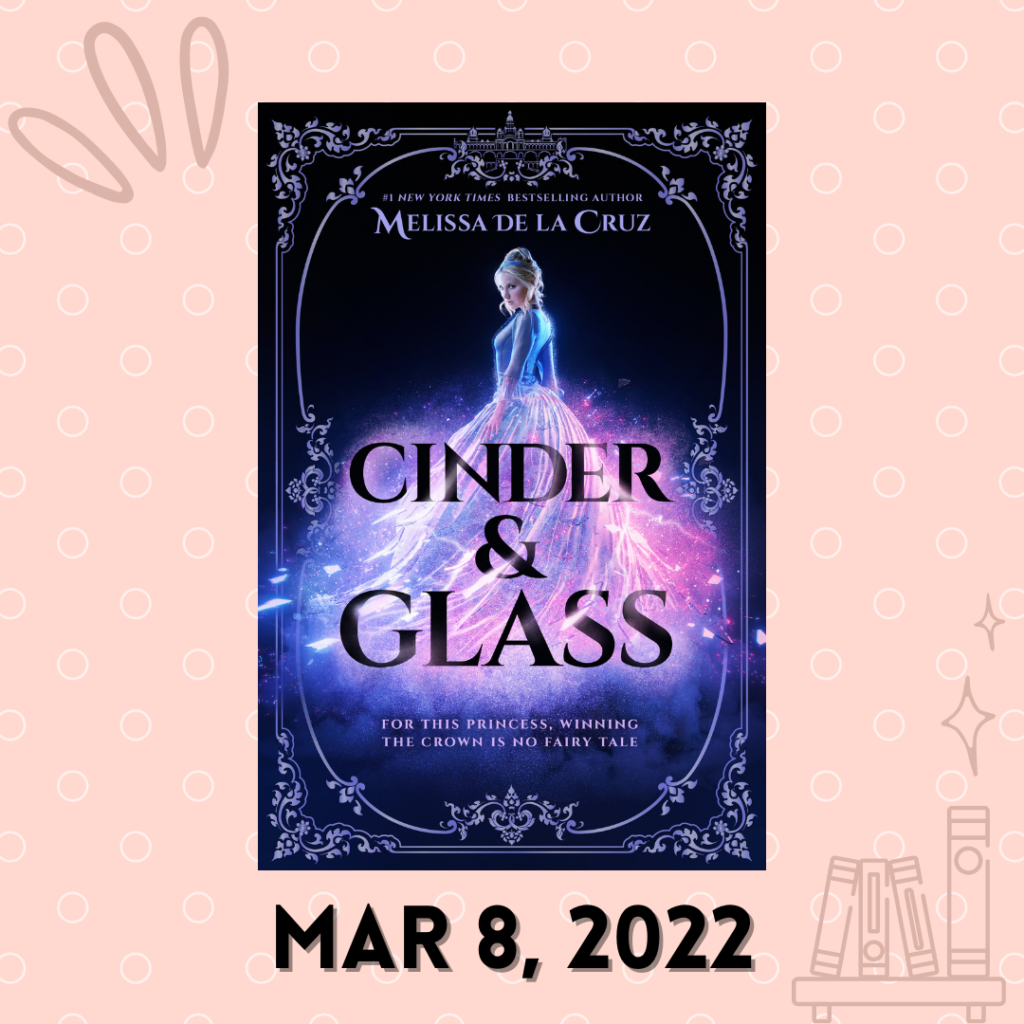 Penned by NYT best-selling author, Melissa de la Cruz, Cendrillon de Louvois is the most graceful, beautiful, and charming person in France. Her father's death has turned her into the servant of her stepmother and cruel stepsisters – and at her own chateau, too! She was once the darling child of the king's favourite adviser. Cendrillon, now known as Cinder, manages to get away from her stepmother and attend a ball, where she attracts the attention of both Prince Louis and his younger brother Auguste.
Pre-Order Here (On Sale March 8, 2022)
The Noh Family by Grace K. Shim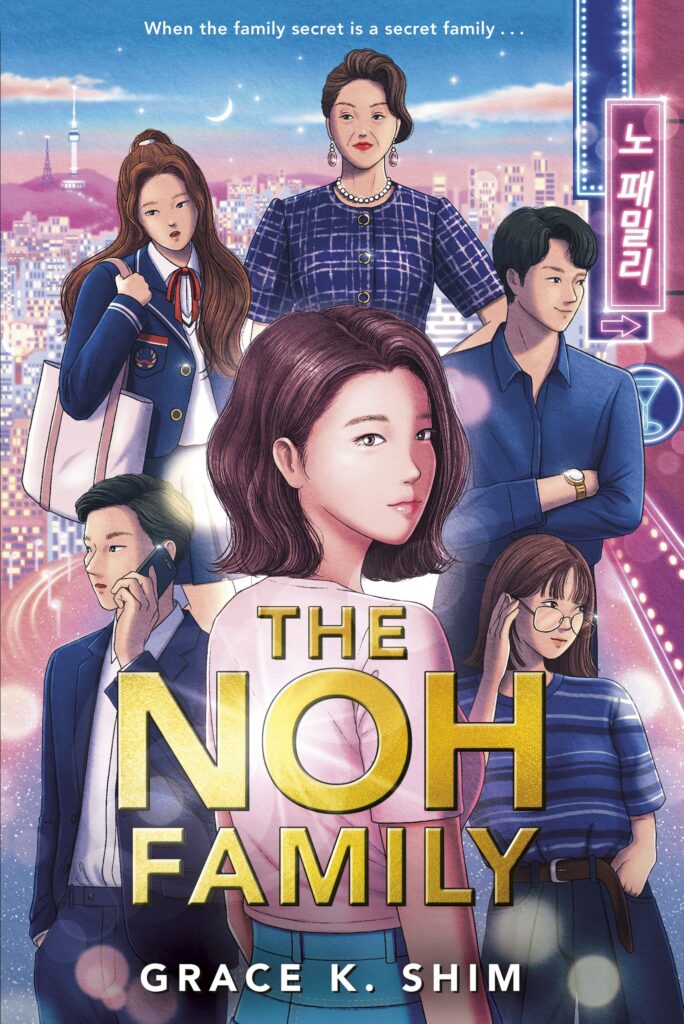 The Noh Family is Grace Shim's K-drama-inspired debut teen novel, which tells the tale of the irrepressibly charming young Chloe Chang, who is reunited with her deceased father's estranged family, via a DNA test and is whisked off to Seoul.
Chloe Chang, a high school senior, is hesitant to take the 23-and-Me test when her friends gifted it to her as a joke. She has no hope, because she is an only child, her mother is an orphan, and her father died in Seoul before she was born and before her mother moved to Oklahoma. Chloe has spent her entire life with her mother. But the DNA test reveals something Chloe didn't expect: she has an entire extended family on her father's side in Korea, half a world away.
Pre-Order Here (On Sale May 3, 2022)
Tokyo Dreaming (Tokyo Ever After #2) by Emiko Jean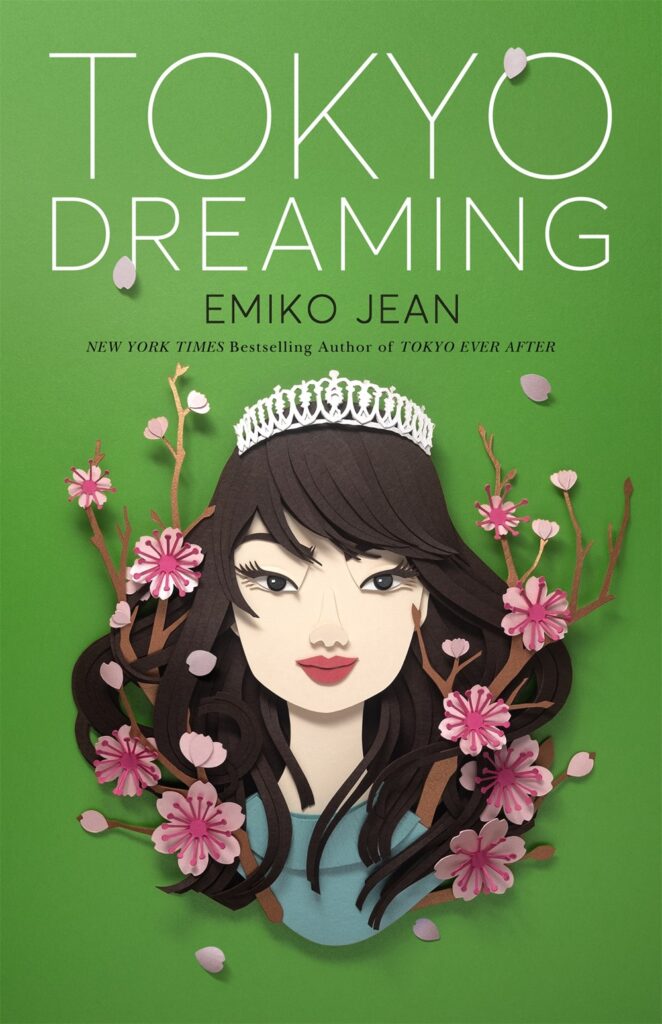 In the sequel to Tokyo Ever After, we return to Tokyo with Izzy and her family. Her parents are engaged after rekindling their college romance. There's going to be a royal wedding! Izumi's life is a Tokyo fantasy realized. Only… the engagement of her parents encounters a roadblock. The Imperial Household Council refuses to accept the union, citing Izumi and her mother's lack of heritage.
Pre-Order Here (On Sale May 31, 2022)
For 2022, let's support more Asian authors!