Acne isn't just a teenager's nightmare – adults get outbreaks as well. The causes of acne in adults are the same as for teens – excess oil, bacteria and hormonal changes.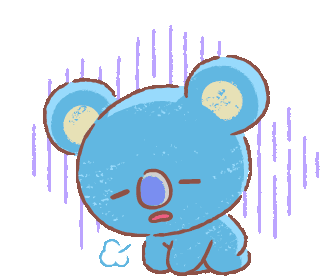 Besides the usual internal workings of our body that cause annoying acne outbreaks, diet is also a culprit. But this doesn't mean you have to completely cut out your favourite desserts. You can still enjoy them, but in moderation.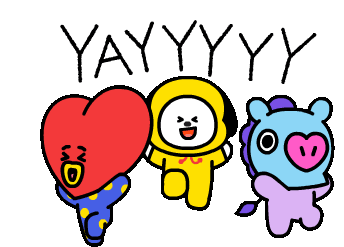 Here are some foods to avoid when you suffer a breakout:
Refined grains & sugar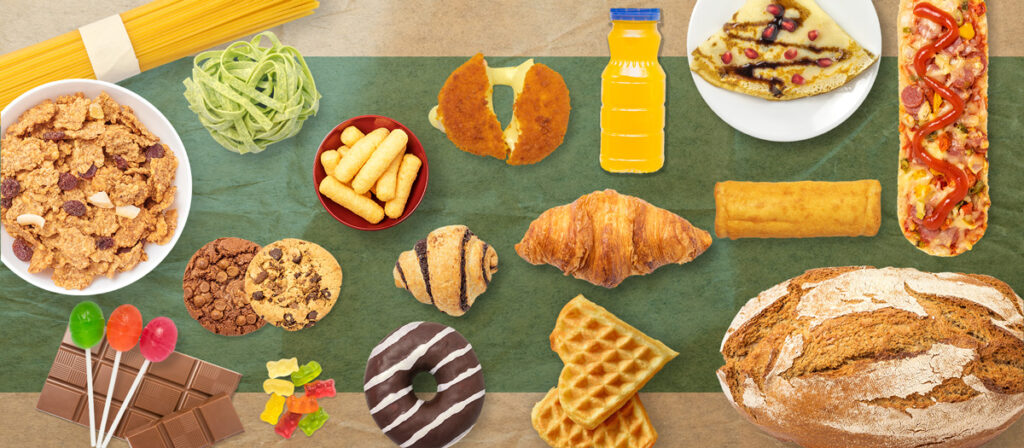 Refined carbs and sugars are usually the primary culprits when it comes to acne development. Foods that are rich in refined carbs may include: bread, crackers, cereal, pasta, or desserts made with white flour, white rice, rice noodles, sweeteners like cane sugar, maple syrup, honey or agave, carbonated drinks or sweetened beverages.
According to a study, persons who regularly consumed added sugars had a 30% higher risk of developing acne, while those who regularly consumed pastries and cakes have a 20% higher risk. The impact of refined carbohydrates on blood sugar and insulin levels may explain this higher risk.
Refined carbs are easily absorbed into the system, causing blood sugar levels to rise quickly. Insulin levels rise when blood sugar levels rise, helping to transport blood sugars out of the circulation and into your cells. And a higher level of insulin is not good for the acne-prone – insulin-like growth factor 1 (IGF-1) is boosted and makes androgen hormones more active. This contributes to the development of acne by speeding up the growth of skin cells and increasing sebum production.
Fast food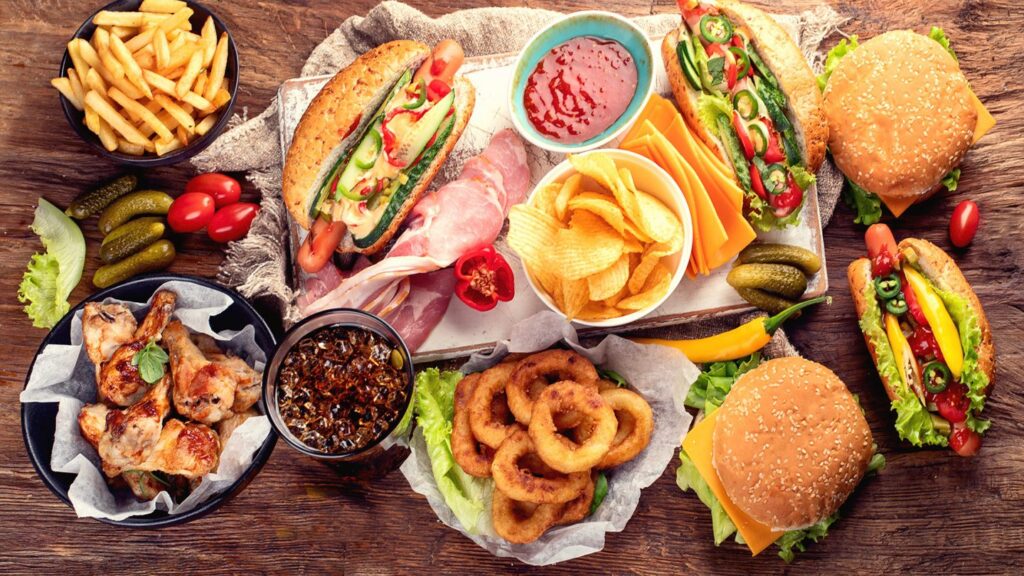 Acne is highly linked to a Western-style diet that is high in calories, fat, and processed carbs. Burgers, nuggets, hot dogs, French fries and milkshakes are staples of any usual Western diet, and they could raise the risk of acne. High-fat diets were linked to a 43 percent greater chance of developing acne in a study of over 5,000 Chinese teens and young adults. Fast food consumption on a regular basis elevated the risk by 17%.
It's still unknown why fast food may increase the development of acne. Some experts deduced that it may impact gene expression and hormone levels in ways that encourage acne development.
Chocolate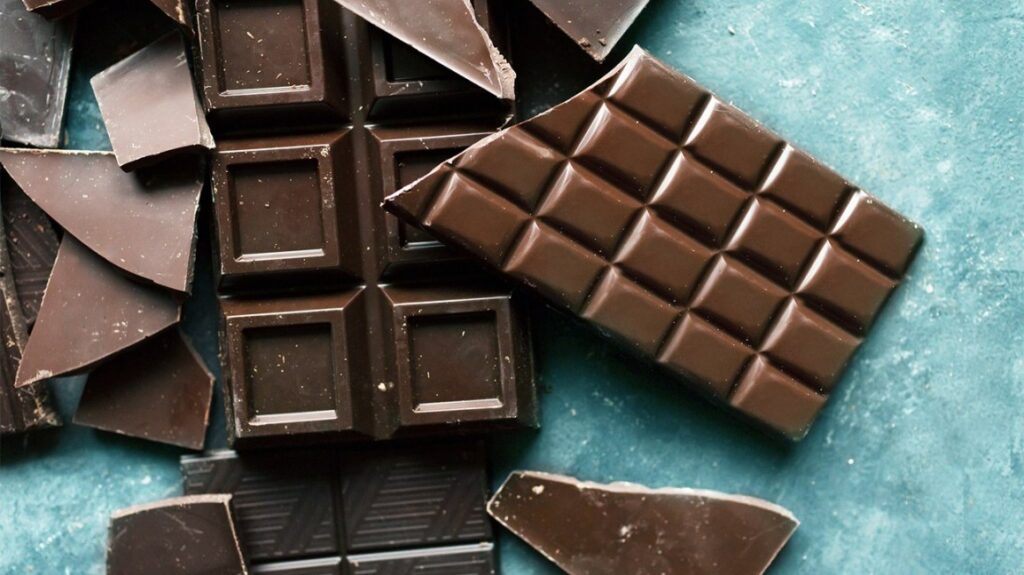 Oh no! Not chocolate! Since the 1920s, chocolate has been suspected of being an acne trigger. But no consensus has been reached on this. While there are several informal surveys conducted linking chocolate with acne development, they do not categorically demonstrate a causal link. But one study suggests that consuming chocolate boosts the immune system's responsiveness to acne-causing bacteria, which may help explain these findings.
So, for now., chocolate is in the safe zone (phew!)
Dairy Products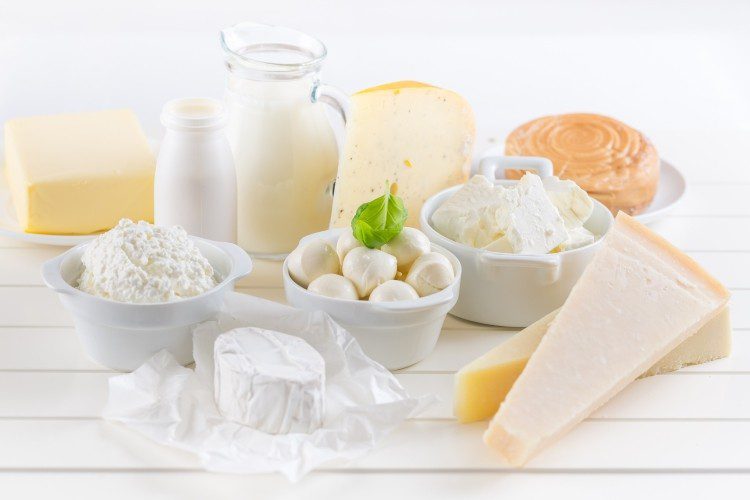 Studies conducted on why dairy products, especially milk, triggers acne development are still inconclusive. However, there are a few possibilities that have been offered. Milk has been shown to raise insulin levels independently of blood sugar levels, which may aggravate acne. Amino acids found in cow's milk encourage the liver to create more IGF-1, which has been related to the development of acne.
Food rich in Omega-6 Fatty Acids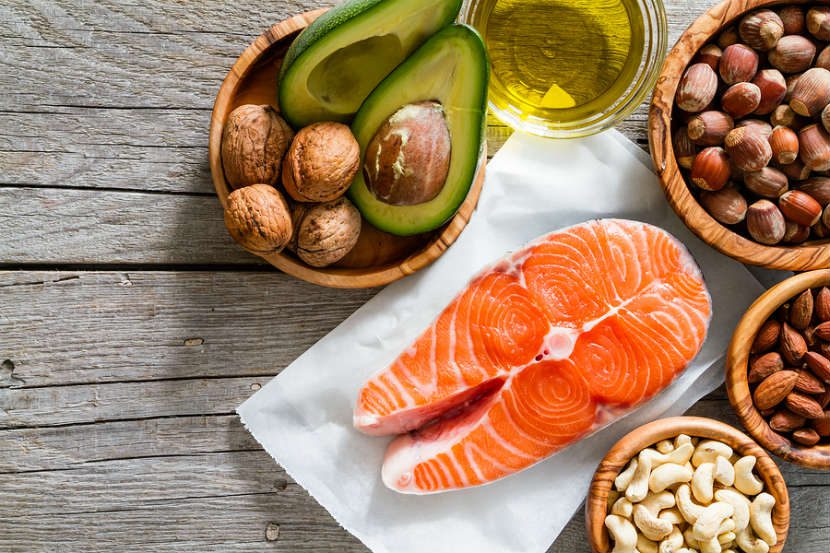 Increased levels of inflammation and acne have been related to diets high in omega-6 fatty acids, which is common in Western cuisine. Western food is generally high in omega-6 fats like maize and soy oils, and include little omega-3 fats like fish and walnuts.
The imbalance of omega-6 and omega-3 fatty acids would cause inflammation and the increase of acne development.
Don't feel upset that the foods you enjoy on a daily basis are on the 'to avoid' list when you are trying to control your acne. You can try Paleotic and Mediterranean diets to combat and control your acne – they're also great kick-starters to a healthier lifestyle.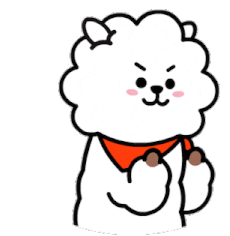 Remember: healthier diet = less acne
More on food? Read this:
Munching Much? Here Are 4 Tips To Avert Hunger Pangs And Avoid Overeating!