Since the onset of the pandemic, nearly everyone's lives and routines have been affected. This phenomenon has forced many to adapt to living a virtual life be it working, learning, or socializing. During this time, it is imperative for you to take care of yourself, physically, mentally, and emotionally.
For starters, skincare is self-care, it is all about helping us destress and unwind from a hectic day, most importantly, it also empowers us to feel more confident in our own skin!
Nothing can go wrong with a pamper session with face masks, they are useful, effective, and easy to use. Whether it's a sheet mask, clay mask, gel mask, peel mask or bubble mask, adding a face mask to your regular skincare routine can help you get healthy and supple skin that glows.
Formula 10.0.6 believes that face masks can give an instant confidence boost to you as it sorts out specific skin concerns.
Here is everything you need to know about Formula 10.0.6's face masks, and a few tips for using them correctly.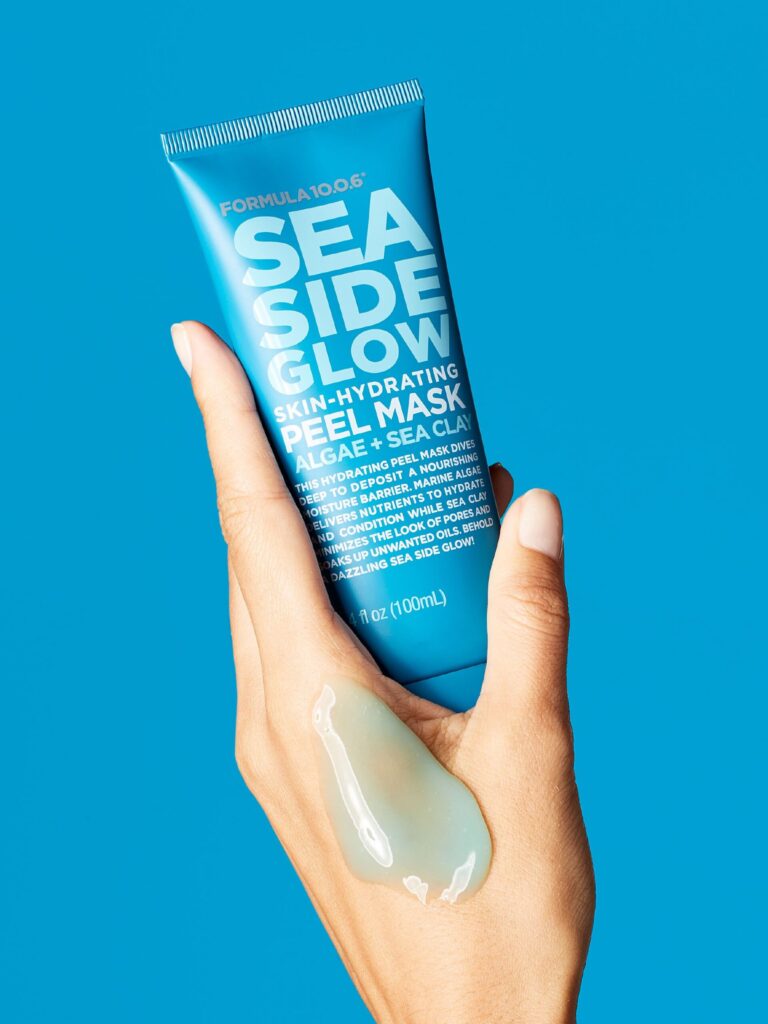 Clay Masks
Clay masks are deep-cleansing treatments that help minimize pores, improve skin tone, absorb excess oil and more. They have a natural base and contain either clay or charcoal – both superheroes at decongesting troubled skin and detoxifying environmental pollutants. Generally, clay masks include additional ingredients to help draw out impurities and protect skin against free radical damage.
It's not advised to let a clay mask dry completely, after it cools and contracts, wash it off. If you wait for it to crack and flake, your skin may get itchy and irritated. Formula 10.0.6 Turn Up The Heat Clay Mask is a must for oily skin types.
Gel Masks
Gel masks are cooling, soothing and hydrating. In other words, they're the perfect choice for dry, sensitive or stressed-out skin. Great for helping to reduce the appearance of fine lines and transforming tired-looking skin into radiant skin, gel masks are full of collagen and antioxidants.
Ideal for dehydrated skin that needs a little extra TLC, gel masks will plump up your skin cells to leave your skin looking replenished. This skin-soothing gel mask featured is Formula 10.0.6 Keep Your Cool Breakout Calming Mask, consisting of cucumber extracts that enhance the cooling and calming sensation upon application!
Peel Masks
Peel masks work by gently removing the outermost layer of your skin to eliminate dullness and dead skin. They can assist in drawing out the gunk from blocked pores and decreasing pigmentation. Plus, they're incredibly satisfying to use, particularly if you manage to peel the whole mask off in one layer. Peel masks leave skin with an ultra-smooth and hydrated feeling, and an overall cleaner and brighter appearance.
The Seaside Glow Skin Hydrating Peel Mask contains Marine Algae, a source of vitamins, minerals and antioxidants to nourish and rejuvenate skin Sea Clay absorbs excess oils, dirt and impurities Perfect for those looking for a little extra hydration, suitable for all skin types.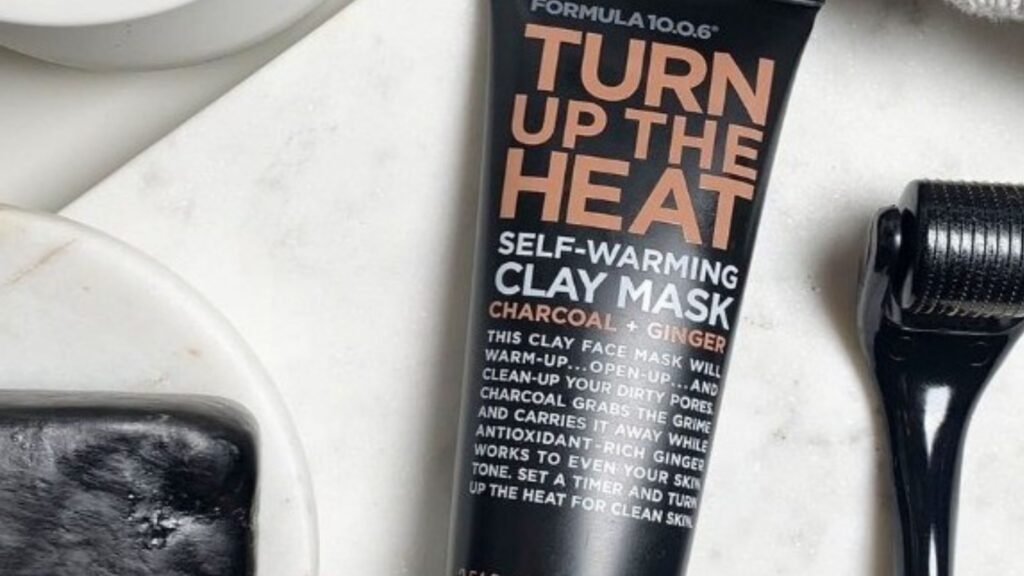 Bubble Masks
Bubble masks use a unique oxygenation process to cleanse the skin and lift away dirt. They foam up and create bubbles on your skin, tightening and toning your skin while removing excess sebum and dirt. Most bubble masks automatically activate on your skin, much like self-warming clay masks.
For those with oily or combination skin who are prone to excess oil build-up, they're a great way to deal with pesky blackheads while boosting skin's radiance and hydration levels.
Formula 10.0.6 Total Take Away Skin-Purifying Bubble Mask awakens dull and fatigued skin with a powerful yet gentle mask. Each tiny, oxygen-filled Rhassoul Clay bubble lifts and carries away stubborn impurities while Black Tea nourishes and helps to protect your skin.
No matter what skin type you have, there's a mask out there that can pep up your complexion while keeping oil, dryness and breakouts at bay.