So you know how they always tell you the easiest facial remedies all begins back there at the nooks of our kitchen. Yeah, from food to facials and water, the kitchen is an alma mater to all the worries we mellow in pertaining to our skin.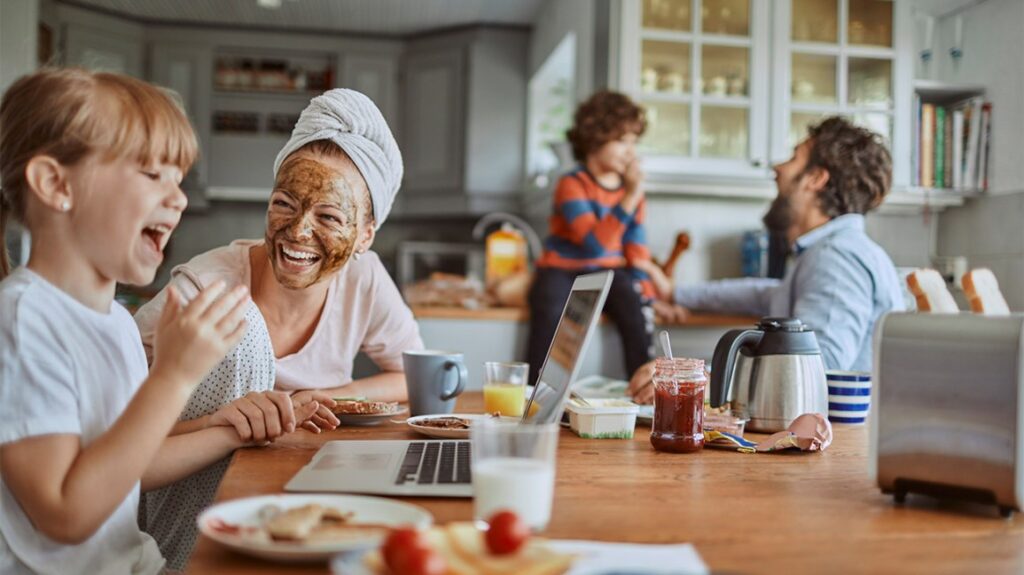 Staying at home now, drifting through MCO with stricker and tighter SOPs implemented day by day, we have been binge watching more Netflix shows everyday, food has become our new favourite best friend and self care has been discreetly put aside in the cupboard cause, hey we are not meeting anyone nor are we going out so why worry on how we look aye??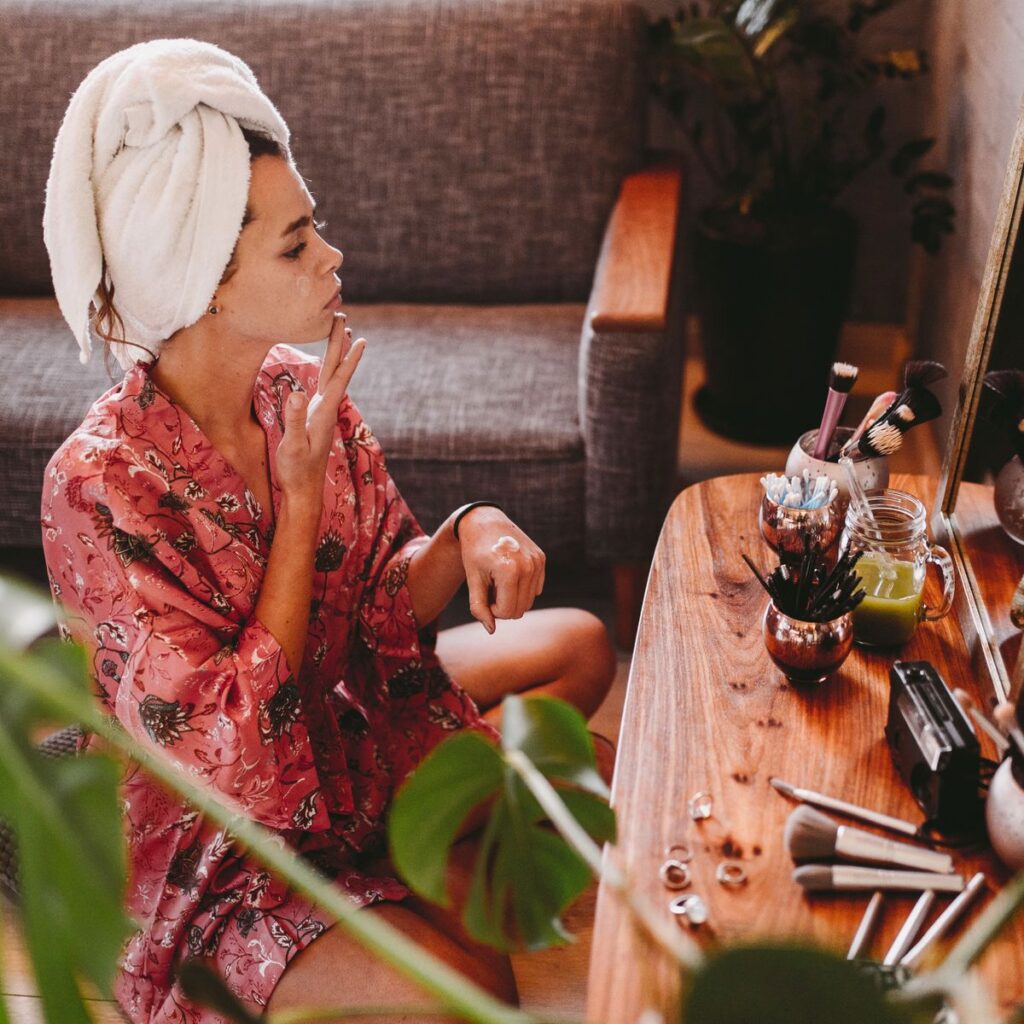 Well, why not use this time to explore all the natural remedies present at home around us, for some effective me time and self care, to look all great and fab once MCO is lifted!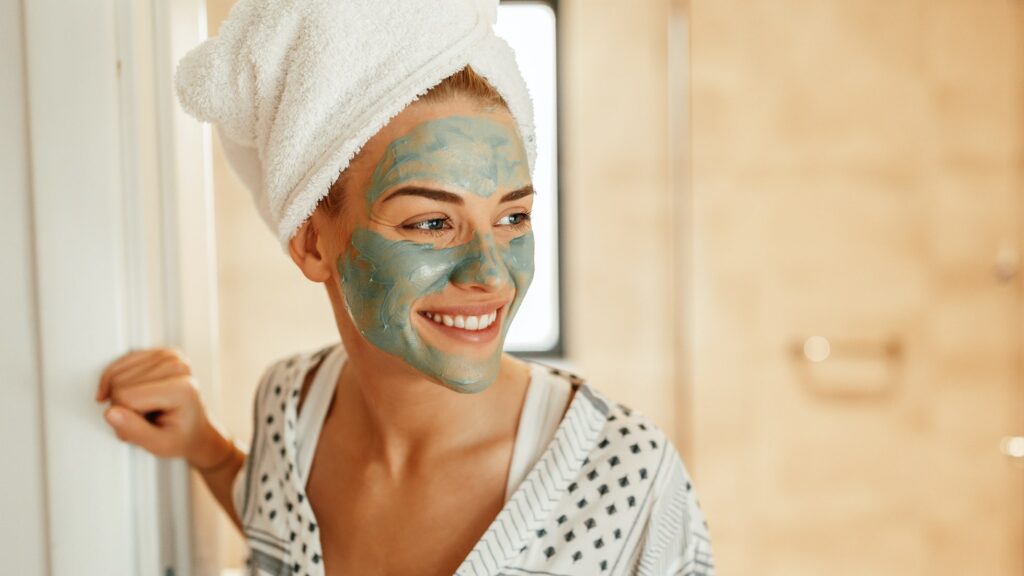 Come on, ladies, high end beauty parlours and spas are not the only place to have your beauty fixed. We can do all that easily at home, well of course minus the masseuse :p
So here are some easy peasy lemon squeezy facials for you to try at home!
Brightening Face Mask- Rice Flour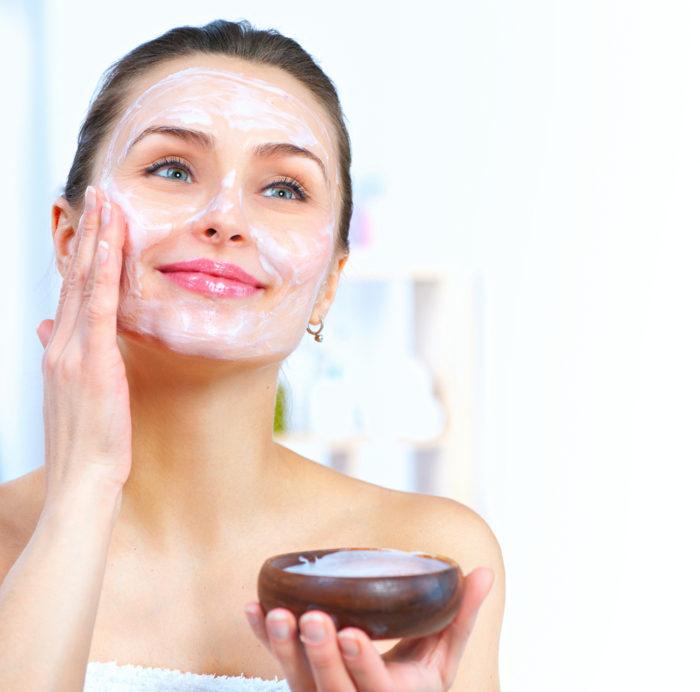 Prep method: 
Add 2 teaspoons of rice floor into a bowl
Then, add in a spoon of plain yogurt with a dash of turmeric
Mix the mixture well, add a bit water to have a smooth consistency.
Apply the facial generously all over your face and neck.
Leave the mask on for about 15 to 20 minutes and use a wet cloth that was soaked in lukewarm water to wipe off the facial, slowly.
Say hello, to a bright and glowy skin.
p.s: For those with oily skin you may replace the yogurt with rose water or plain water to avoid your skin feeling greasy or more oily.
This facial works best to tighten your pores and helps lighten blemishes or acne scars. It is also great for those with acne or oily skin by reducing sebum production.
Under Eye Mask- Banana Peels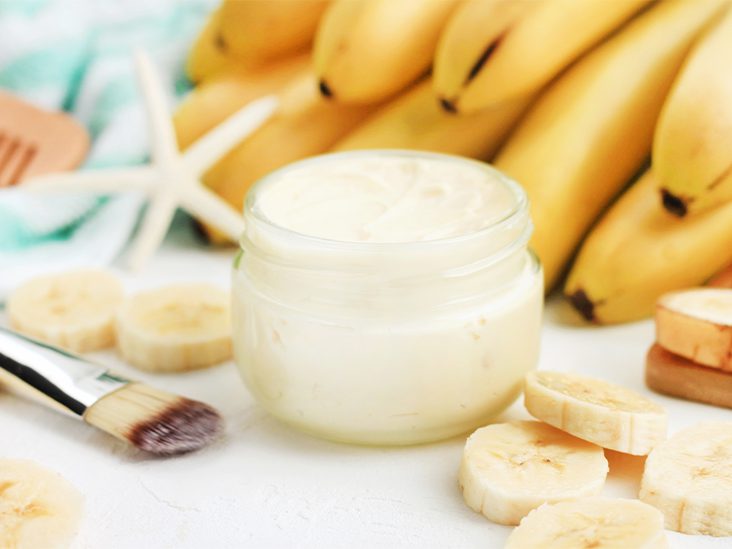 Prep method:
Use the back of the banana peel, the inner layer of the peel for this facial.
Scrap the white fibers using a spoon and place it a bowl.
You may add either vaseline or aloe vera gel to the peel.
Then, apply it under and around your eyes.
Best to be applied overnight and so you can let it do its magic through out the night.
Wash your face as usual and wake up to fresh and lively looking eyes, with no bags no more!
Banana has an amazing vitamin knows as potassium, that helps reduce the under eye circles and wrinkles amazingly. So, this mask works just as well as to your high-end eye masks you purchase in stores!
Lip Scrub- Sugar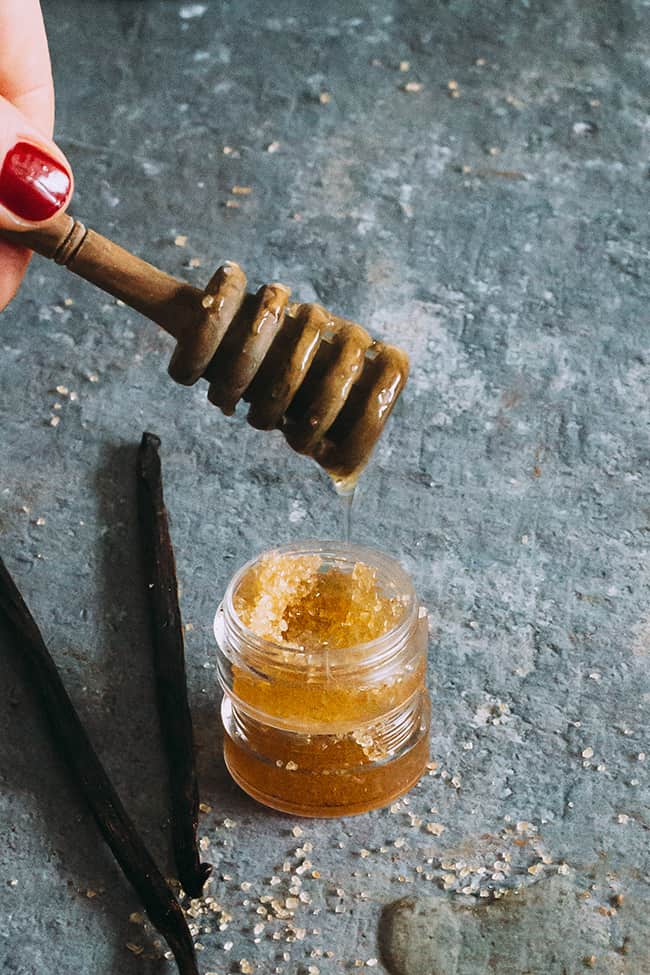 Prep method:
Add 2 spoons of sugar in a small bowl.
Add in a bit of honey
Mix it well till it's well corporated together.
Give your lips a good scrub for 1 to 2 mins.
Wash em, and voila! Smooth plump lips in just a minute!
Sugar works as a great scrubbing agent due to coarse like texture. Honey on the other hand can help moisturize your and protect cracked lips from infection.
It also works as a mild exfoliator and can help remove dry, dead skin from your lips. To heal chapped lips quicker, apply organic honey on your lips overnight to aid the healing better.
Exfoliator- Green Peas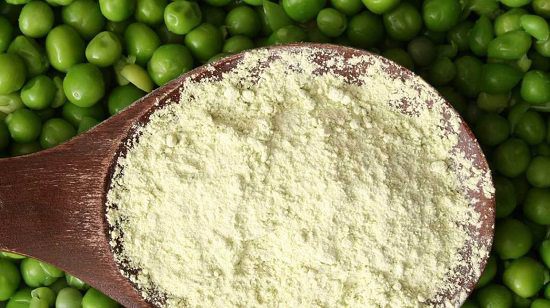 Prep method:
Blend the green peas to a coarse like texture.
Put in a jar or Tupperware that is air tight.
Use it as a mild scrub on your face when  you shower.
Don't wash your face after scrubbing to reap its full benefits.
Green peas have been used as an important facial remedy for ages through generations. It is rich in multi vitamins like vitamin C, A and E.
All essential vitamins to help rejuvenate the skin and help prevent wrinkles and fine lines. It also helps heal the skin by curing scars and any forms of allergies.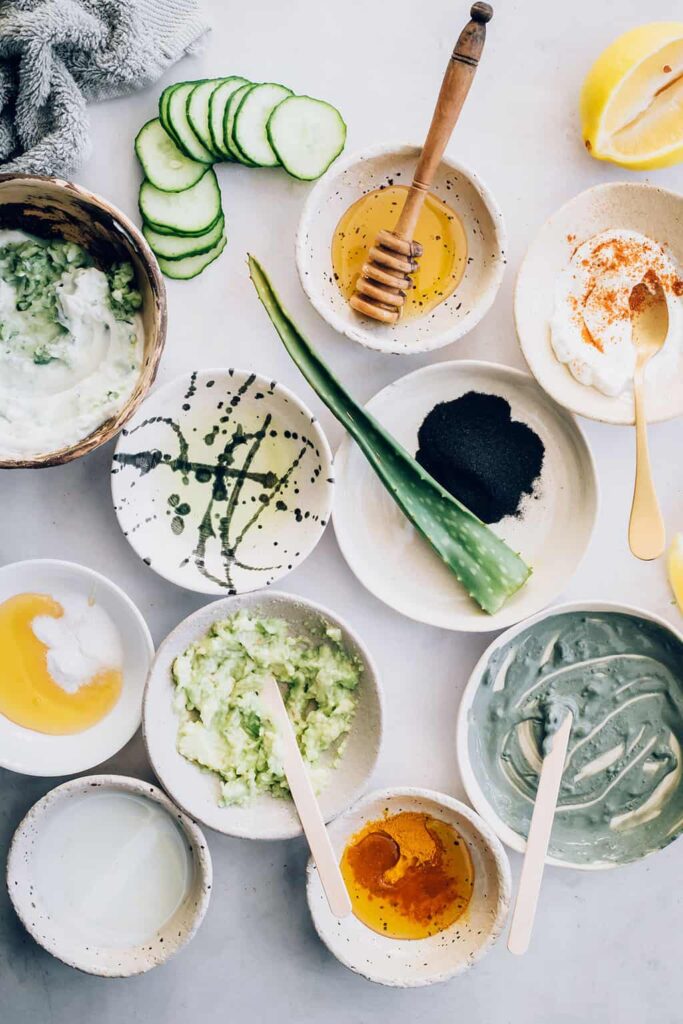 Come on yall, let's get experimenting! Please be sure to test the patch first on your palm or on the side of your face. You don't want to irritate or aggravate your skin to any sort of allergies or breakouts.