Eye cream for the face? Well…. YES IT IS! Chiming in the good news with their new product, ladies will not have to splurge on multiple different products for their eyes and skin when all of it is available in a single form.
The AHC Luminous Glow Real Eye Cream is birthed with the finest and purest ingredients to help uplift the texture of our skin, enhancing a glowy fresh look! 
AHC is a groundbreaking Korean beauty brand known for its premium ingredients, innovative cutting-edge technology, and luxurious yet affordable skincare items, including the best-selling Eye Cream for Face series, which is Korea's #1 eye cream.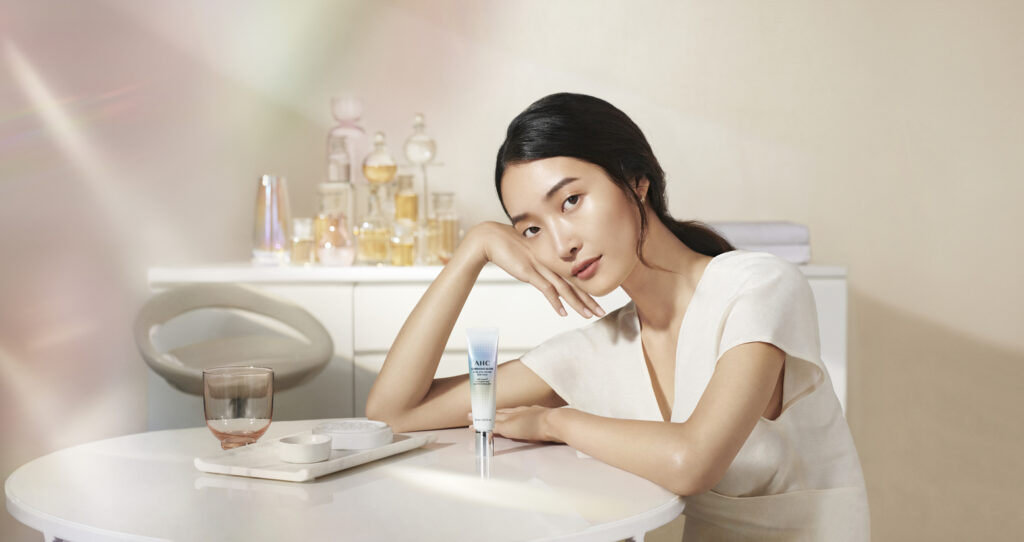 This product has surely made an outburst in the market, with such an amazing versatility, catering to enhance the whole face simultaneously.
In a 2-in-1 eye and face cream, the latest Luminous Glow Real Eye Cream for Face will offer the rejuvenating effect of a premium Korean brightening treatment.
Being the first love of many, AHC Luminous Glow Real Eye Cream is clinically proven to brighten skin and reduce wrinkles in 14 days and ladies will be able to achieve the radiance of pampered Korean skin in one joyful step.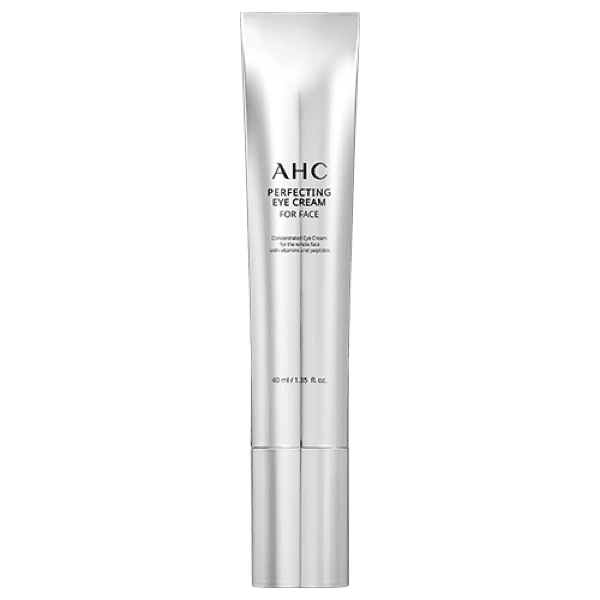 Verified by dermatologists and suitable for all skin types The Luminous Glow Real Eye Cream for Face was created with Southeast Asian women in mind.
It contains a potent blend of ingredients including antioxidant-rich glutathione, skin-calming alpha-bisabolol, vitamin C derivatives, brightening hyaluronic acid, and adenosine to stimulate collagen development with promising clinically validated results in just two weeks.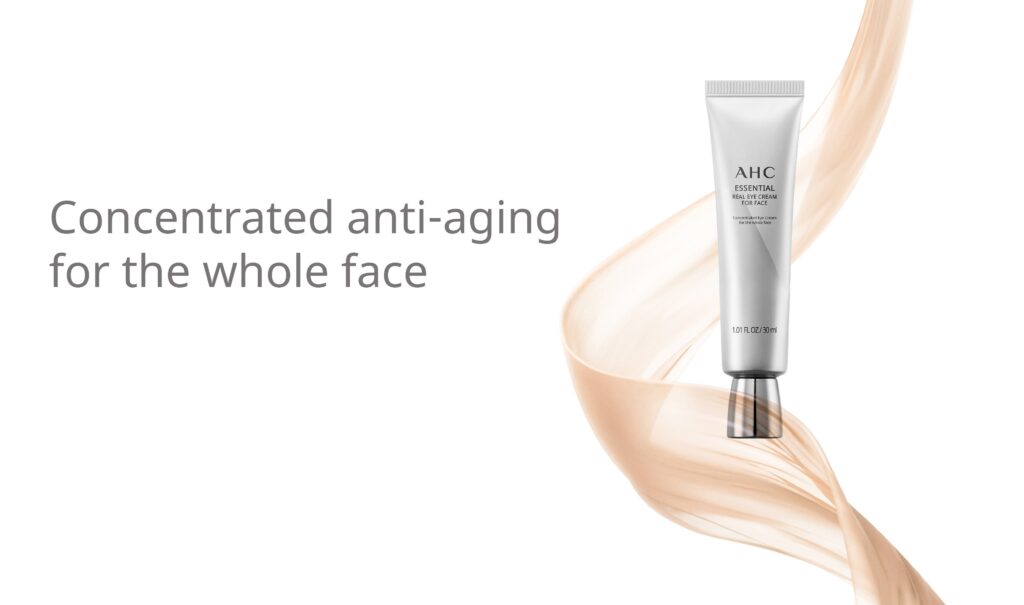 The Gluta-ITM Complex is a rare and exclusively included ingredient from AHC, designed specifically to give this product glow-enhancing and anti-aging benefits suitable for all skin types from all age groups!
It's best to apply it around the eyes and face for the optimum results, whilst gently massage it in. The brand's Luminous Glow Eye Cream for Face is available in two sizes, with RM99 for 30ML and RM42 for 12ML.
Go grab em' and pamper yourself, ladies!