It's a constant battle for people with oily skin to keep their face oil-free, because their oil glands just won't take a break! Blotting becomes a habit and going under the sun becomes a nerve-wrecking situation because the aftermath that appears on the face can be quite distressing for some.
If you have oily skin, you might have to take a few extra steps to ensure your face stays oil-free, at least for stipulated time duration. You need to ensure your make up products, beauty routine, food intake and lifestyle are helping to you to avoid having too much of an oily skin. This might come as a surprise to you that your beauty routine can cause excessive oil secretion on your skin, which adds to the oiliness you may be facing. Here are a few mistakes you need to watch out for while dealing with oily skin.
Mistake #01: You're over-exfoliating your skin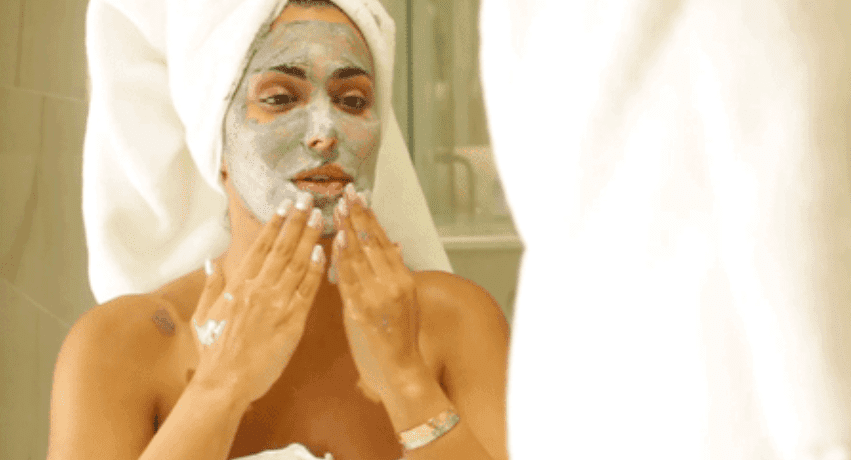 Exfoliating is necessary to remove dead skin cells while cleaning your pores from dirt and bacteria. However, if you exfoliate too often or too harsh, especially if you have oily skin, you are stimulating your oil glands to produce more oils to make up for the lost moisture. To avoid this, opt for salicylic acid-infused chemical exfoliators.
Mistake #02: You don't take your skin type into consideration when buying products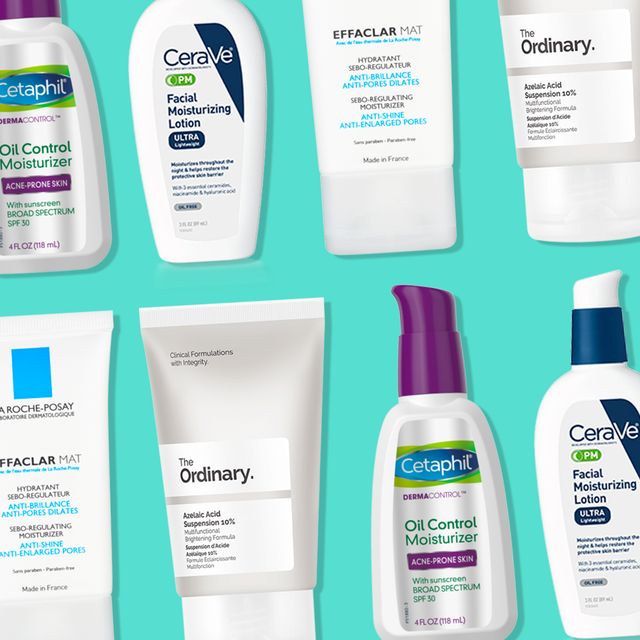 Skincare products for oily skin contain oil-absorbing formulation without drying out the skin. For oily skin, it is recommended to use products specific to that skin type, whether it is a face mask, cleanser, moisturizer and even make-up. Additionally, look for products labelled 'non-comedogenic' as these are specifically formulated without ingredients that can clog the pores and perfect for girls with an oily skin type.
Mistake #03: You use alcohol-based toners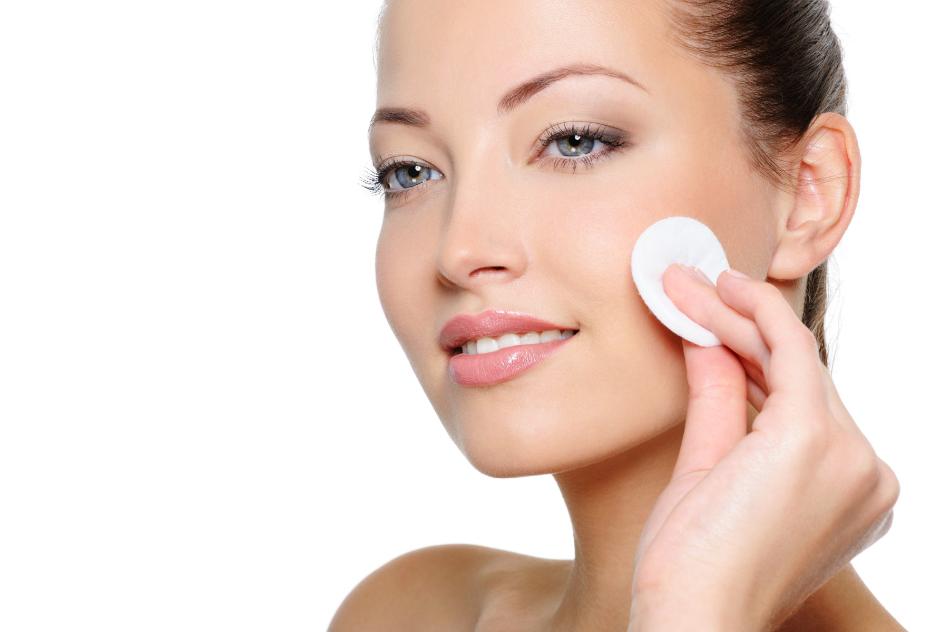 Alcohol-based toners leave your skin feeling so refreshed, but it can damage the skin barrier, pH balance and microbiome of your skin. It also strips off your skin of its natural oils, causing the sebaceous glands to over-produce oil. It's recommended to use alcohol-free toners for those who want to avoid that oily shine.
Mistake #04: You are skimping on moisturizer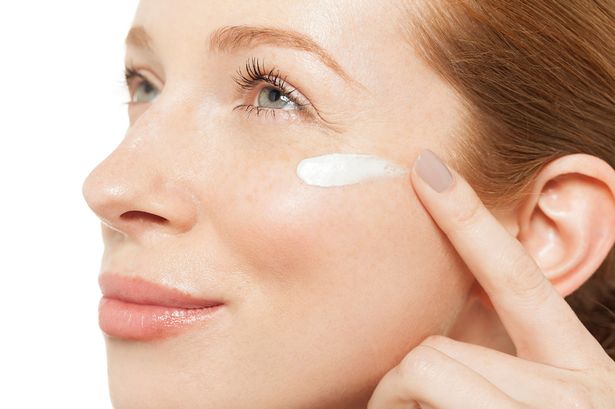 Typically, if you have oily skin, you'd never think of applying anything that adds moisture to your skin. You want to keep your skin looking as matte as possible because you do not want to look like you just came out off an oil facial. If you have oily skin and have been skimping on applying moisturizer on your face, then it's time to change that. By using a moisturizer, it helps to assure your skin that it is well-moisturized in order to prevent it from over-producing oil. Do not skip the moisturizer just because your skin does not feel dry. Instead, use a non-comedogenic and fast-absorbing formula.