In these challenging COVID-19 times where health performance is at highest priority, there should be no room for error when it comes to taking proper precautions in staying healthy. The "new norm" as we call, it includes wearing a face mask on a daily basis. Ladies, let's face it, nobody like to wear a mask over a fully dolled-up face, especially under the scorching heat! Many things can happen in this situation. Either your foundation can get rubbed off around the mouth area due to sweat and friction with the mask, your lipstick can get smudged off, or your perfectly lined contour could disappear! To prevent such nightmare from happening, we sourced out a few handy expert tips to ensure your make-up base doesn't get rubbed off easily. Read on to learn how.
Use lesser product and set your face using a translucent powder
Using lesser amount of foundation on your face helps big time from getting it moved. The more you apply, the more there is to move. After applying a thin layer of foundation all over your face and neck, set your base using a translucent power using a paper towel. Simply pull the paper towel ply into thinner parts, place them on your face and gently press the powder using a sponge. The technique will ensure your foundation stays on your face much longer without budging.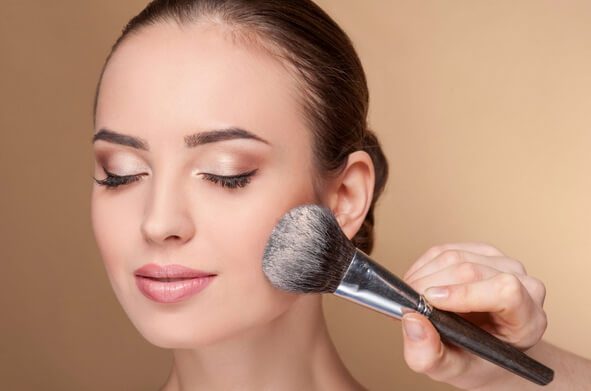 Powdering first then baking!
The technique of baking is common technique used to prevent concealers and foundation from budging. However, not everyone fancy a matte outlook. If you are in need to prevent any transfer of product onto the face mask, you need to compromise on the glow and shine look. This powdering and baking method works wonders and you'll see much less product is transferred. All you need to do is apply a thin layer of powder all over your face over the foundation. Then, apply a hefty amount of power onto your face and let it sit on for 5 to 10 minutes, allowing the heat from your face to set your foundation and concealer. Then, take a clean make up brush and remove excess powder, and voilà!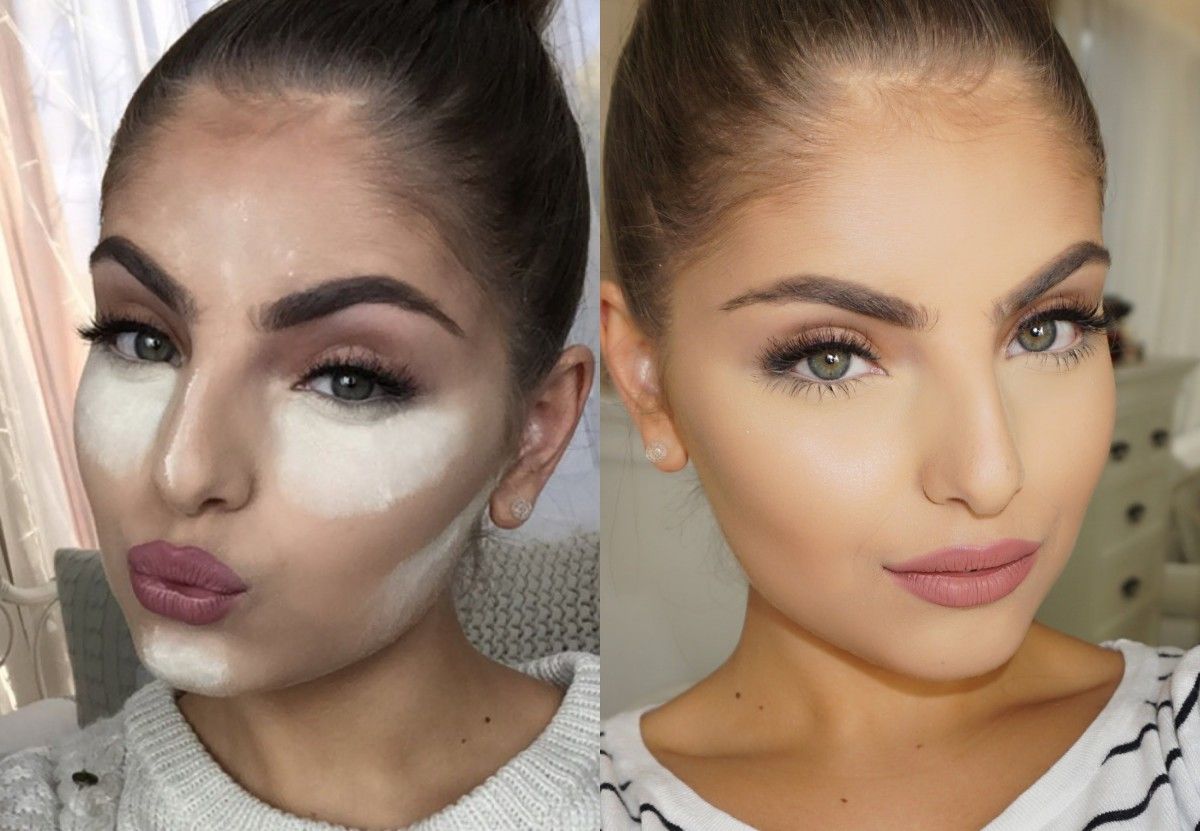 Setting Spray on foundation
This is one magical method many make-up artists love! It's the most effective technique to ensure your foundation stays on for long hours, despite weather conditions. How this works is, once you are done with the foundation, use a good setting spray and spray a generous amount on your face. Next, use a beauty blender and dap softly, pushing the setting spray into your foundation. Once you're done with your overall look, apply the setting spray all over your face once again to set it.