We hear you ladies. Styling frizzy hair can not only be a tedious task, but unappealing to the peepers! What's worse is when you let your hair down and it ends up everywhere else. Frizzy hair can be caused by several factors, namely due to hair colouring, weather, under-nourished hair, excessive hair styling and even genetics. Winter may not be your best season as your hair tends to get drier during that time and oh boy, the effort required to style those frizzers can be simply taunting.
To calm those frizzy tresses, you need to ensure they're well moisturized. You can easily make highly moisturizing hair masks using ingredients available in your pantry. Here's how you can do it.
Moisturizing hair mask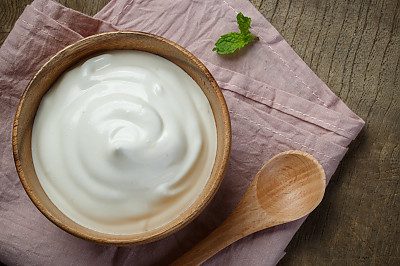 What you'll need:
3 tablespoons of coconut oil
3 vitamin E capsules
½ cup of yoghurt
How to make the mask:
1. Mix the coconut oil and yogurt in a bowl and stir till you get a smooth paste. It might take a few minutes till you get the perfect texture, so ensure you stir well to avoid any yogurt lumps in your hair.
2. Once you get the smooth texture, add in the vitamin E capsules and mix well.
3. Once you have your mixture ready, apply it on your hair and scalp religiously. You want your hair to soak in the moisture so make sure there's ample amount of the hair mask.
4. Leave the mask on for around 35-40 minutes.
5. Rinse it off with mild shampoo. Once dried, experience the magic yourself!
Repairing hair mask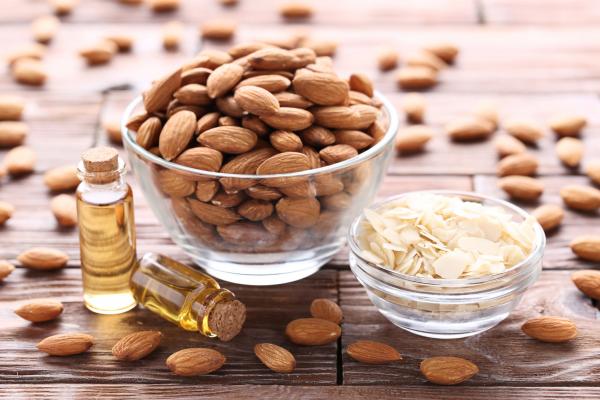 1. For a well-nourished and moisturized hair, you'll need to repair the dry hair shaft first. What better way than using the ingredient that's loaded with the highest protein content?
Here's what you'll need:
3 tablespoons of olive oil/almond oil
1 raw egg
How to make the mask
1. Add both ingredients in a bowl and mix well.
2. Apply the mask on your scalp and lengths of the hair and leave it on for 40 minutes.
3. Shampoo and condition the usual way for soft, frizz-free hair!