With influences from Japan, Korea and China pervading international popular culture, the top trends on the internet right now are heavily Asian. The makeup and skincare industry have been among the most heavily influenced by Asian trends.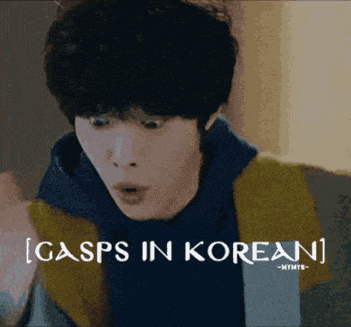 Korean and Japanese beauty trends from the 1990s to 2000s are making a comeback – and here are some simple retro trends YOU should try:
Face Massages
Although it's vital to use high-quality, effective products, simple massaging is the main way to apply your essence or moisturiser as part of your modern skincare routine. Face massages, in theory, will enhance blood flow to your face and make your skin appear fuller. Face massages could also ease up the stress from work, allowing your skin to breathe.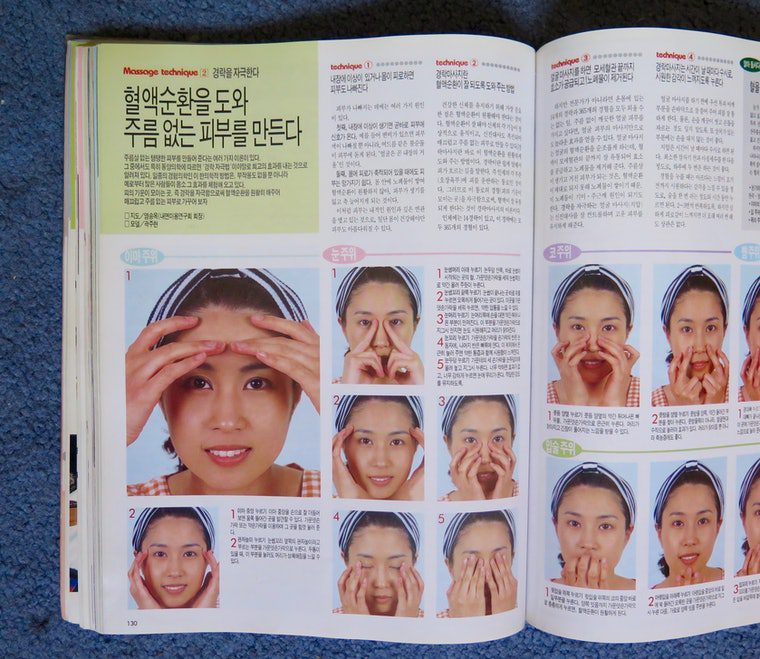 Mote OL Make-Up (Late 2000s Japan)
The late 2000s look for Japan would be Mote OL, which translates to Popular Office Lady in English. This look would make your face look smaller, with the big eyes effect. To achieve this look, surround your eyes with eyeliner and eyelashes and make them look bigger to give the illusion of a small face.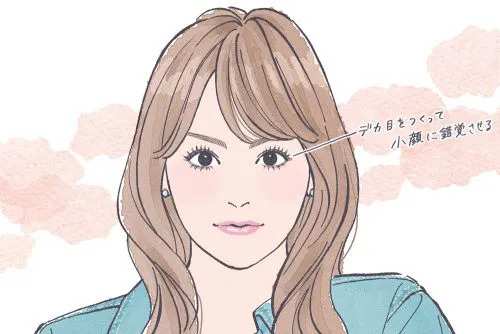 Items used: Eyeliner, Eyelash Curler, Mascara, False Lashes
Straight Eyebrows
With fuller eyebrows being the beauty trend, since the 90s it had been a staple of K-beauty for straight brows. The difference between the current trendy eyebrows and the older straight brows would be the shape – the predecessor is much more of a straight angle for its finishing, rather than an arched one. This would give your overall makeup look a much more natural look.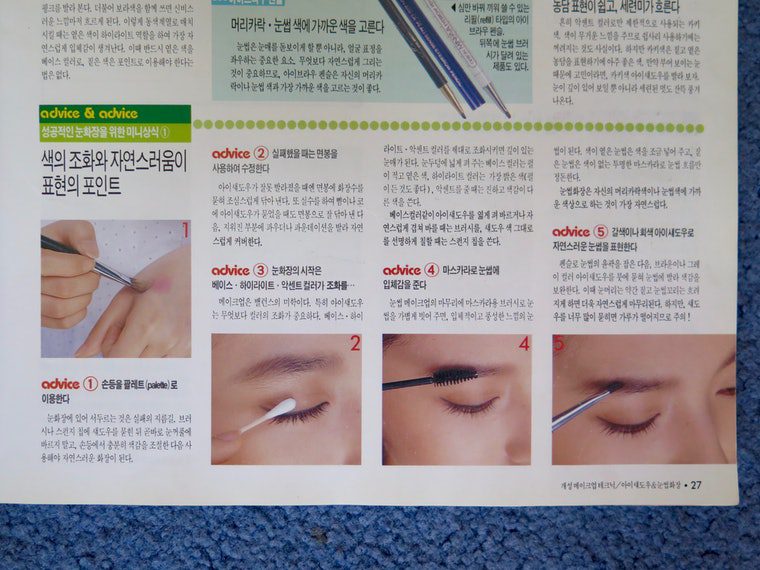 Amura Look (90s Japan) 
This look got its name from 90s Japanese pop sensation – Namie Amuro. Namie had been influencing Japan's fashion trends for the 90s. The main points of the look would be the frosted eyeshadow and thin brows. Not only that, the Amura look also has its own fashion style, with platform boots as its staple footwear.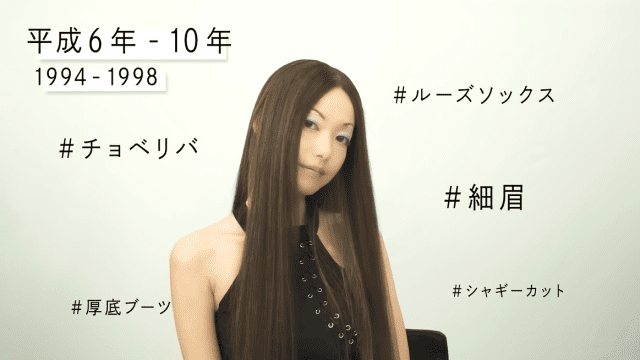 With Asian fashion and beauty trends on the rise thanks to K-pop and Japan's ongoing influence in pop culture, retro beauty tips from a different era would still have a place in today's culture.