If you haven't used castor oil as part of your beauty routine yet, then you're here for the right reasons. Castor oil is famed for its miraculous transformation in the beauty world and the results are ridiculously spot-on. If you have been an avid user of this oil for slathering it onto your hair for hair growth, you're missing out on other beauty benefits this oil has to offer.
Castor oil for your skin has been praised by many for giving a healthy and hydrated complexion. When you think of healthy oils, the touted coconut oil, argan oil and olive oil are the ones that come to mind in a fraction of a second.
However, good old castor oil and its long list of uses have been left out of the healthy-oil buzz. Well, we're here to change all that.
Skin
Without a doubt, a radiant skin truly begins from the inside. However, Katie Pande, medical herbalist and senior herbal advisor at Pukka Herbs, applying castor oil topically may help you reap rewards, too.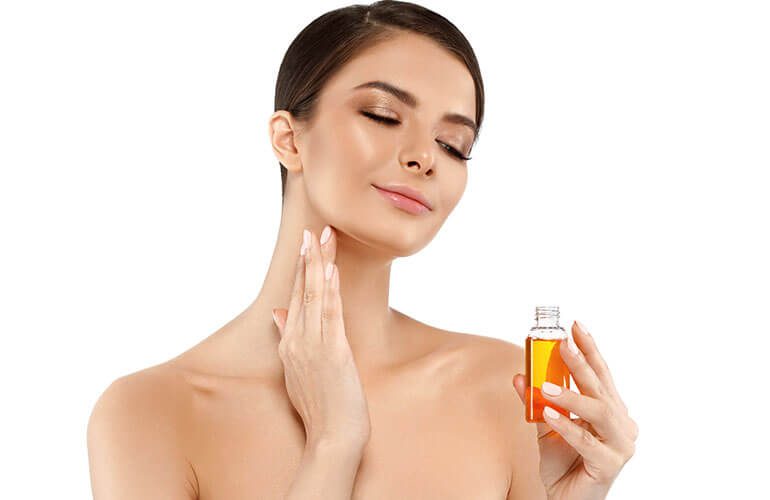 Quick tip: 

"It's easy to give yourself glowing skin with castor oil by using it to help support your liver," says Pande. "Apply the oil to a flannel, and then place it on your skin over the liver region under your right breast. Try to leave it there for a minimum of an hour. Wrapping it in cling film can help. Overnight, it can work wonders."
Anti-Ageing
Here's a groundbreaking information for you. If you have been searching high and low for a solution to treat your wrinkles or even delay the ageing process, then castor oil could be your answer. "Castor oil penetrates the skin and helps to stimulate the body's own production of collagen and elastin, which can soften and hydrate the skin," explains Pande.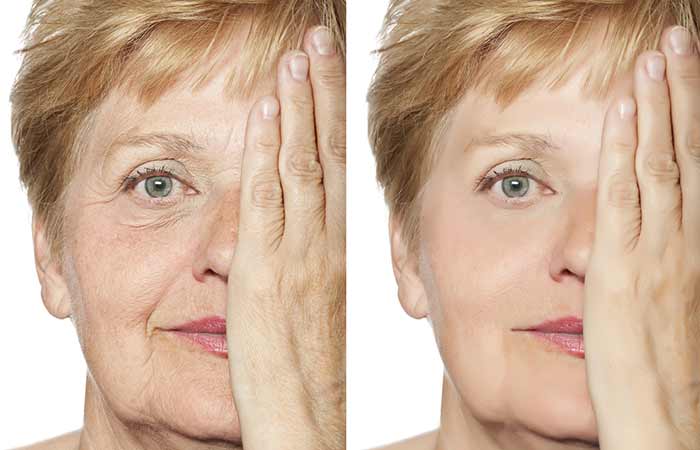 As you know, the collagen and elastin depletes as we age, resulting to wrinkles, especially at delicate areas such as around the eyes, mouth, and forehead, where fine lines tend to appear first.
Quick tip:

Dip a small cotton ball into castor oil and apply it to your skin before going to bed. You will wake up the next morning looking more radiant than you did the day before.
Soothes Problematic Skin
Castor oil is also known to treat eczema, dermatitis, rosacea, psoriasis, and other skin conditions. Since the oil naturally rich in antibacterial and anti-inflammatory ricinoleic acid, castor oil has dual-action approach, where the oil promotes hydration and at the same time fights bacteria.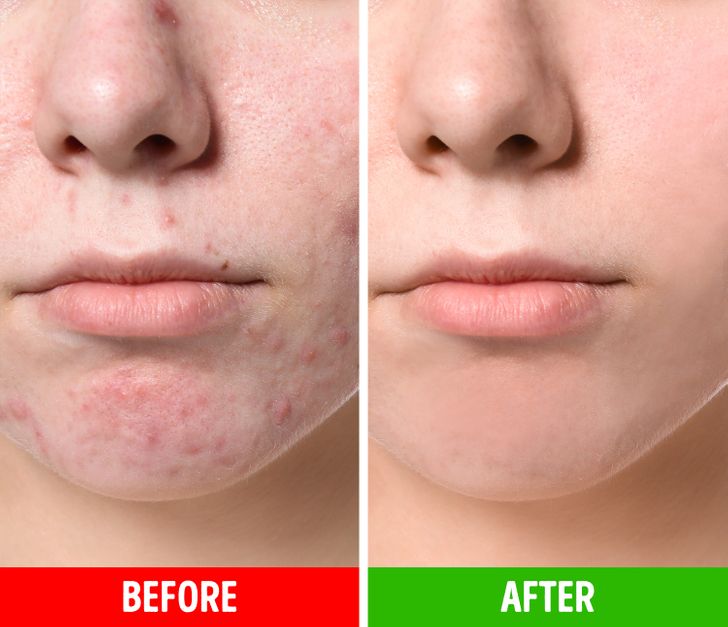 Quick tip:

Dip a cotton ball into castor oil and apply on affected areas morning and night if possible.
Promotes hair growth
Yes ladies, you can sigh in relief now. Castor oil is believed to help speed up hair growth, and that also makes a great homemade serum for lash and brows.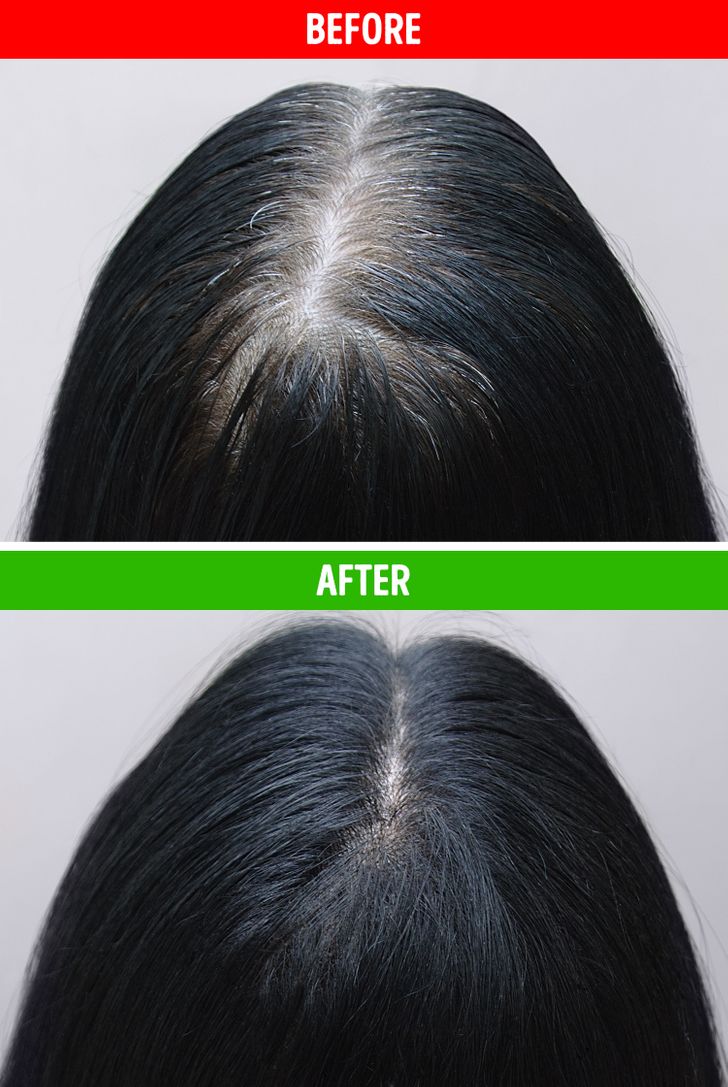 "For longer lashes, replace your eye-makeup remover with castor oil and wipe away the day's mascara whilst allowing the castor oil to delicately coat your lashes, lengthening and protecting them," says Pande.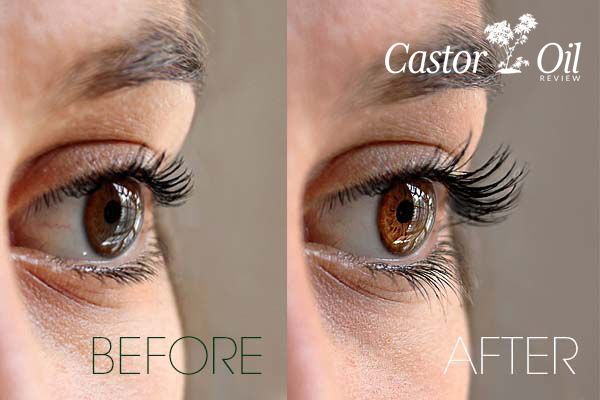 Castor oil stand out when it comes to beauty benefits because it is far richer in vitamin E and fatty acids than most plant oils, which may make it an effective replenisher for skin and hair.
Quick tip:

make your very own overnight serum by using a clean spoolie to brush castor oil on your brows and lashes before bed. You will have fuller and thicker brows and lashes in no time!